TRN BA15
Excitement and exhilaration

Born to Impress
15 BA drivers flagship in-ear monitor
Aerospace-grade magnesium alloy housing
16-core Silver-plated OCC copper cable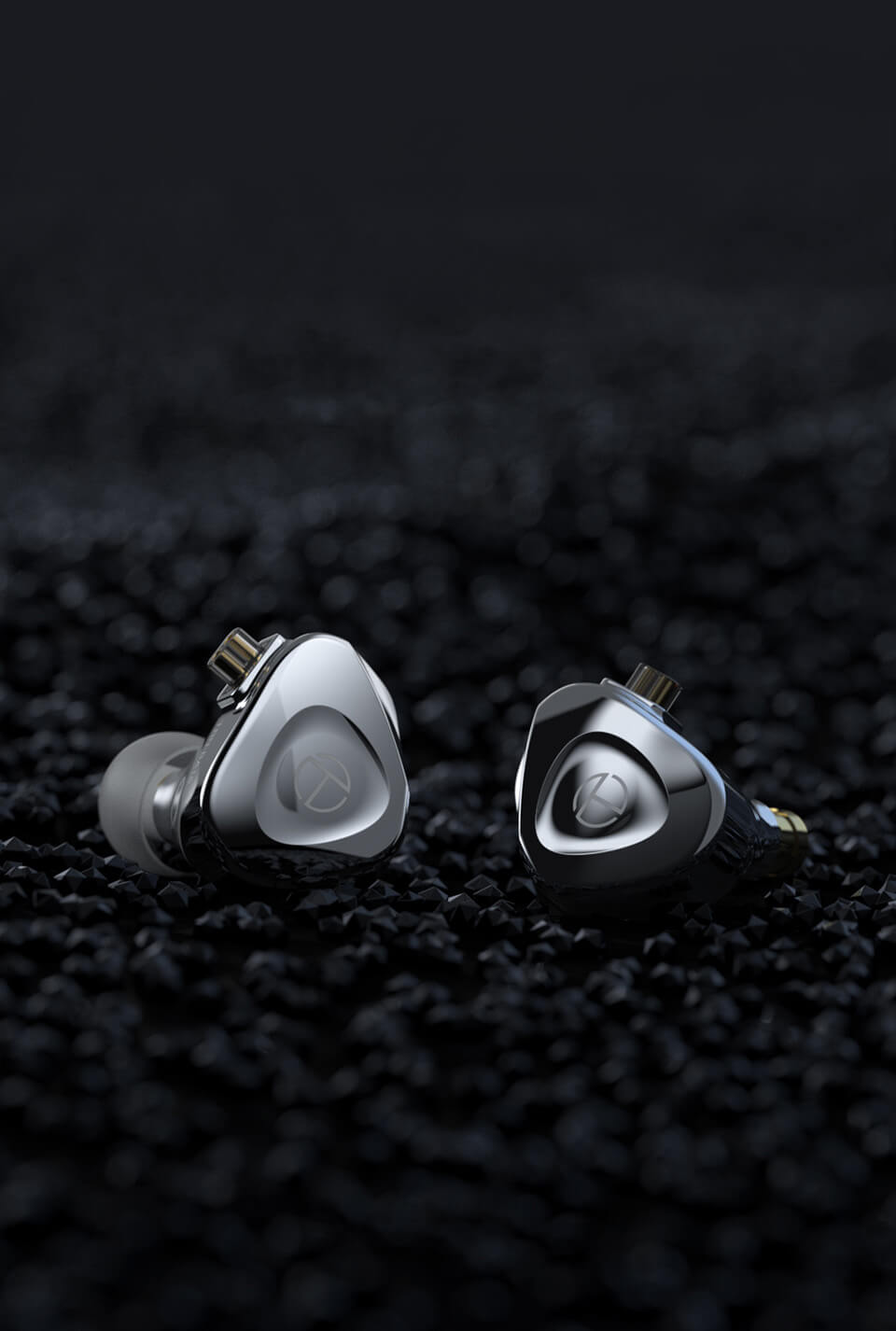 Note: The actual product may vary, artwork for illustration purposes only.

Two channels, 30 balanced armatures are working in harmony

Flagship, top-of-the-line configurations
TRN BA15 is equipped with 15 balanced armatures per channel and seamless frequency coverage from 10Hz to 40,000Hz.
Be prepared to be impressed!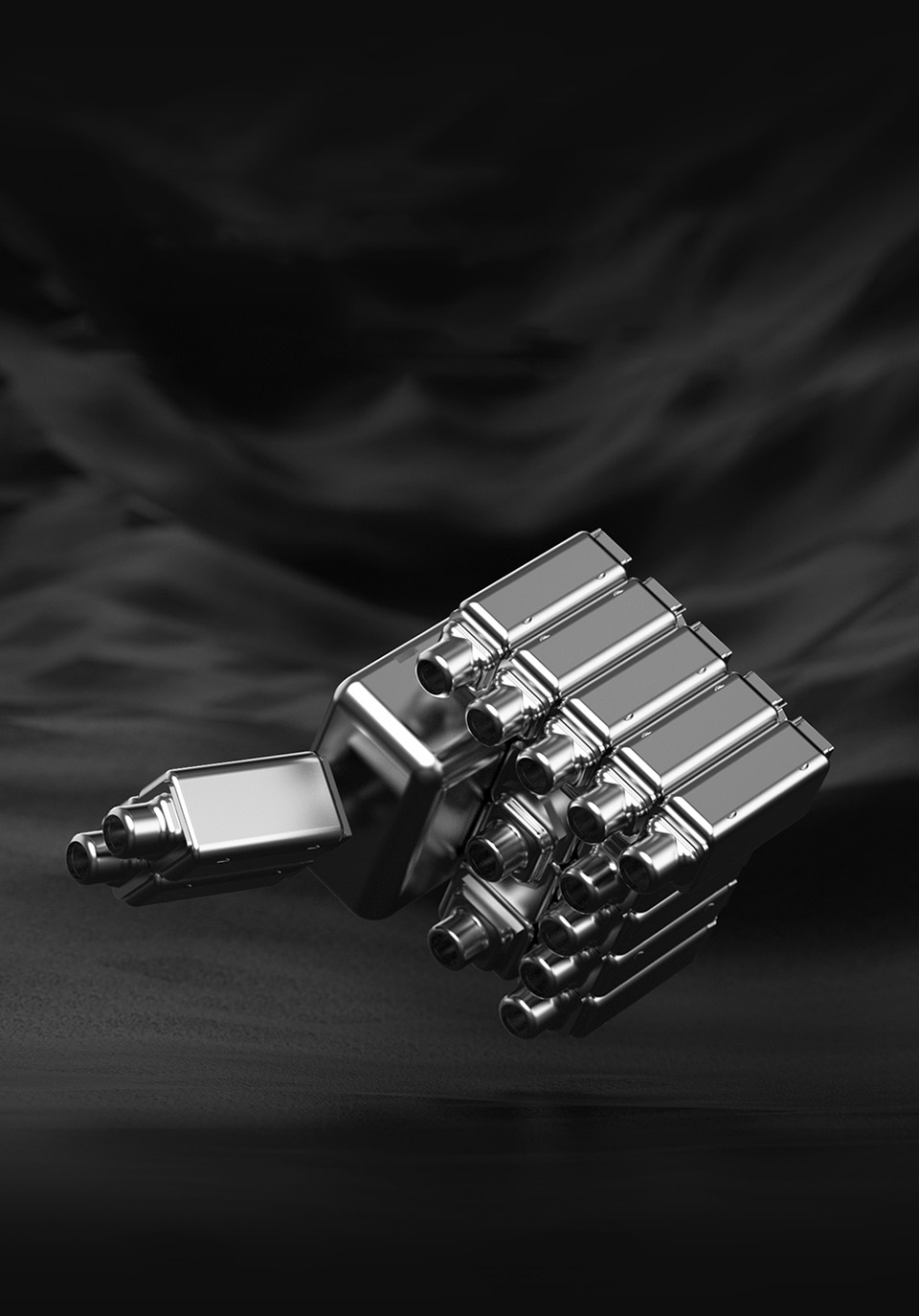 Ultra-high frequency / high frequency
TRN BA15 is equipped with 30095 x 7 for exhilarating treble extension and a sense of aural spaciousness.
Midrange / mid-bass frequency
50060 x 4 + 60040 x 3 = exceptional vocal and instruments clarity, details and texture. You don't have to be a Math-wizard to solve this.
TRN BA15 uses single 22955 for ultra-fast response and fast dynamic transience bass from 600Hz down to 10Hz!
3-way Electronics Crossover

Setting new benchmark
The three-way crossover design has been implemented so that each group of drivers works perfectly in harmony, seamlessly, and coherently. Resulting in deep, dynamic bass, crystal-clear and lush vocals, impeccable details, and extremely high-resolution that excite the audiophile in you.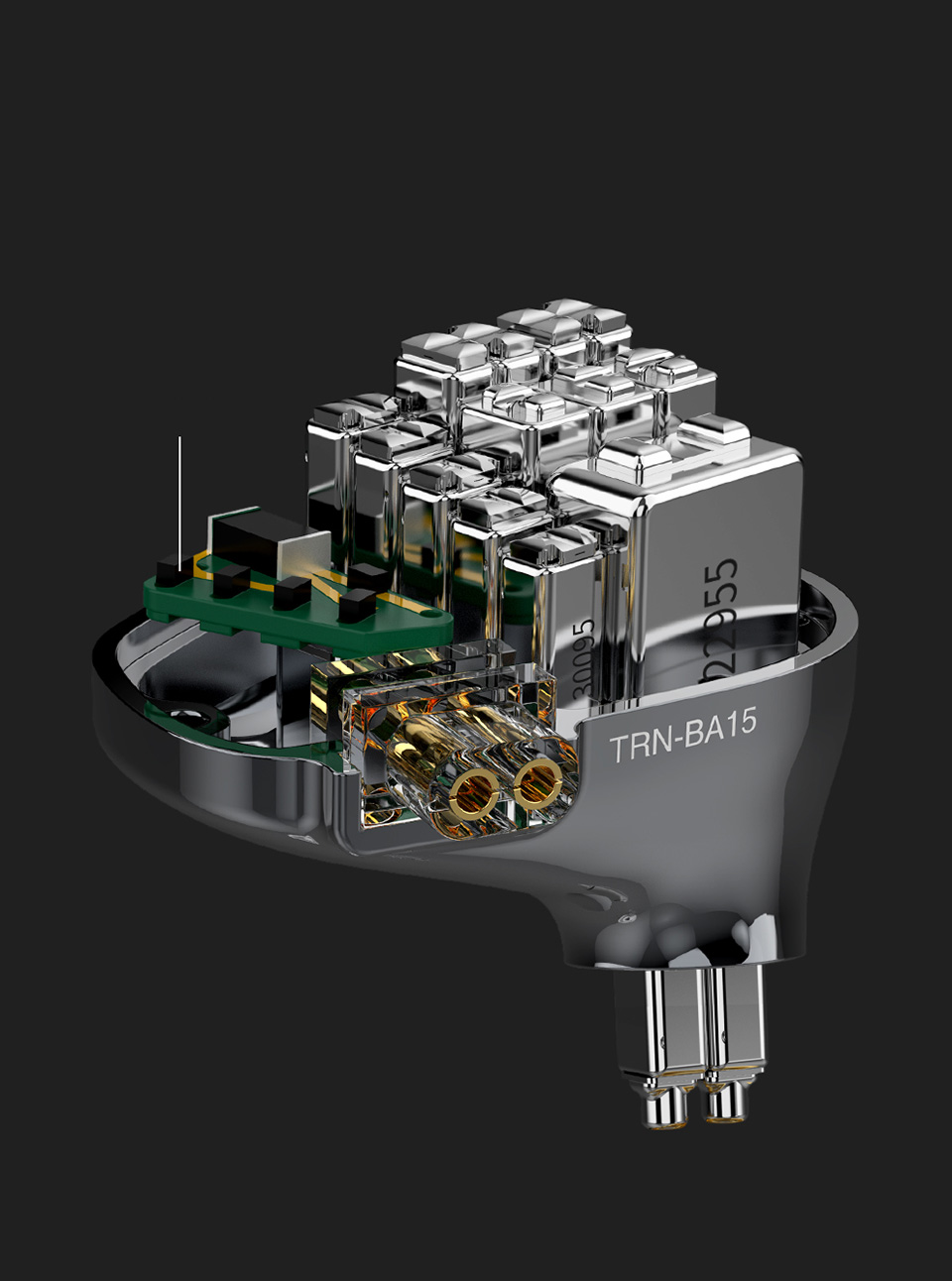 Electronic crossover
Made of aerospace-grade magnesium alloy

With elegance, beauty, and strength in mind
The TRN BA15's outer magnesium alloy shell is meticulously crafted using CNC systems. Subsequently, the housings are carefully hand-polished and matched before going through sandblasting and anodization. This complex yet time-consuming process ensures a masculine, robust exterior that is encapsulated in elegant beauty.Be prepared to be impressed!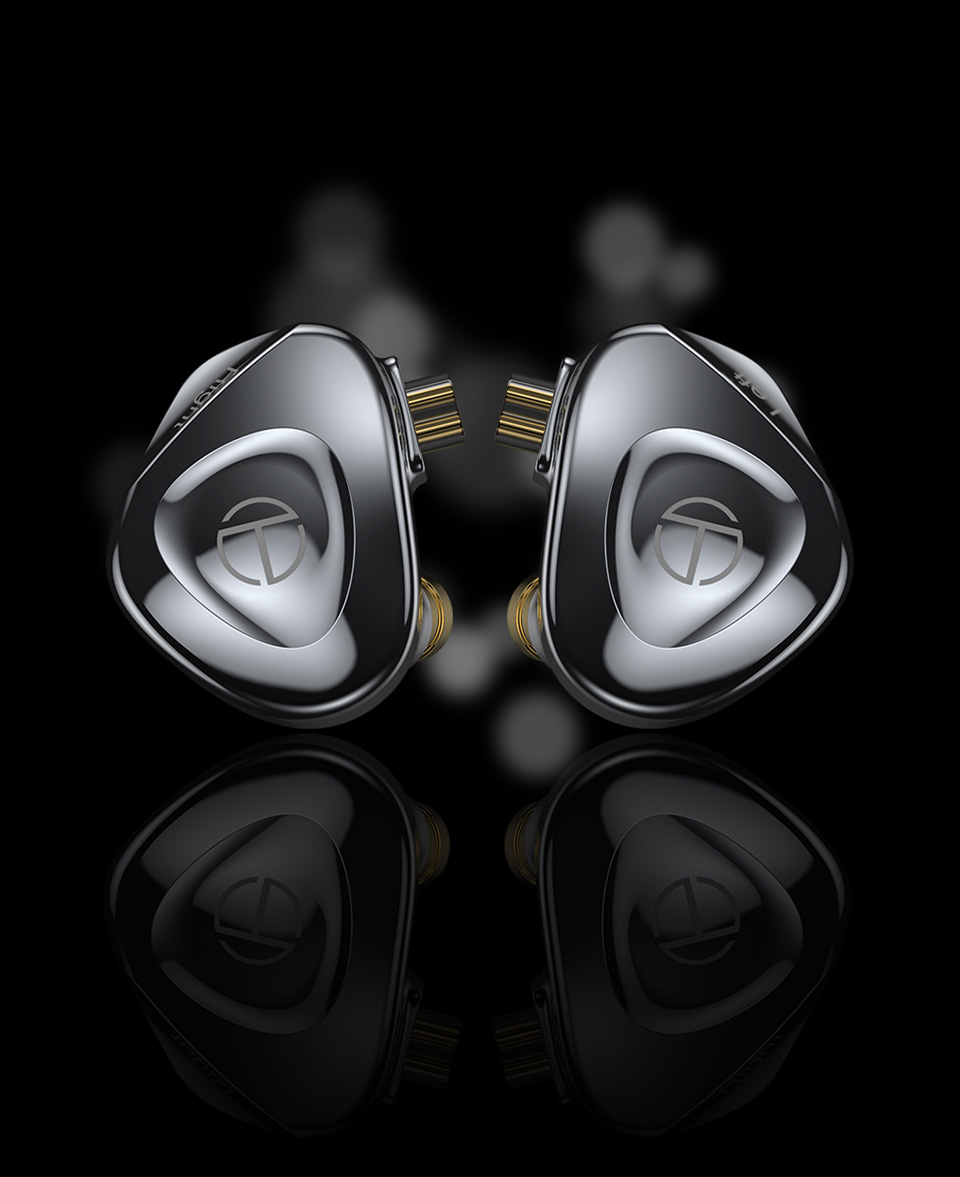 Tubeless design

TRN BA15 brings the revolutionary waveguide system
TRN BA15's new waveguide system ensures correct phase and time alignment of all frequencies, resulting in accurate music reproduction. The absence of a sound tube keeps sweat away and alleviates the need for excessive cleaning.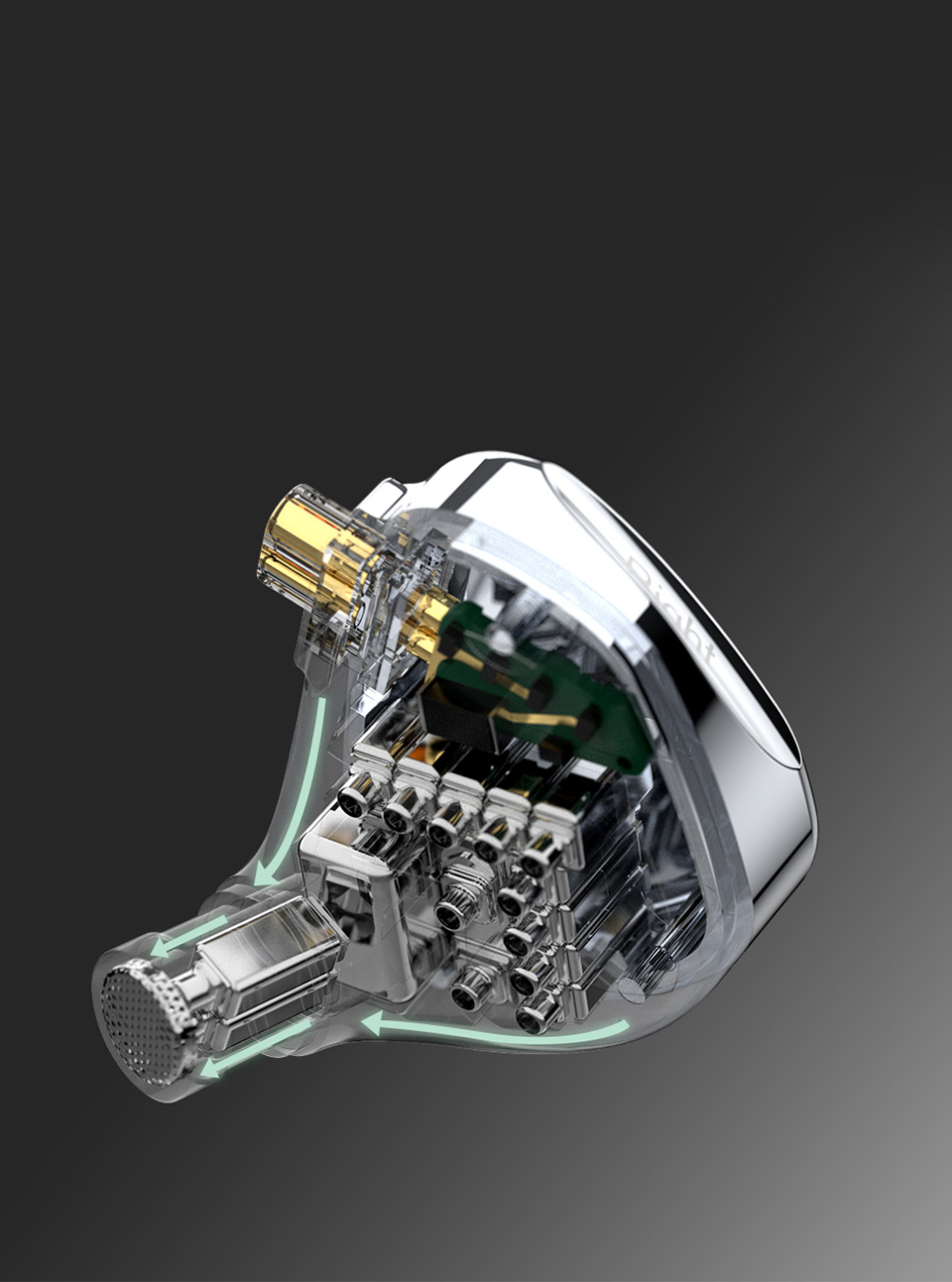 Redefining resolution

Let you hear all, feel more
With an arsenal of 15 balanced armature drivers, every nuance in your favorite track is what truly defines your music. Nothing is unheard, and all details come alive in crystal clarity.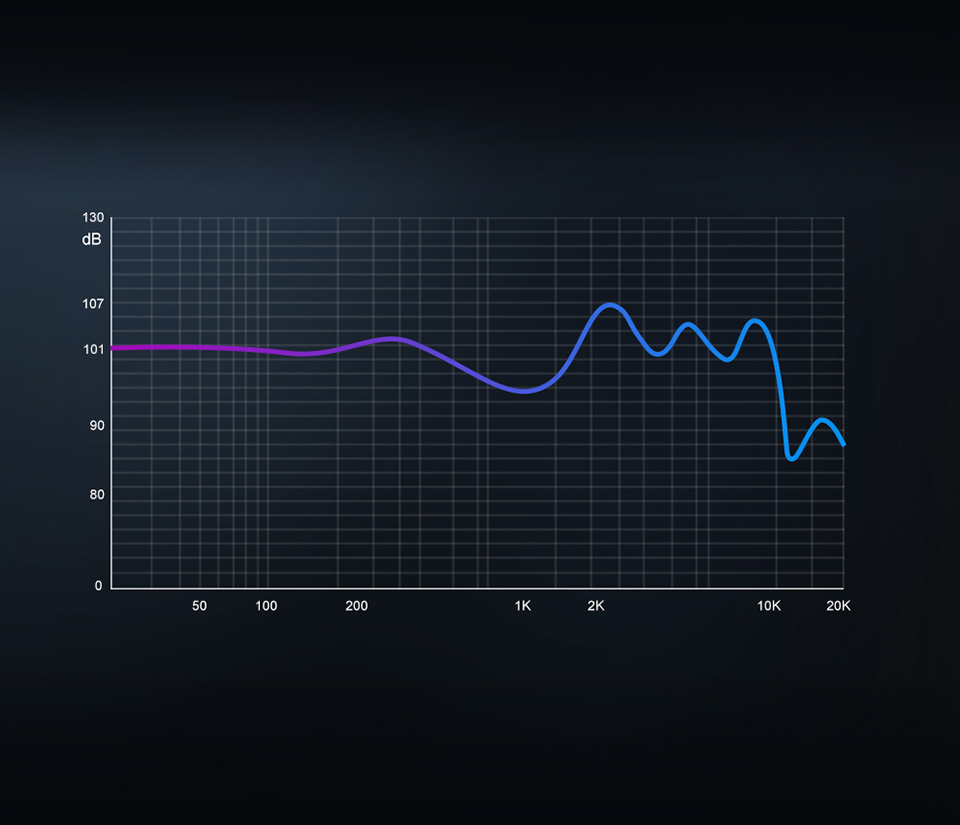 *The above data is from TRN Acoustic Laboratory Test. Actual use may be slightly different.
Easily driven

Without driving you crazy
TRN BA15 uses all balanced armature drivers with extremely high sensitivity. Thus it can be directly driven with a mobile phone or a USB audio adapter easily.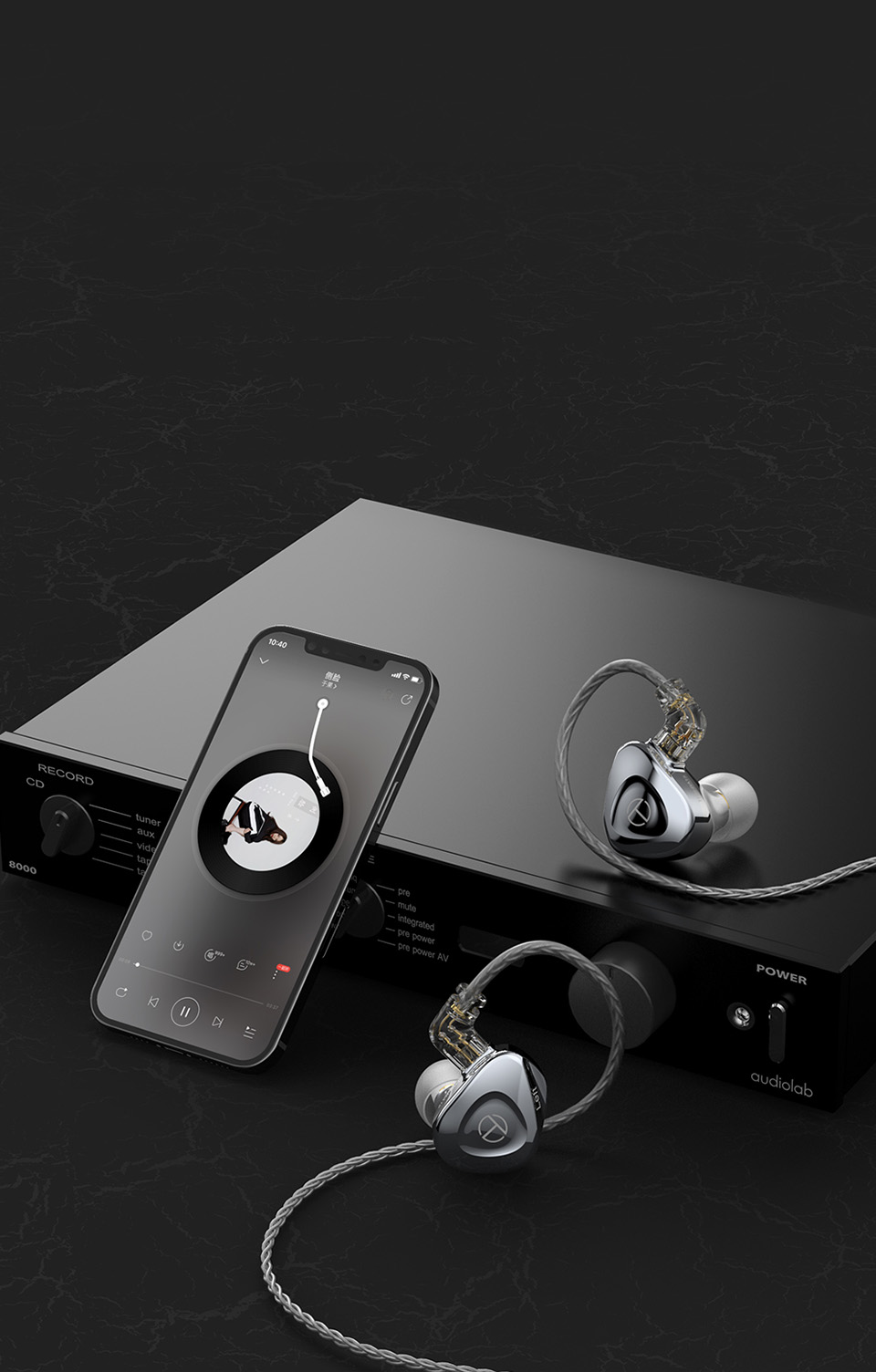 16-core silver-plated OCC copper high-purity Litz earphone cable

The pre-matched 16-core, 240-strand Litz 6N silver-plated OCC copper cable works synergistically with TRN BA15 to deliver a dynamic, true-to-life reproduction of sound.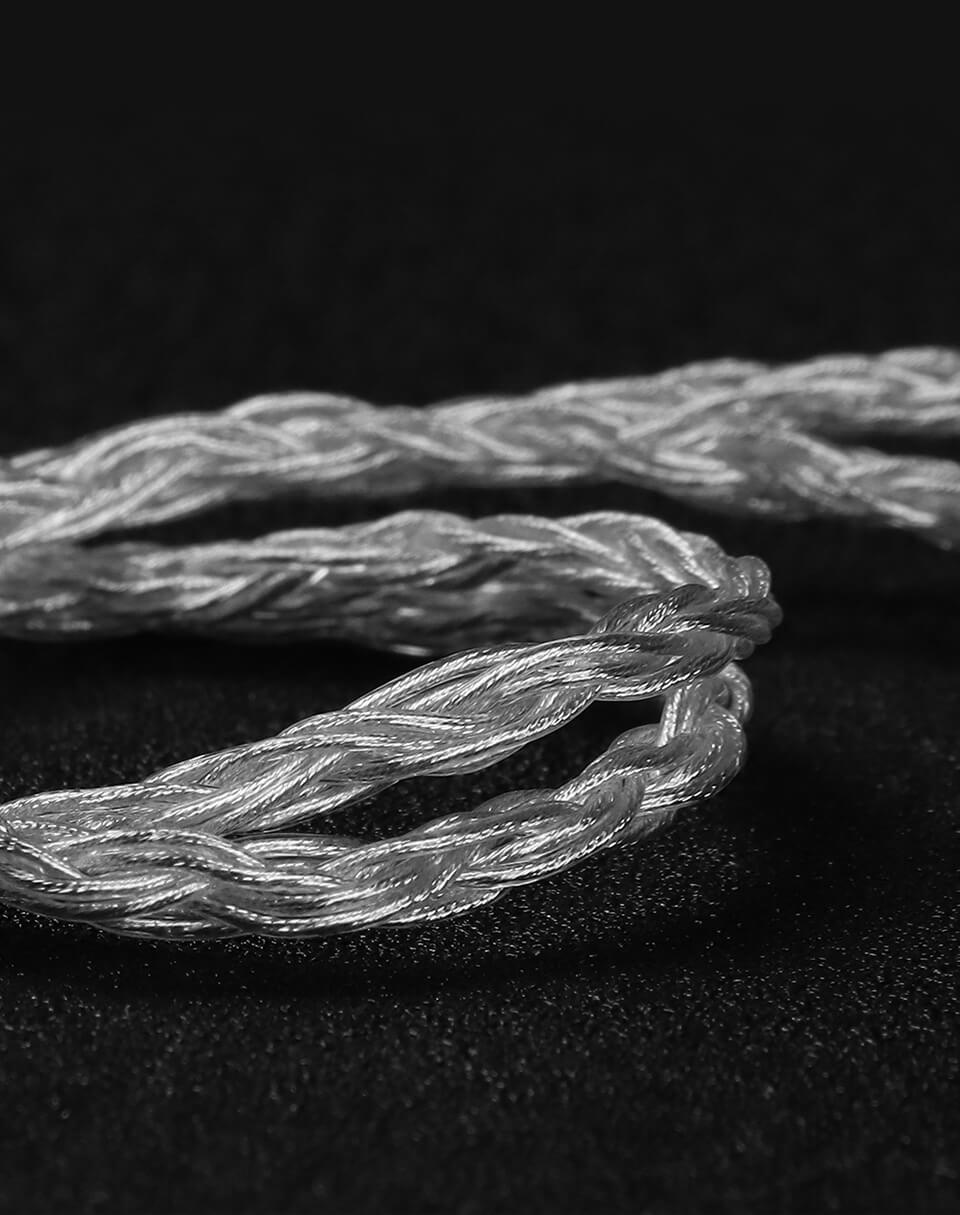 Optimum connectivity

Available connectors: 3.5mm single-ended, 2.5mm/4.4mm balanced. Complete range of popularconnectors to choose from.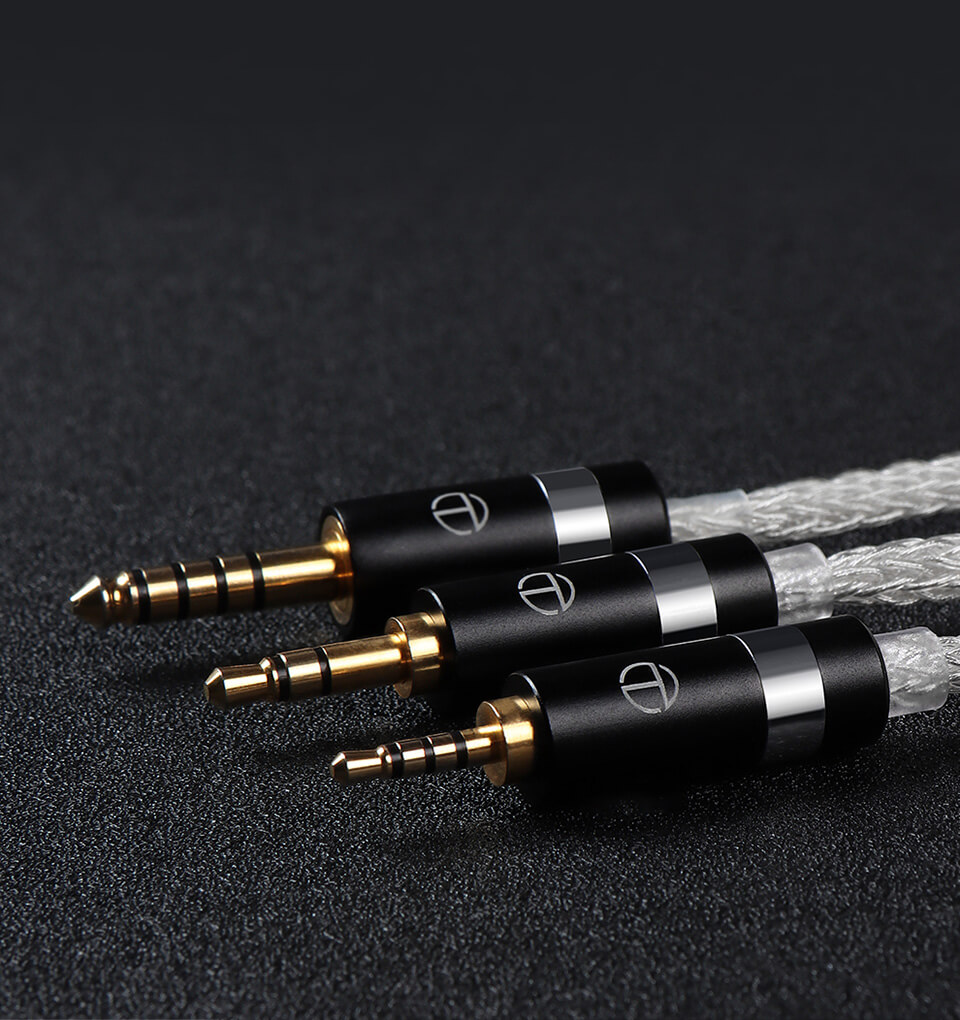 Over-the-ear design for comfort in mind, without irritation or fatigue

Our over-the-ear design is accurately matching the contour shape of the human ear so that audiophile can focus their attention on music.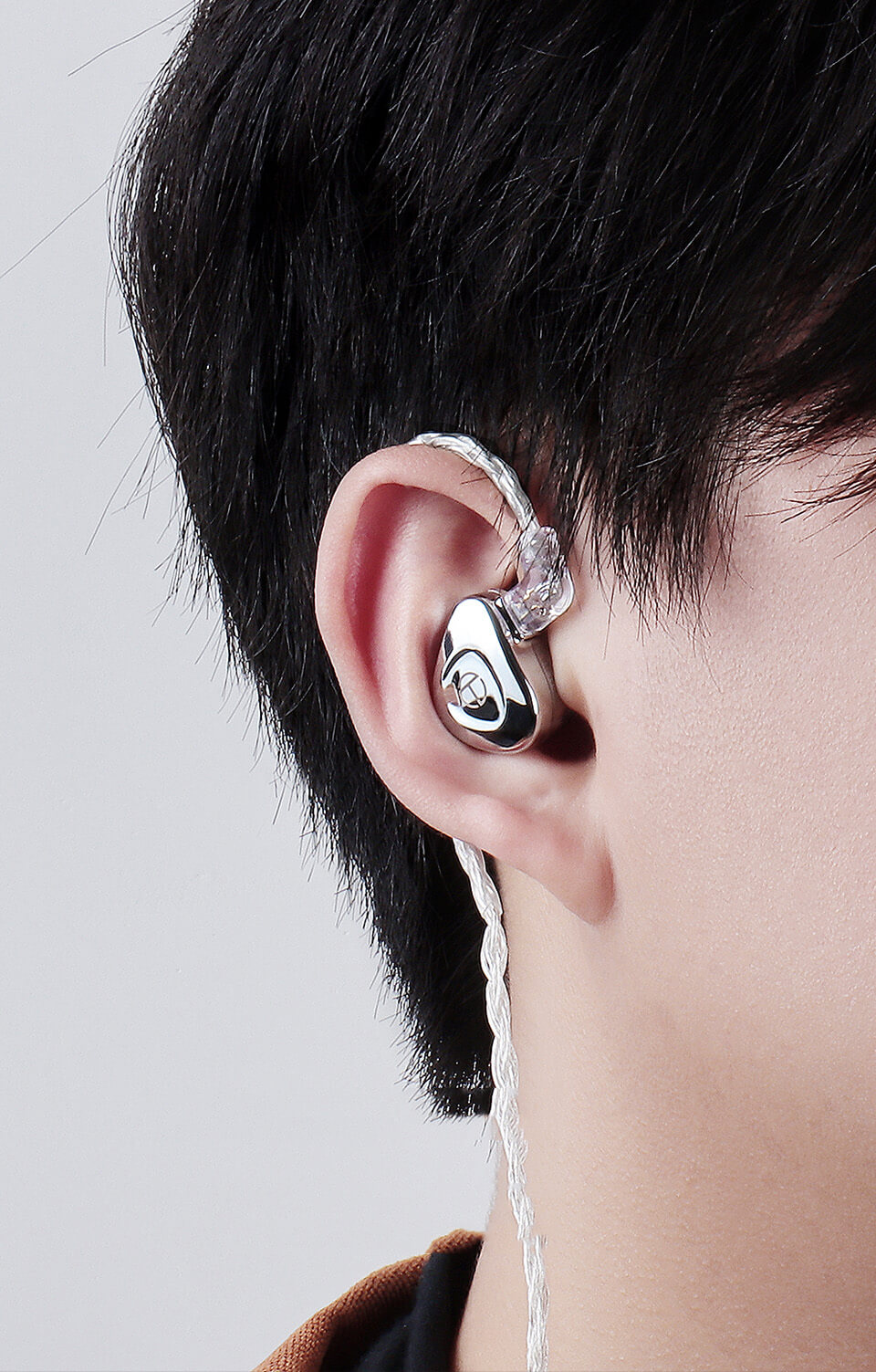 Attention to details

Set your worries free
Aluminum storage case
|
Balanced ear tips 3 pairs (SML)
Bass ear tips 3 pairs (SML)
|
Memory foam ear tips 1 pair
6.5mm adapter
|
Aviation connector
Fully accessorized for your convenience!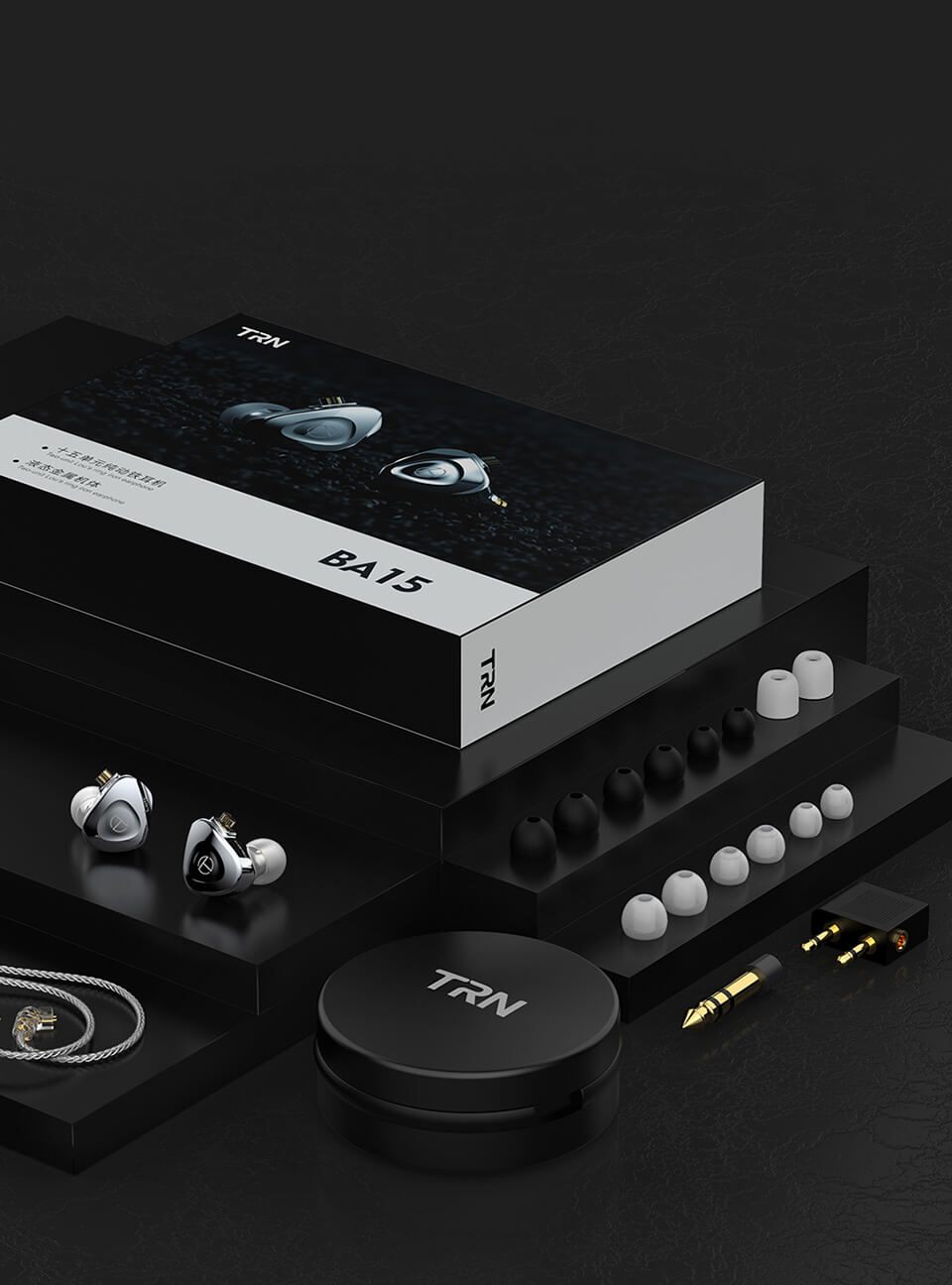 Maximum playability and versatility

TRN provides a wide selection of interchangeable cable and Bluetooth wireless solutions that cater to your every need.

*Note: Pure silver cable and Bluetooth module sold separately. Please get in touch with the retailer for details.
TRN BA15 connected with 2Pin-type TRN T3 pure silver upgrade cable.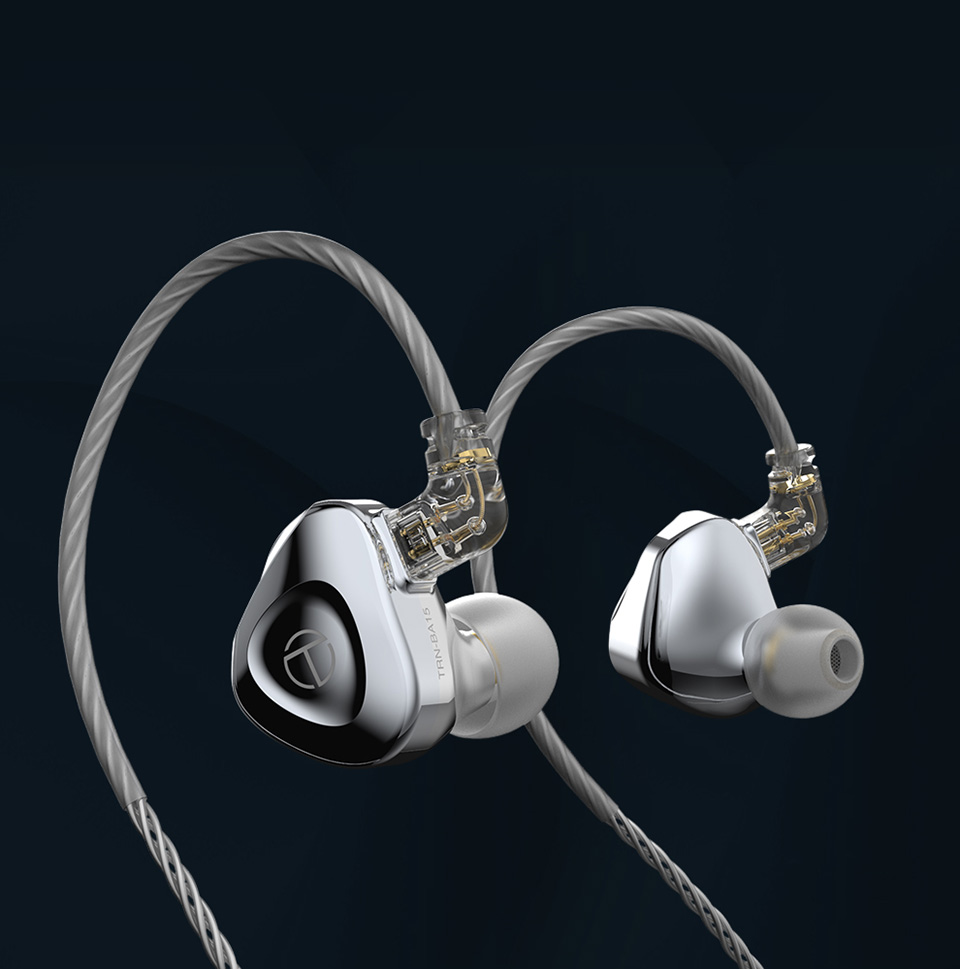 TRN BA15 connected with 2Pin-type TRN BT20s Pro Bluetooth over-ears modules.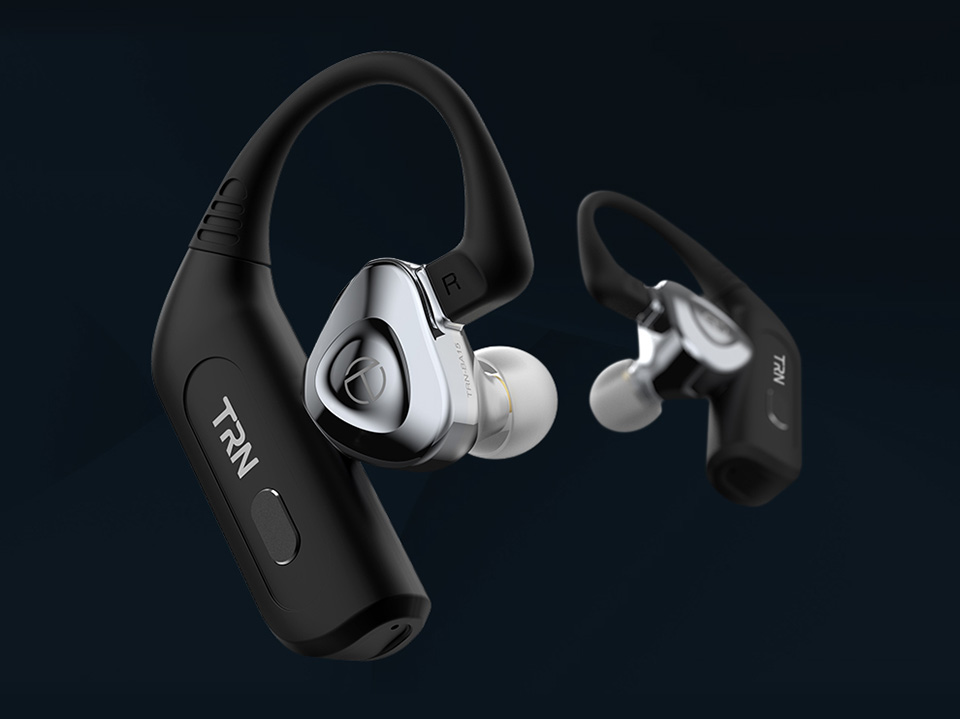 TRN BA15 connected with 2Pin-type TRN BT20s Pro Bluetooth over-ears modules.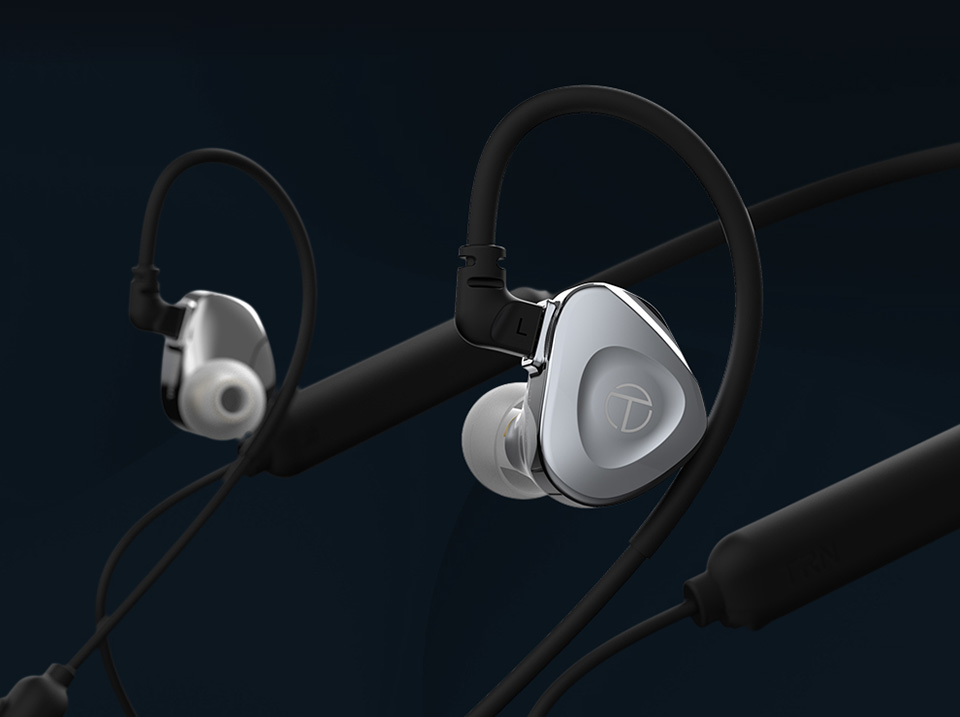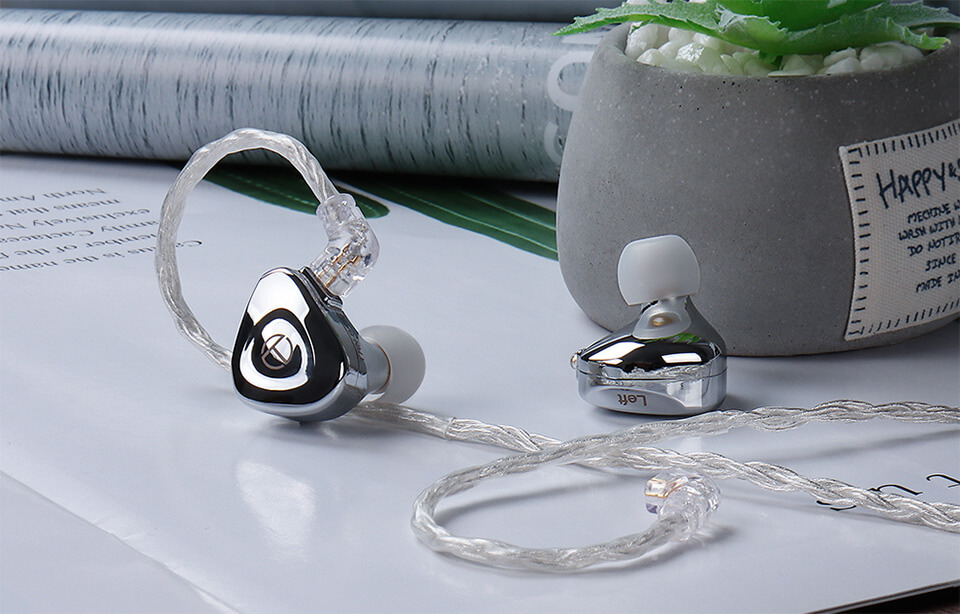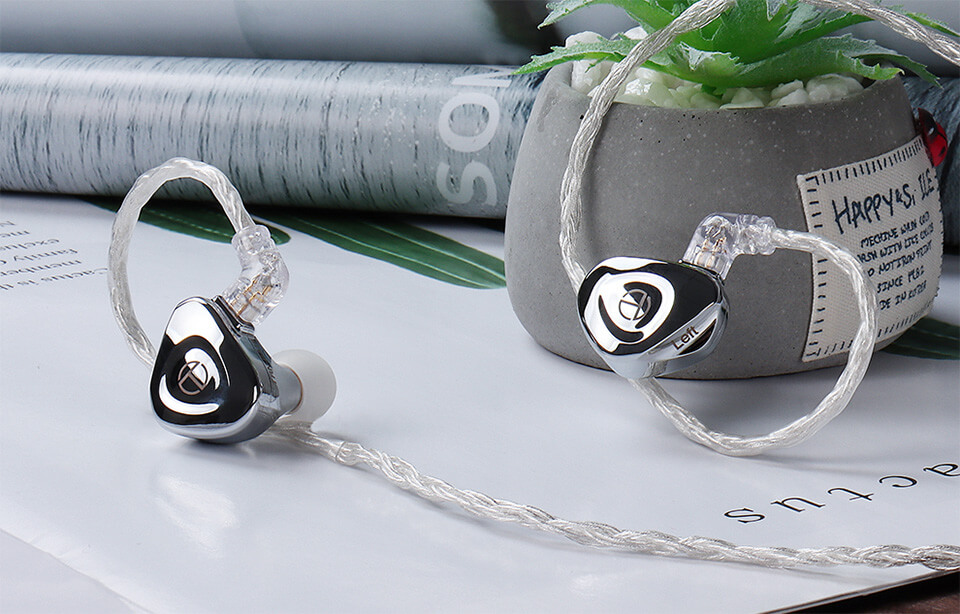 Actual product specifications may vary, and all features, functionality, and other product specifications are subject to change without notice or obligation.