TRN BT3S Pro
Neck-type replaceable Bluetooth upgrade cable

Qualcomm QCC3034 | Support aptX HD Bluetooth format | Replaceable design | Magnetic charging design | 10 hours battery life | Hi-Fi grade silver-plated core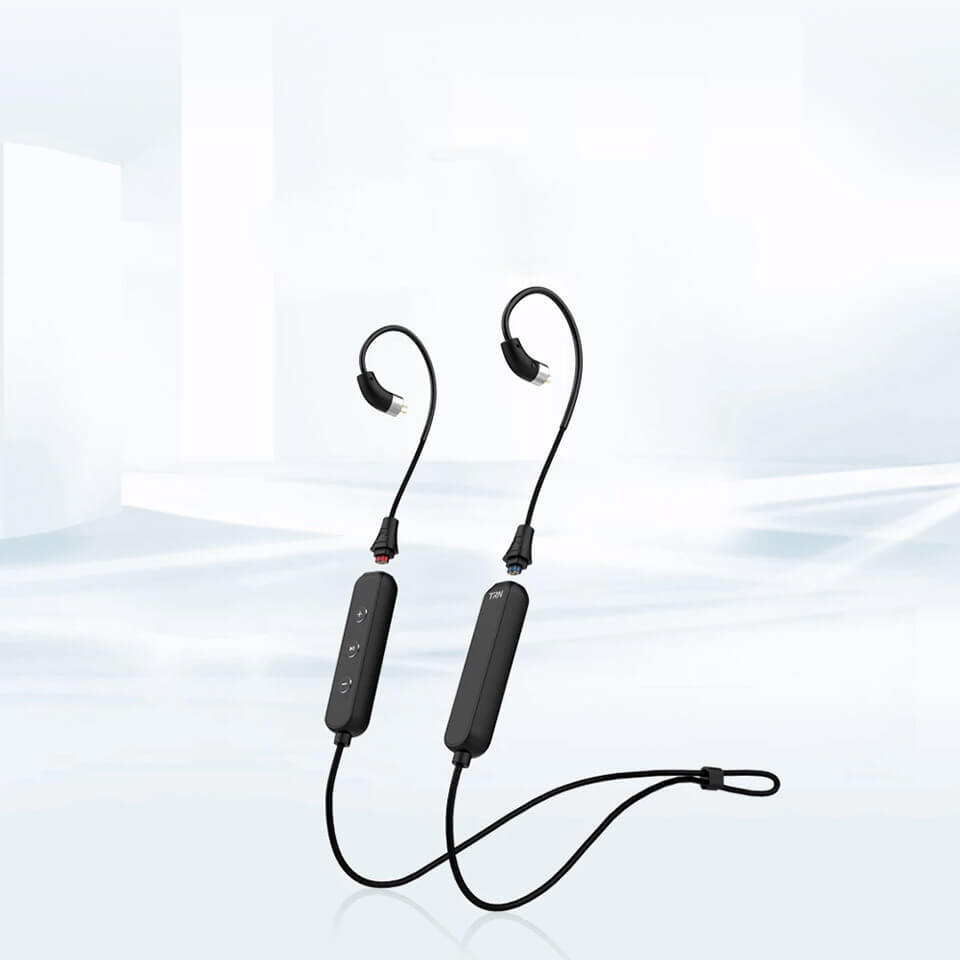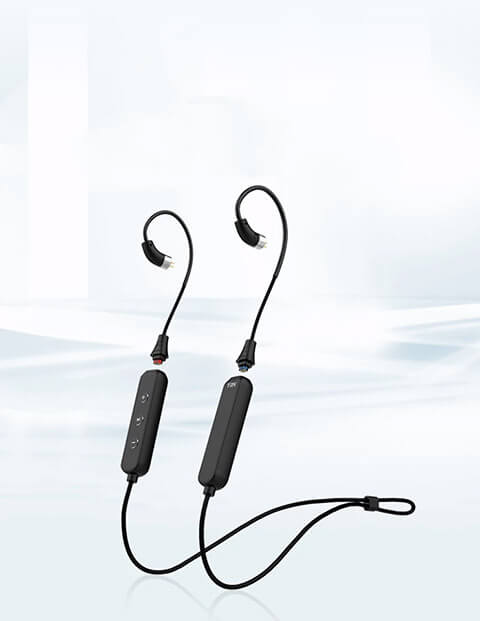 Qualcomm QCC3034 decoding chip

TRN BT3S Pro supports SBC/AAC/aptX/aptX HD audio codec format.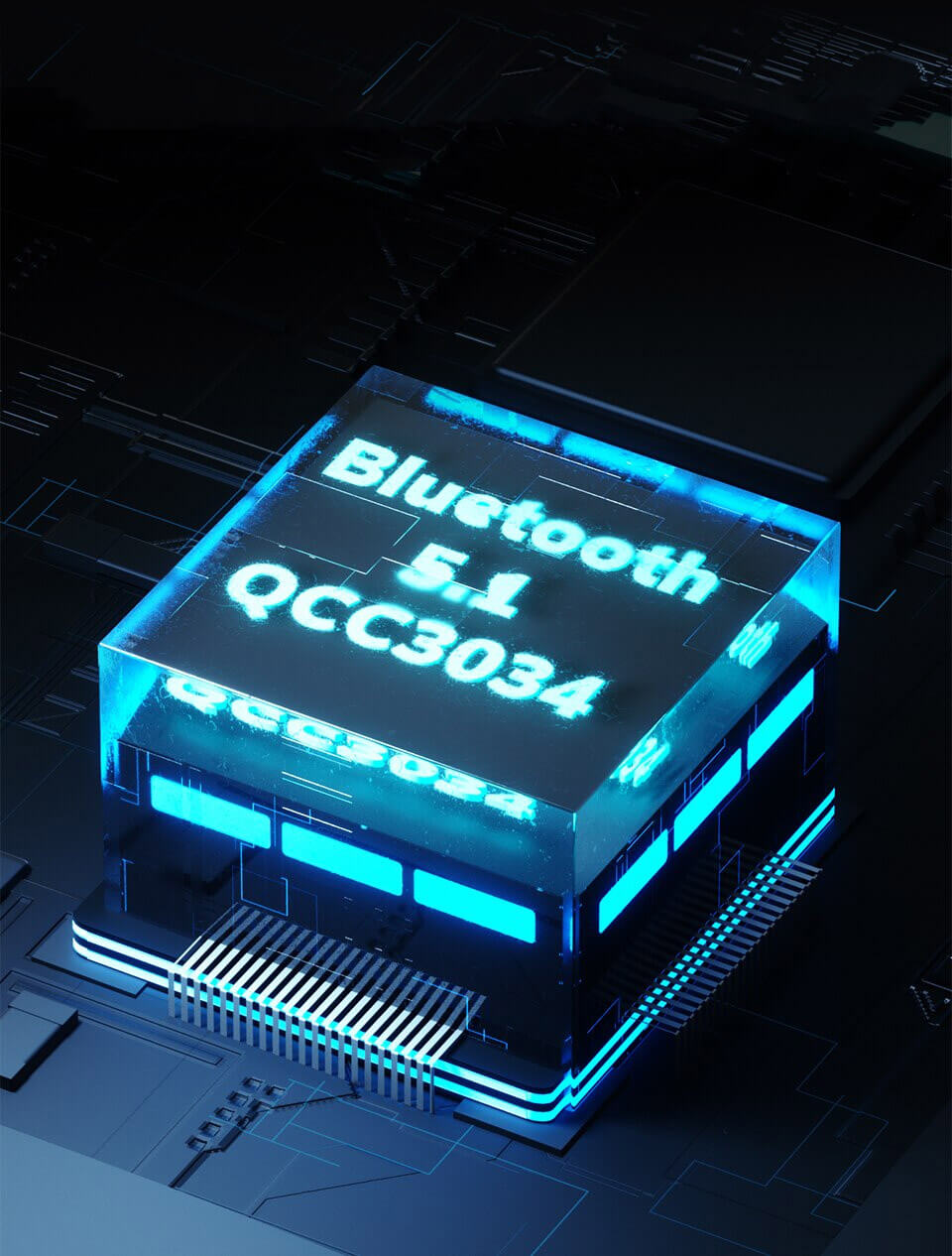 Whatever you want

TRN BT3S Pro is a replaceable and pluggable Bluetooth upgrade cable.

Product patent number: 2021307305904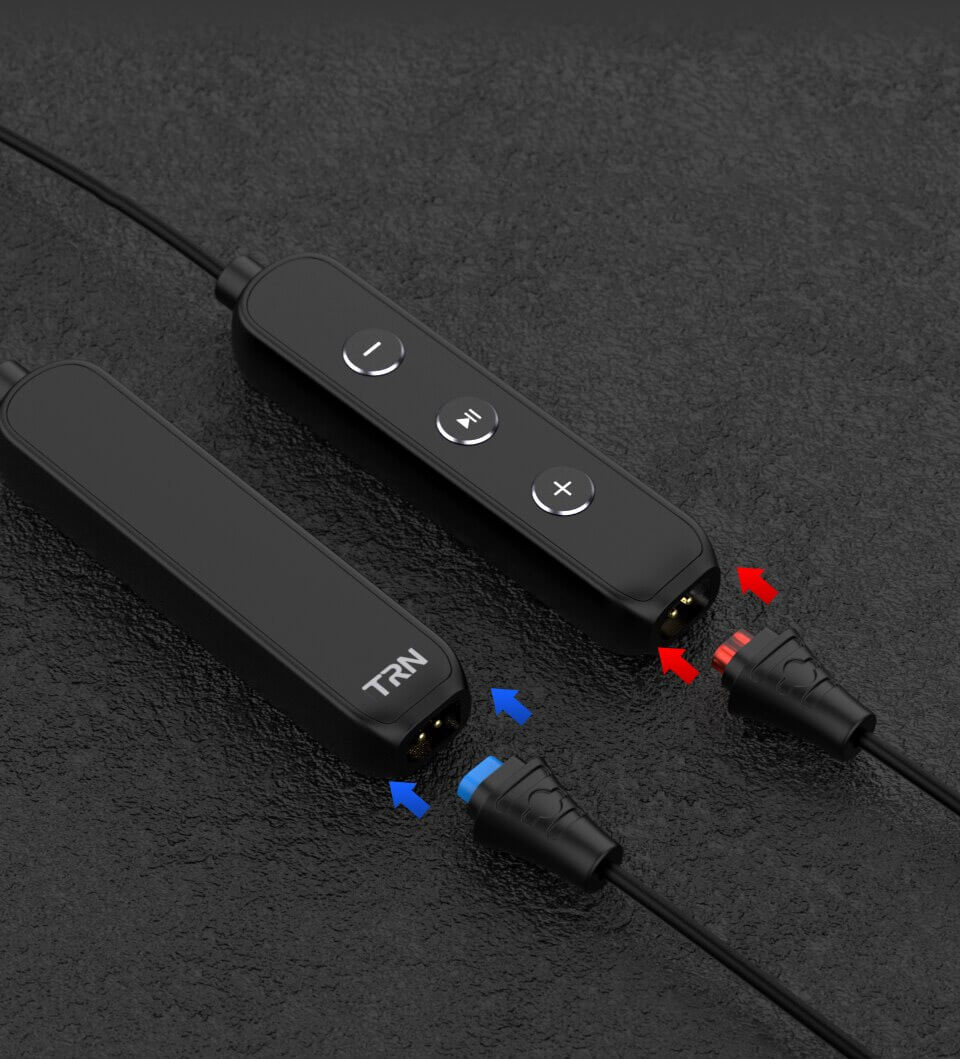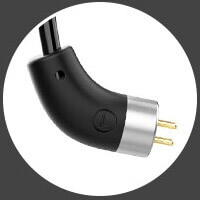 2PIN-S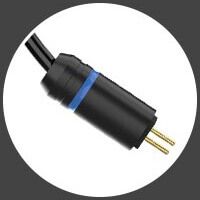 0.75 / 0.78mm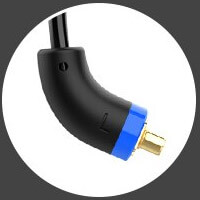 MMCX
*The purchase match only includes one plug. If you need other plugs, you need to purchase them separately.
Within reach

TRN BT3S Pro has a more convenient magnetic charging design.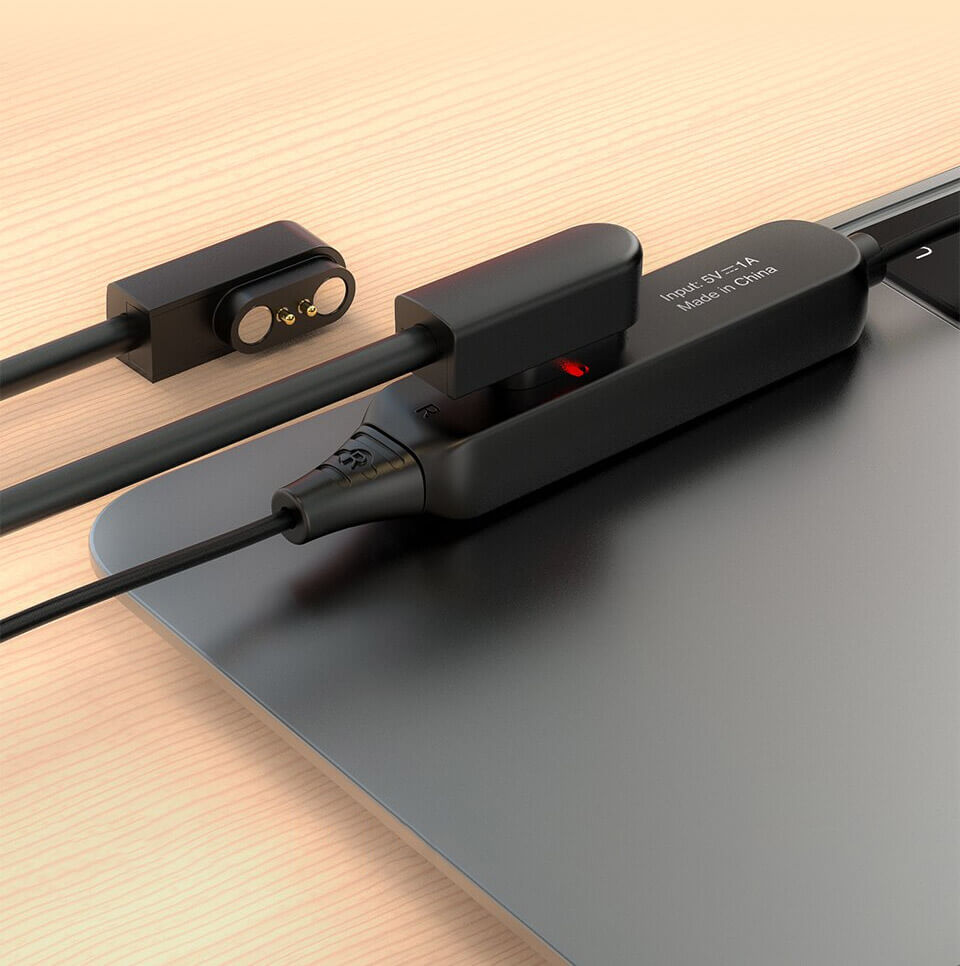 Wear around the on-ear design

Just for a more comfortable wearing feeling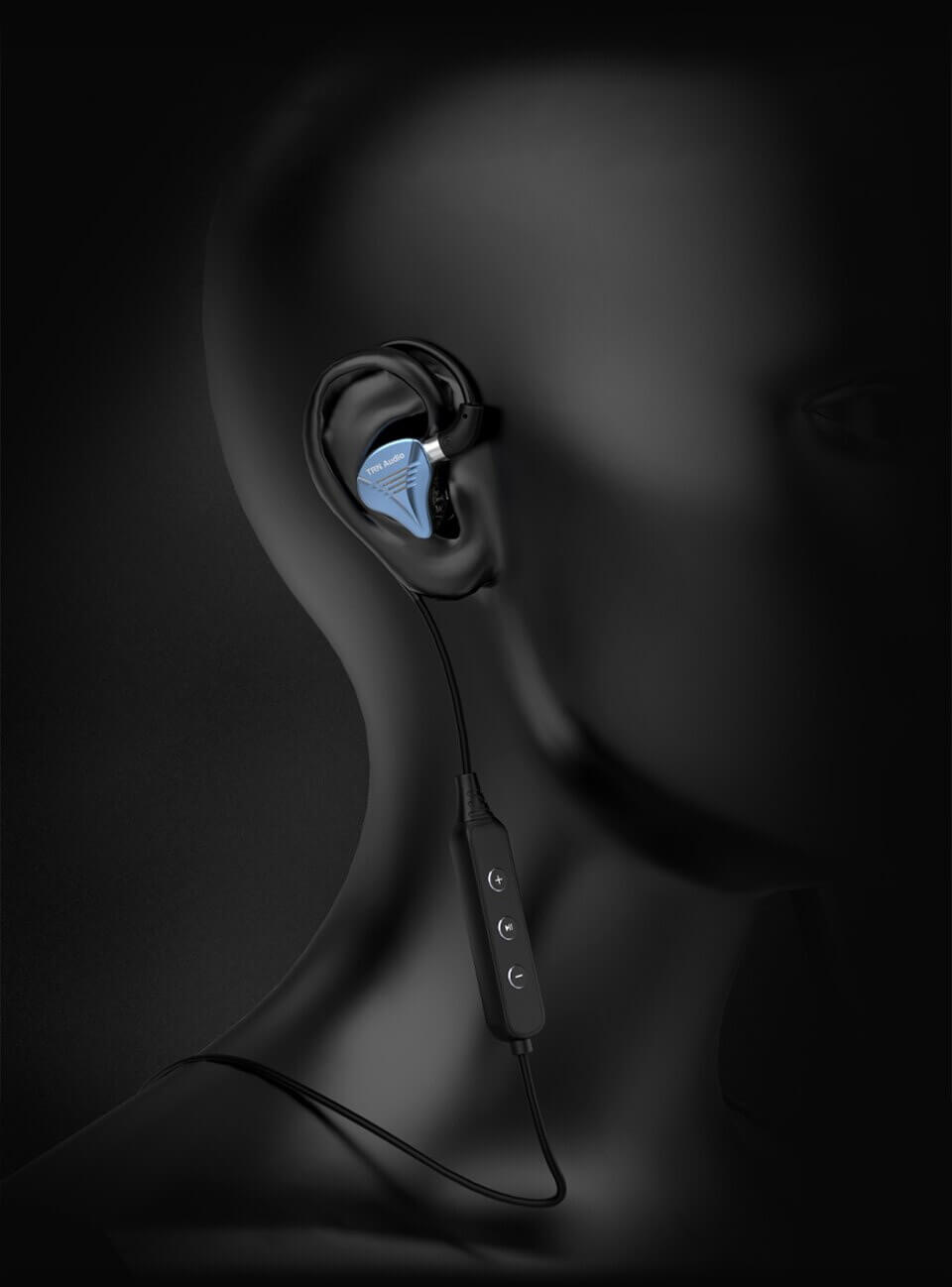 *Please note: Photos for illustration purposes only.
The actual product may vary in appearance or specification.
Aluminum alloy buttons, intelligent control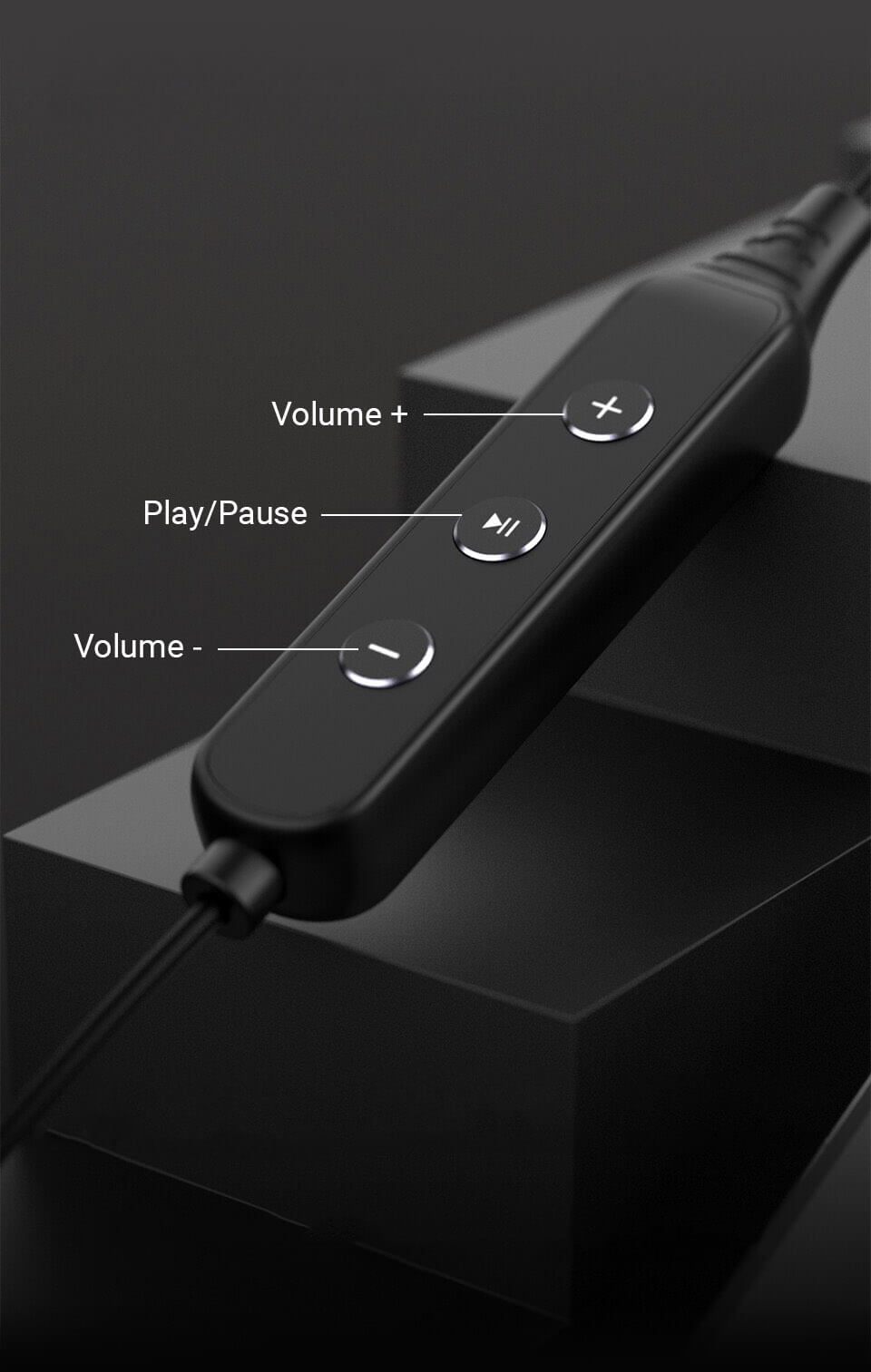 Earphones on/off
Long press the power button for 3s to turn on and 6s to turn off.
Volume addition and subtraction
Click the volume up/down button.
Play/Pause
Short press the power button.
Music previous/next
Long press the volume up/down key to the next/previous song.
Answer/Hang up a call
Short press the power button.
IPX6 waterproof level

No fears of rain and sweat

Let the music always accompany

Enjoy beautiful music anytime and anywhere


Freetime

Sports moments

Travels
Specifications

Actual product specifications may vary, and all features, functionality, and other product specifications are subject to change without notice or obligation.
Contents & Packaging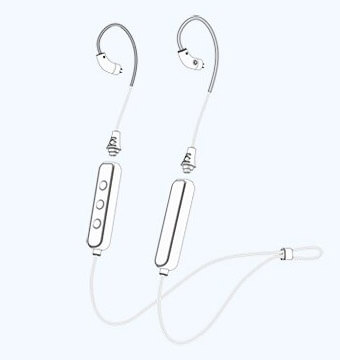 1 pair of swappable + 1 Bluetooth upgrade cable module

1 magnetic charging cable

Instructions manual x 1

Female end
Public
The letter "R" of the male end and the female end must be in the same direction, and they should be inserted in parallel after being aligned.
Description of the magnetic charging port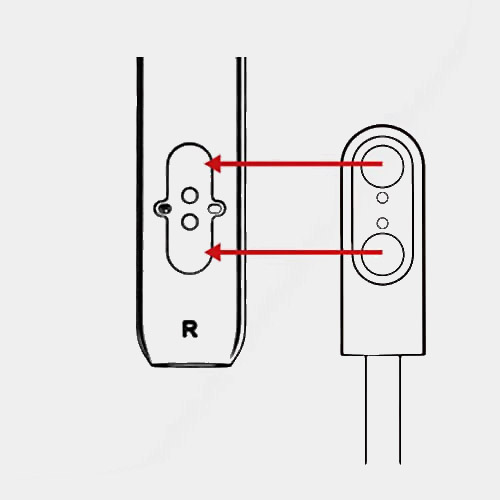 According to the direction shown in the figure, the magnetic charging port can be charged by magnetic suction. After charging, the LED indicator turns red.