TRN T2 Pro
16-Core Silver-Plated Copper Cable Upgrade Cable with EZ-Swap audio connectors

Breakthrough in price and performance

TRN T2 Pro delivers full-bodied, dynamic, and articulate sound with superb resolution. Increased low-frequency impact and weight and an incredible sense of dynamic coherence at all frequencies.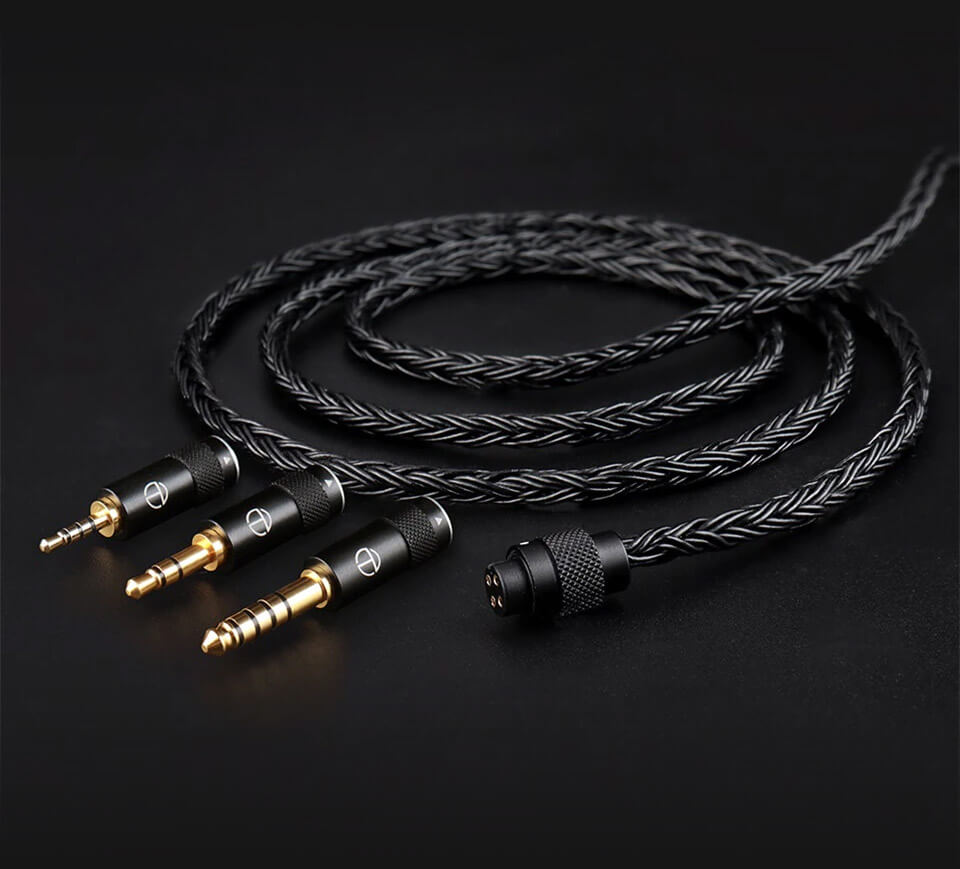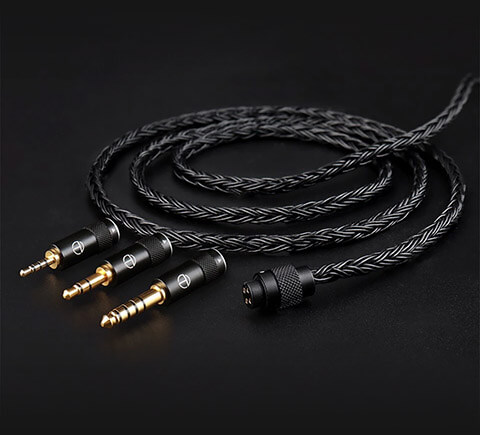 Only one plug is included by default. If necessary, additional plugs are purchased separately.
Hand-Woven To Perfection

Through years of experience, TRN improved its braiding techniques using constrained matrix orthogonally braided geometry
The counter-rotating sets of 16 conductors cancel the magnetic interaction effect, and RF interference drastically reduces background noise and noise floor. Lower noise floor equates to an increase in dynamic detail.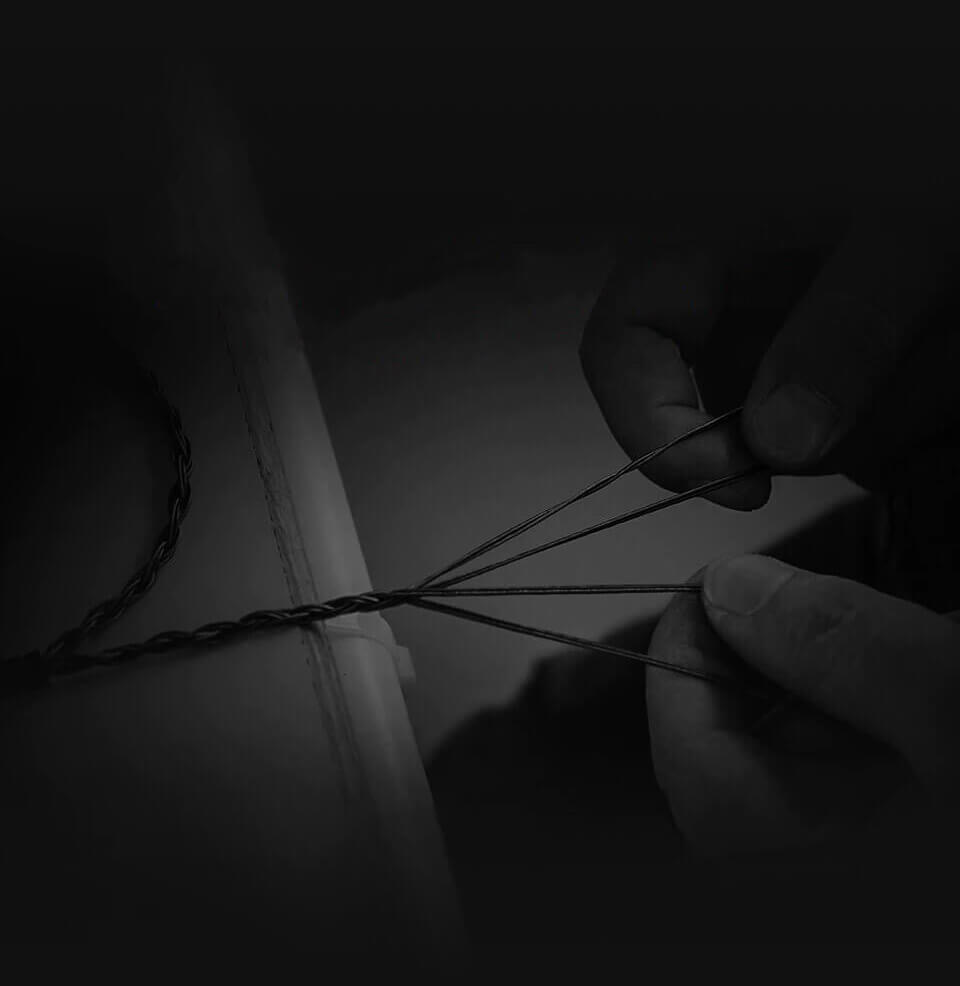 Audiophile High-Fidelity silver-plated copper conductors

The "Core" Of Its Quality Is The Materials
16-core increases conductor mass for superior signal transmission - for exceptional sound quality
Rich and robust sound
Improved separation
Enhanced details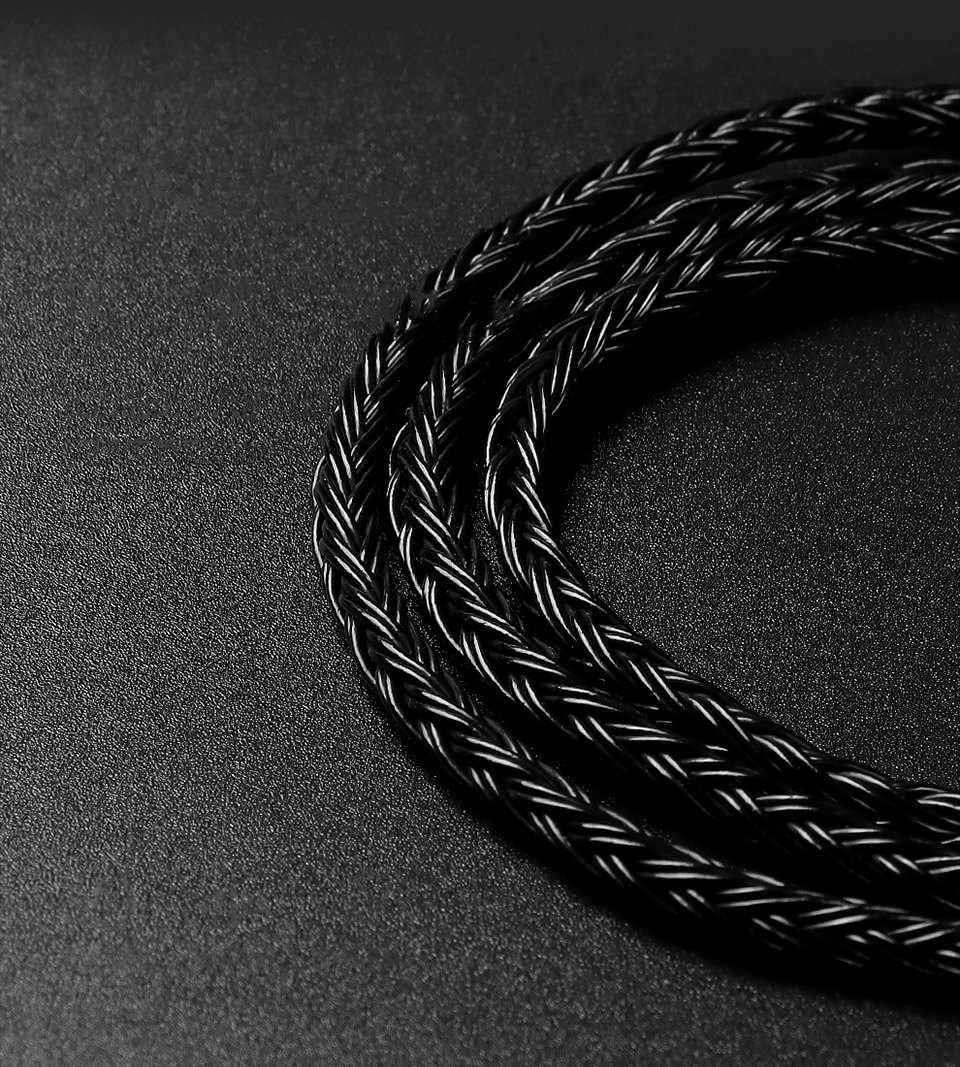 3.5 Times The Conductors Count Compared To Stock Cable

We spare no expense using only the finest and highest-quality materials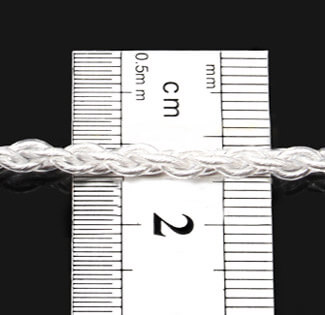 Stock cable
4-core, 100 strands
16-core upgrade cable
16-core, 352 strands
Each Core Consists Of 22 Silver-Plated Copper Strands

Quality that can be seen and heard
16-core braid geometry offers better mechanical and electrical damping and extends dynamic range on both ends of the frequency spectrum, giving a vast soundstage and precise imaging.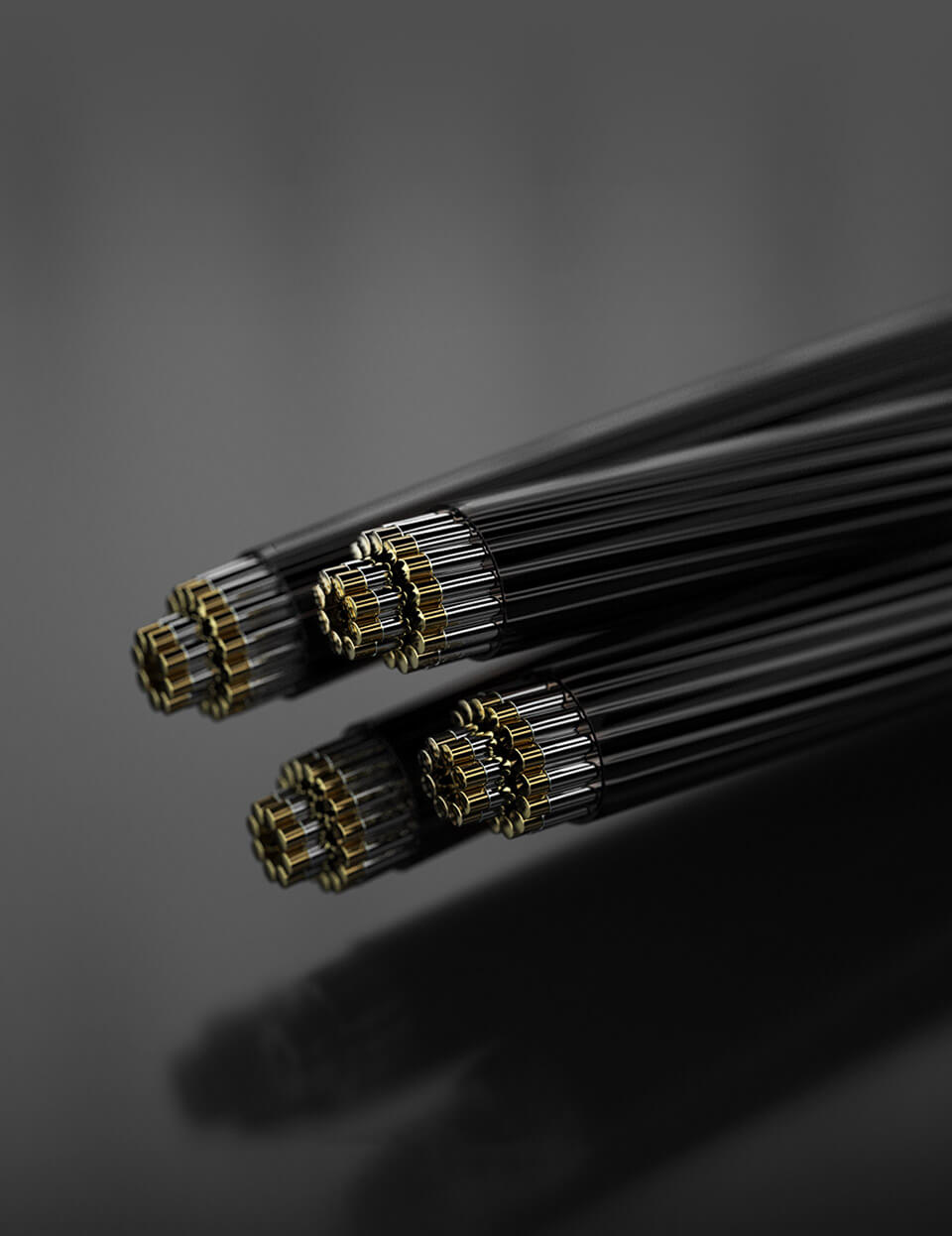 Please note: Photos for illustration purposes only. The actual product may vary in appearance or specification.
Freedom of choice

EZ-Swap straight-type audio connectors
TRN T2 Pro allows quick connector swap, when needed, as needed, with 3.5mm single-ended, 2.5mm, and 4.4mm balanced plugs to choose from.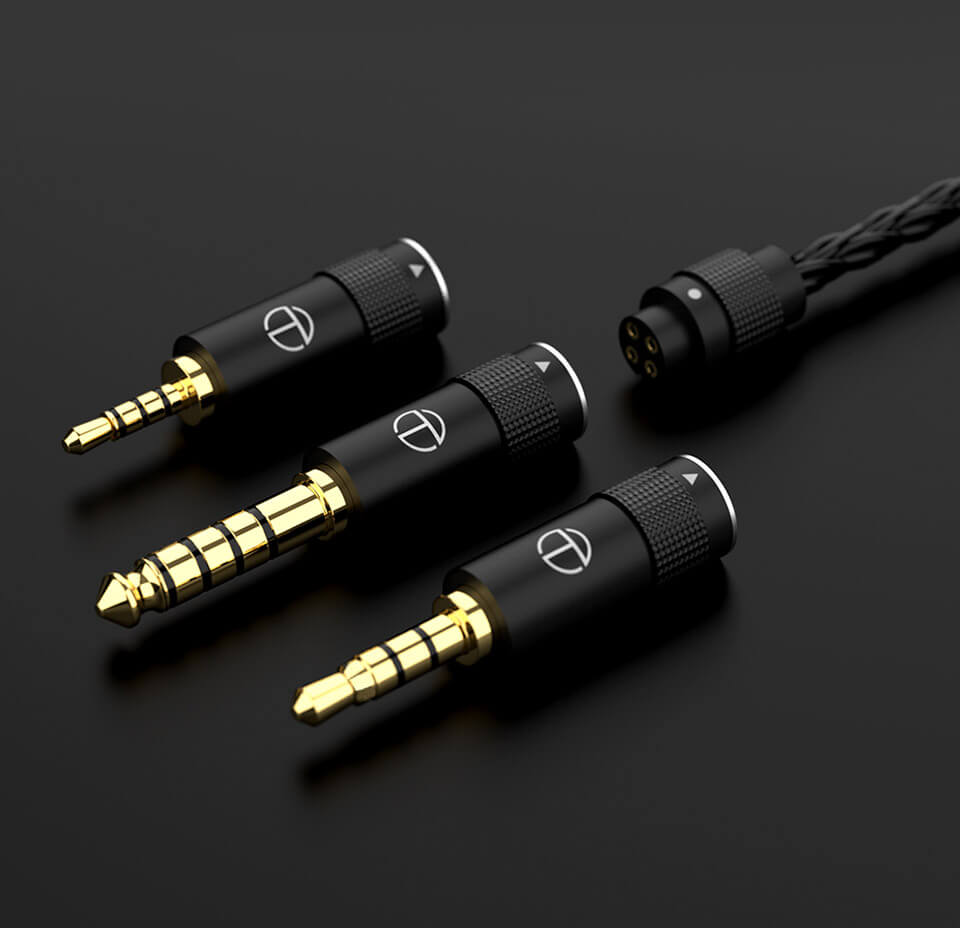 Heat-Conformed Ear-Hooks

TRN T2 Pro cable is available to 0.75mm / 0.78mm 2-pin connectors and MMCX.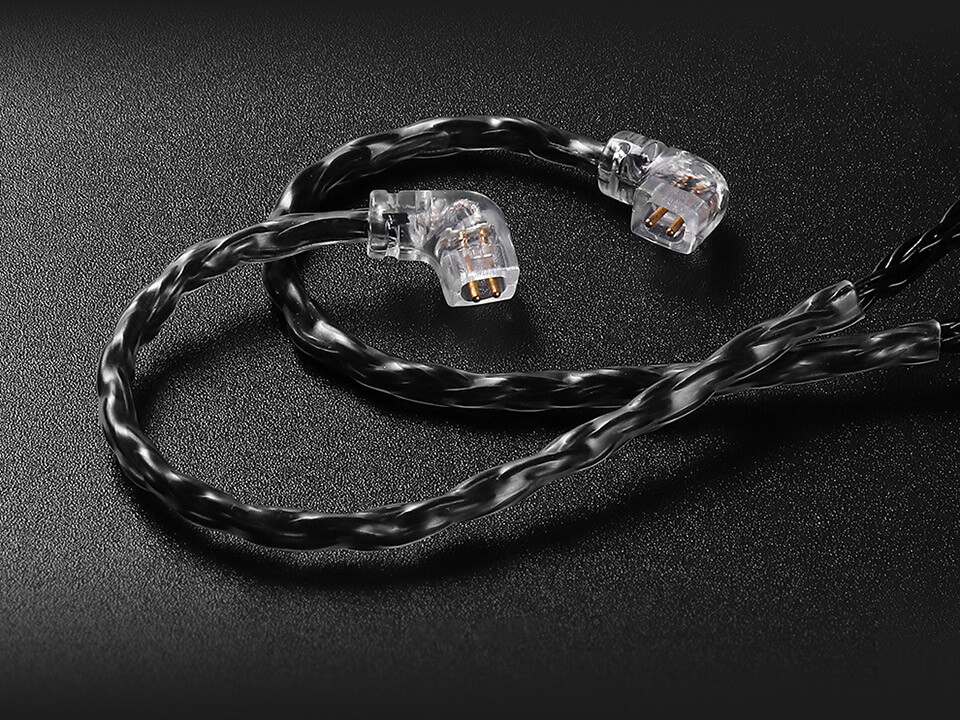 2 Pin connectors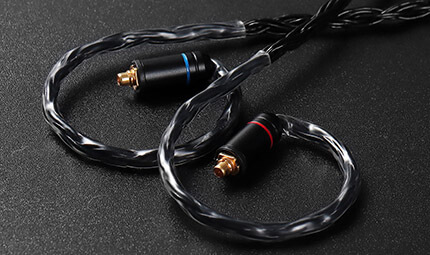 MMCX connectors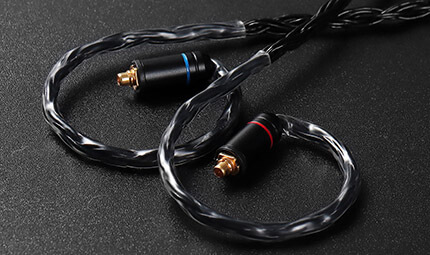 0.75mm / 0.78mm connectors
Product Illustrations And Colours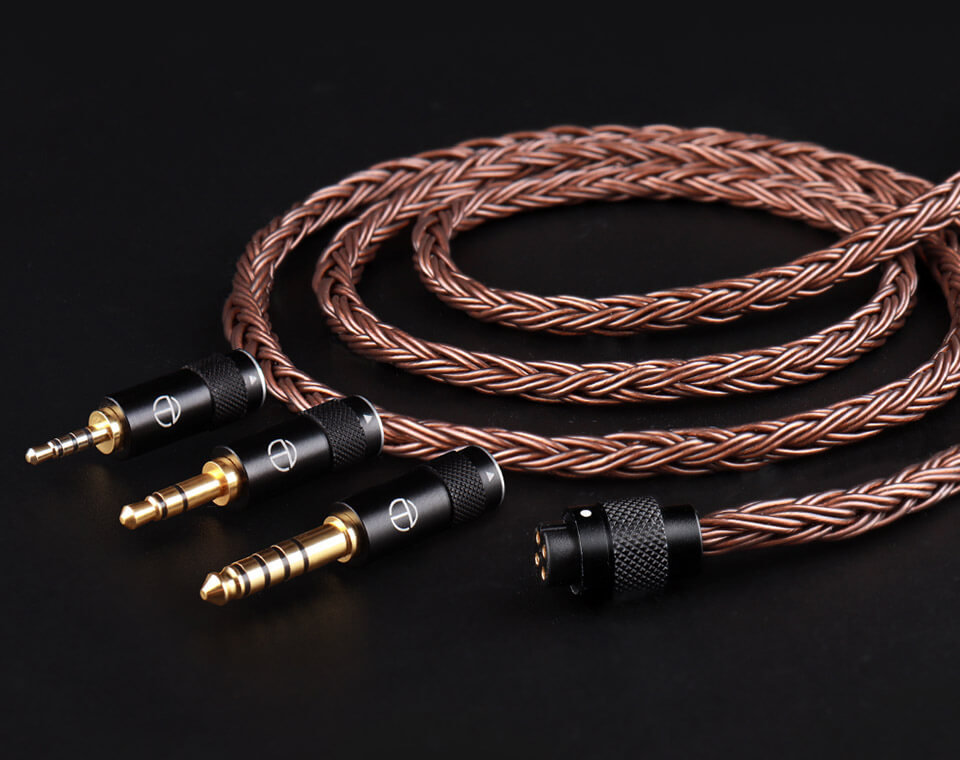 Brown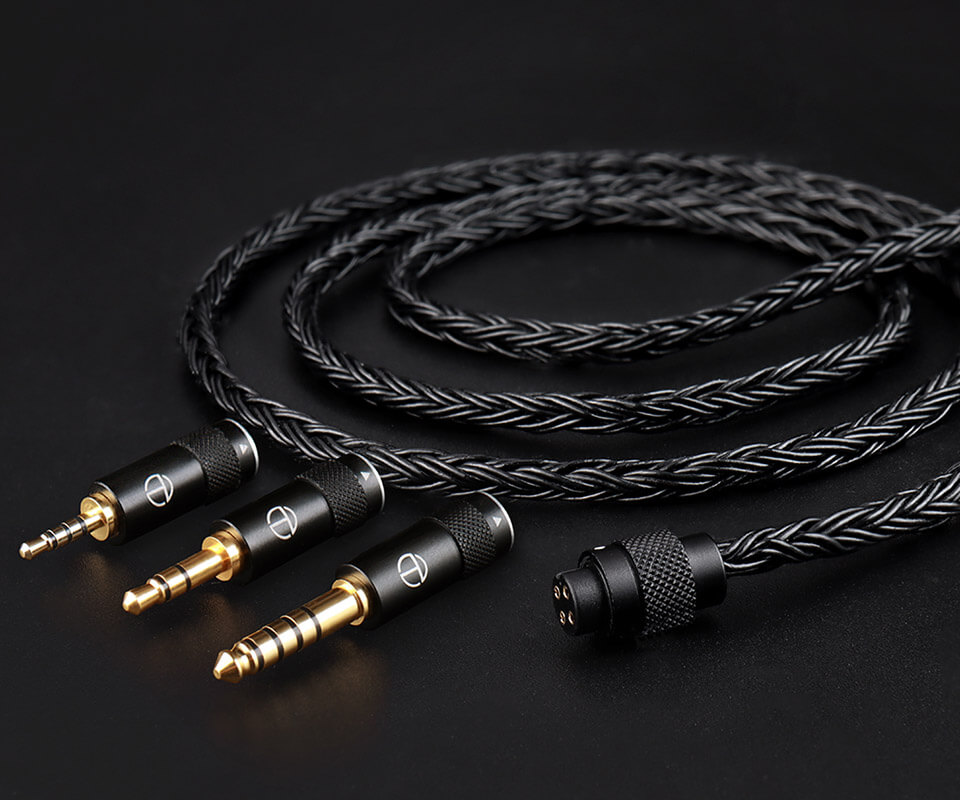 Black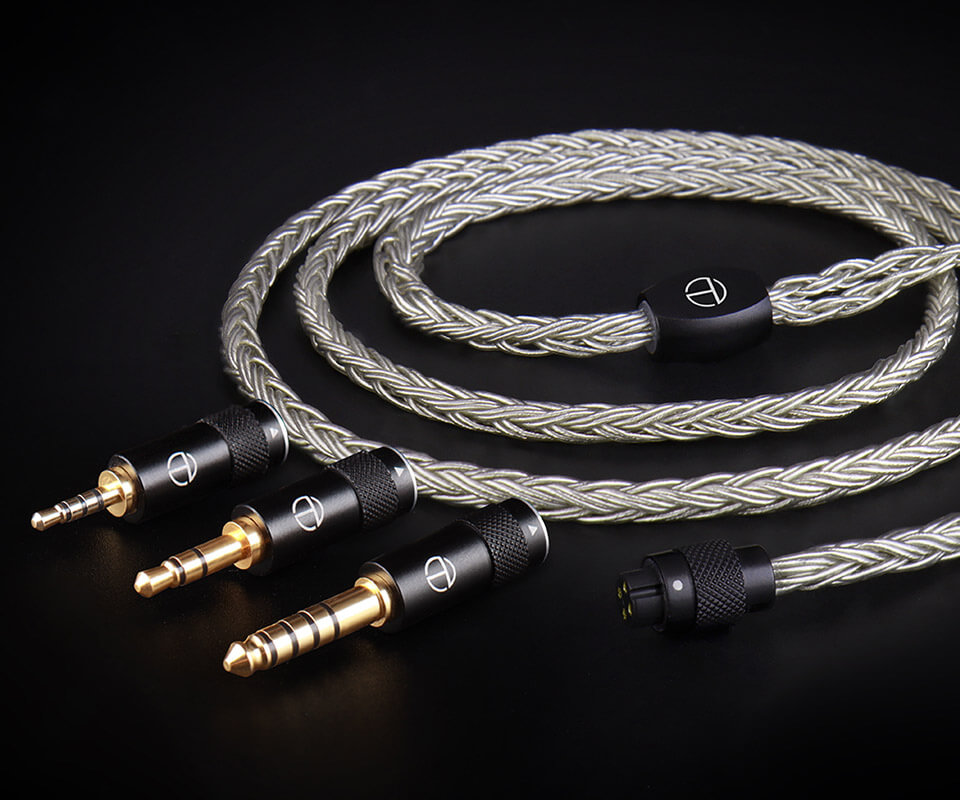 Silver
TRN T2 Pro cable & TRN X7 earphone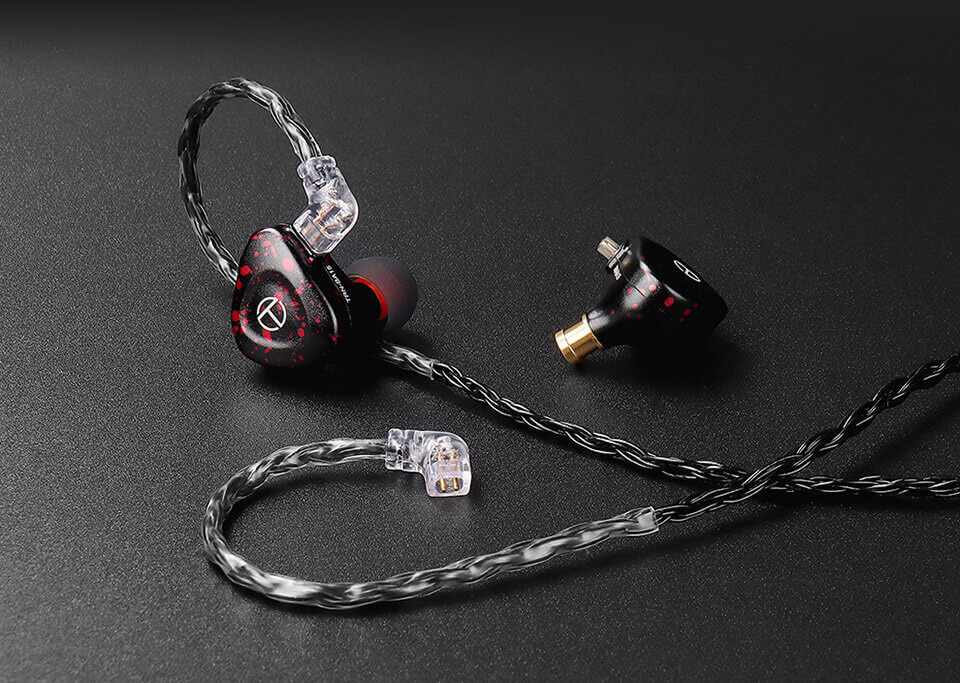 TRN T2 Pro cable & TRN BA15 earphone
Parameters

0.75mm/0.78mm / 2pin(S) / MMCX
Over-ears with soft ear loops
Main conductor in 16-core, 352 strands configuration
* Actual product specifications may vary, and all features, functionality, and other product specifications are subject to change without notice or obligation.
Instruction for EZ-Swap connectors

When switching EZ-Swap connectors:

Alight both male end
and female ends
►
of the connector in a straight line.
Push in both ends
for quick attachment.

Pull both ends for quick detachment.