TRN T3 Pro
Pure Fine Silver Premium upgrade cable with EZ-Swap audio connectors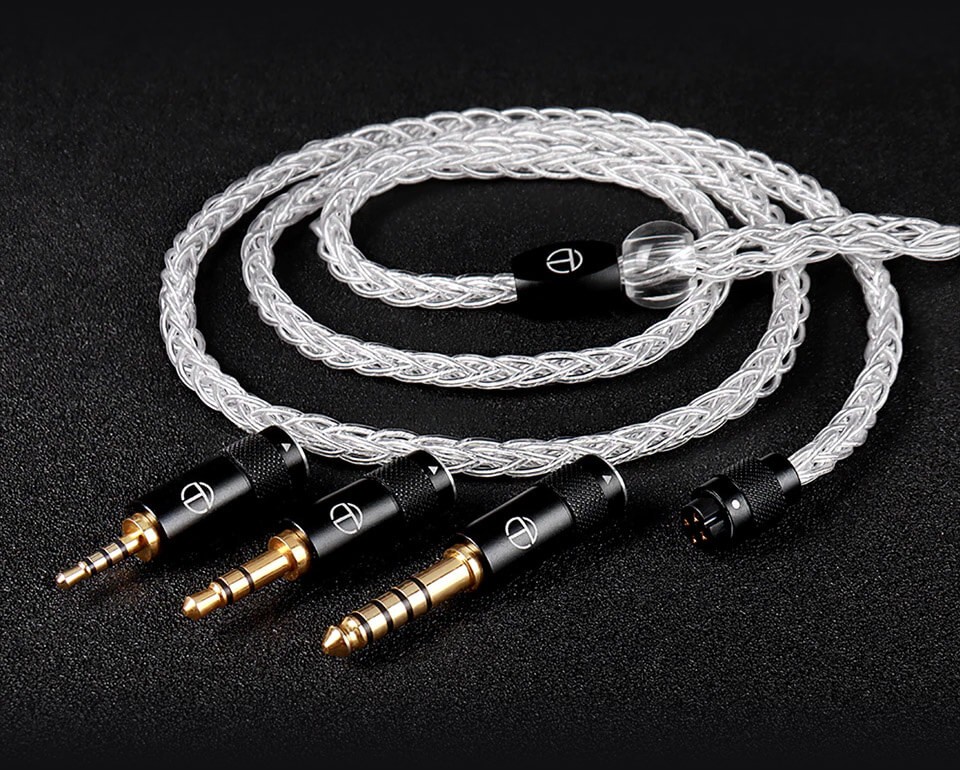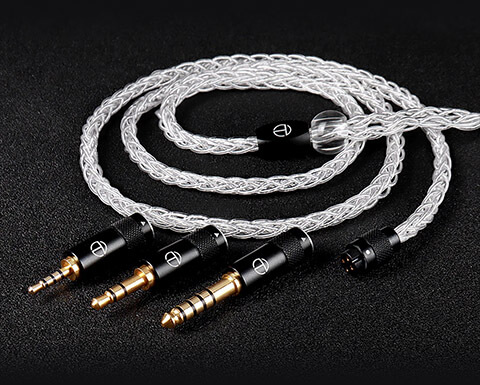 By default, only one plug is included. Additional plugs, if necessary, are sold separately.
Pure sonic indulgence at an exceptional value

TRN T3 Pro greatly improves the overall resolution of your earphones, detail extraction, and instrument separation while maintaining the original sound signatures.
You will get treble extension without harshness. Bass tightened with very much improved transient speed and dynamics. Working closely with our cable suppliers and buying in bulk, TRN can bring all these sonic improvements to you without breaking the bank.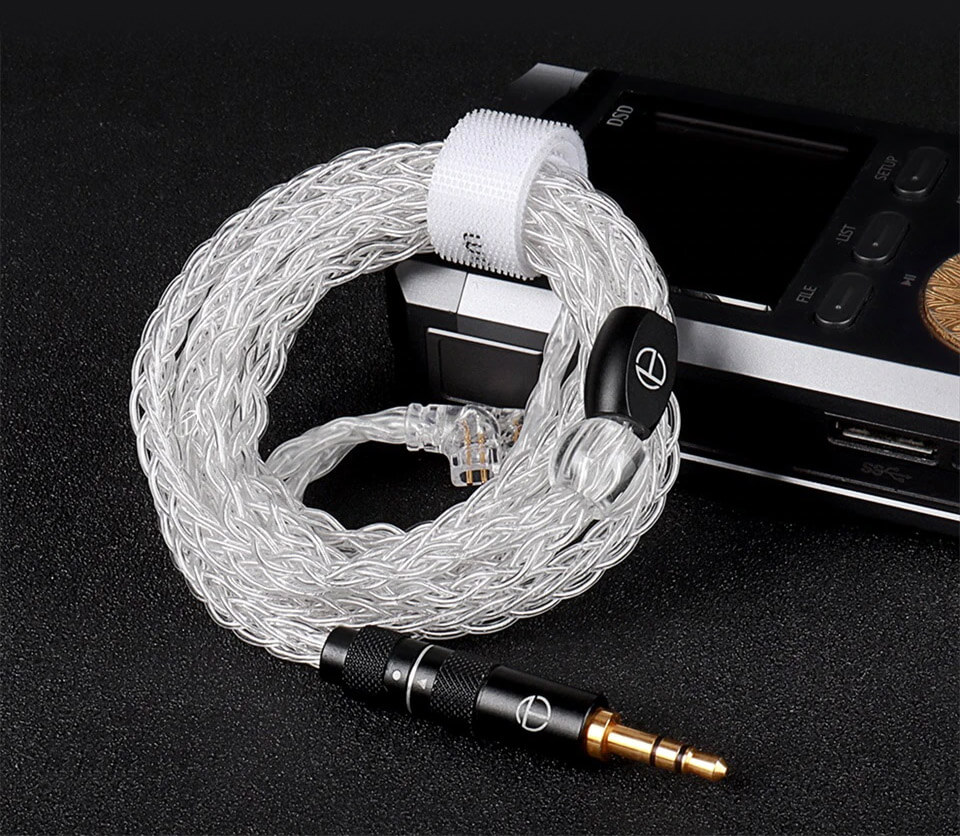 Pure fine silver premium cable affordable to the masses

Silver is found in the Earth's crust in the pure, free elemental form. Silver has higher electrical conductivity, thermal conductivity, and reflectivity. It comes in different varieties - such as nickel silver and Sterling 925 (92.5%) silver. TRN uses high-purity 99.99% (4N) fine silver, which has the best electrical conductivity of all silver forms. 4N fine silver cable has delicate and enticing sound characteristics that conventional silver-plated copper cable lacks.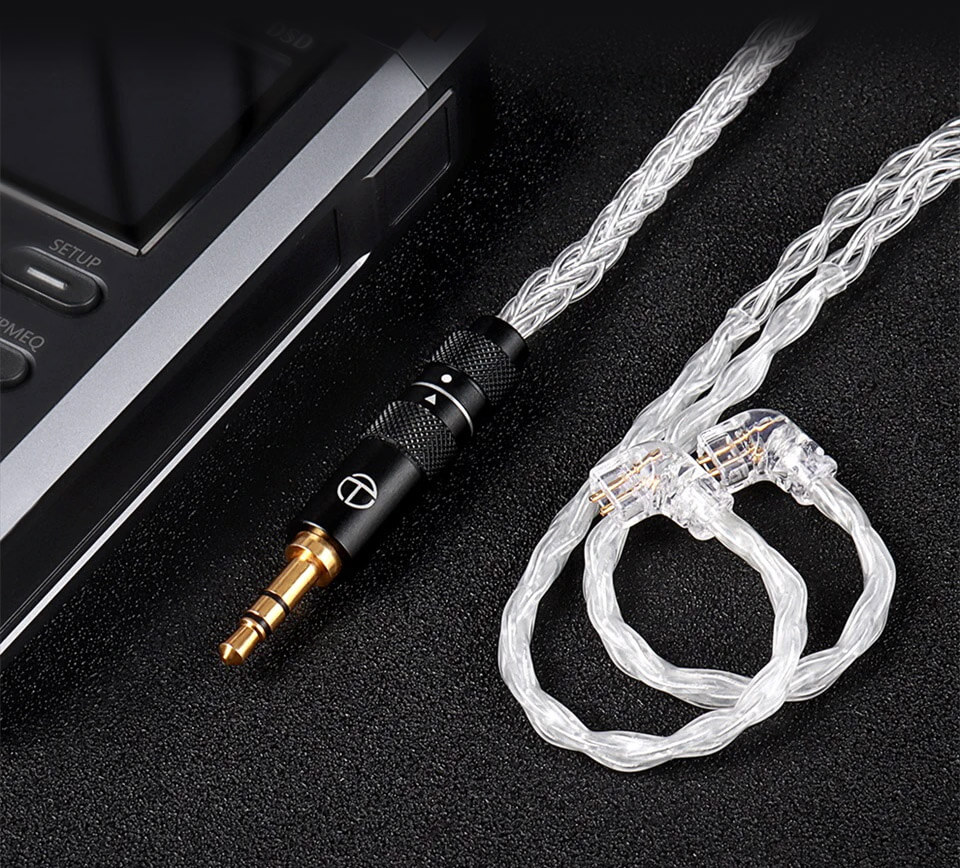 99.99% (4N) pure silver uncompromised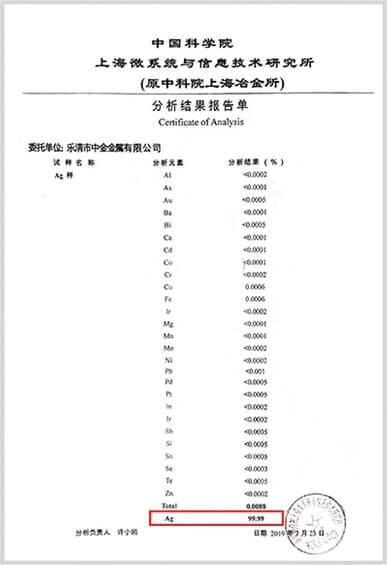 TRN T3 Pro uses 99.99% (4N) HIGH-PURITY SILVER certified by a third-party independent testing laboratory. Rest assured, our PURE FINE SILVER cable is the real deal.
Hand-woven to perfection

With years of experience in cable manufacturing and continuous improvement in braiding techniques, TRN can fine-tune the matrix orthogonal braid geometry to provide exceptional strength and flexibility with a fine jewelry aesthetic.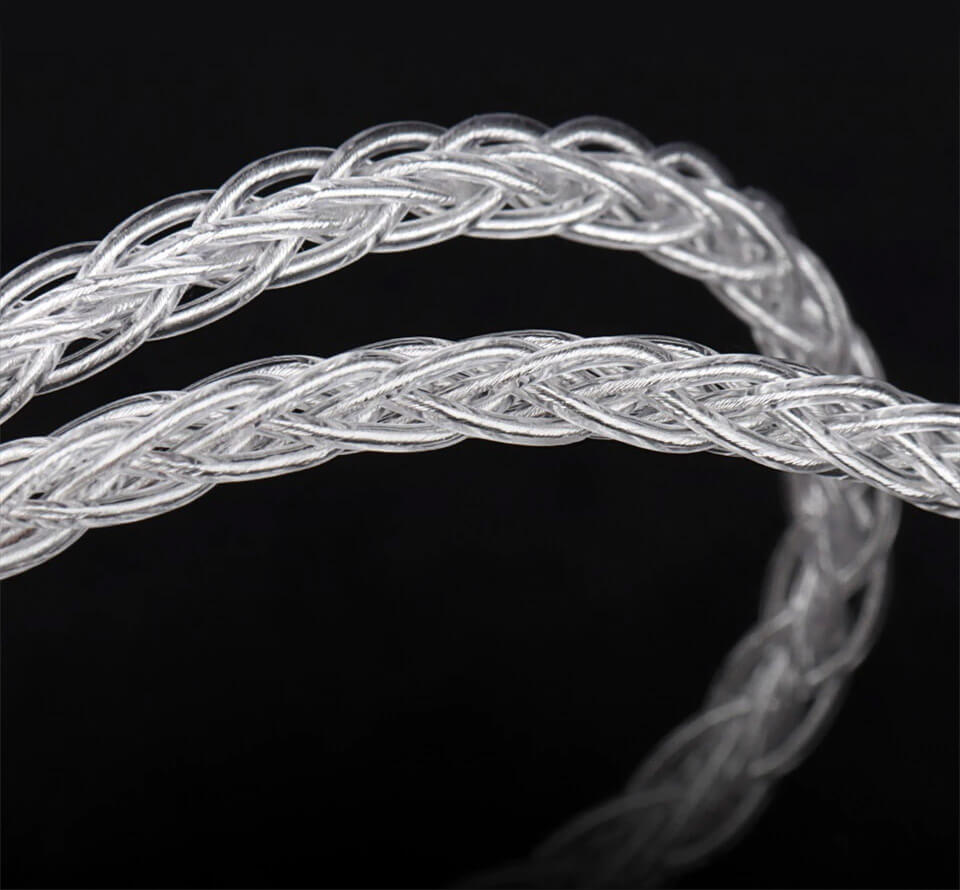 Quality materials that can be seen, felt, and heard

High-strength Kevlar fiber improves durability and reliability. At the same time, it helps dampen microphonics noise.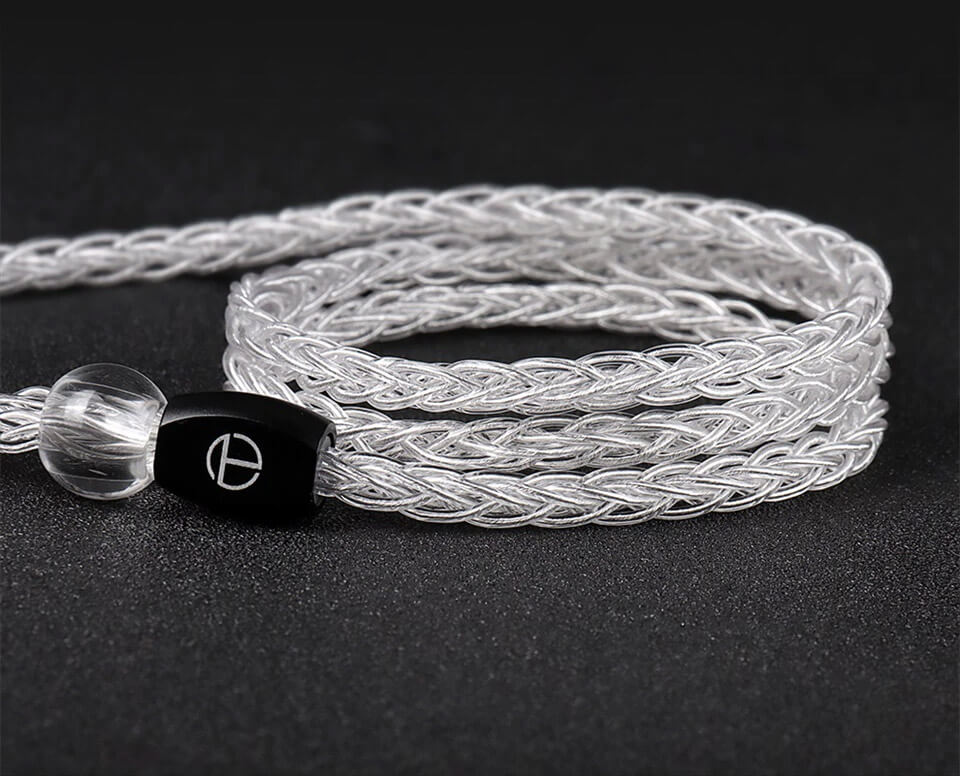 Freedom of choice

EZ-swap straight-type audio connectors
TRN T3 Pro allows quick connector swap when needed as needed, with 3.5mm single-ended, 2.5mm, and 4.4mm balanced plugs to choose from.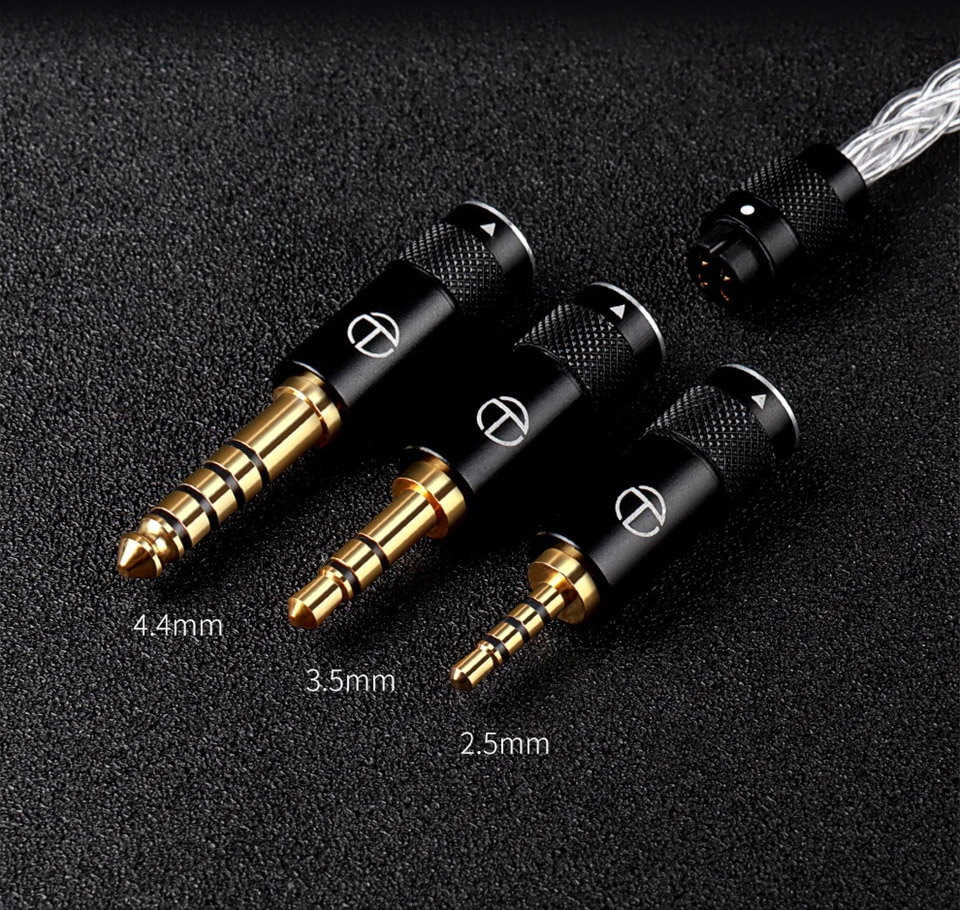 More compatibility, better sound, anytime anywhere

TRN T3 Pro is available in 0.75mm / 0.78mm / MMCX / 2PIN (type-S) earphone connectors, with both left and right channels are clearly indicated in blue and red markers for hassle-free faultless connections.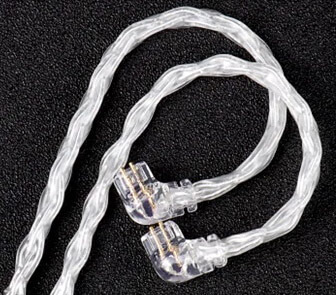 2PIN(S)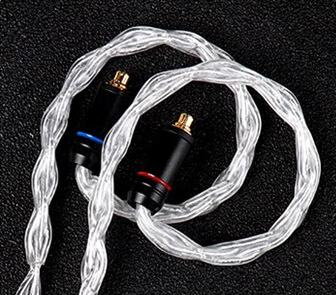 MMCX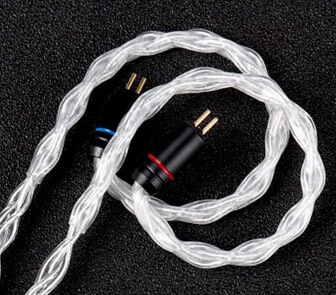 0.75mm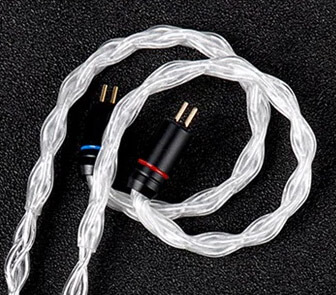 0.78mm
"Blue" ring - for left channel, "Red" ring - for the right channel.

2PIN (S) connectors are compatible to: TRN VX Pro, TRN TA2, TRN X7, TRN BA15, TRN STM, TRN V90S, TRN VX, TRN M10, TRN ST1, TRN BA5, TRN BA8.
More competitive prices

Be it sound, aesthetics or craftmanship, TRN T3 Pro can compete with any 200 US dollars PURE SILVER earphone cable on the market. At this competitive price, all music lovers rejoice in happiness!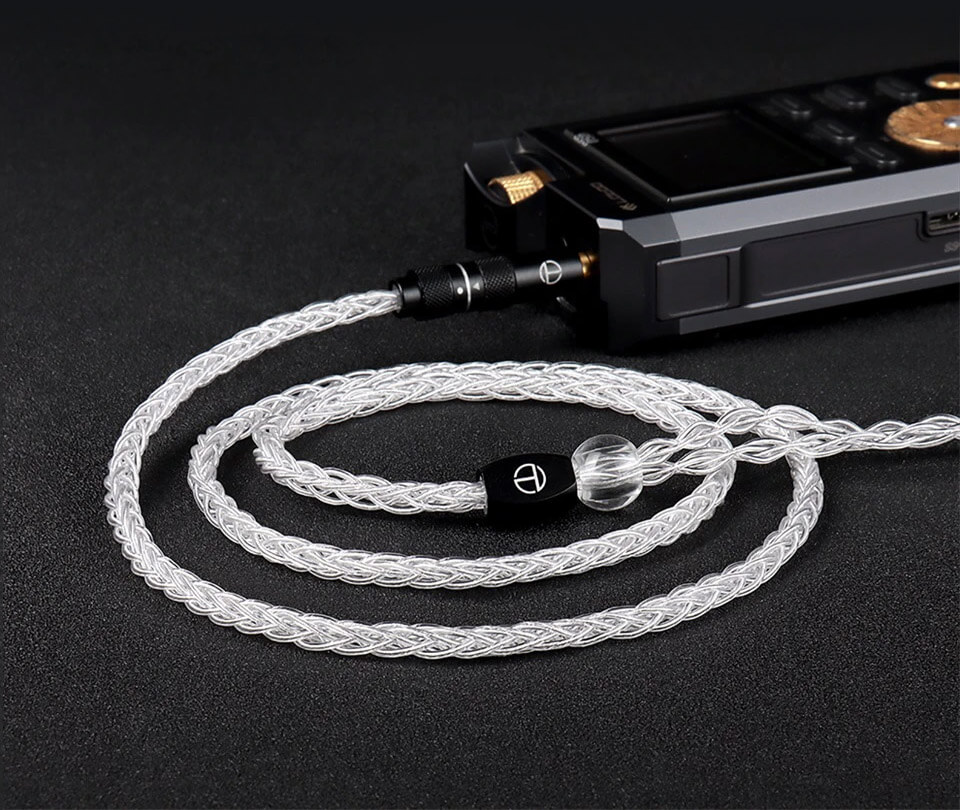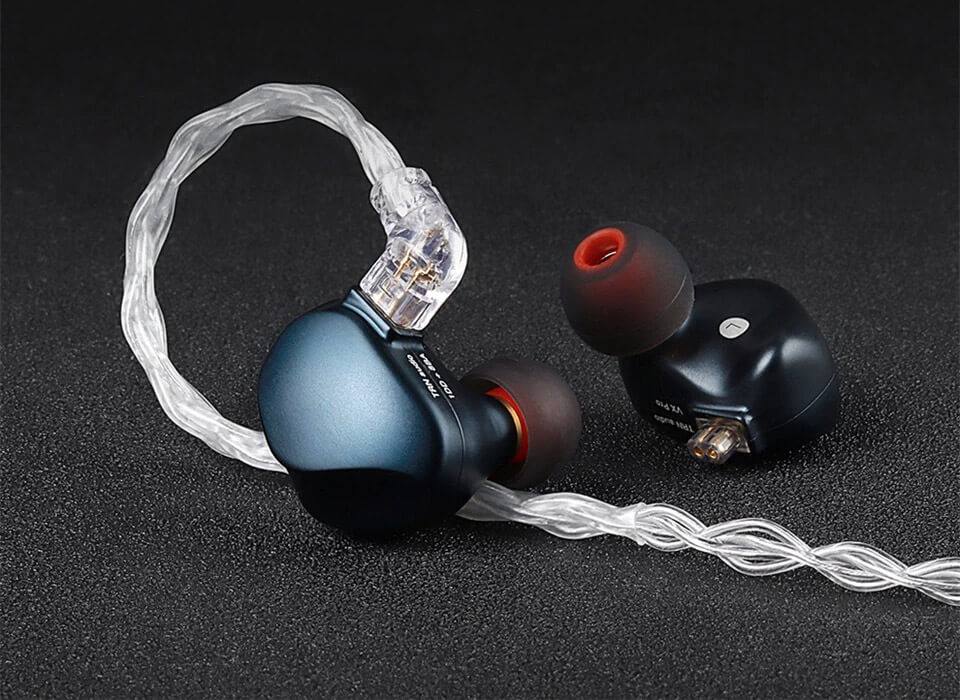 Instruction for EZ-Swap connectors

When switching EZ-Swap connectors:

Alight both male end
and female ends
►
of the connector in a straight line.
Push in both ends
for quick attachment.

Pull both ends for quick detachment.
Parameters

Single core with 12 wires, 8 cores, 96 strands
0.75mm / 0.78mm / 2pin / MMCX
Over-ears with soft ear loops
* Actual product specifications may vary, and all features, functionality, and other product specifications are subject to change without notice or obligation.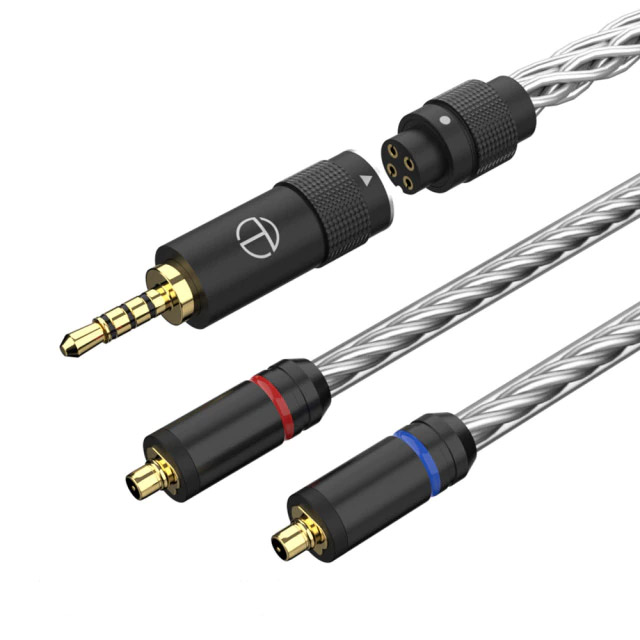 2.5mm + MMCX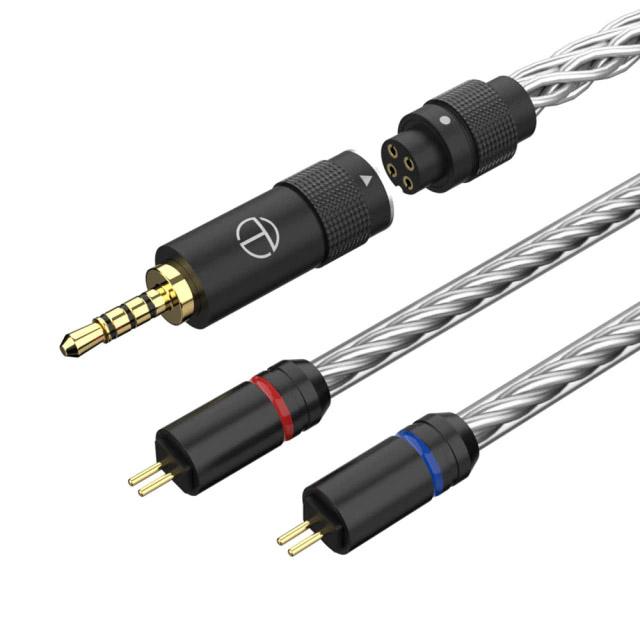 2.5mm + 0.75mm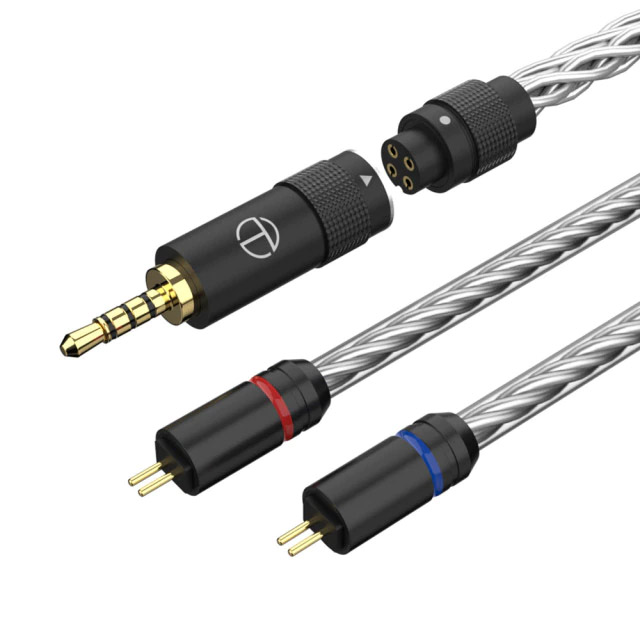 2.5mm + 0.78mm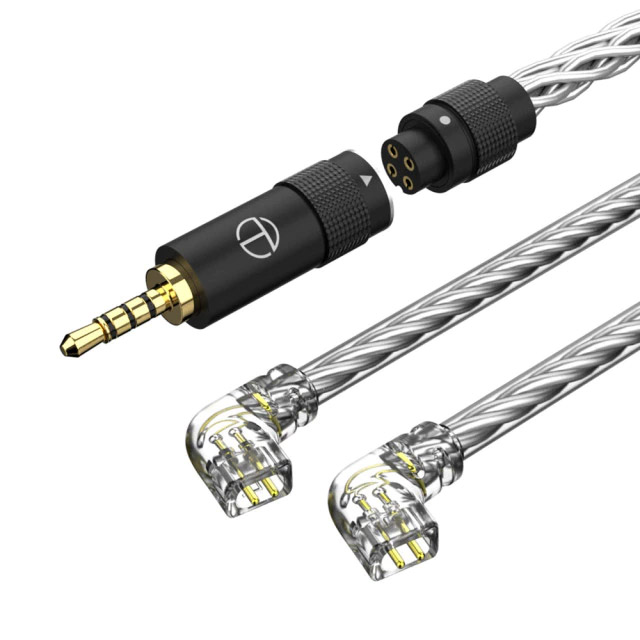 2.5mm + 2PIN(S)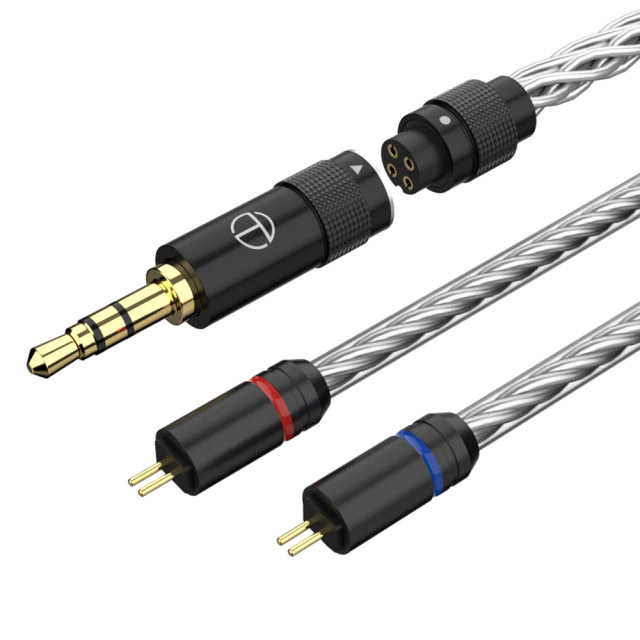 3.5mm + 0.75mm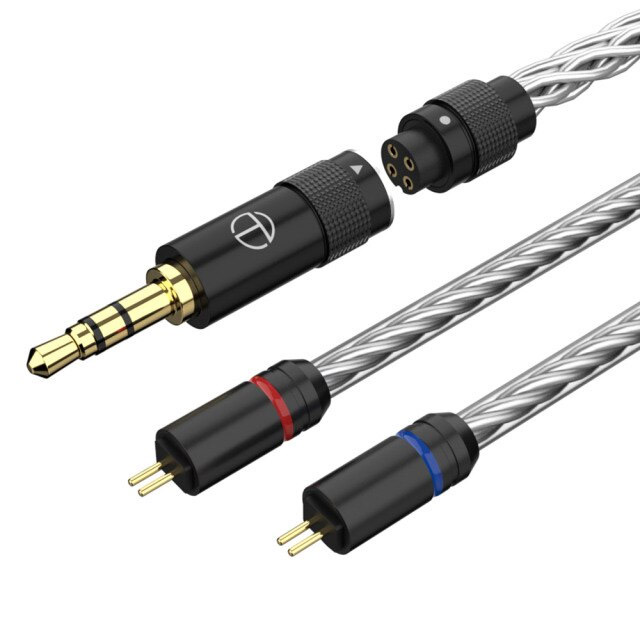 3.5mm + 0.78mm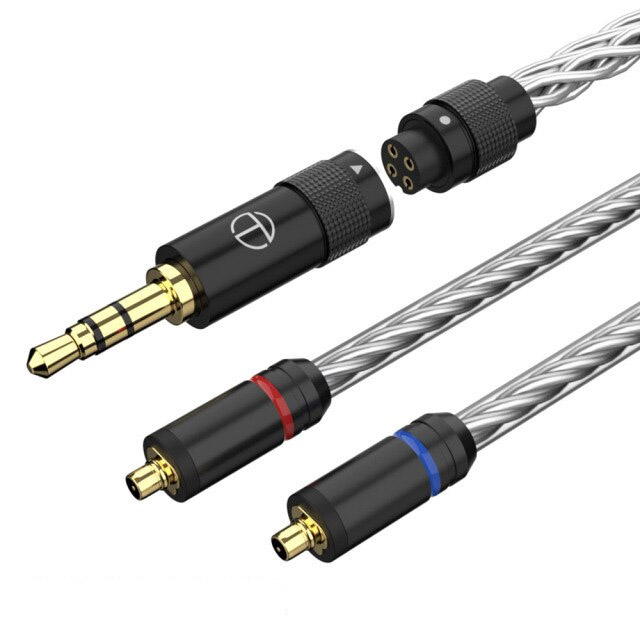 3.5mm + MMCX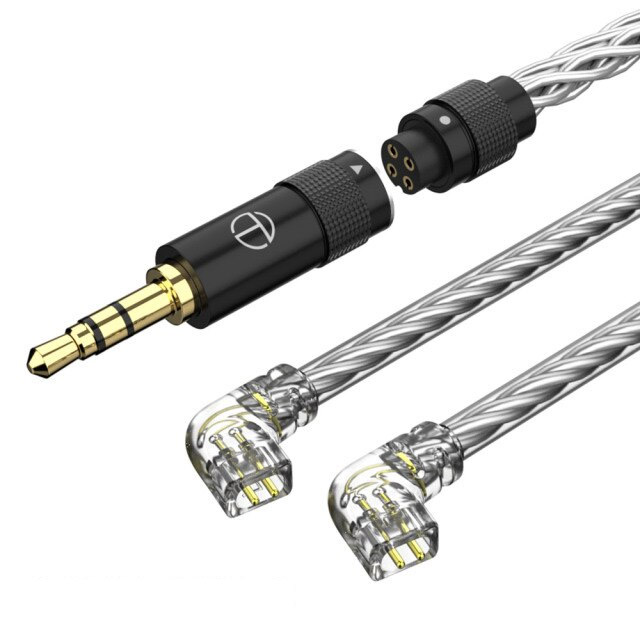 3.5mm + 2PIN(S)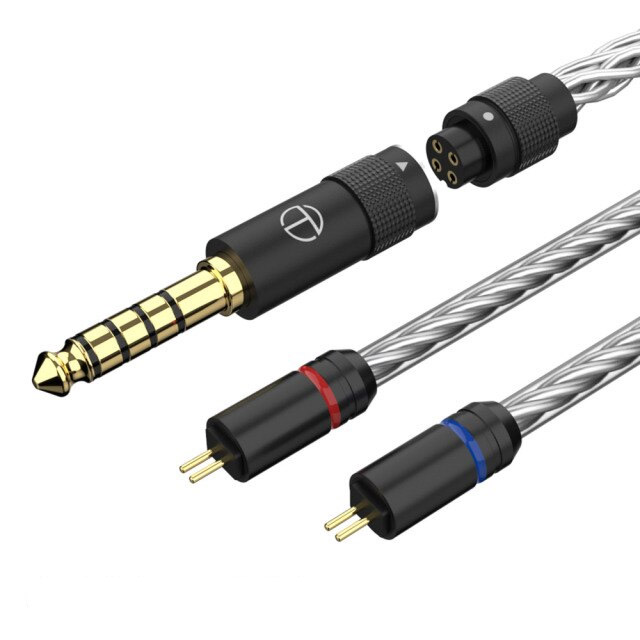 4.4mm + 0.75mm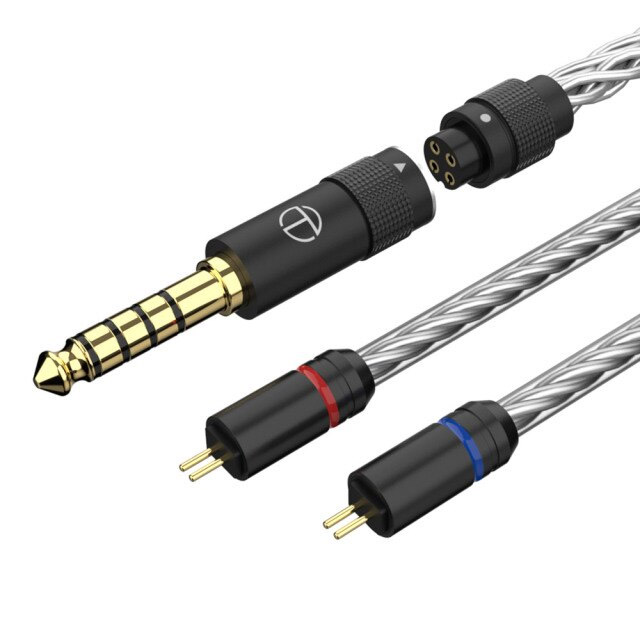 4.4mm + 0.78mm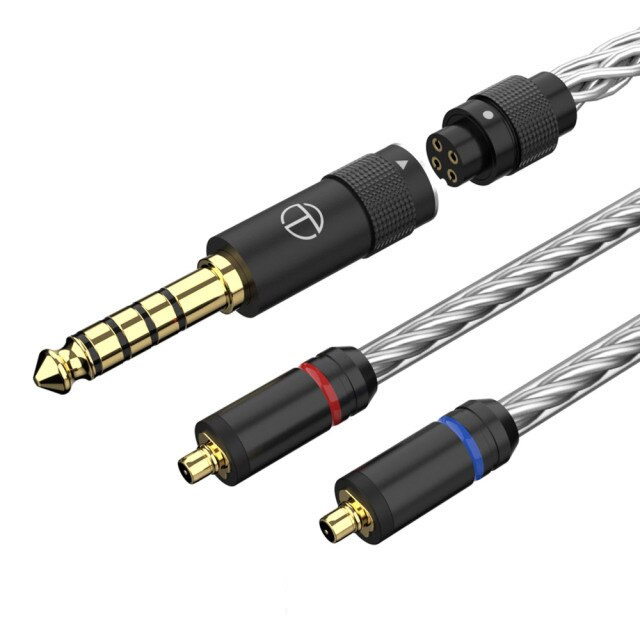 4.4mm + MMCX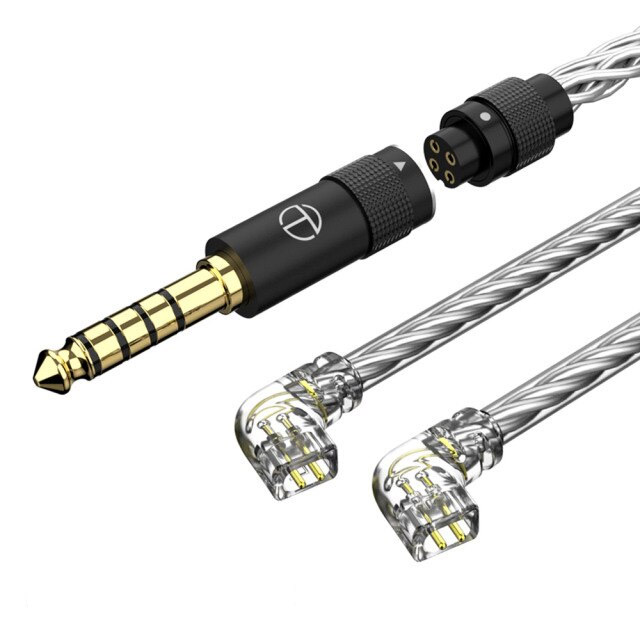 4.4mm + 2PIN(S)