TRN TA1
1 Knowles BA + 1 DD

Hybrid In-Ear Monitor

Knowles 33518 balanced armature
8mm dual-core dynamic driver
Magnesium-alloy housing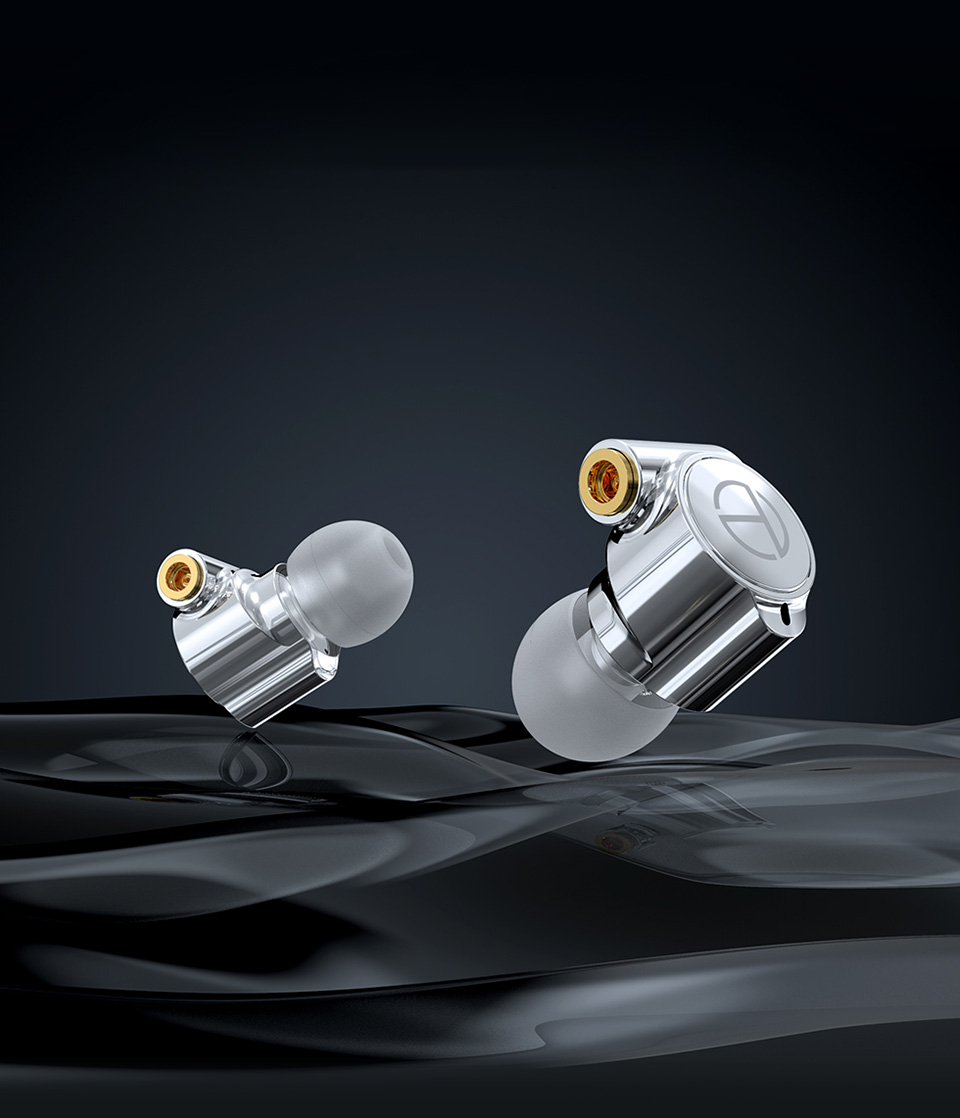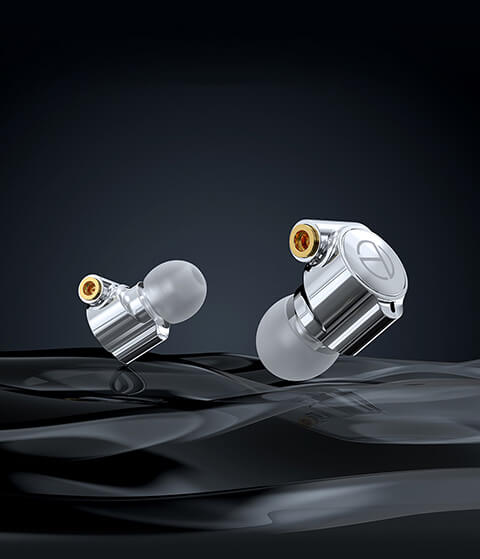 Knowles balanced armature series brings auditory satisfaction to the next level

TRN TA1 utilized Knowles balanced armature and an 8mm dual-magnet dynamic driver hybrid system. Expect a sound that is highly dynamic and musical. With a deep but tight bass. With rich and naturally textured midrange. And with crisp and sparkling highs, bringing a fresh breeze into its well-balanced sound. It is an extraordinary composition of drivers that perfectly fit together and create a stellar performance of harmony.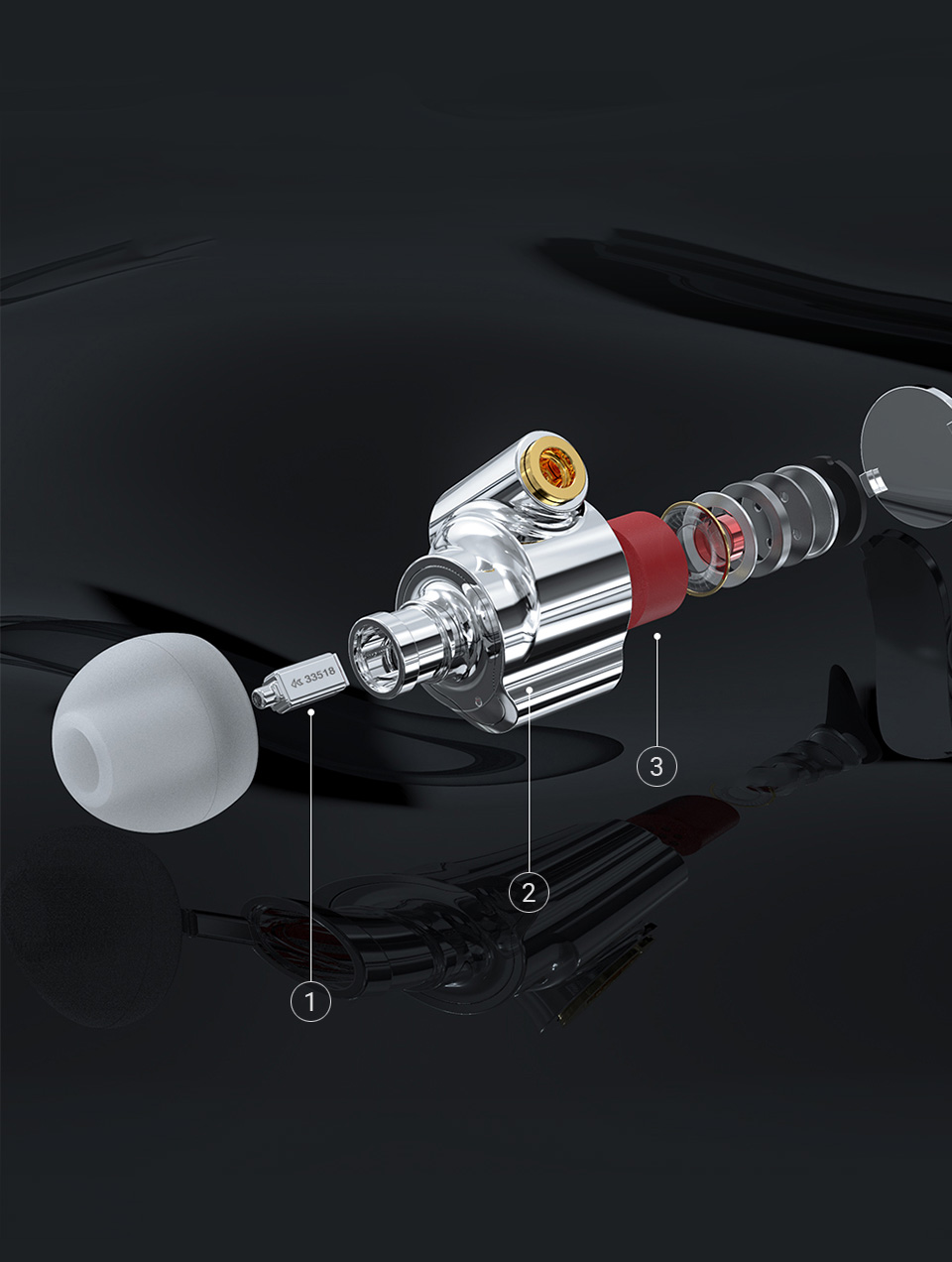 Knowles 33518 balanced armature
Knowles 33518 balanced armature for precise and flawless midrange to high-frequency

Knowles 33518 balanced armature driver provides exquisite mids and highs. Allow you to dive into a truly musical yet highly detailed experience.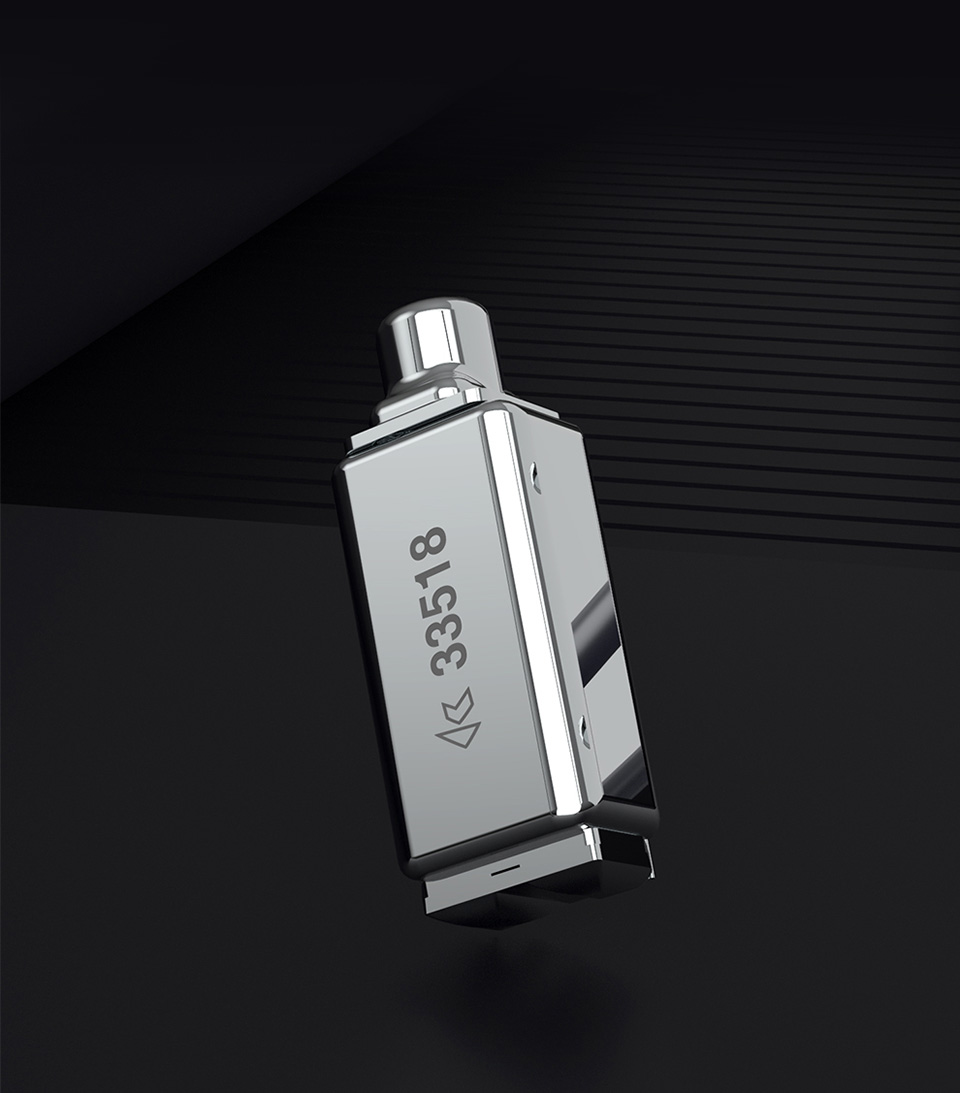 Next-generation 8mm dual-magnet dynamic driver

Custom 8mm dual-magnet dynamic driver provides a more robust bass response with powerful and authoritative dynamics. This next-generation dynamic driver is the result of TRN's extensive research and development in driver technology. Worth waiting for.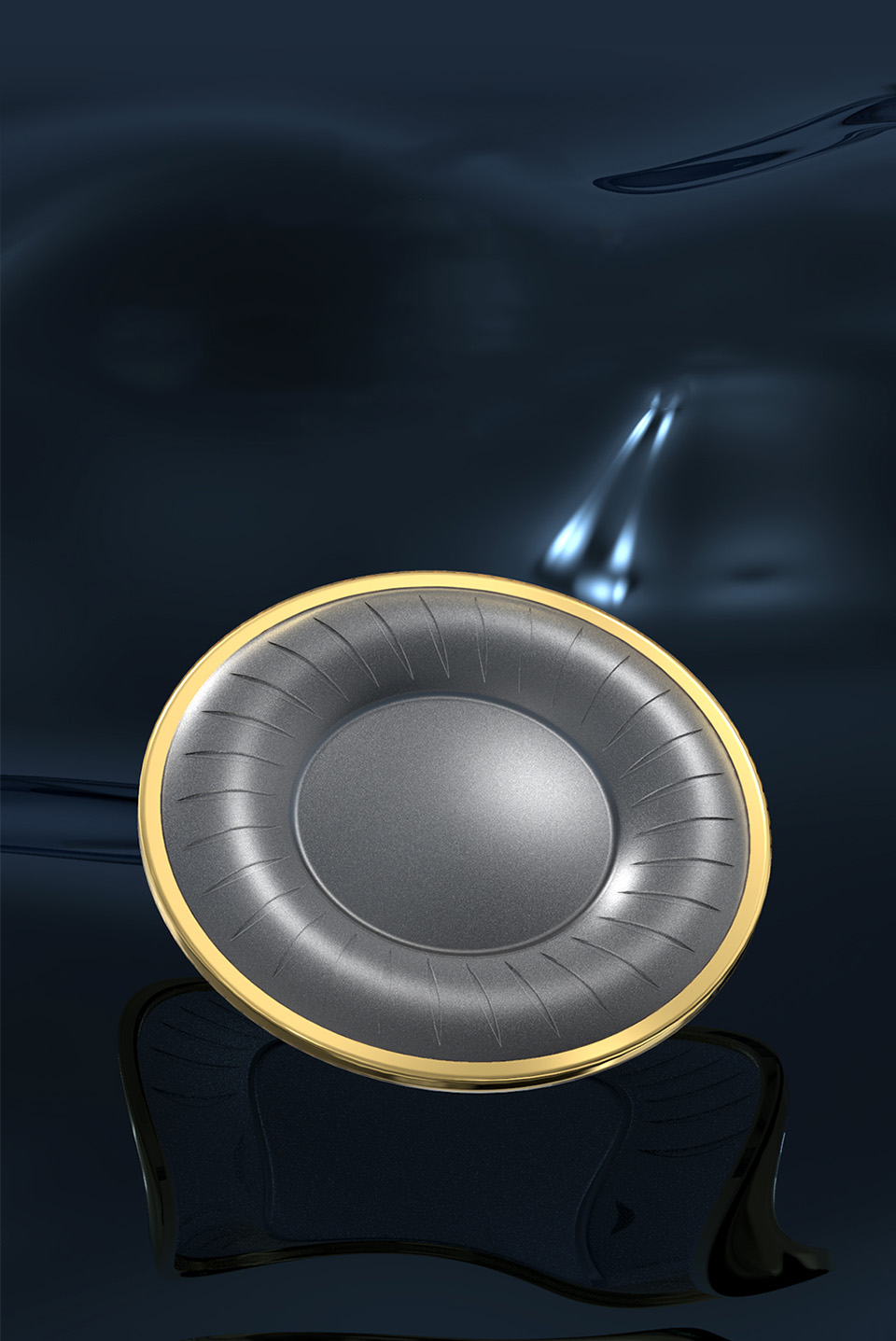 Alloy made with artistry aesthetics

You can hear it!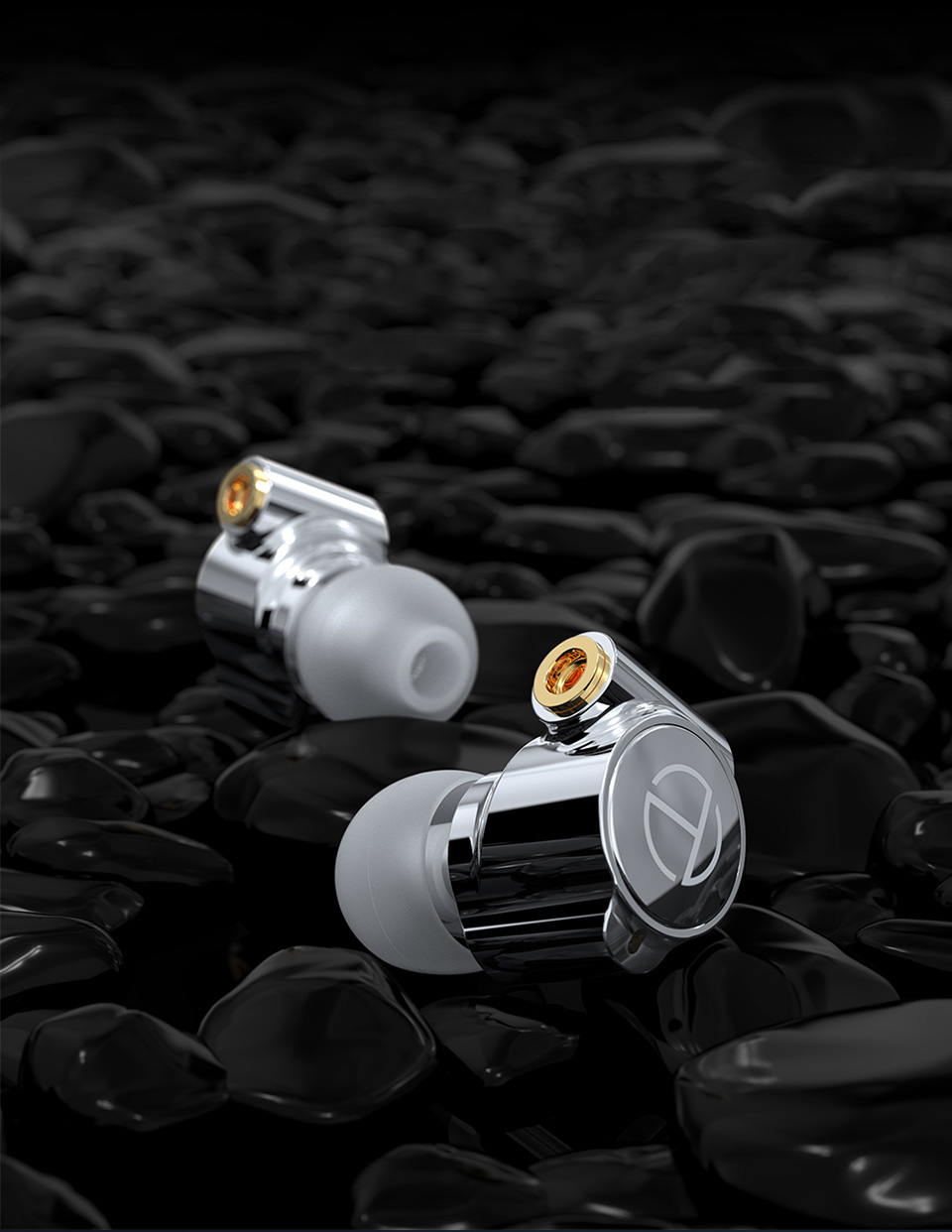 Connecting the heart and soul of your music

With versatility at the heart
By accurately adjusting the impedance, phase, energy distribution, air permeability of the front and rear chambers, our acoustics engineers have created an earphone that will finally make you hear the music how it was meant to be: pure, brilliant, and alive.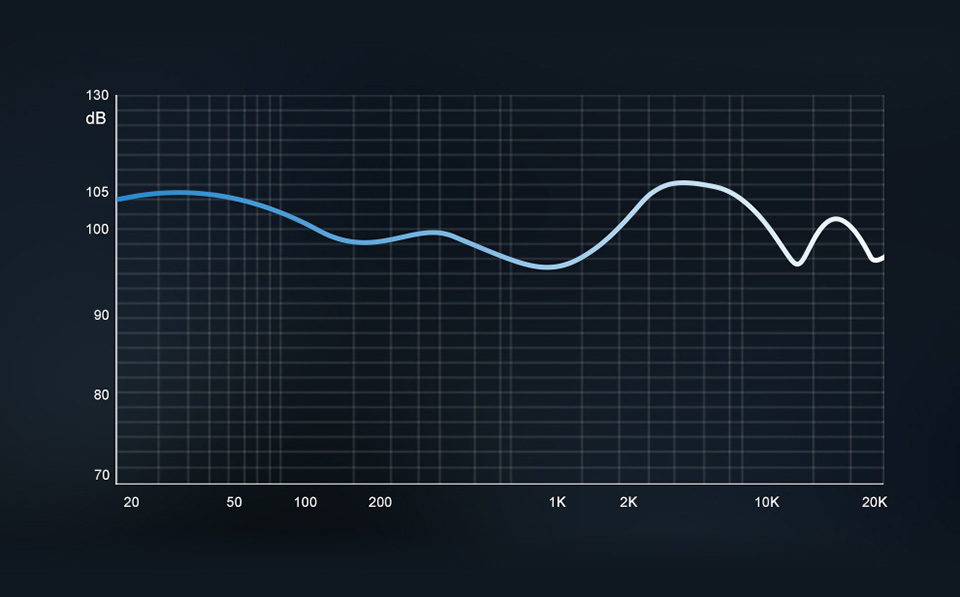 *The above data is from TRN Acoustic Laboratory Test.
Actual use may be slightly different.
High-resolution, expansive soundstage, and easy to drive, satisfying the demands of the most discerning audiophile!

Fret no more. TRN TA1 uses high-sensitivity drivers that can be driven directly with a mobile phone or a USB audio adapter. But of course, quality music sources do matter, especially for such highly-resolving earphones.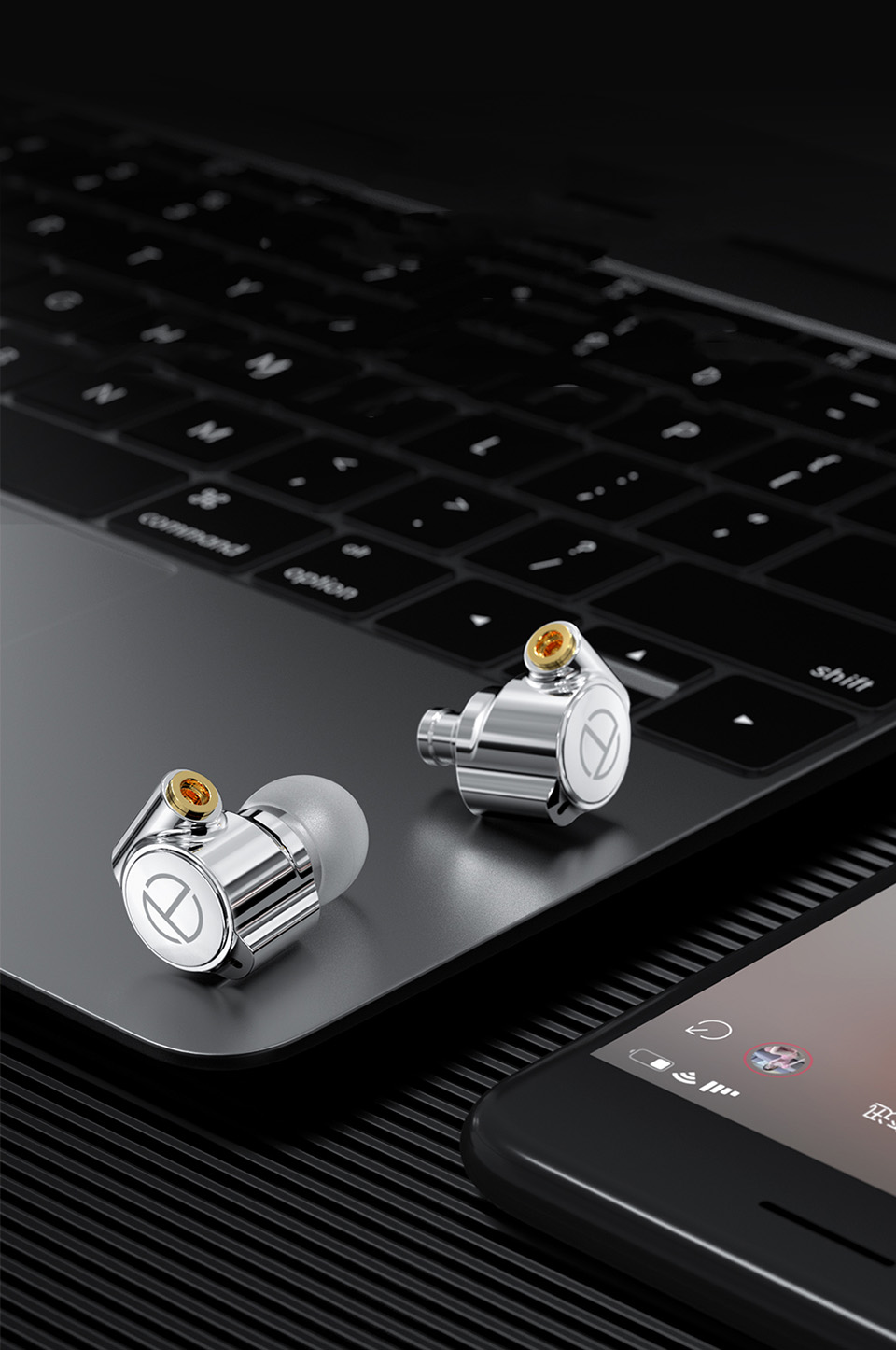 Take your music one step closer to auditory nirvana

Retaining the true essence of your music, re-discover the definition of timbre, tone, and accuracy.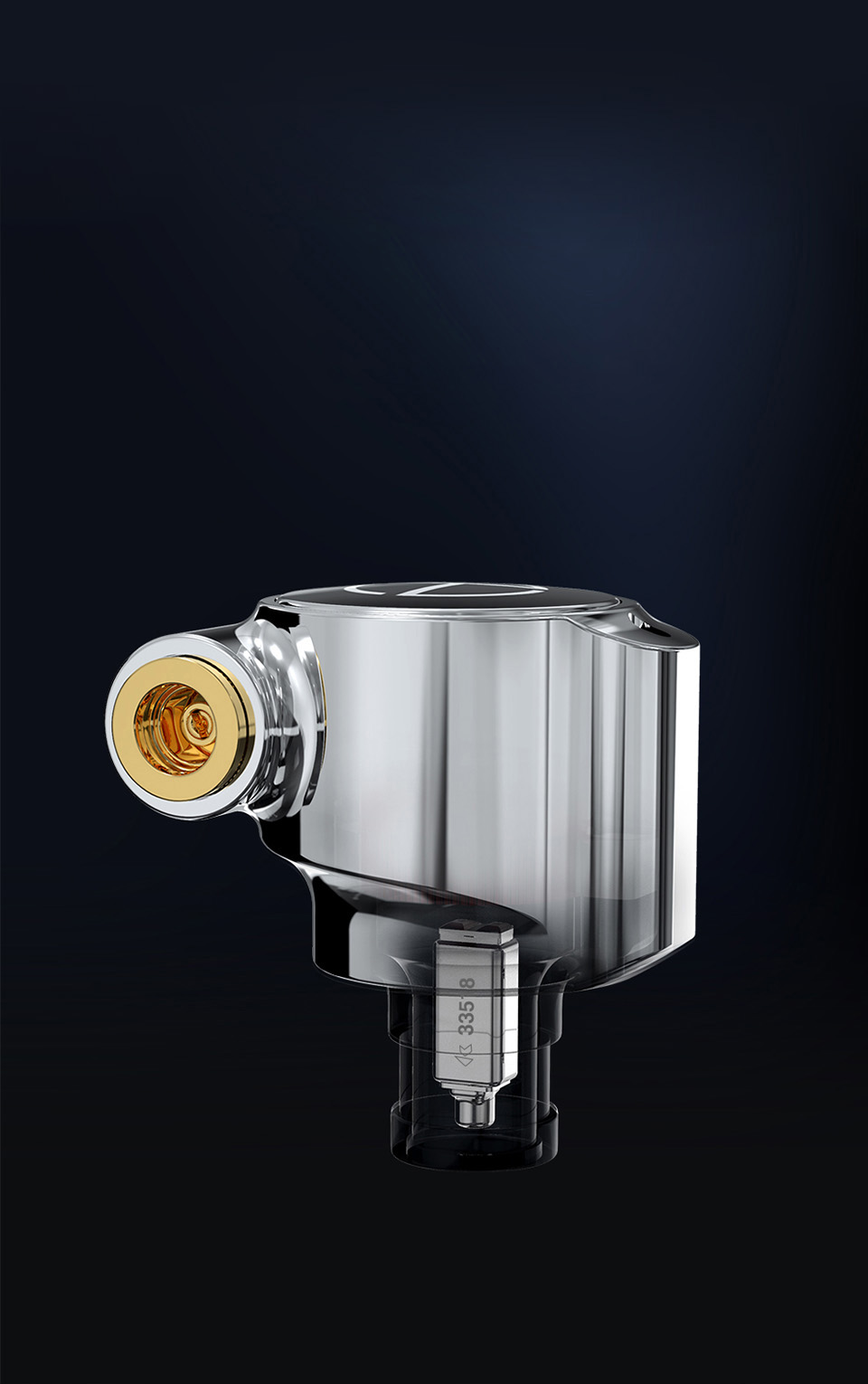 MMCX connectors

Meeting the standards for maximum compatibility
TRN TA1 adopts the standardized MMCX connection with left "blue" and right "red" indicators for easy identification, complete with a single-ended 3.5mm L-shaped jack for maximum compatibility across most devices.
Cable with excellent ergonomics and feel, without sacrificing details and accuracy

Unique geometry combined with a 4-core setup enables the silver-plated OFC copper to smooths treble extensions while having a visceral bass response.
Over-the-ear design for comfort in mind, without fatigue

Retaining the true essence of your music, re-discover the definition of timbre, tone, and accuracy.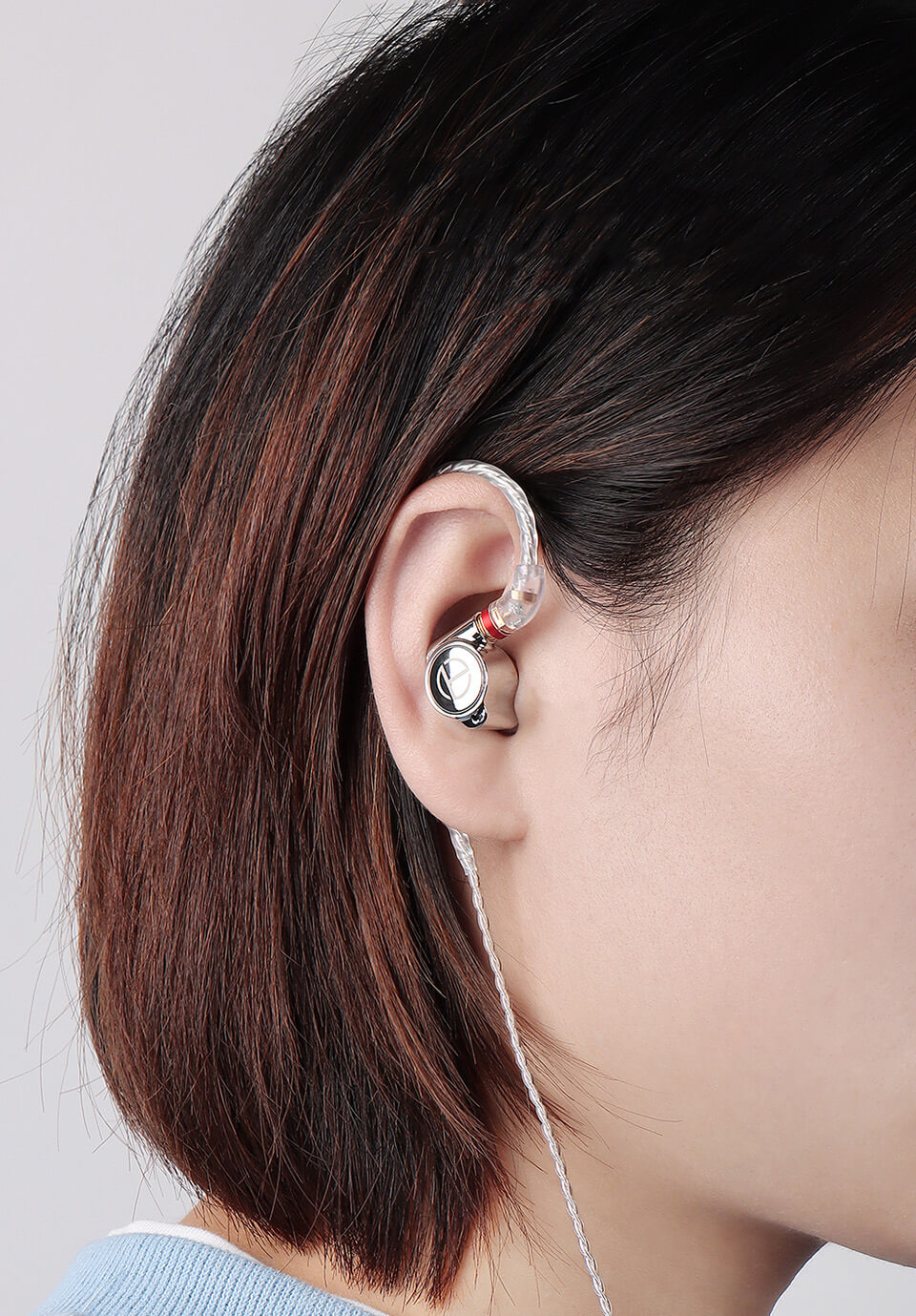 Accessories worth experimenting

Finding the right sound requires a lot of experimentation. TRN TA1 has included 7 different ear tips to help your quest for sound perfection: Balanced eartips 3 pairs (SML) + Bass eartips 3 pairs (SML) + Memory foam eartips 1 pair.