TRN V90
Reaching New Dimensions Of Sound, Technology, And Construction

Audiophile 10 Hybrid Drivers Flagship In-Ear Monitors
Aerospace-grade aluminum chassis
1 dynamic driver + 4 balanced armature hybrid configurations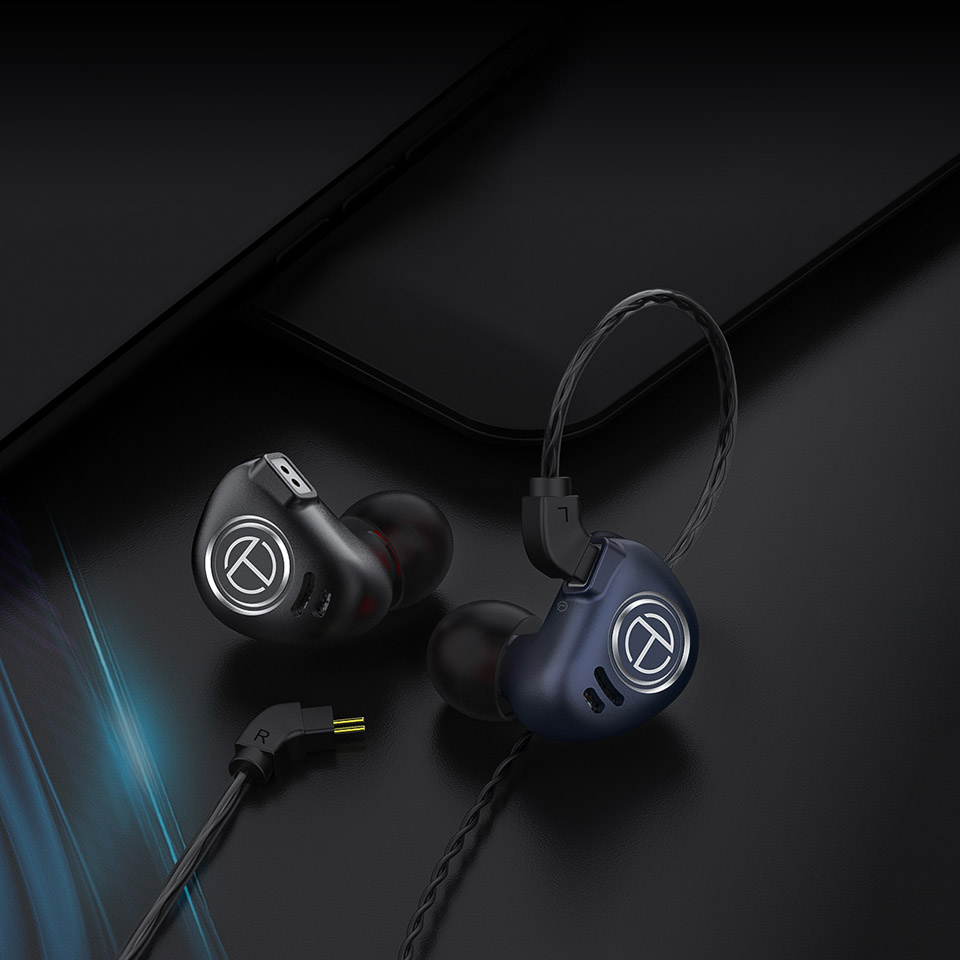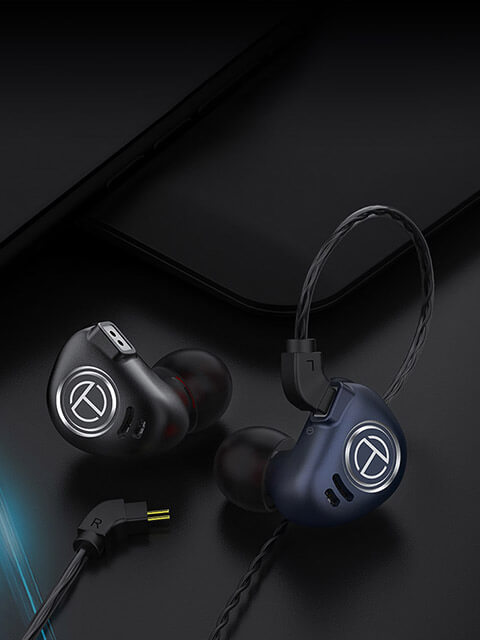 17 months of blood, sweat, and tears
Plus, countless setbacks
Finest aerospace-grade aluminum

Acoustically-tuned chamber for unsurpassed clarity and extension
Every TRN V90's shell is milled from aerospace-grade aluminum using a five-axis CNC machine. The entire process requires 21 diamond router bits, operated by highly-trained craftsmen, and finally hand-finished to perfection.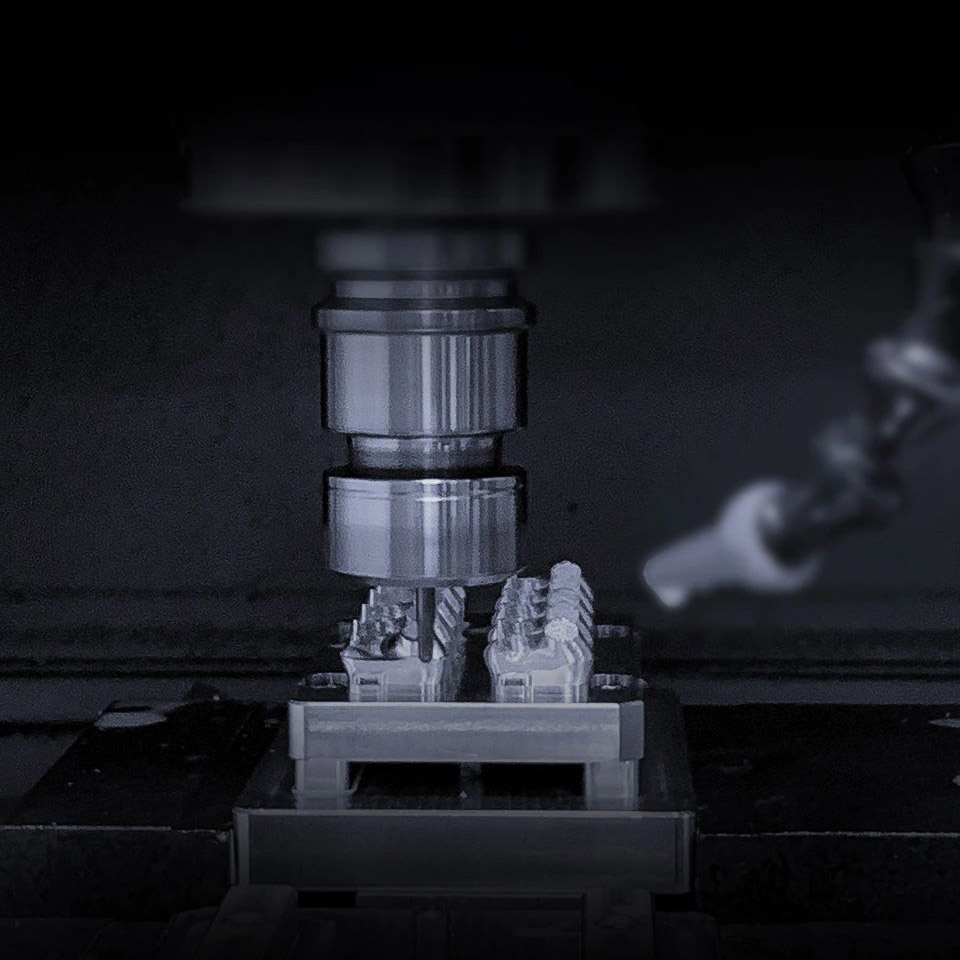 Reference-class monitor for unmatched performance

TRN V90 is equipped with 8 balanced armature + 2 dynamic drivers harmoniously completing each other to give exceptional detail, organic tonality, and dynamics.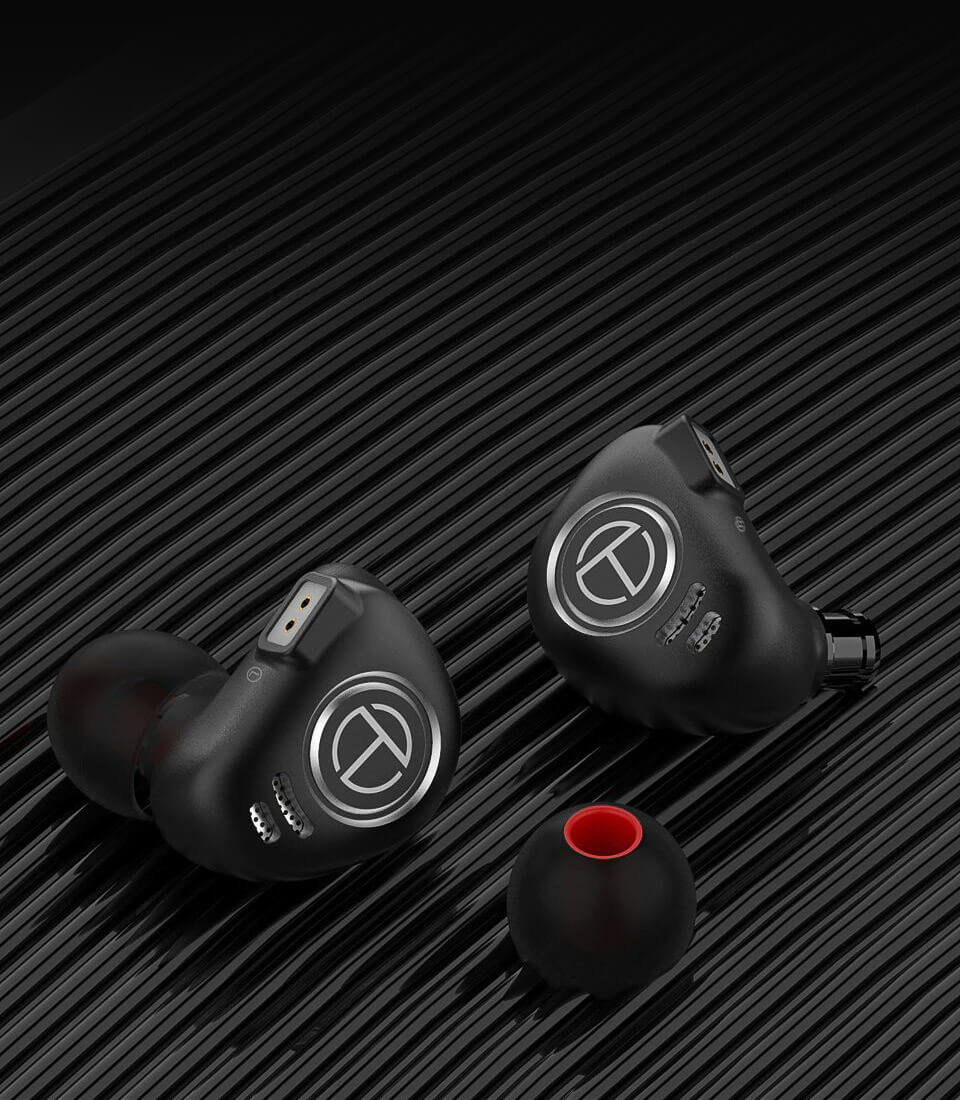 Advantage of hybrid driver technology

TRN V90 gives a balanced sound signature with impeccable micro-detailing that provides unrivaled realism all across the wide frequency range.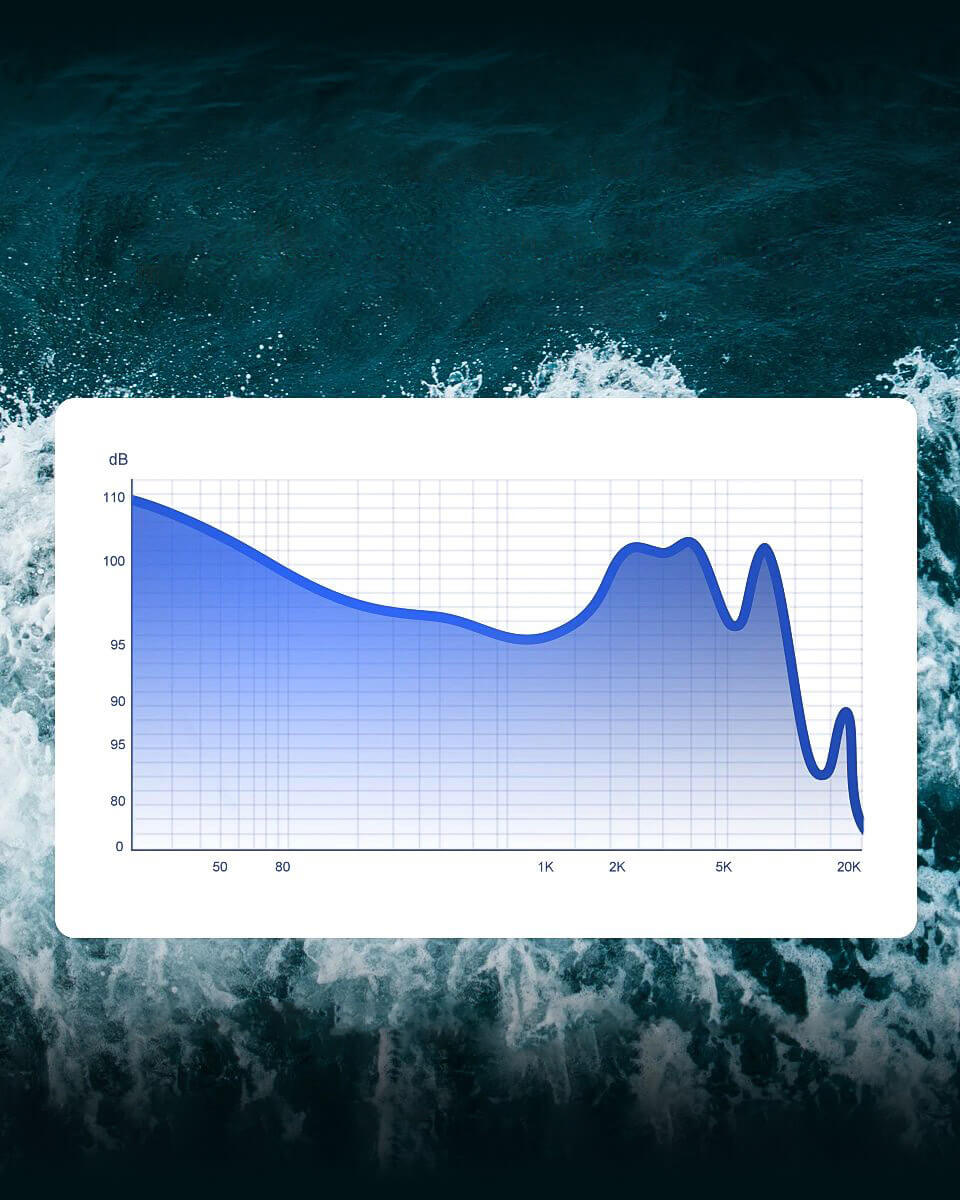 * Please note: TRN derives its data in a highly controlled laboratory testing environment. The user's experience may vary in actual use.
Customized 10mm dynamic drivers

The large diamond-graphite diaphragm achieves low distortion that brings out minute details in the bass without sacrificing body and transient attack. The large diamond-graphite diaphragm achieves low distortion that brings out minute details in the bass without sacrificing body and transient attack. It is enough to excite even the most demanding audiophiles.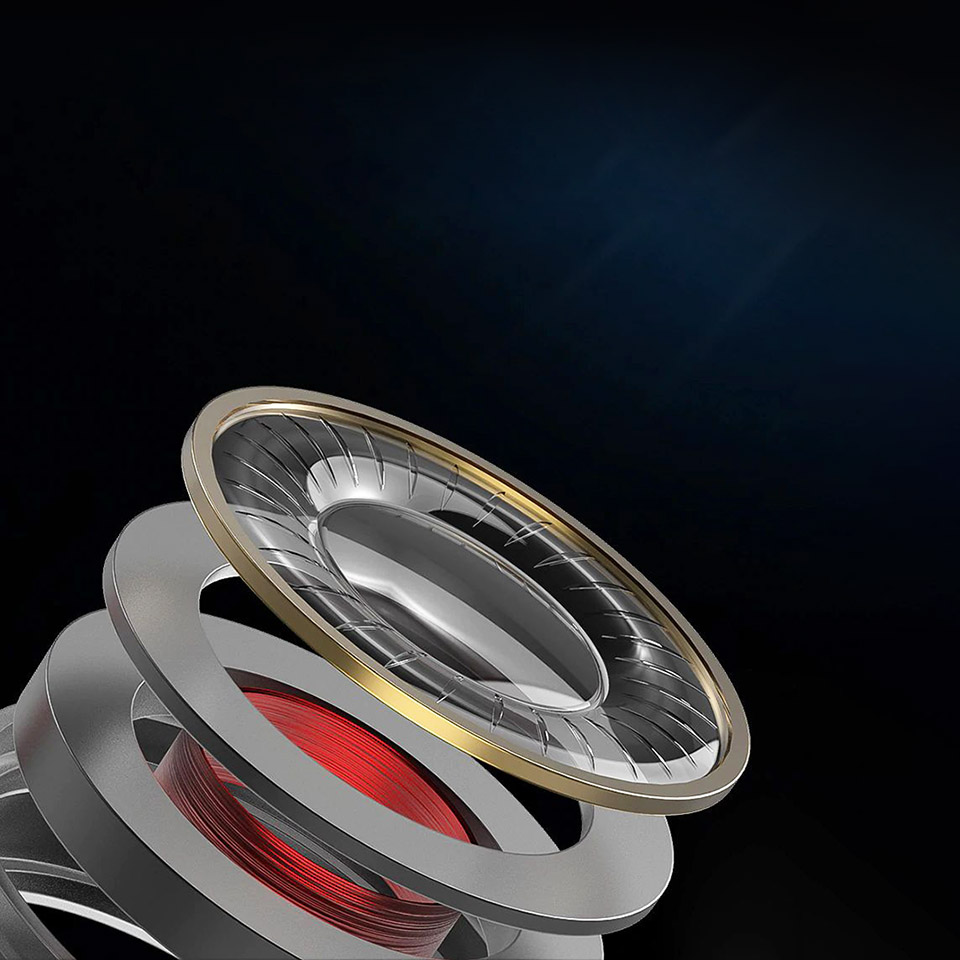 Forging a sonic masterpiece
Reference-tuning TRN V90 with 1DD + 4BAs presents soaring highs, engaging midrange, and impactful bass, a high-frequency extension that makes cymbals sparkle and expands past your listening horizon. The midrange is fully resolved and uncolored. And the bass is extended and balanced, rich in texture, and well defined.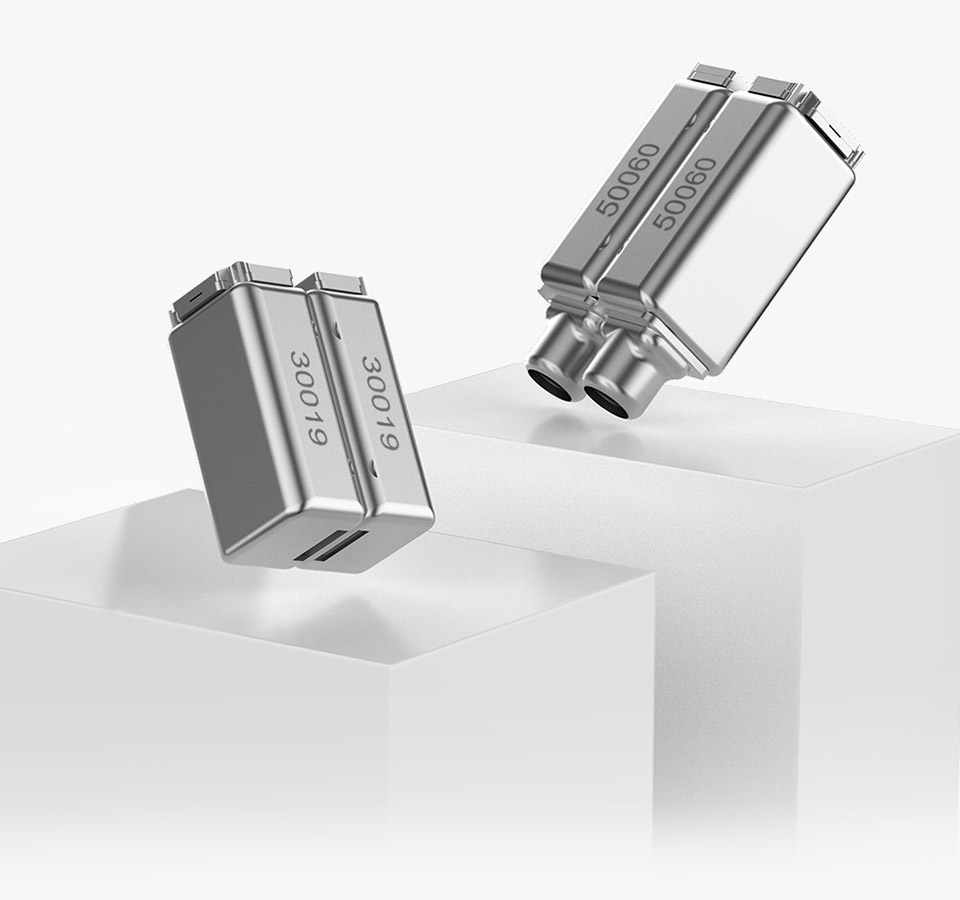 Two 50060 balanced armature drivers control the midrange frequencies with a holographic presentation that is fully resolved and uncolored.
Assigned for the treble are two 30019 balanced armature drivers that give soaring highs with intimate detail retrieval without sibilance or fatigue.
A balanced sound signature with impeccable micro-detailing provides unrivaled realism across the wide frequency range, from 7 Hz to 40 kHz.
Masterfully-tuned electronic crossovers

Our hand-tuned, highly advanced crossover brings remarkably high stereo separation and smooth phase response, leading to more dynamic, realistic imaging and staging for casual and studio use.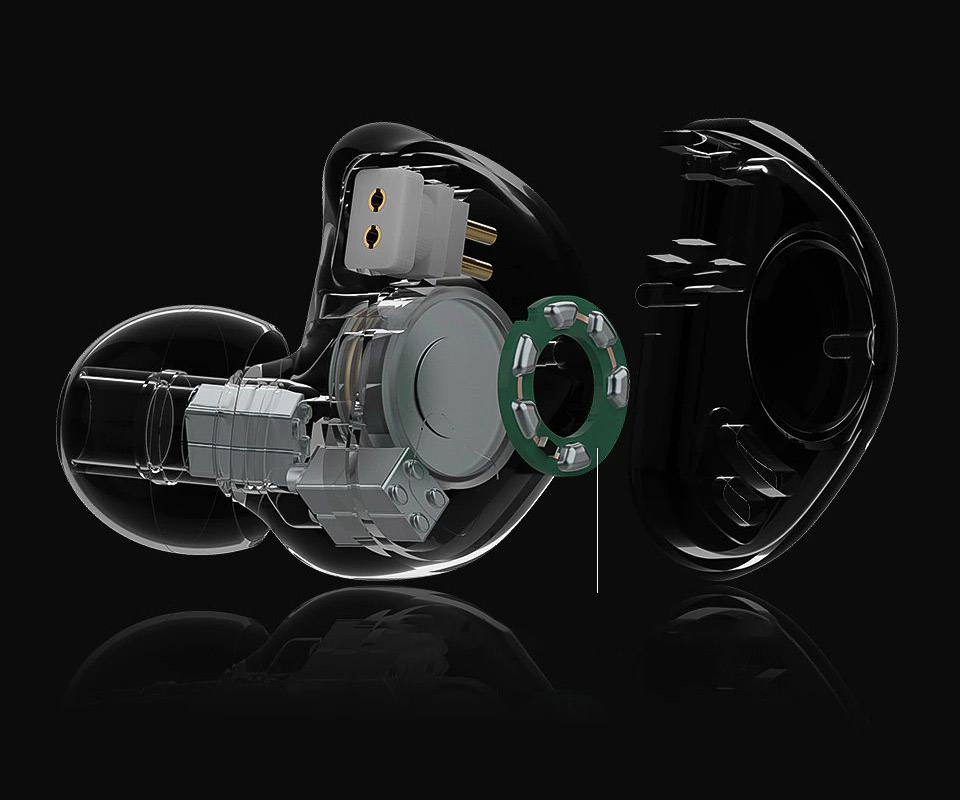 Electronics crossover
Pressure-regulating vent

Unique to TRN V90, airflow control helps equalize internal chamber pressure through a specially-designed vent in front of driver assembly provides ease of driving with any portable device.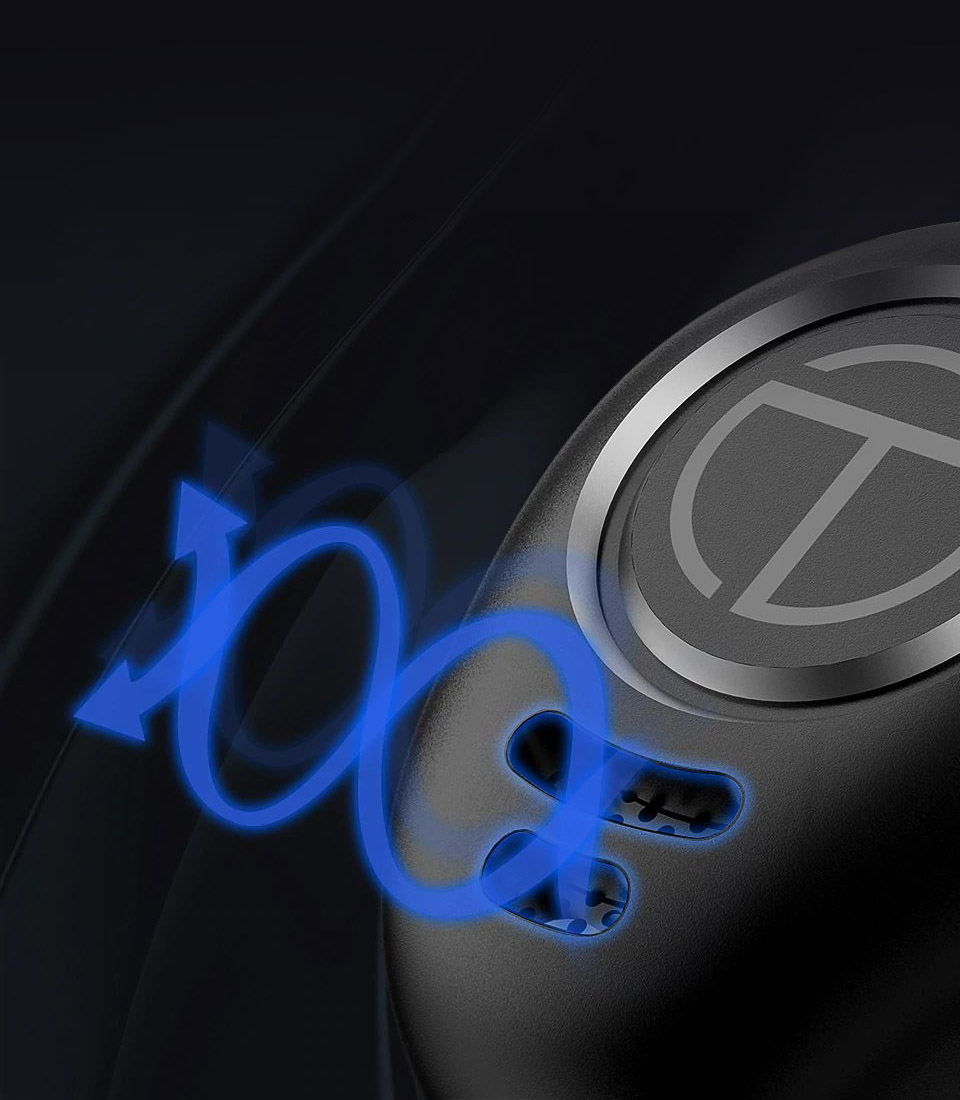 Different colors for the different YOU

Two inspiring colors to choose from to suit your mood and lifestyle.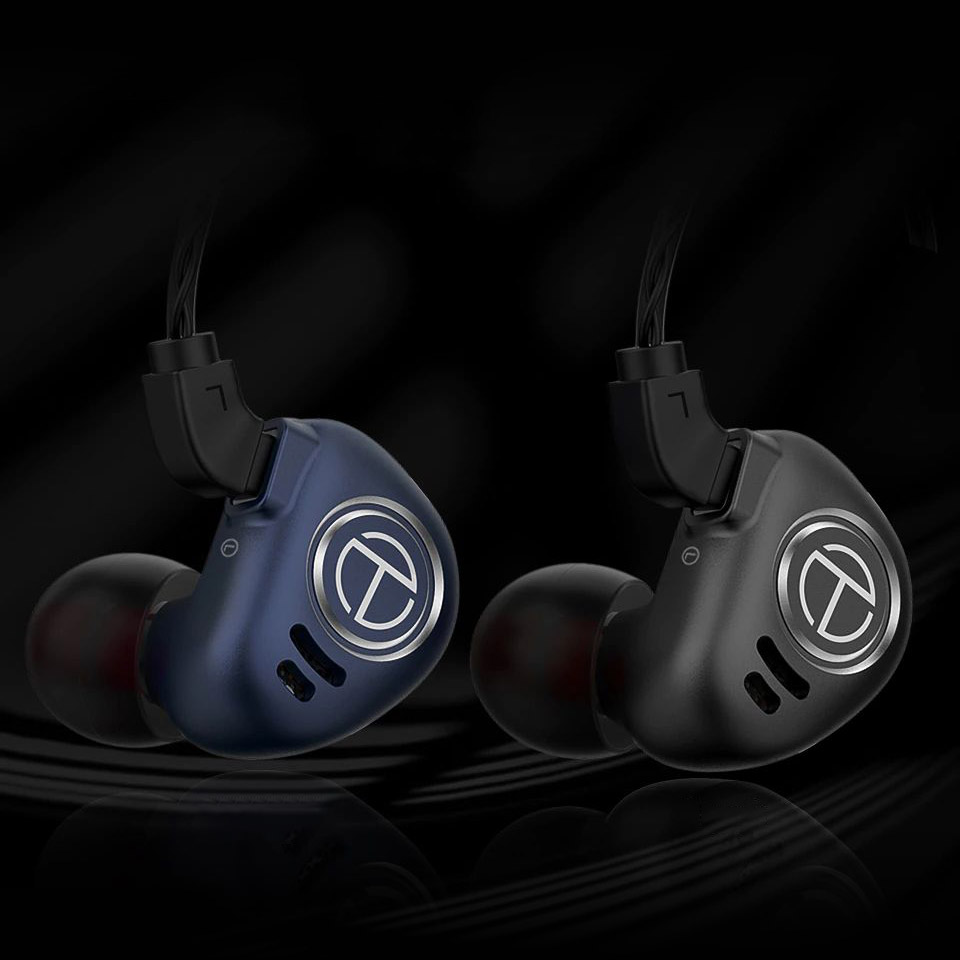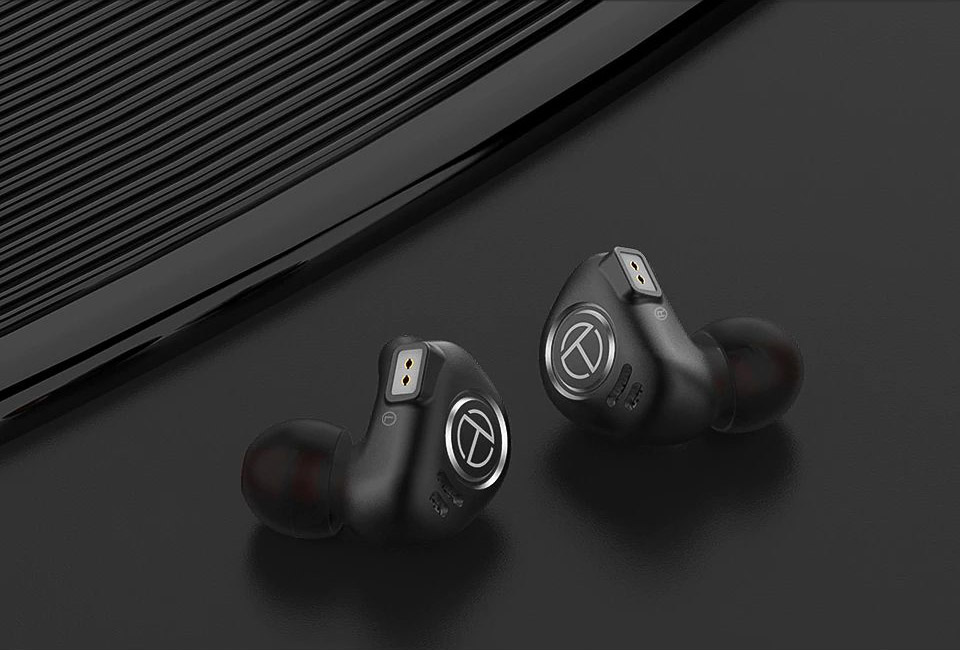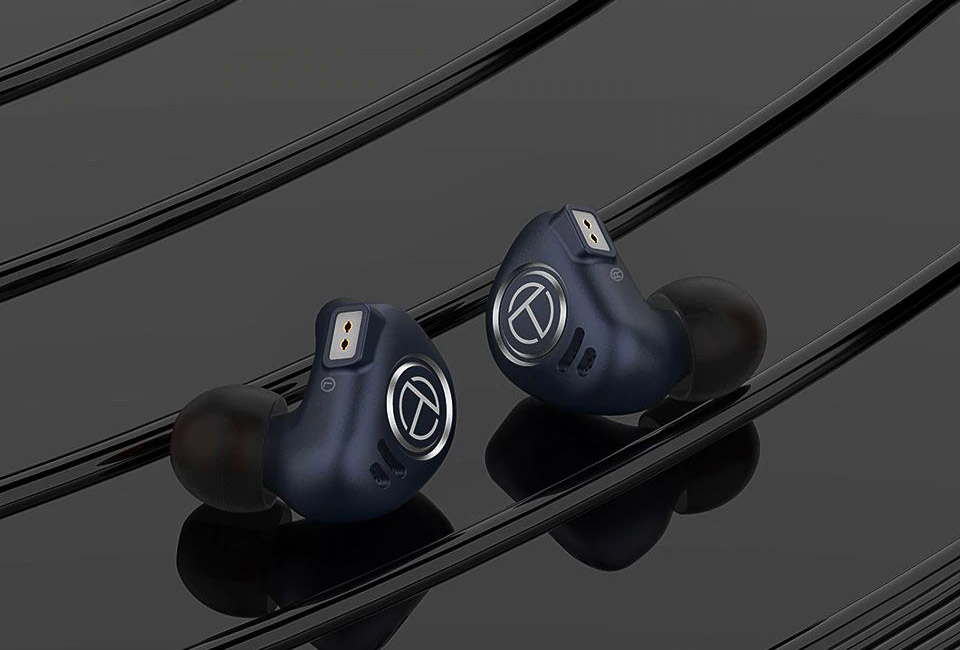 Over-the-ear design

Over-the-ear wearing brings comfortable fit, good seal, noise-isolation, and reduced microphonics.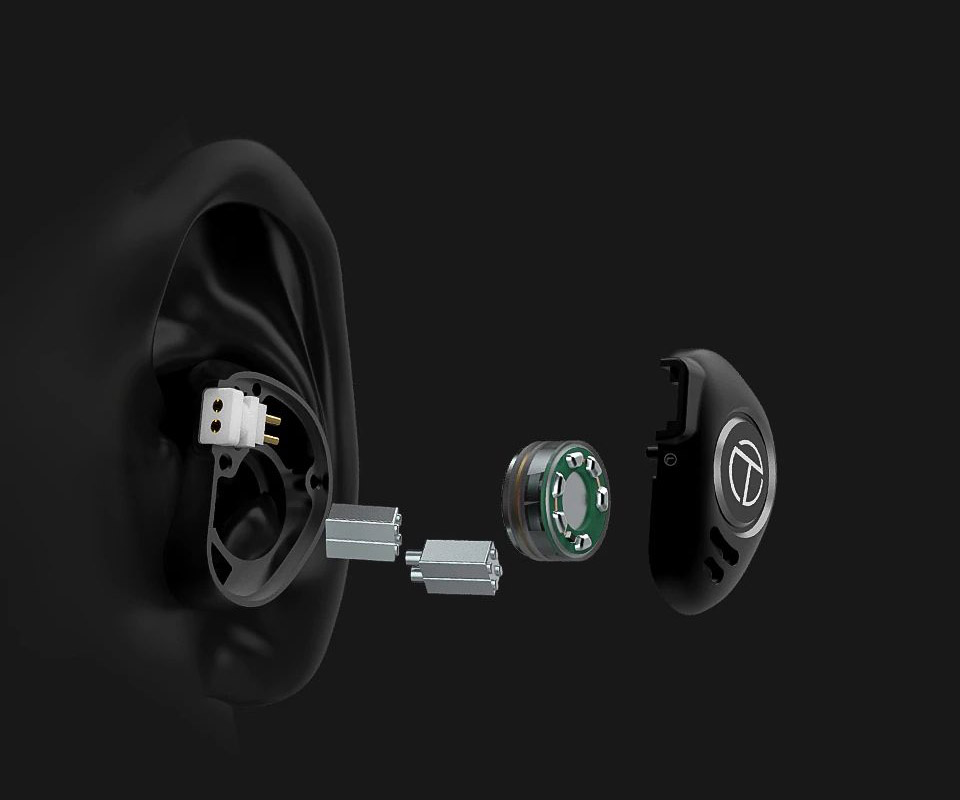 Detachable Cable For Easy Upgrade

0.75mm 2 pin-type sockets allow quick cable swap to suit your listening preferences and needs.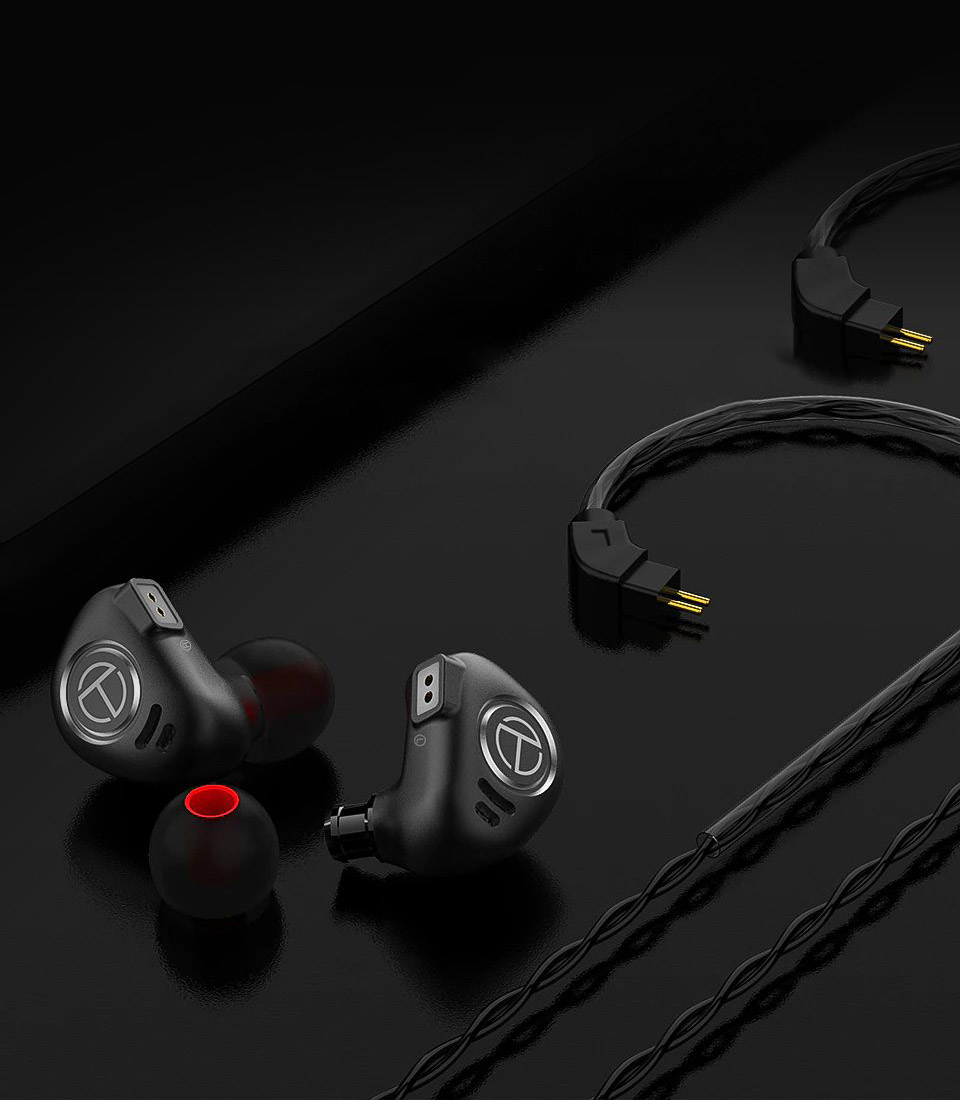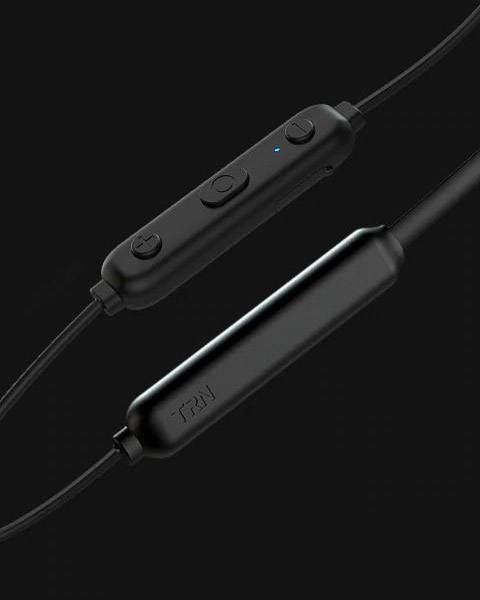 Bluetooth module***
Wired to wireless in a jiffy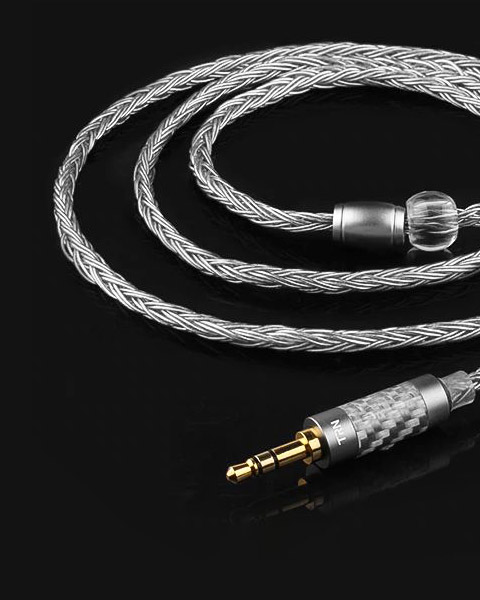 Silver-plated OFC cable***
Overall sound quality improvement
***Both silver-plated cable and Bluetooth module are sold separately.
Highest purity Oxygen-Free Copper braided cable

TRN V90 uses 0.75mm 2-pin connectors for seamless integration from wired to wireless playback and versatility for cable upgrades or replacement.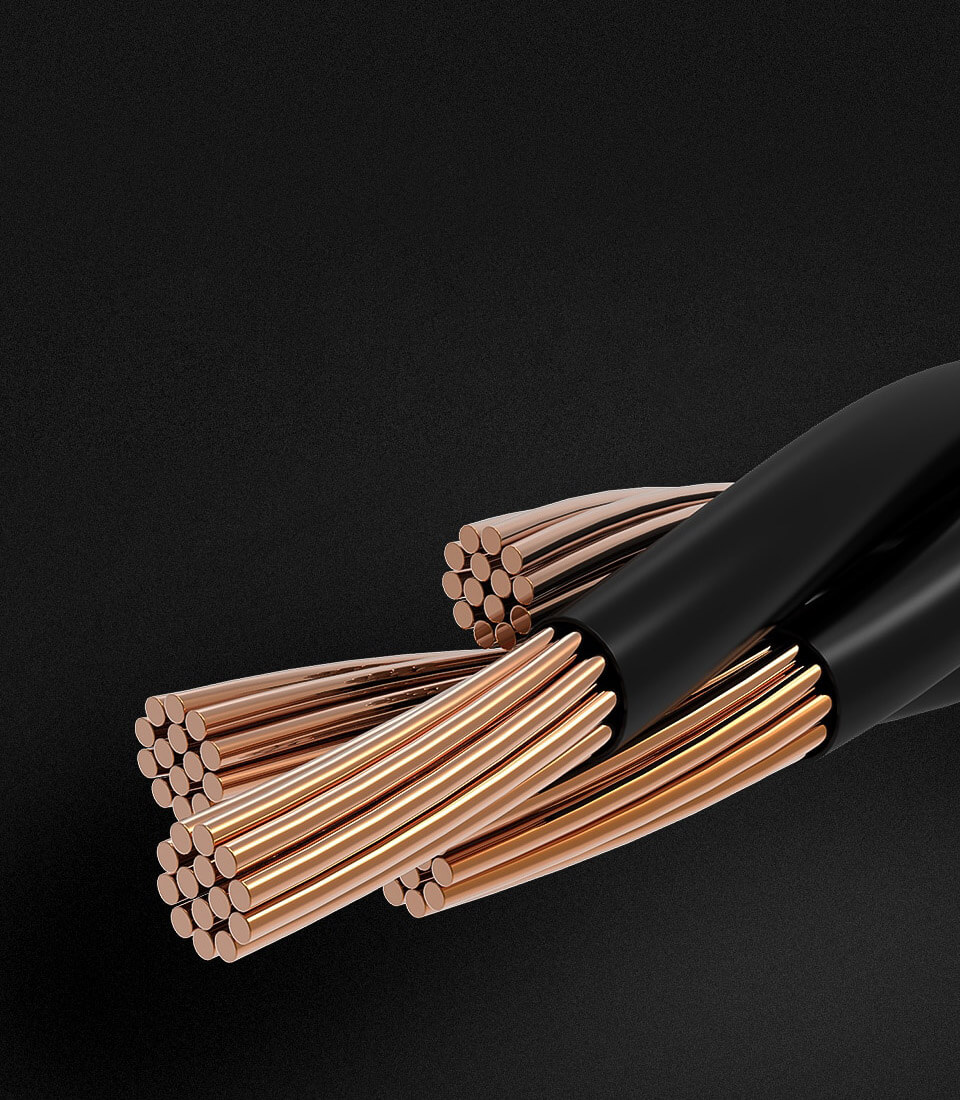 Our 3.5mm plug is finely crafted and gold-plated for best connectivity and durability

Convenience at your fingertips. TRN V90 is compatible with many mobile devices and audio equipment in the market today.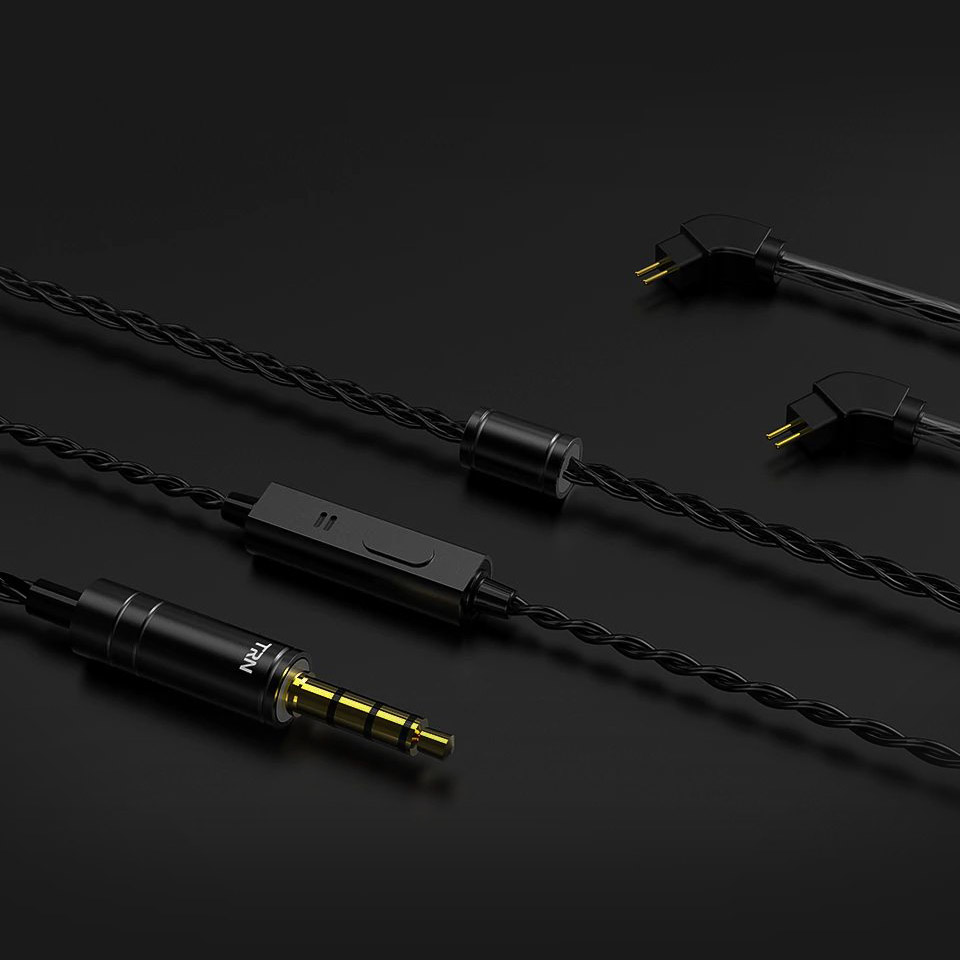 Specifications

Dual-driver hybrid in-ear monitor
Actual product specifications may vary, and all features, functionality, and other product specifications are subject to change without notice or obligation.
Attaching cable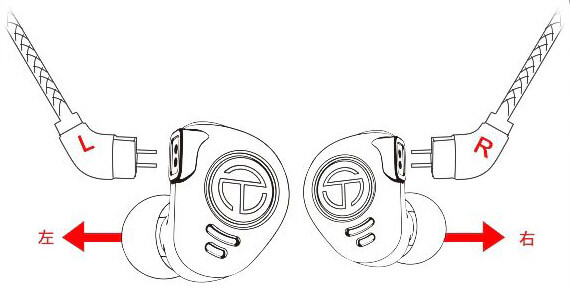 Match left, and right earpieces to the correct channel stated on the cable connectors.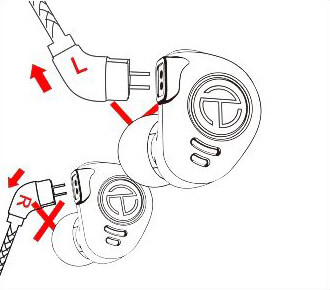 DO NOT connect reverse.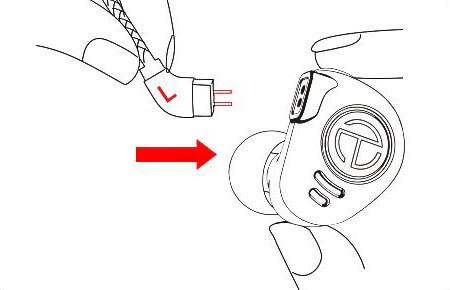 Plug cable connector to the earpiece.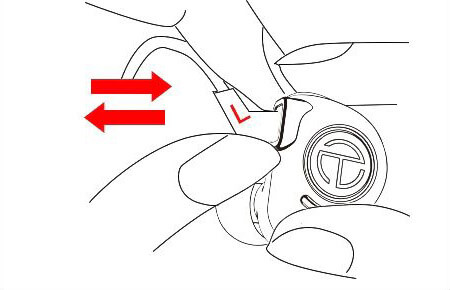 Insert until the earpiece is secure. To remove, grab the earpiece and cable connector, pull straight.
How to properly fit an IEM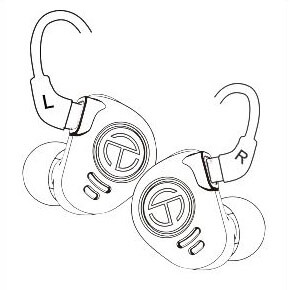 Identify the left and right earpieces.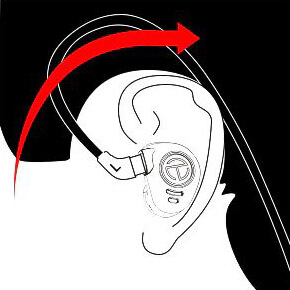 Bring hand overhead and grasp the top of the ear.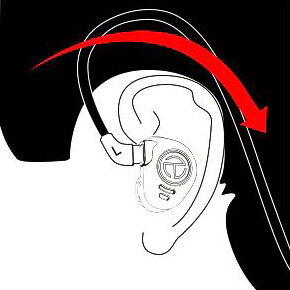 Pull the ear up and out to straighten the ear canal.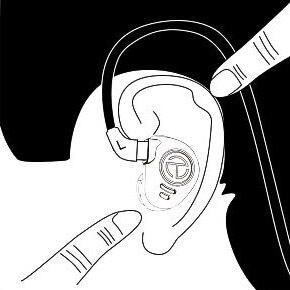 Loop memory wire over-ear and insert earpiece into the ear canal.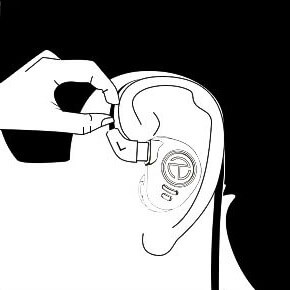 Be sure to slide the ear tip far enough until it seals inside your ear.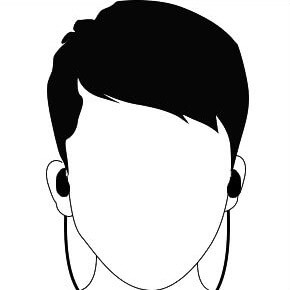 The quality of sound and isolation depends on how well the ear tips seal. If lacking bass, check the tightness of the seal between ear tips and your ears or try other ear tip sizes.