TRN EMX
New Flagship Audiophile Flat Head Earplugs

Beryllium-plated diaphragm 14.2mm large size unit

Eight strands of silver-plated wire with interchangeable audio plugs

Aluminum alloy cavity design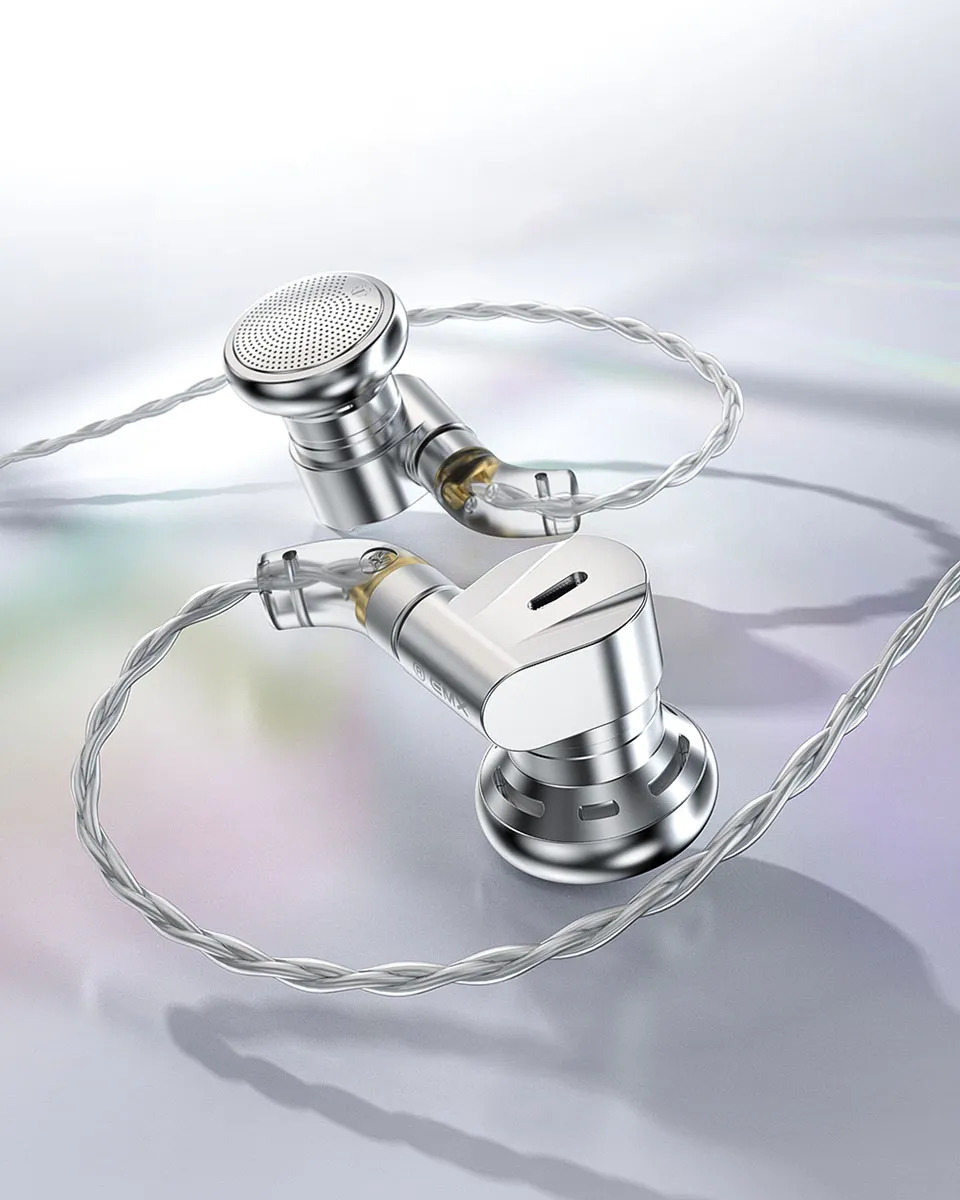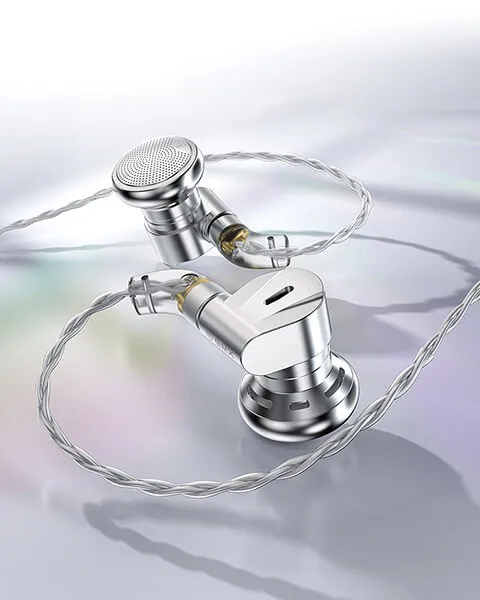 Professional material selection
14.2mm large size beryllium-plated diaphragm unit
Good sound comes not only from the size of the sound-generating unit but also from the material of the diaphragm. After many tests by the acoustic R&D team, we have equipped the TRN EMX with a beryllium-coated diaphragm moving coil using the unique beryllium diaphragm material. Rigidity and thinness, the low-frequency performance is magnificent, and the sense of speed and power is more clean and neat.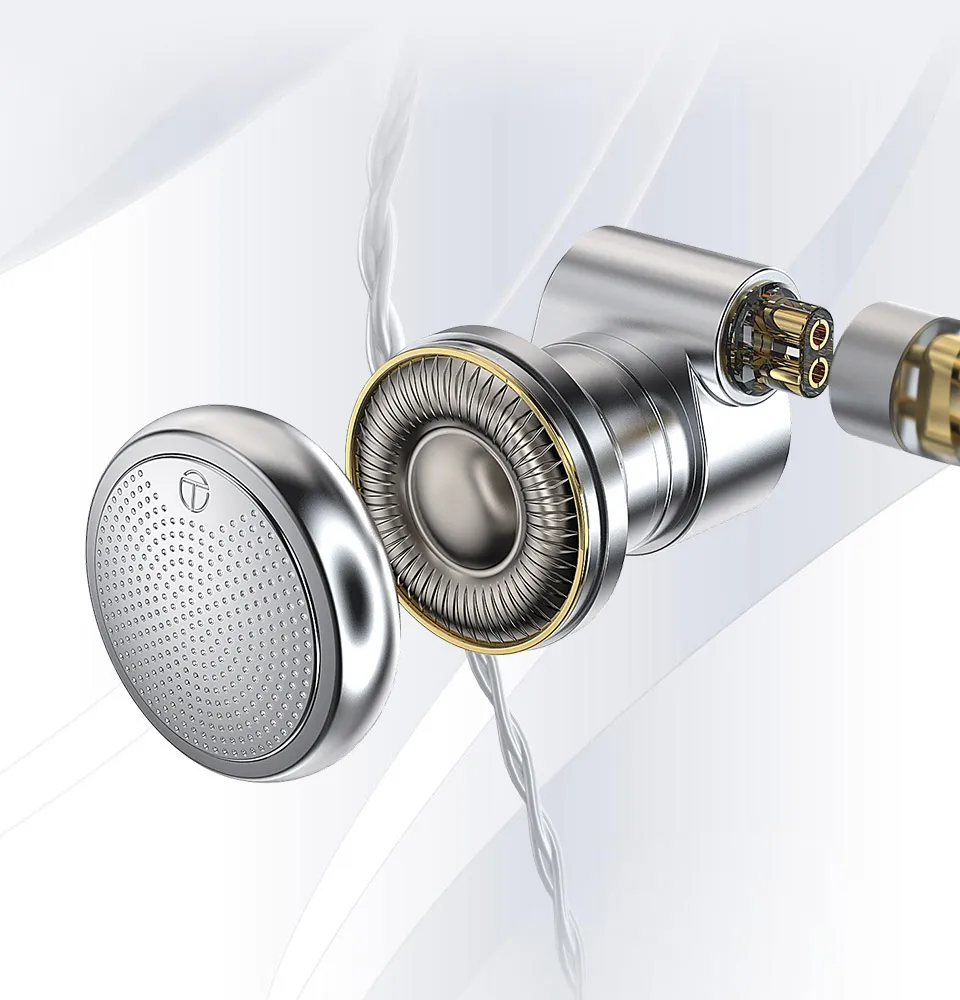 Excellent sound and shape
The beauty of geometry, high sensitivity, shocking sound field
The beauty of minimalist geometry produces a sense of smooth lines, which directly hits the visual aesthetic. The cavity design brings a transparent and atmospheric sound bottom, creating a rich and full low-frequency experience and the sound field shocks.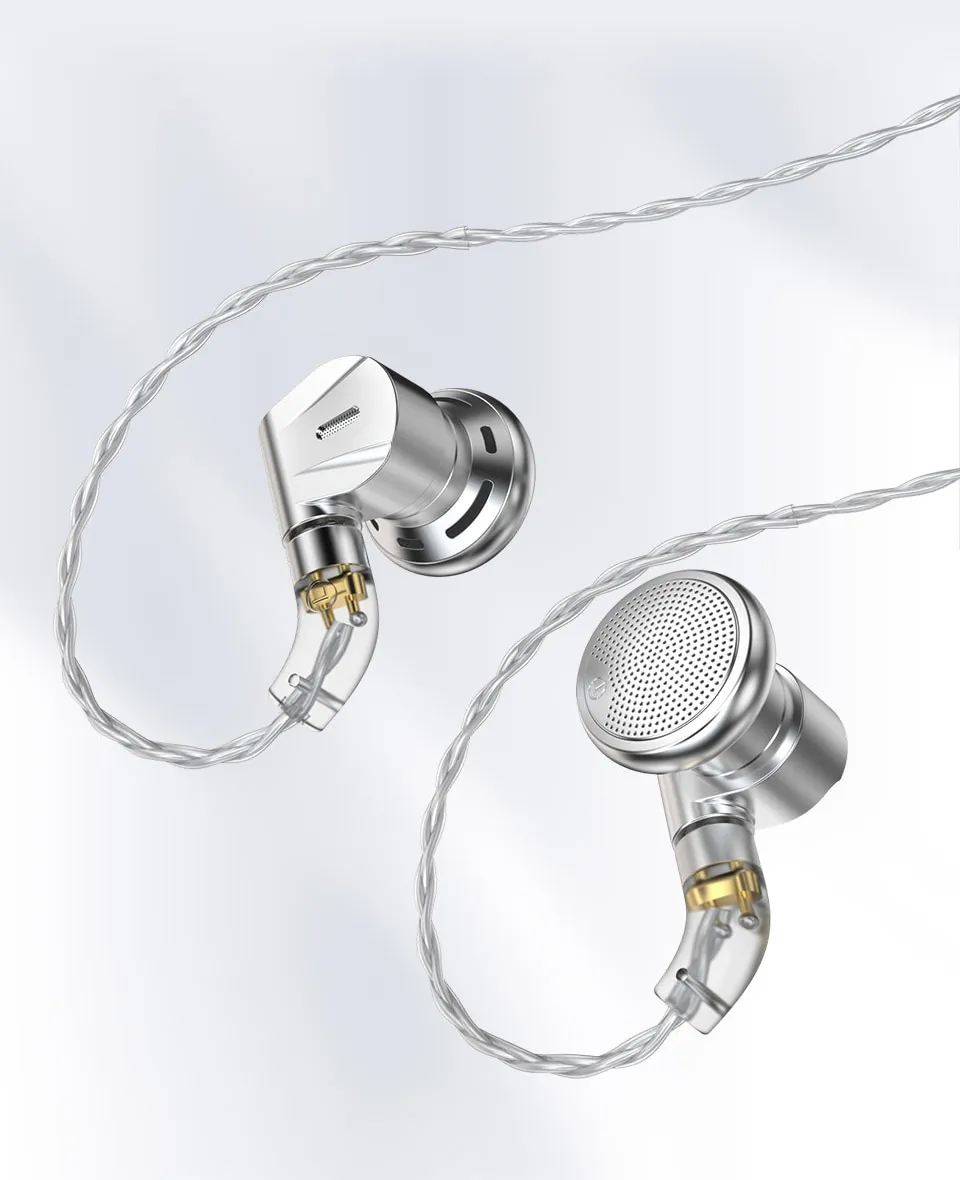 The aluminum alloy cavity reduces resonance
TRN EMX follows the fine workmanship and solid materials of TRN and adopts an all-aluminum alloy cavity formed by five-axis CNC precision cutting. This effectively suppresses resonance and brings more comfortable and natural high-frequency extension performance.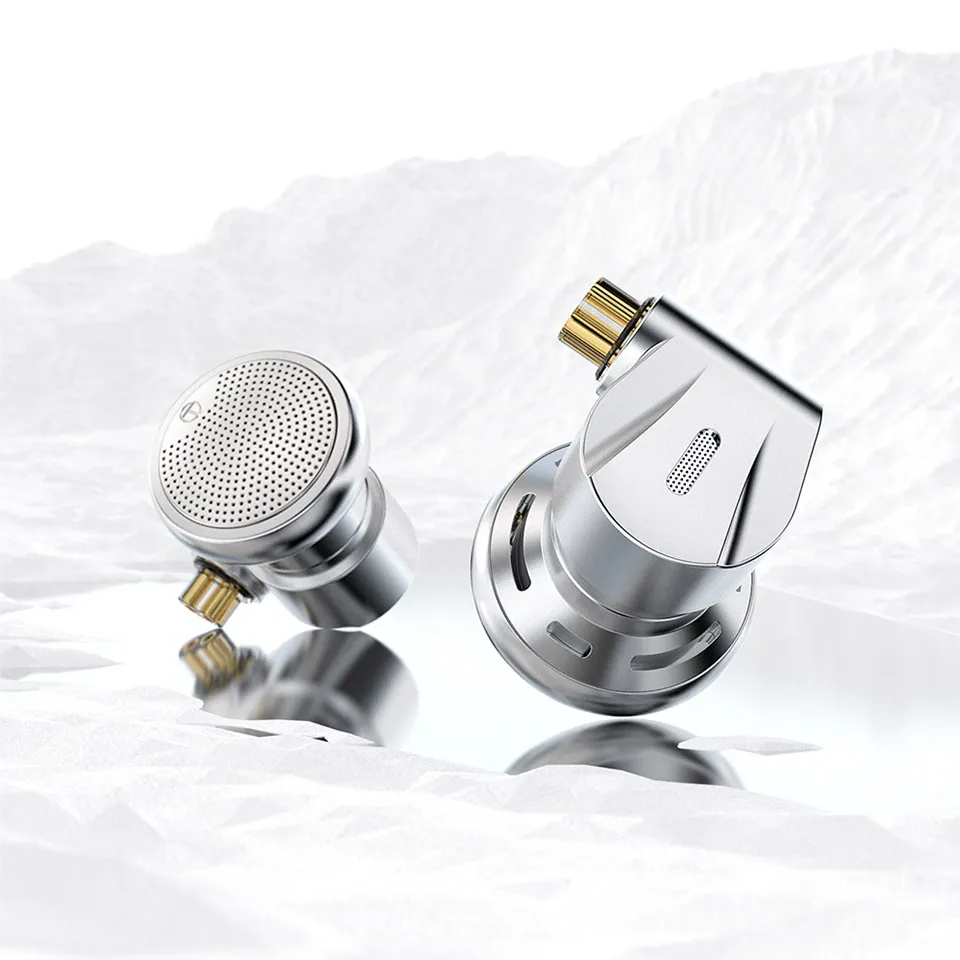 Professional acoustic structure
Fully exploit the power of the dynamic coil
The professional acoustic structure design provides a stage for the dynamic unit to display its strength and satisfy the discerning ears with its power.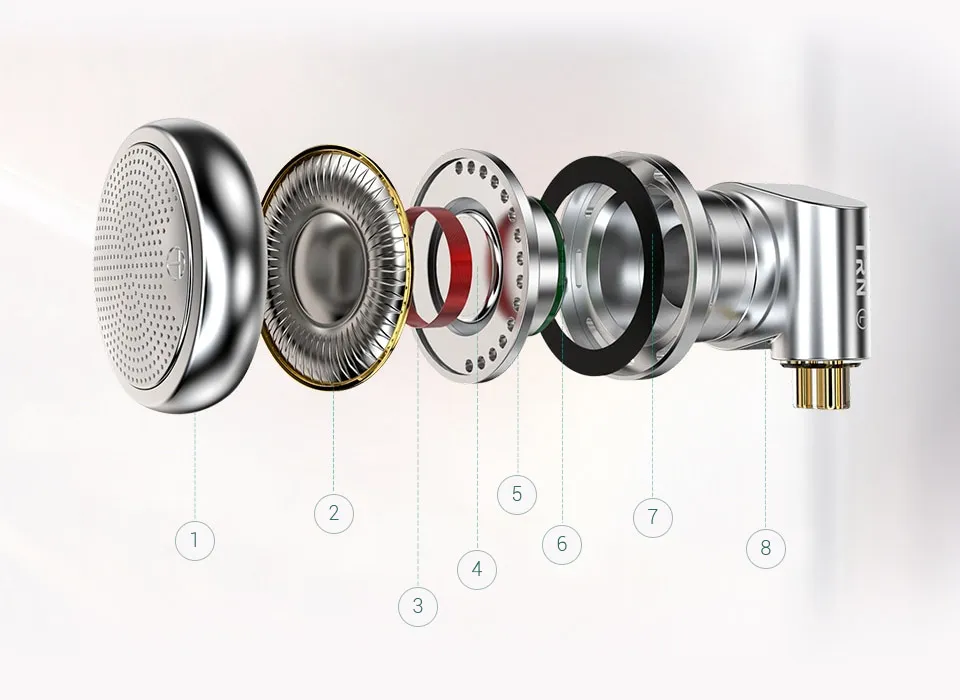 Beryllium-plated diaphragm
Frequency response carefully tuned
High quality dynamic units provide precise tuning. Overall natural sounding curve with rich and smooth vocal details.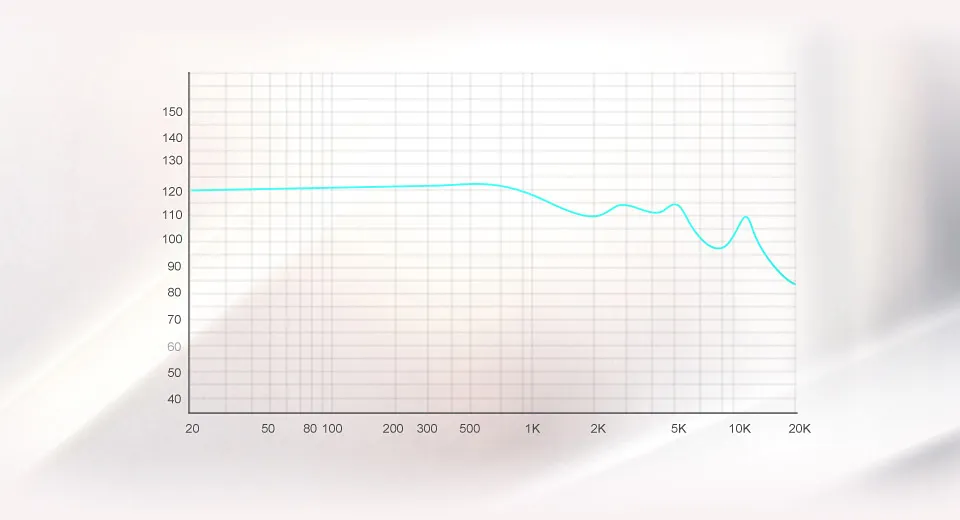 *The above data is from TRN Acoustic Laboratory Test. Actual use may be slightly different.
Acoustic airflow design
Easy pressure relief of the cavity
The TRN EMX cover with half-open exhaust design. It can effectively suppress the refraction of sound waves in the cavity, making the bass dive better and more powerful.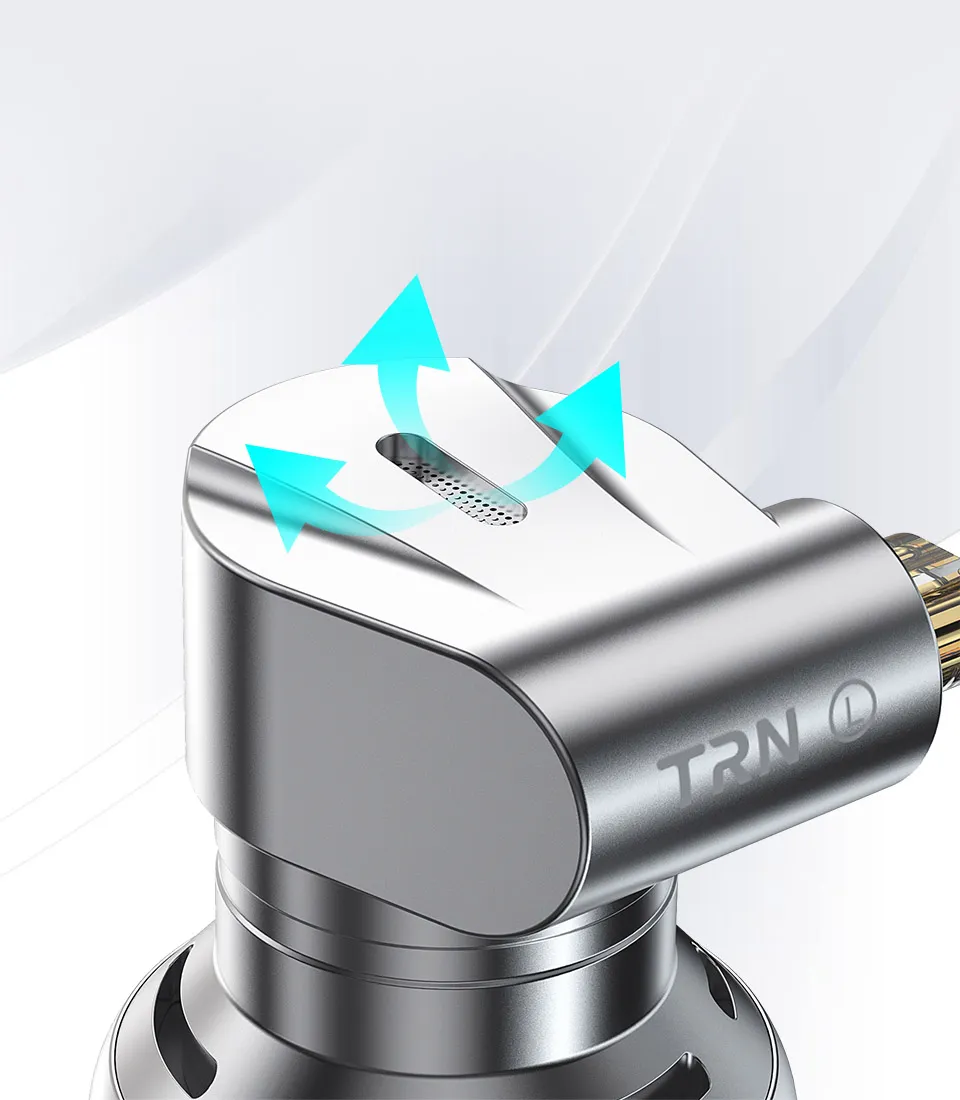 Personalized interchangeable plug-in design
2Pin gold-plated plug-in structure
TRN EMX uses a plug-in 2-pin design. 2Pin design allows enthusiasts to upgrade cables and create limitless possibilities freely.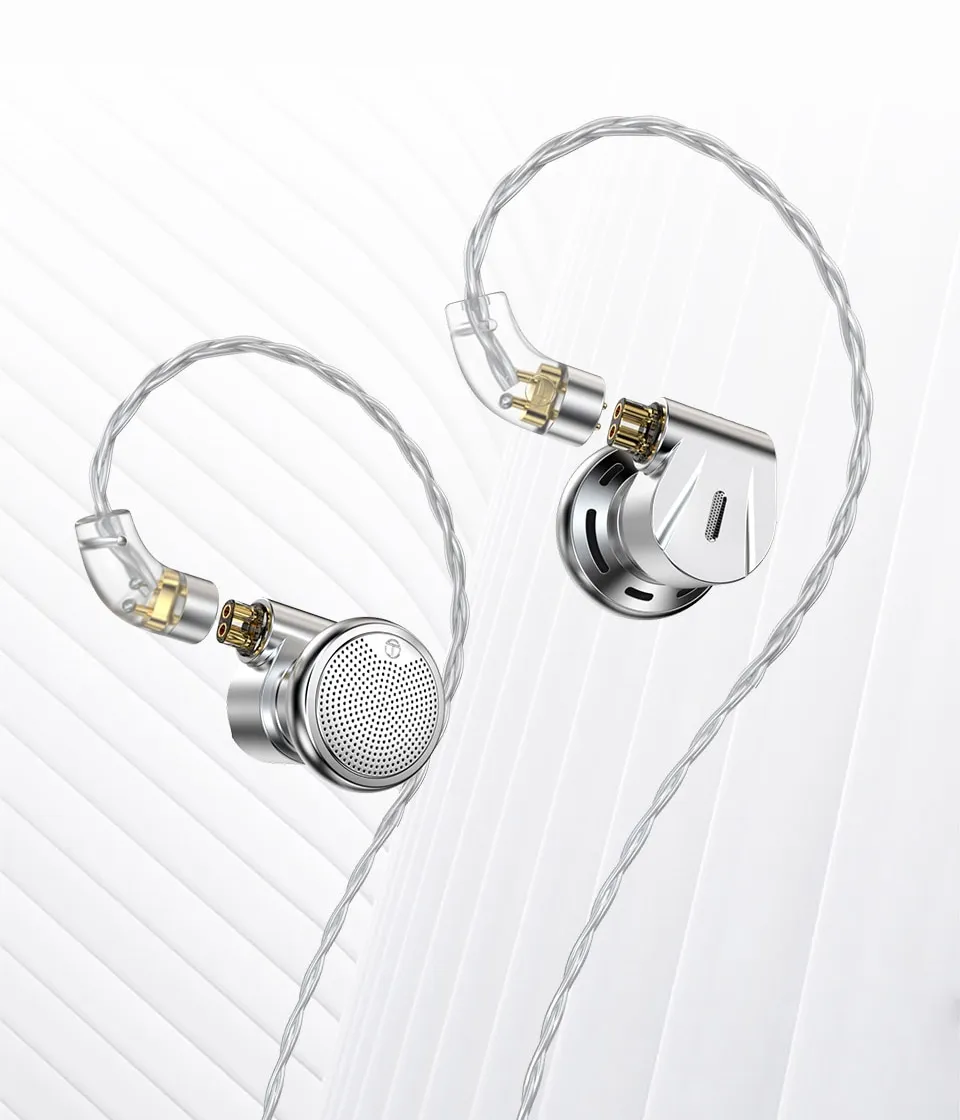 8-core high-purity silver-plated oxygen-free copper cable
Swappable audio connectors
Plug and play conveniently with 3.5mm, 2.5mm, and 4.4mm balanced plugs.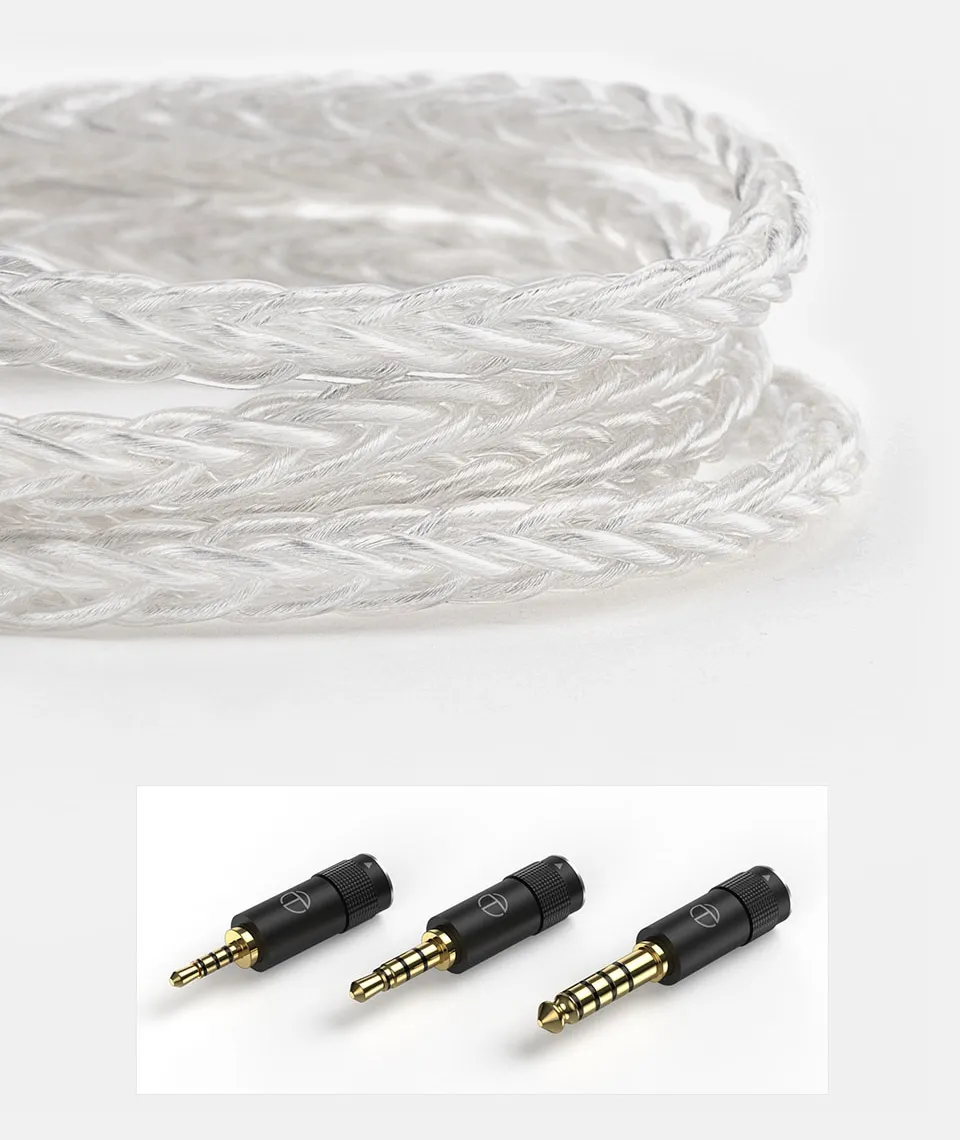 Plug and play convenience. TRN EMX includes 3.5/2.5/4.4mm connectors.
TRN EMX is fully accessorized

Just for you!
Eight-strand silver-plated wire
3.5+2.5+4.4mm plug
Memory foam*3 pairs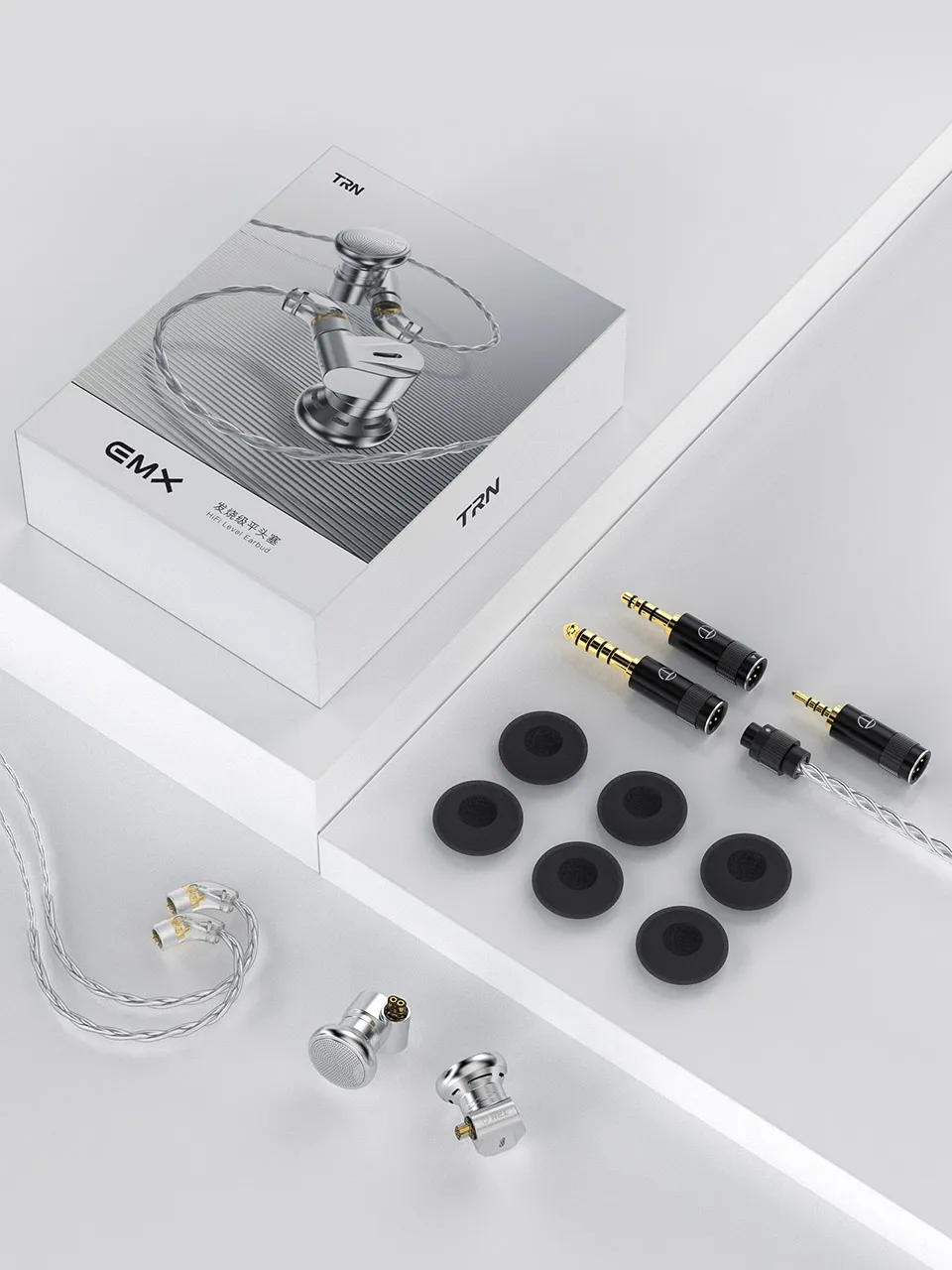 Specification

Actual product specifications may vary, and all features, functionality, and other specifications are subject to change without notice or obligation.
Instructions for EZ-Swap connectors
When switching EZ-Swap connectors:

Alight both the male
●
and female ends
▶
of the connector in a straight line.

Pull both ends for quick detachment.