TRN BAX
Four-unit flagship electrostatic iron hybrid earphones

The electrostatic tweeter driver unit

Lou's medium and high frequency moving iron unit

3rd generation 10mm dual magnet circuit moving dynamic coil driver

Swappable audio jack design with 16 strands of silver-plated wires

304 stainless steel faceplate & aluminum-magnesium alloy shell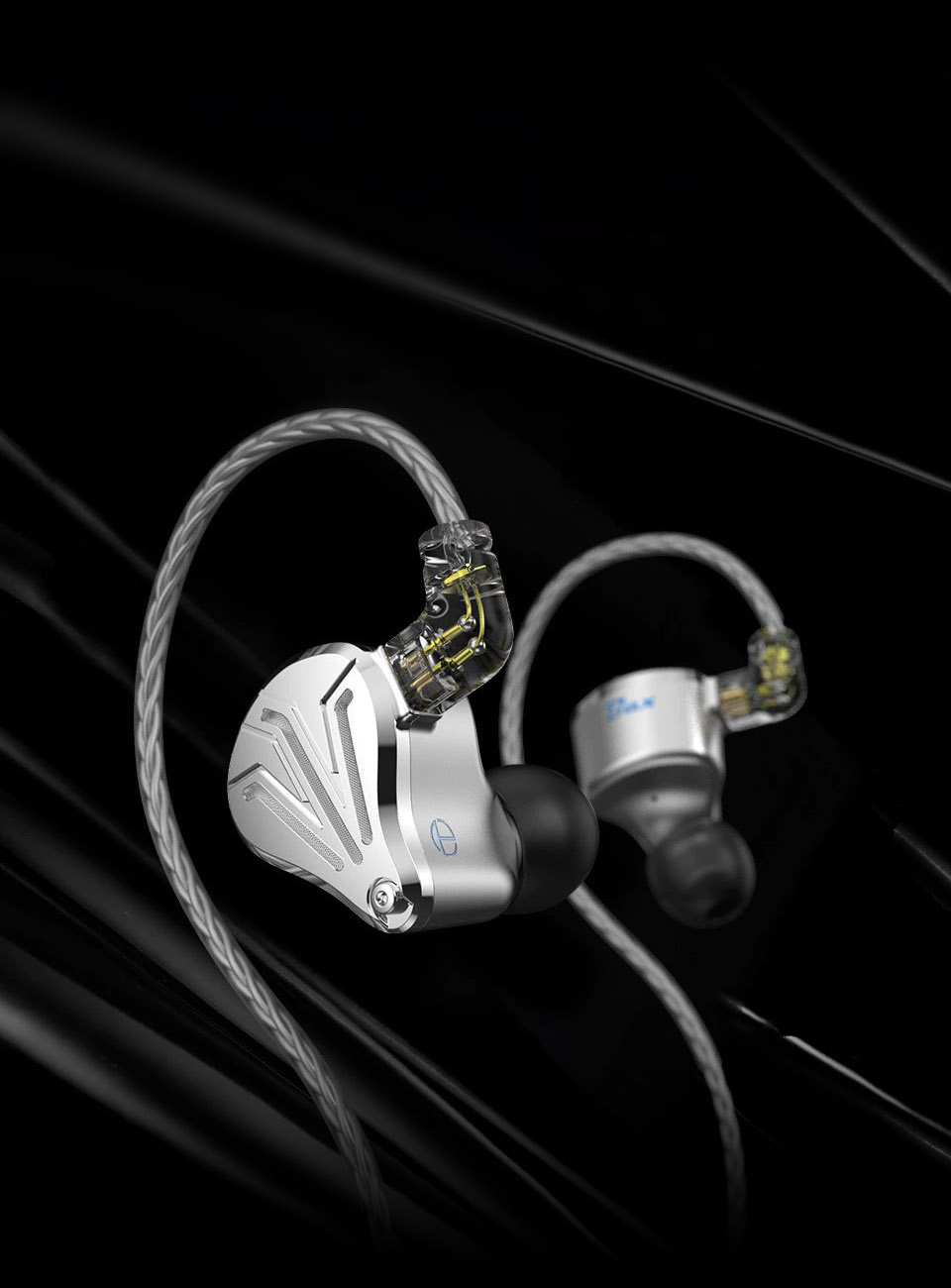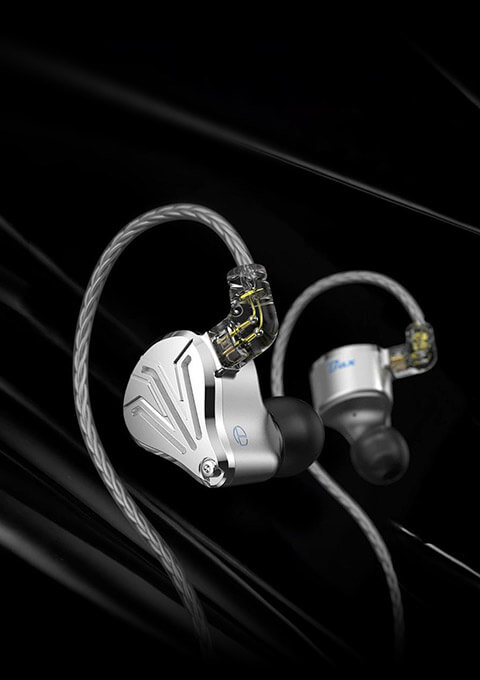 Please note: Photos for illustration purposes only.
The actual product may vary in appearance or specification.
It took 20 months for developments

Loaded with stunning electrostatic technology
The new flagship electrostatic hybrid static electricity + moving coil + moving iron one possession

TRN's first electrostatic + coil iron hybrid earphone TRN BAX, imported from Denmark Sonion electrostatic unit, with the third-generation dual-magnetic circuit dynamic unit and Knowles customized intermediate frequency moving iron unit. Three high-performance units working together precisely analyze every sonic detail and deliver flagship sound quality.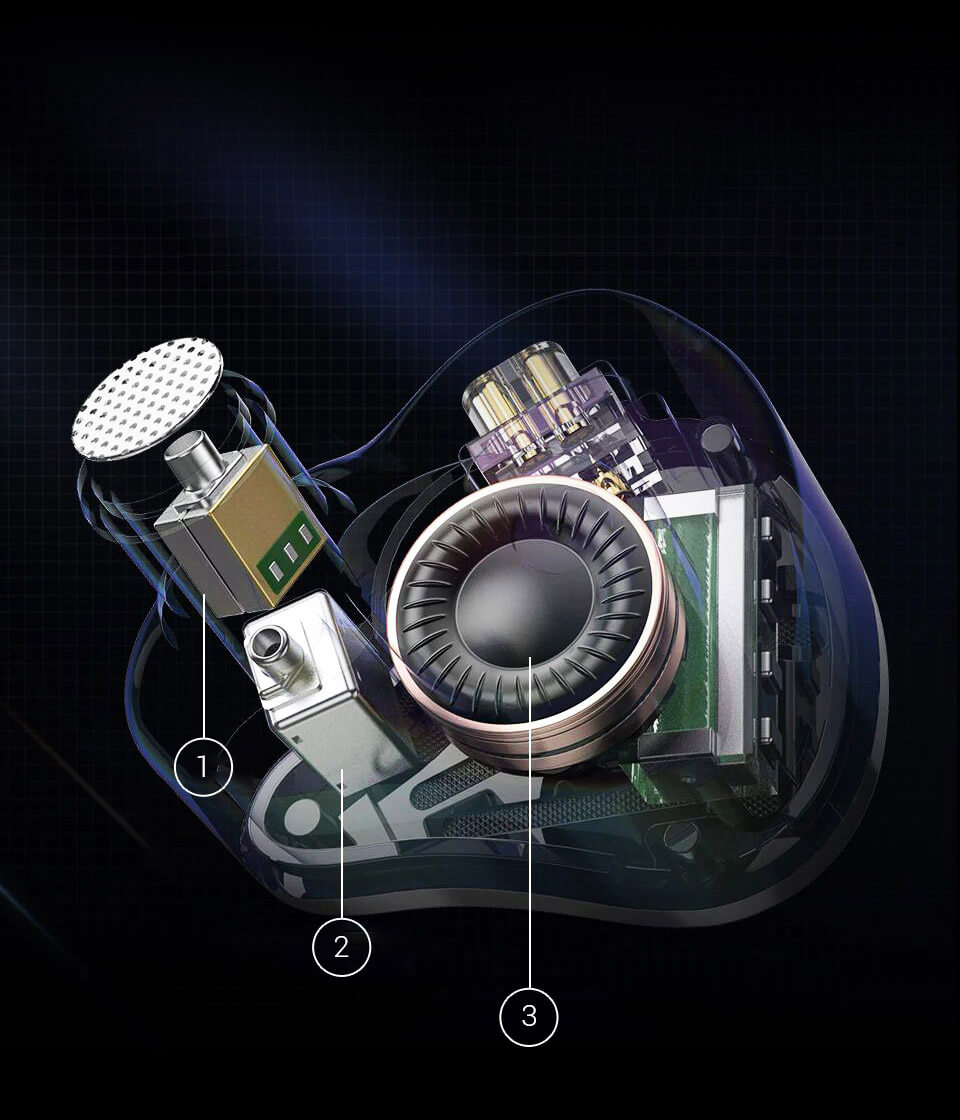 Electrostatic speaker unit
Custom Knowles mid-frequency moving iron
The third generation 10mm dual magnetic circuit moving coil unit
Imported sound electrostatic unit

Soft and delicate singing in the ear
Due to the presence of two electrostatic units, the performance at high frequency and extremely high frequency is fantastic. This is the strength of TRN BAX. Piano and strings are their forte. The sound is clear and precise. The non-irritating, excellent high-frequency extension ensures detail is retained without loss of soft sound detail.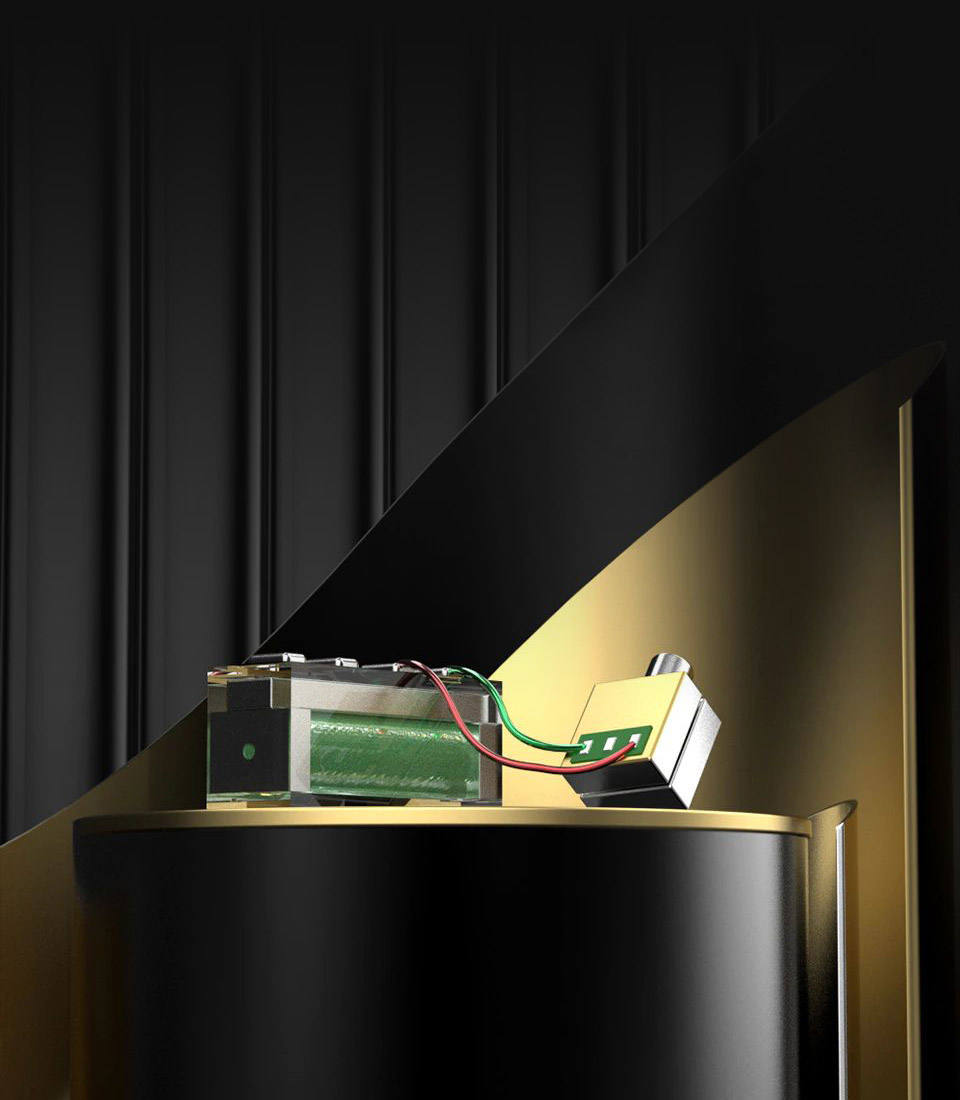 Classic upgrade

The third generation 10mm dual magnetic circuit moving coil
TRN BAX is equipped with TRN's third-generation dual-magnetic circuit low-frequency moving coil unit for the first time. The magnetic circuit structure of the moving coil has been re-upgraded, and the magnetic density is higher than that of the previous generation. It is increased by 15%, and the dynamic response processing improves.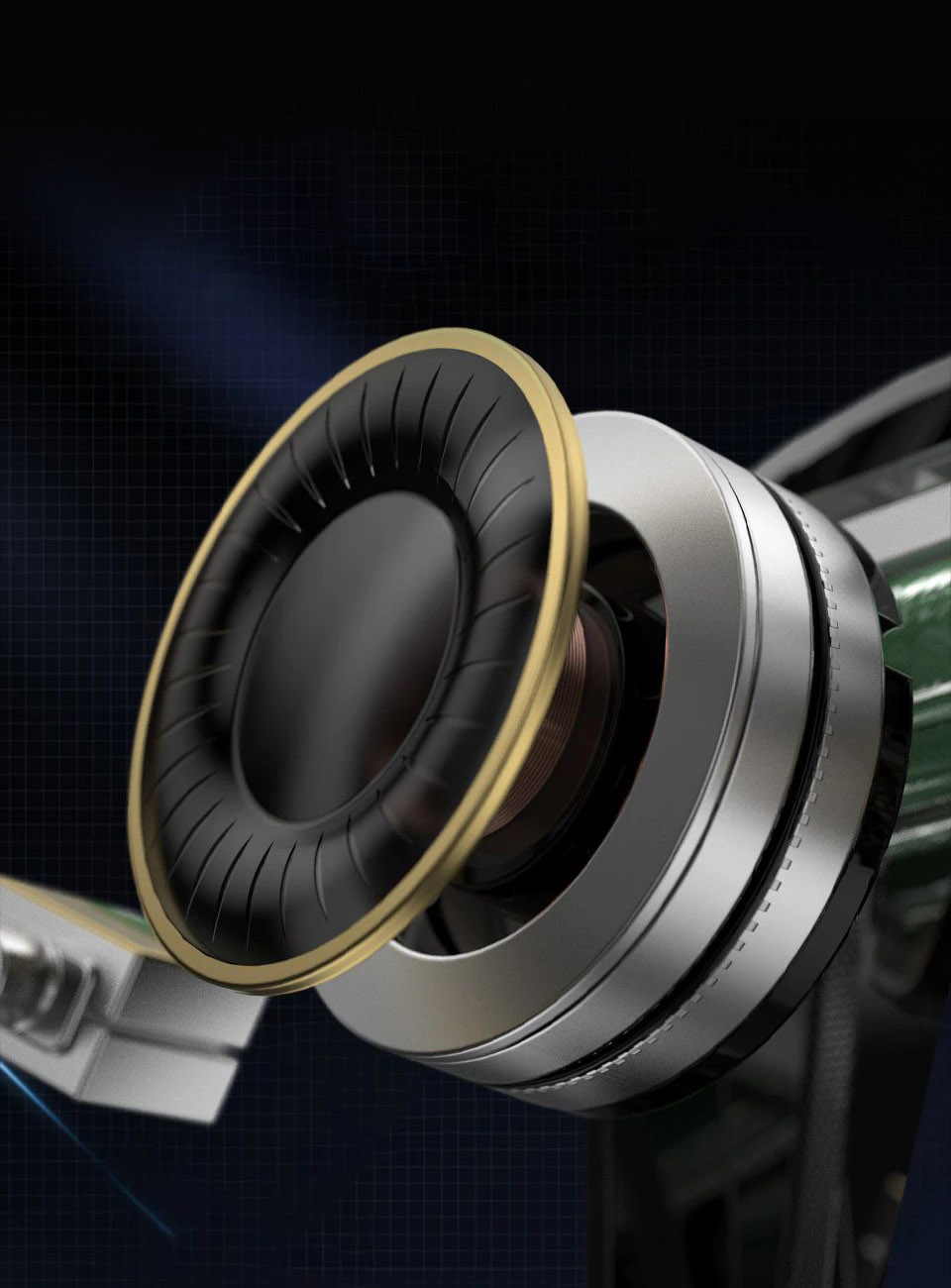 Tailored customized mid-frequency

Knowles moving iron unit
TRN BAX carefully adjusts the acoustic structure, and the mid-frequency adopts an exclusive customized Knowles. The Knowles 29689 BA makes the voice fuller and sweeter.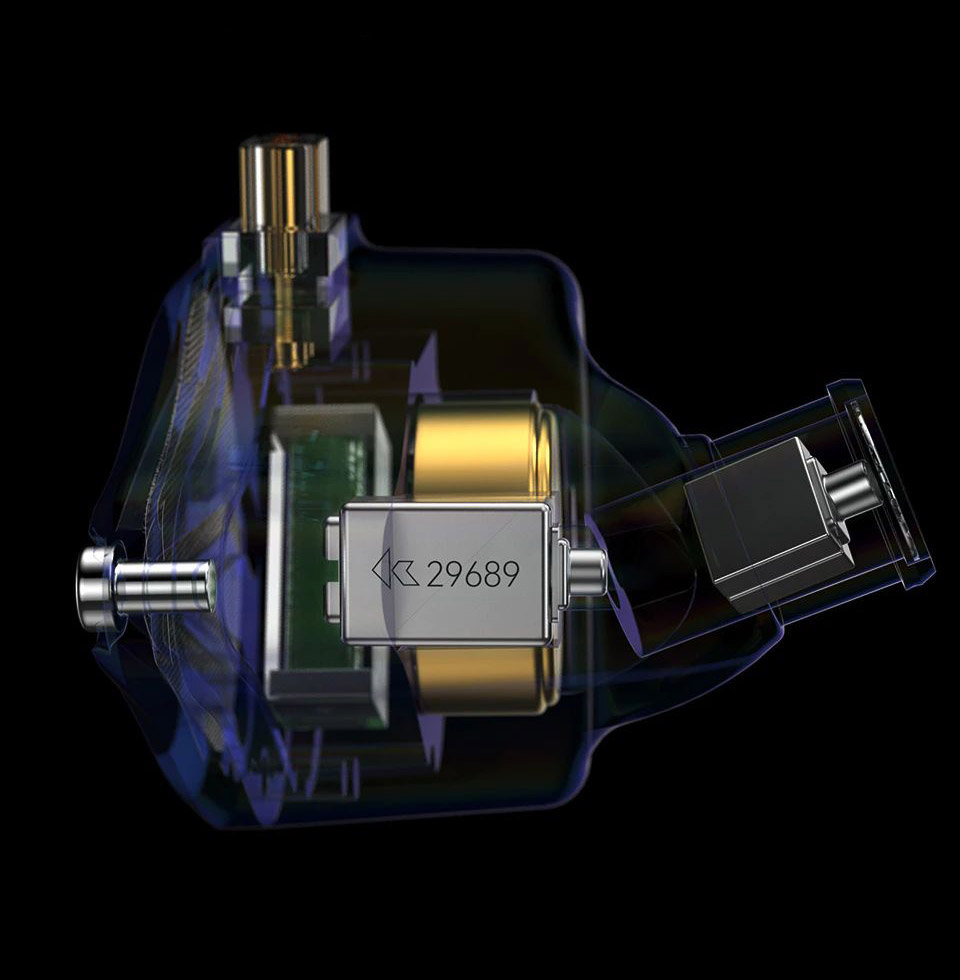 Enjoy listening

Half-Open balanced pressure relief cover

The pressure relief method of the cover is semi-open to effectively solve the dynamic balance of the air pressure in the cavity. Improve the performance of the earphone unit, make the sound cleaner and reduce distortion. Eliminate the pressure on the eardrum and achieve the effect of comfortable listening.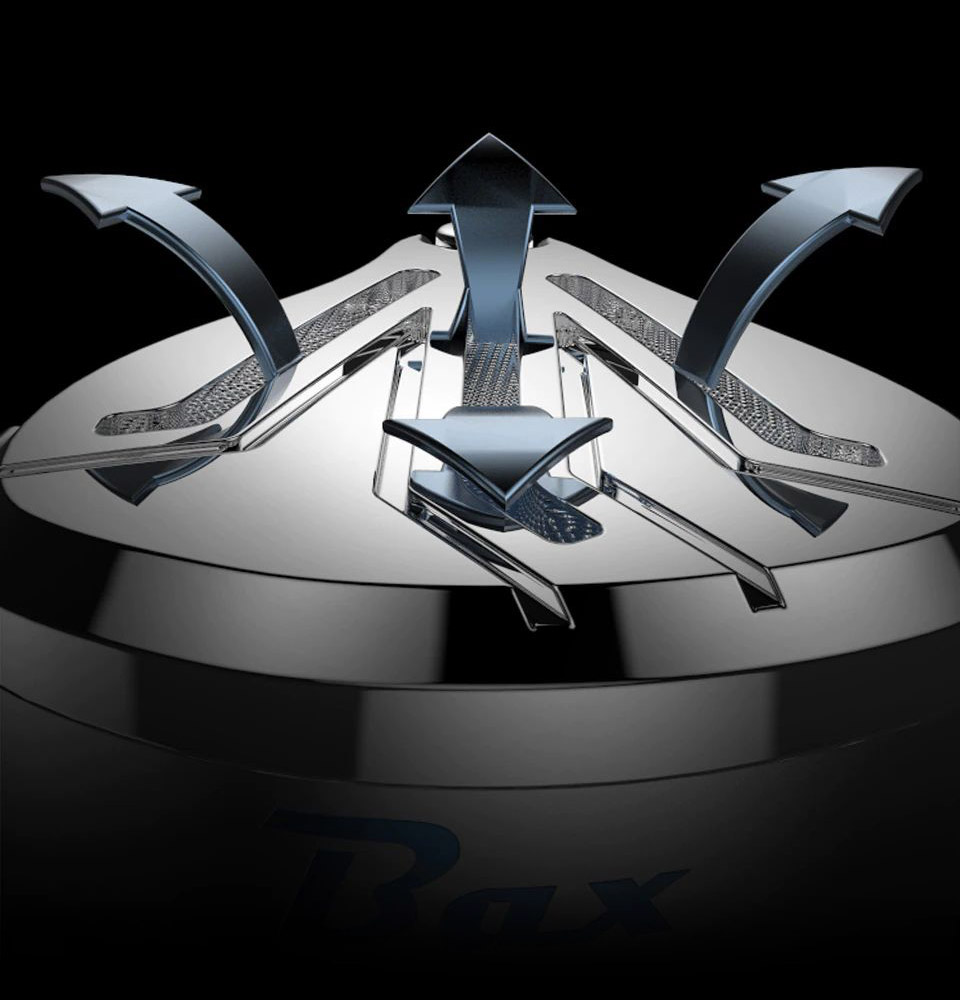 Professional tuning experience and strength

The sensitivity of TRN BAX in the high-frequency range of 20-40kHZ is better than that of moving iron headphones. Thanks to the inherent advantages of electrostatic units, high density, and detail reduction capabilities. It makes BAX richer in detail and greatly improves high-frequency malleability.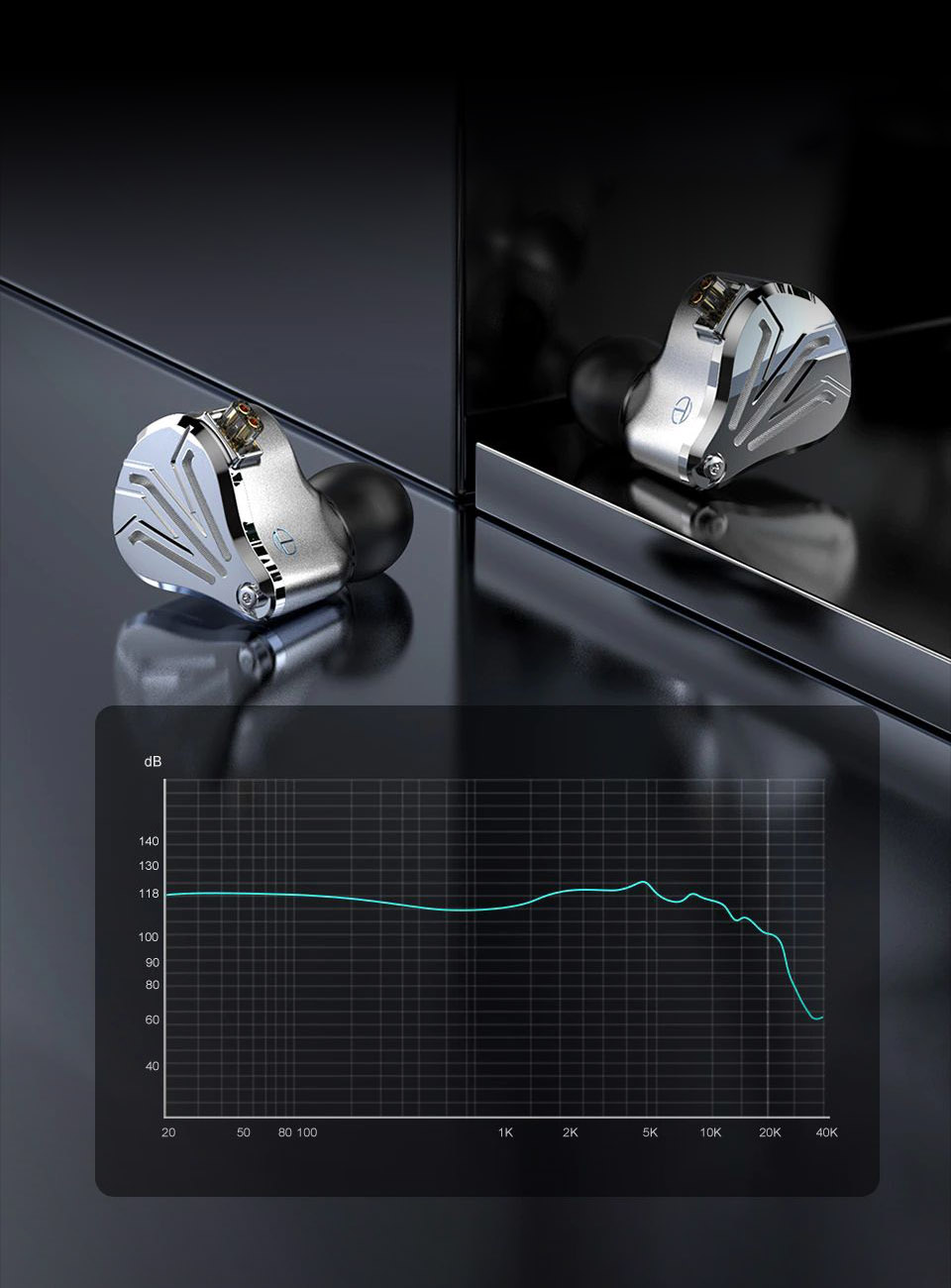 Sixteen strands silver-plated as a standard interchangeable audio plug wire

TRN BAX comes standard with sixteen strands of high-purity silver-plated interchangeable plug wires. Single strand 22 cores, sixteen strands total 352 cores, delicate and natural sound. At the same time, it adopts an in-line interchangeable plug design, and you can choose a 3.5 / 2.5 / 4.4 audio plug, free replacement.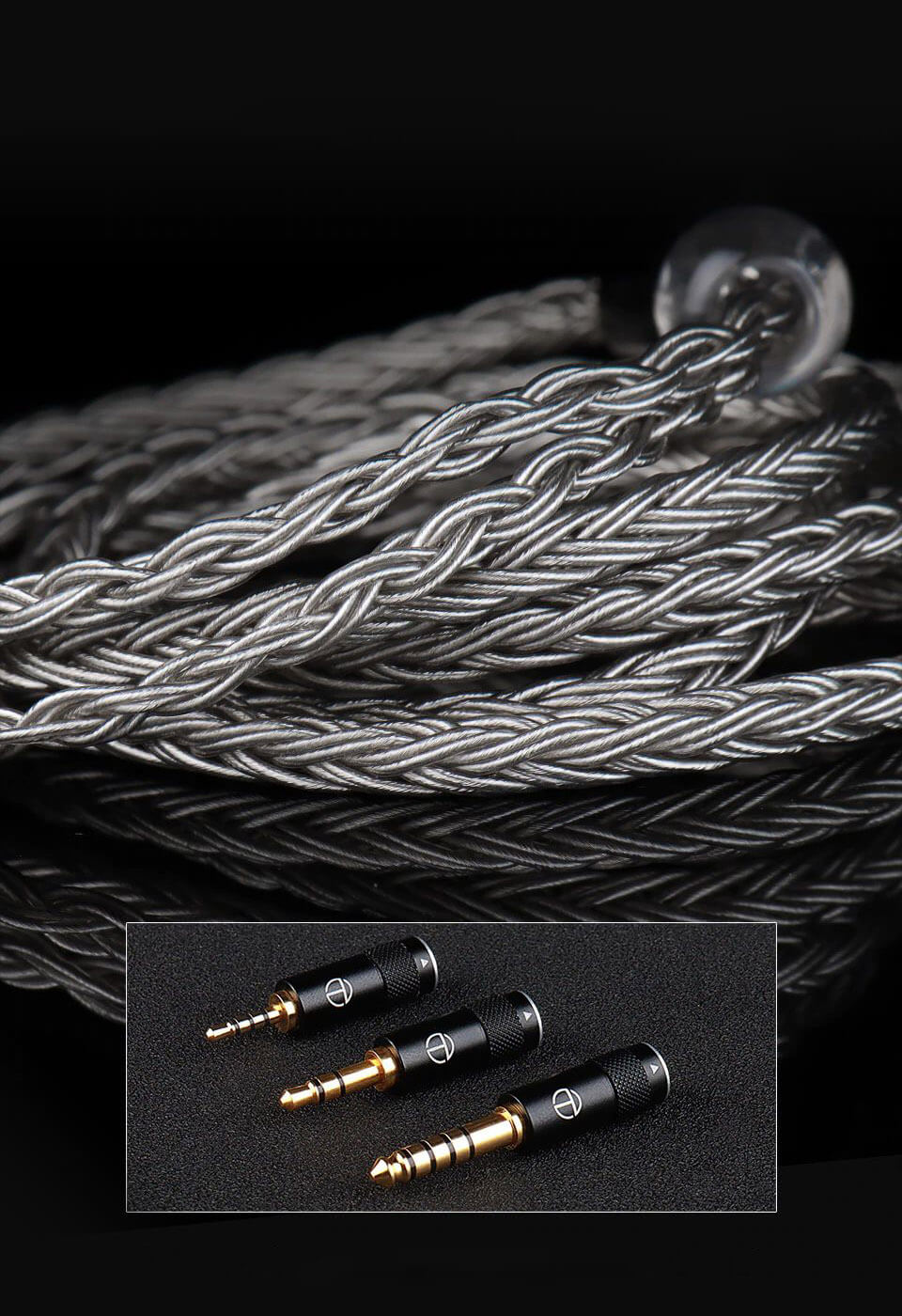 In-line interchangeable audio plugs 3.5/2.5/4.4mm optional
(only one plug is included by default)
Attention to detail sets your worries free

16 strands of silver-plated wires, Aluminum storage case, Balanced ear tips 3 pairs (SML) + Bass ear tips 3 pairs (SML) + Memory foam ear tips 1 pair, 6.5mm adapter.TRN BAX is fully accessorized for your convenience.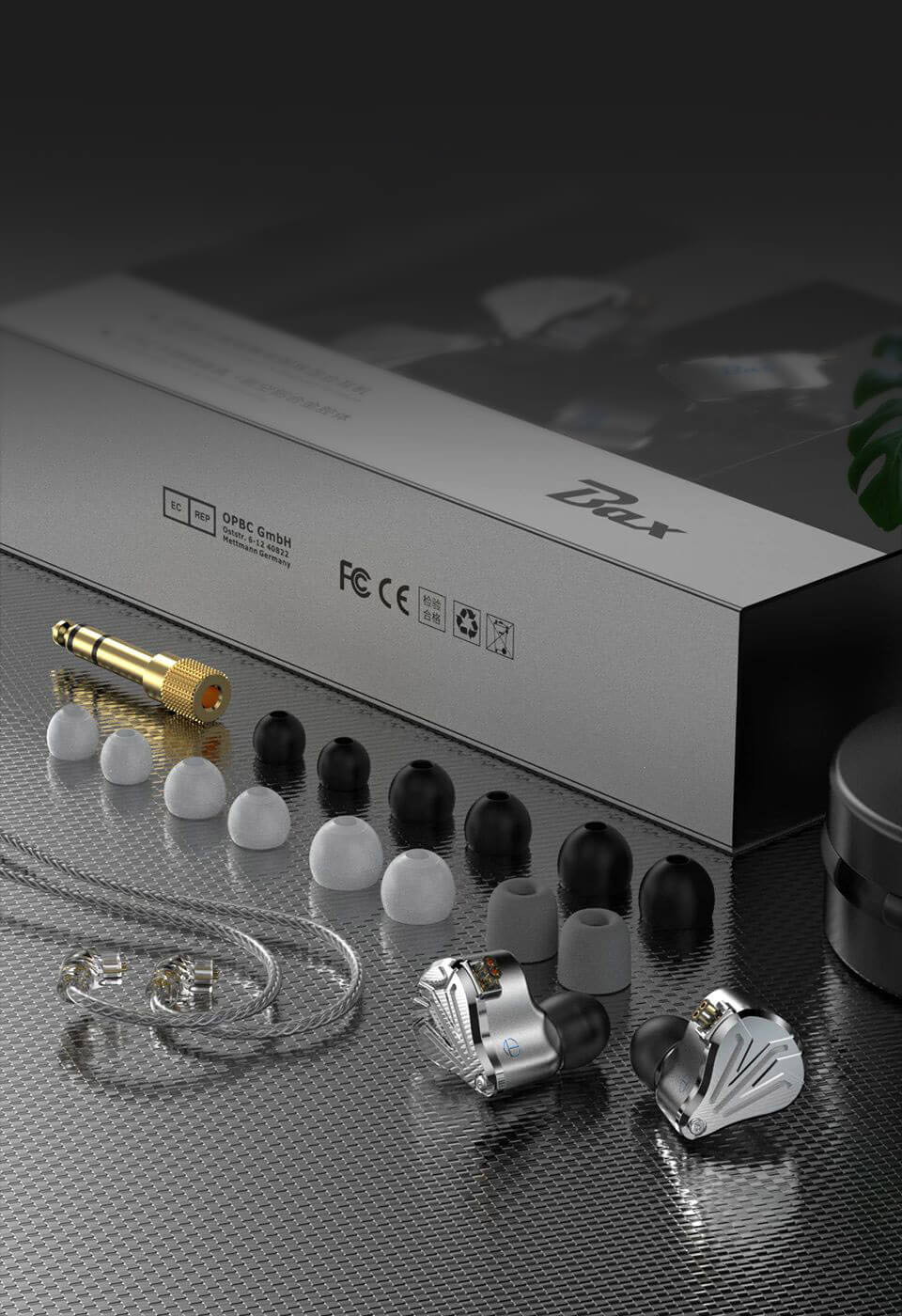 Specifications

Quad-driver Triple-hybrid
Actual product specifications may vary, and all features, functionality, and other product specifications are subject to change without notice or obligation.
Instructions for EZ-Swap connectors


When switching EZ-Swap connectors:
Alight both male end 
●
and female ends 
▶
of the connector in a straight line. Push in both ends for quick attachment.

Pull both ends for quick detachment.