TRN TA1 Max
1DD+1BA Knowles Hybrid Driver Earphones

10mm large size dual magnetic circuit moving coil unit with beryllium-coated diaphragm

Knowles high-frequency moving iron unit

Semi-open cover design with balanced pressure relief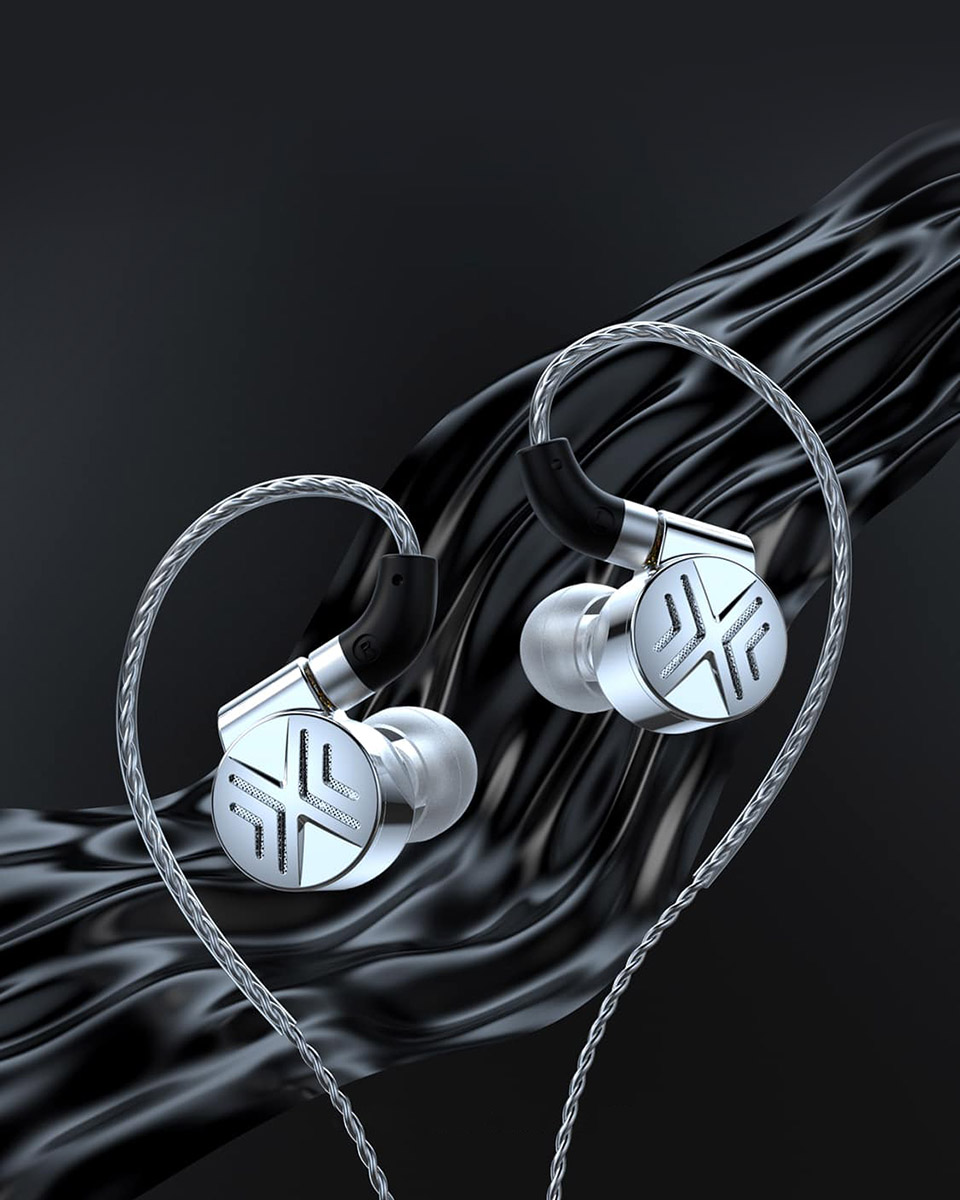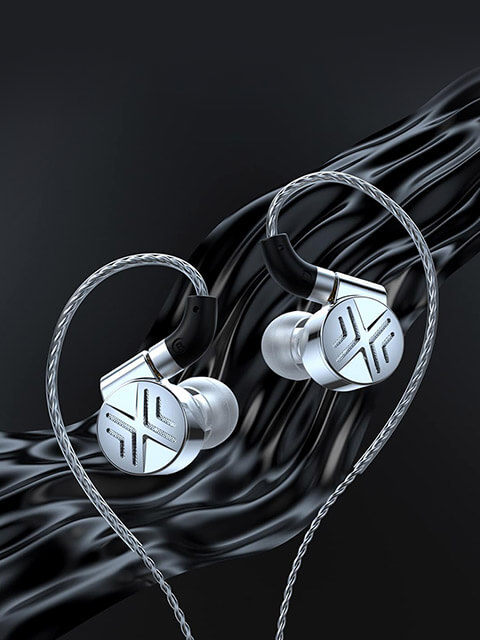 Take listening to new heights

Surging

Bringing back the classics
TRN TA1 Max brings an all-around upgrade of TRN's classic Knowles hybrid driver earphones TRN TA1. TRN TA1 Max uses Beryllium-plated 10mm large size dual magnetic circuit dynamic drive unit and Knowles 33518 Balanced armature. The сable consists of four strands of silver-plated wire. TRN's years of experience have put tuning into these earphones for fantastic sound.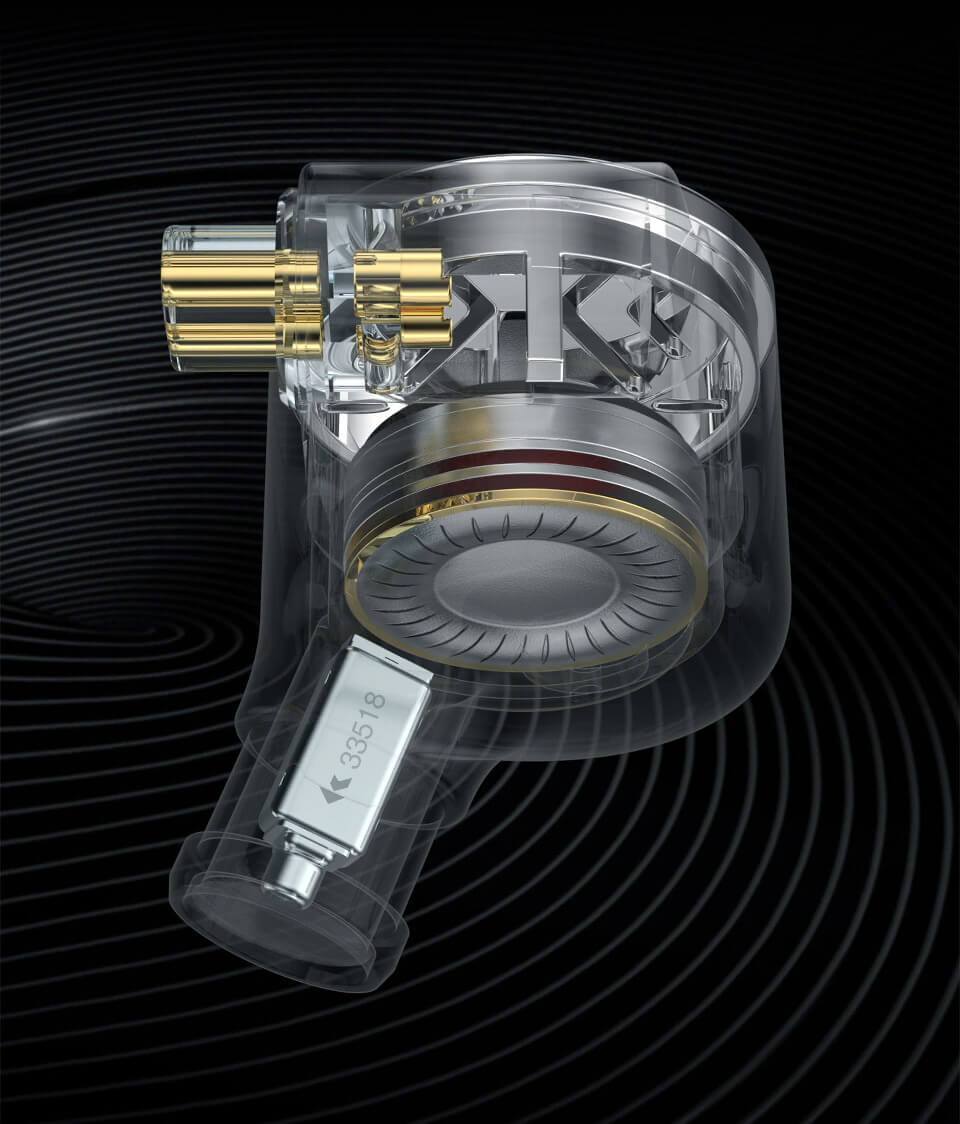 Beryllium-plated dynamic driver

Perform a lively sound
We made numerous attempts and chose a 10mm beryllium-plated dynamic driver diaphragm for the TRN TA1 Max. With only 1/2 the density of titanium, beryllium takes advantage of the unique rigidity and thinness of the beryllium diaphragm material to deliver an atmospheric low-frequency performance with a more clean sense of speed and power.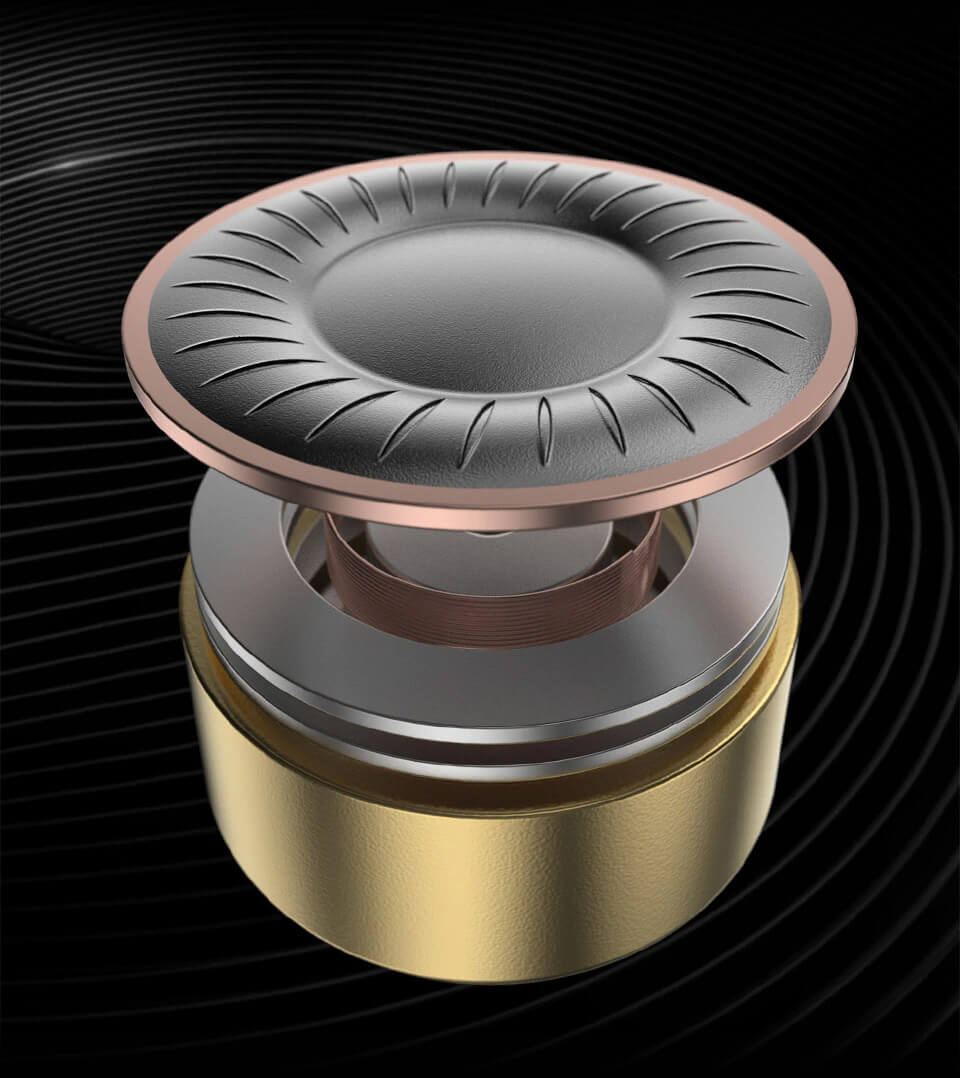 4 times
Stronger than steel
3/4
Lighter than titanium
Knowles 33518 Balanced armature unit

High-frequency Balanced armature unit
The TRN TA1 Max has been carefully tuned acoustically. The high frequencies are powered by Knowles 33518 high frequency balanced armature units. The design of the balanced armature unit placed on the sound nozzle reduces the loss of high-frequency sound wave propagation, bright and transparent tone, and smooth connection of low-frequency dynamic sound.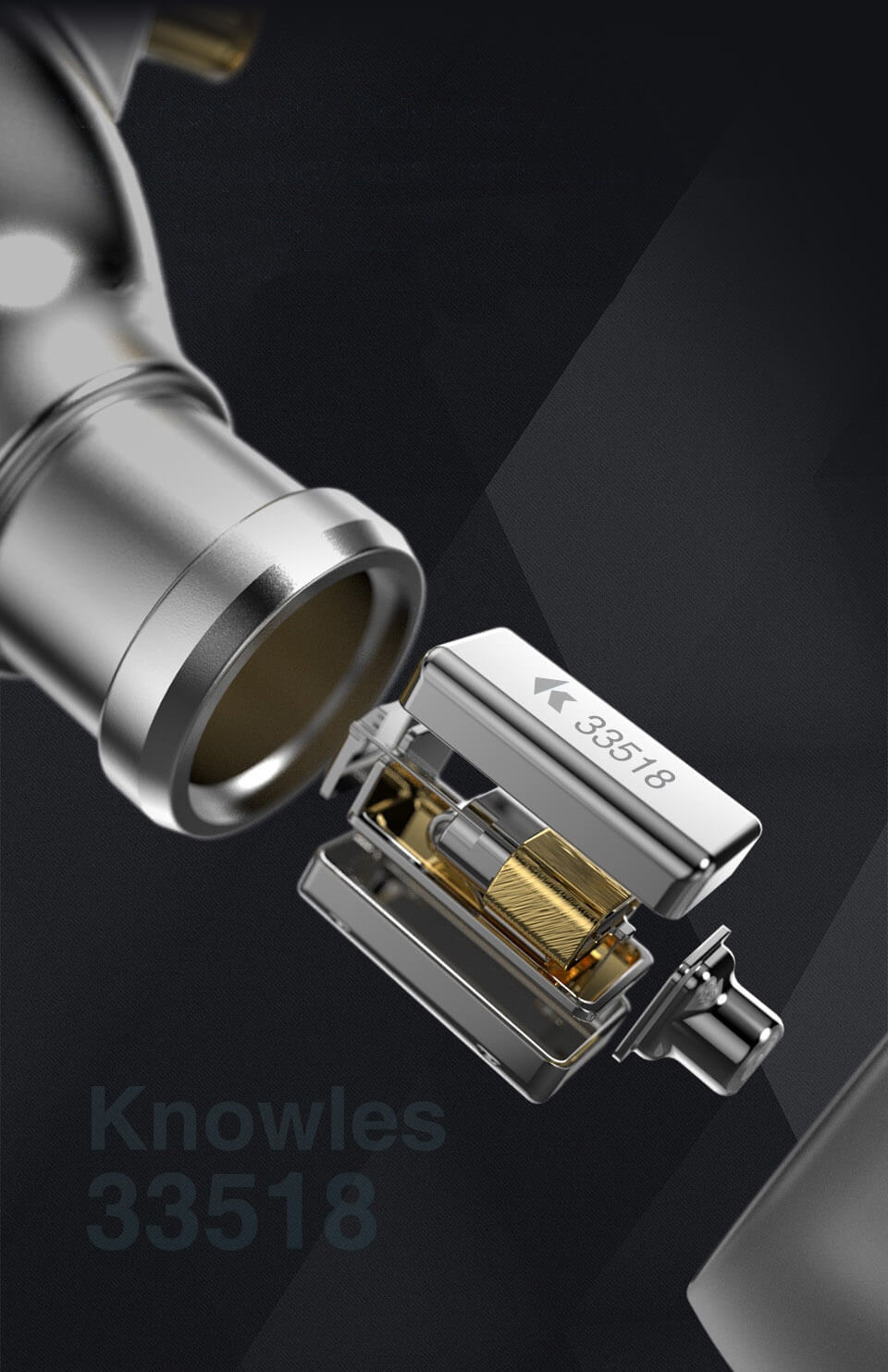 Half-open balanced pressure relief cover

The pressure relief method of the cover is semi-open to effectively solve the dynamic balance of the air pressure in the cavity. That improved the performance of the earphone unit, made the sound cleaner, and reduced distortion. The pressure is eliminated on the eardrum and achieves the effect of comfortable listening.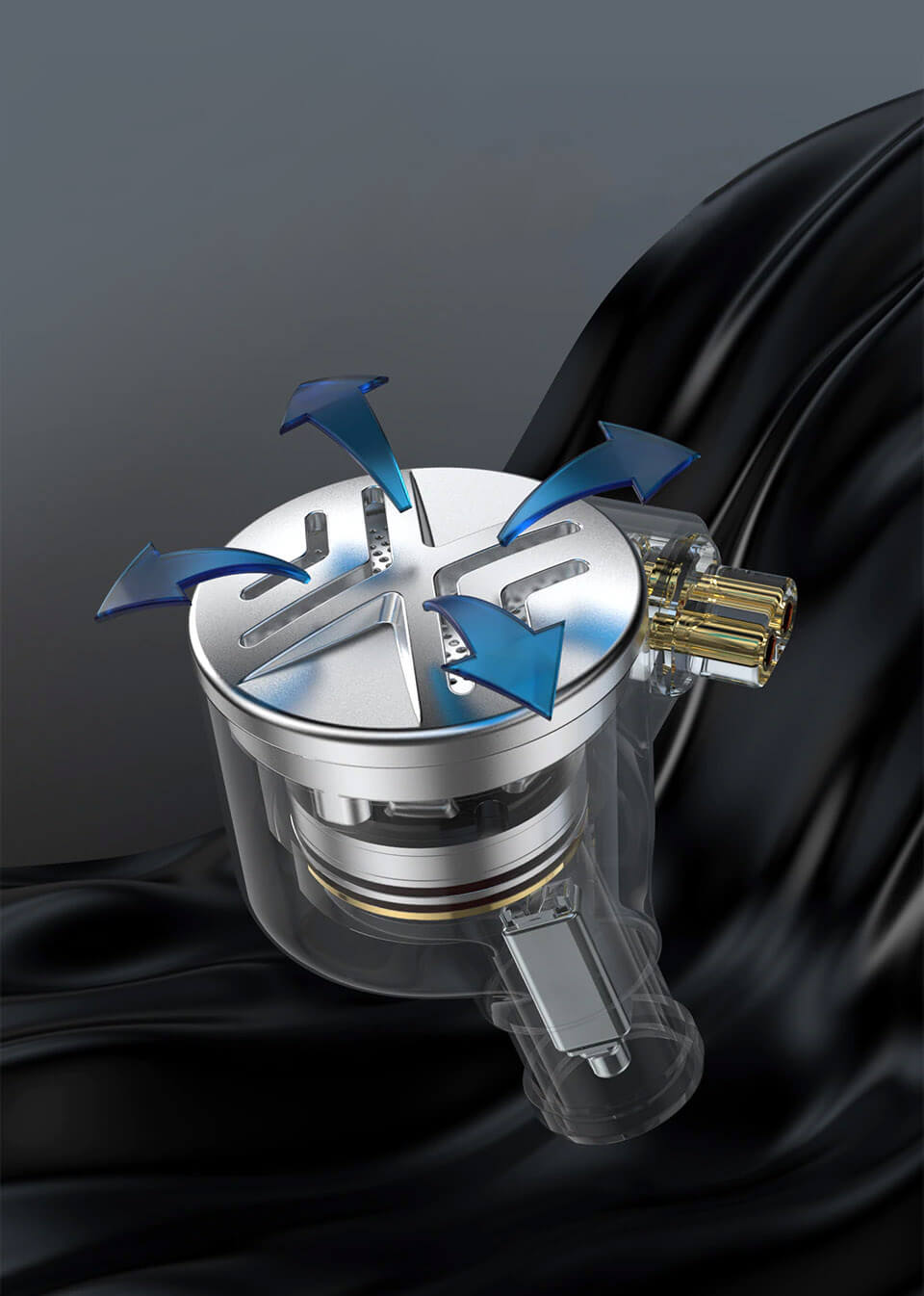 Aesthetic insights with professional sound created great-sounding hybrid earphones

The low frequency is accurate and atmospheric, the intermediate frequency is transparent, the treble resolution is strong, and the three-frequency distribution is balanced. The overall style is more popular, omnivorous genres are easy to push, and the charm of music is fully displayed here.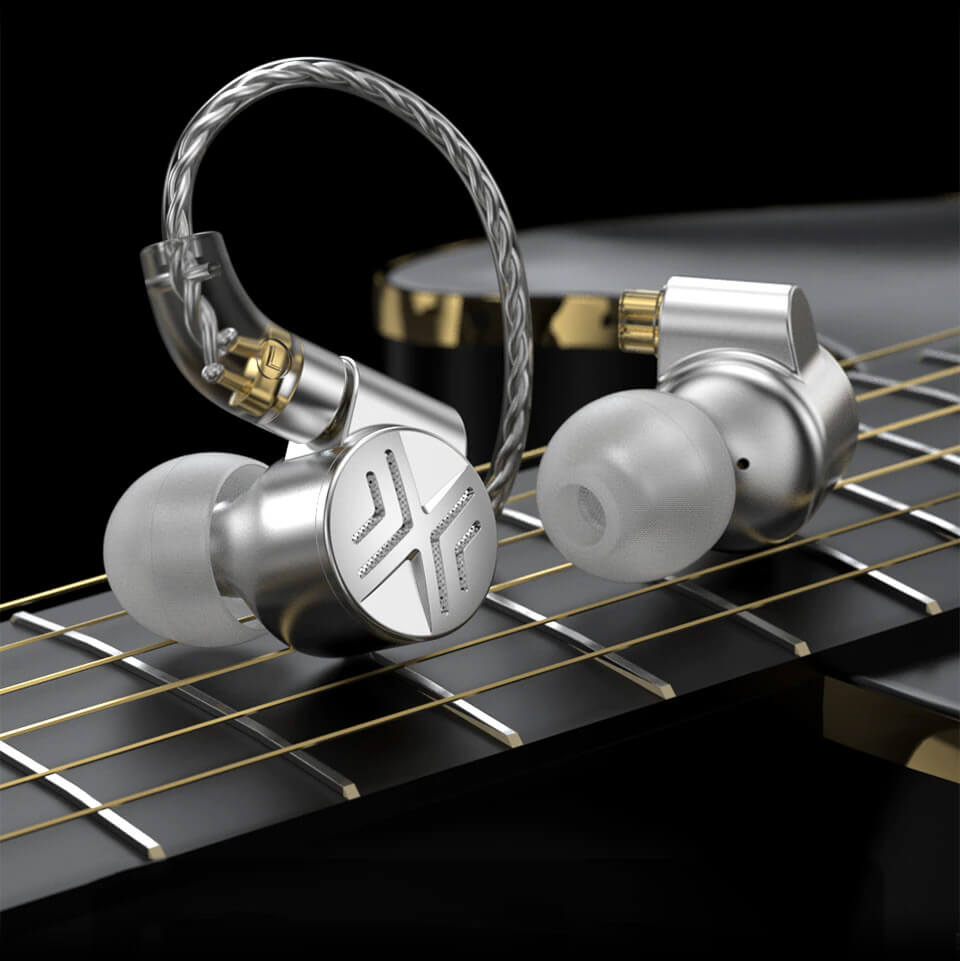 * The above data is from TRN Acoustic Laboratory Test.
Actual use may be slightly different.
Cable with excellent ergonomics and feel, without sacrificing details and accuracy

Unique geometry combined with a 4-core setup enables the silver-plated OFC copper to smooths treble extensions while having a visceral bass response.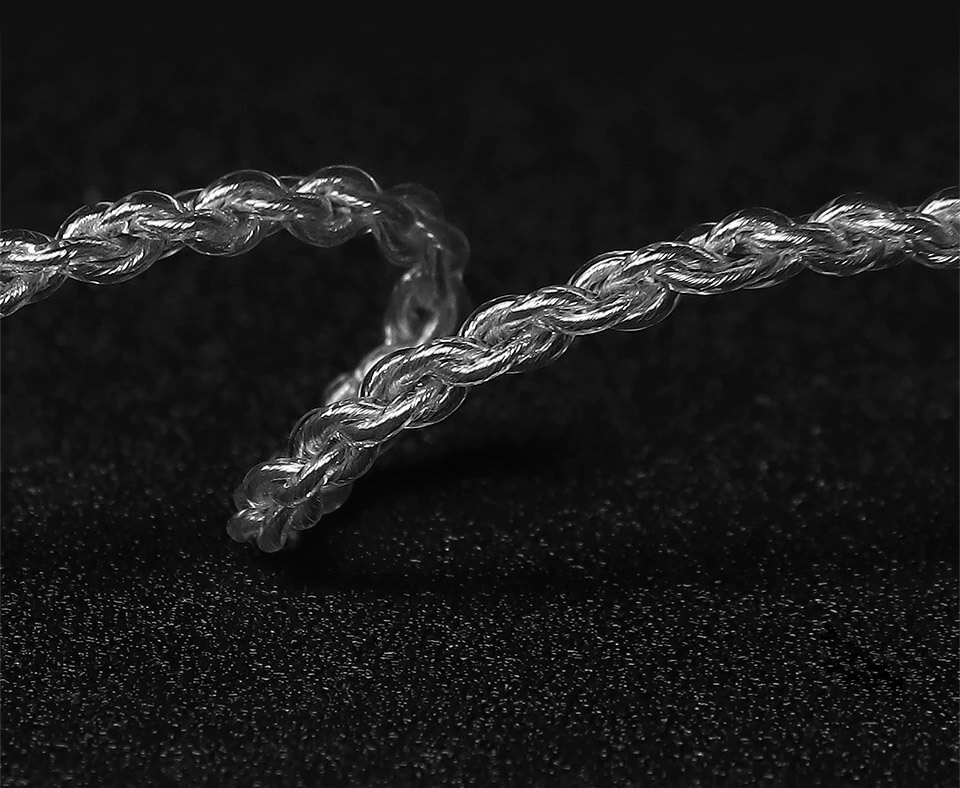 Secure and stable ear hooks

Lightweight ear hooks keep the earphones securely, even during vigorous movement.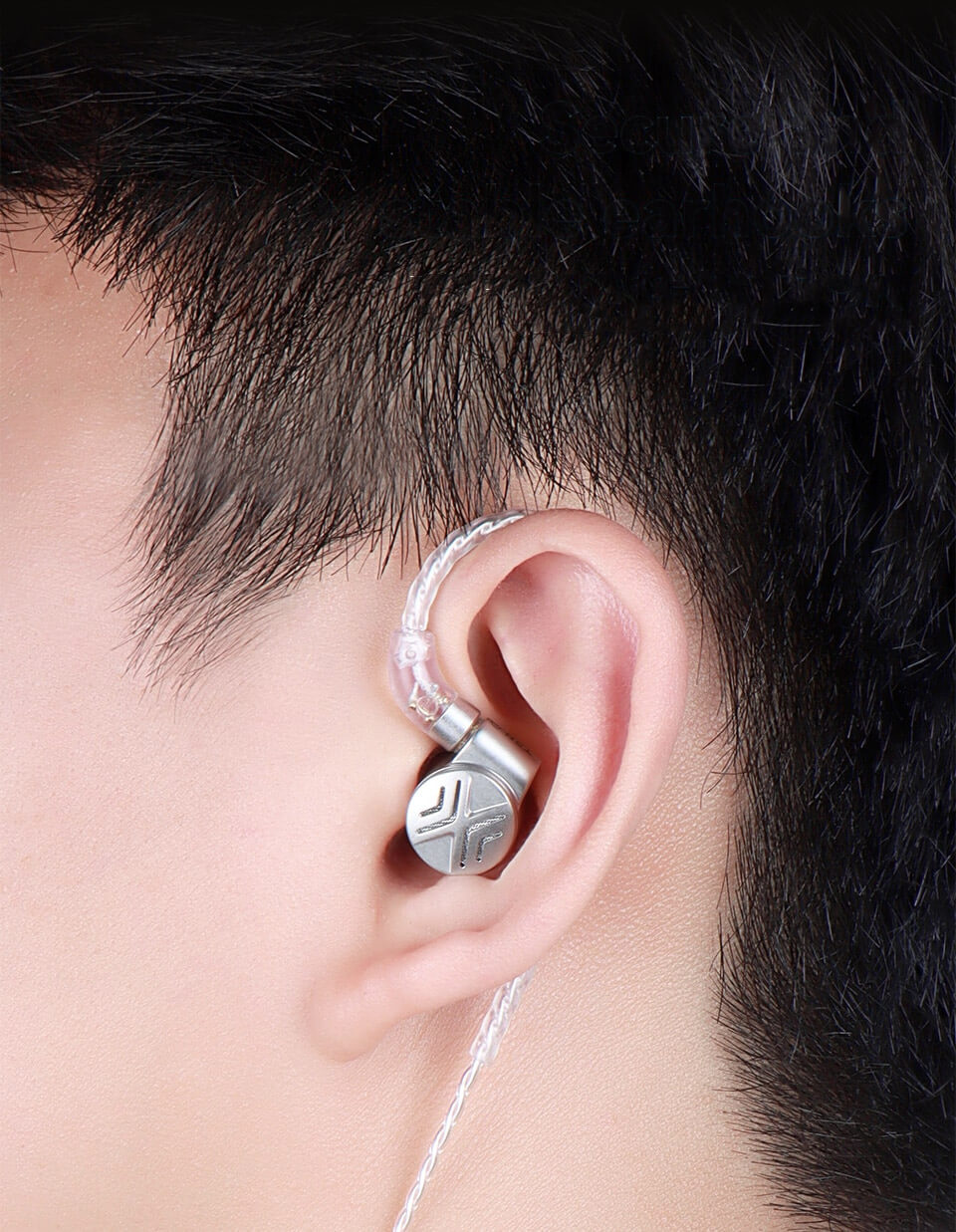 Accessories worth experimenting

In the TRN TA1 Max's box, you'll give a 4-core silver-plate cable and aluminum storage case. Finding the right sound requires a lot of experimentation. You also will get 7 different ear tips: Balanced ear tips 3 pairs (SML) + Bass ear tips 3 pairs (SML) + Memory foam ear tips 1 pair.