TRN BT30
True Wireless Bluetooth Earphone Module

Bluetooth 5.2
|
Qualcomm QCC3040 chipset
|
Individual Amp Section
aptX High-Resolution codecs
|
Swappable connectors
High capacity charging case
|
20 hours battery life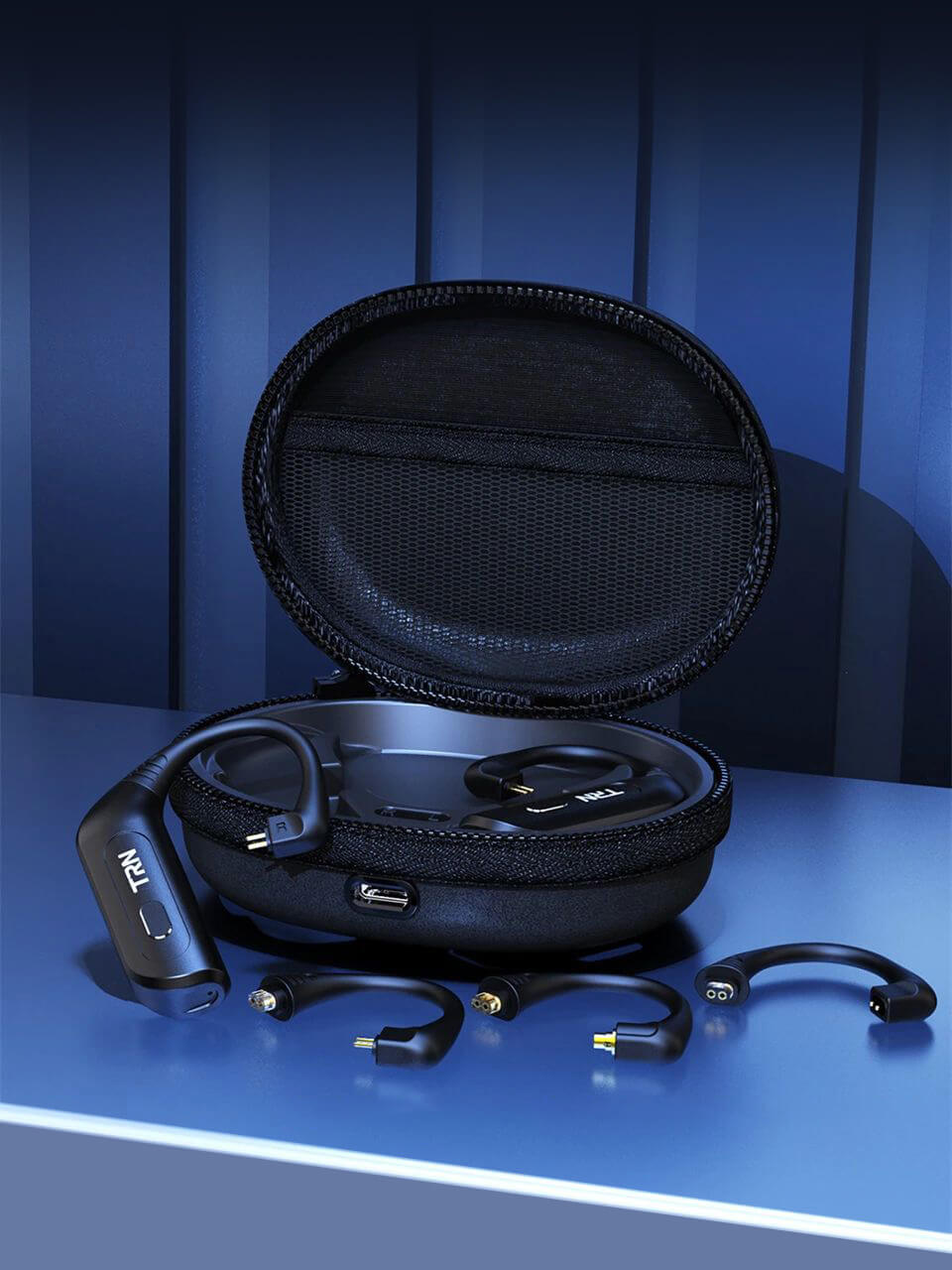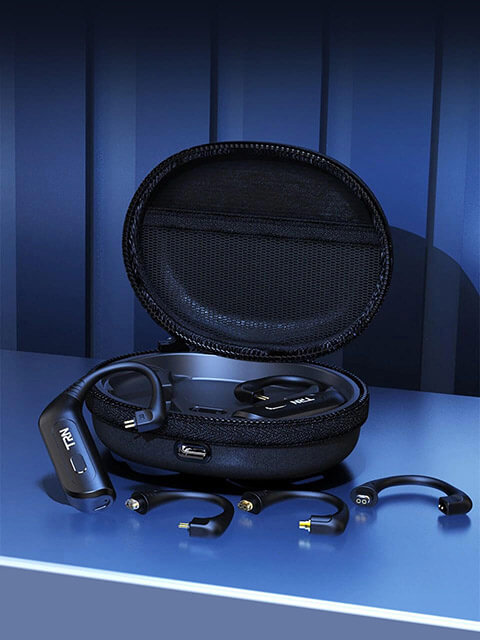 Instantaneous swappable earphone upgradability
Designed to fit a variety of earphone connectors, TRN BT30 makes switching earpieces a breeze. Indeed, an "all-in-one" solution.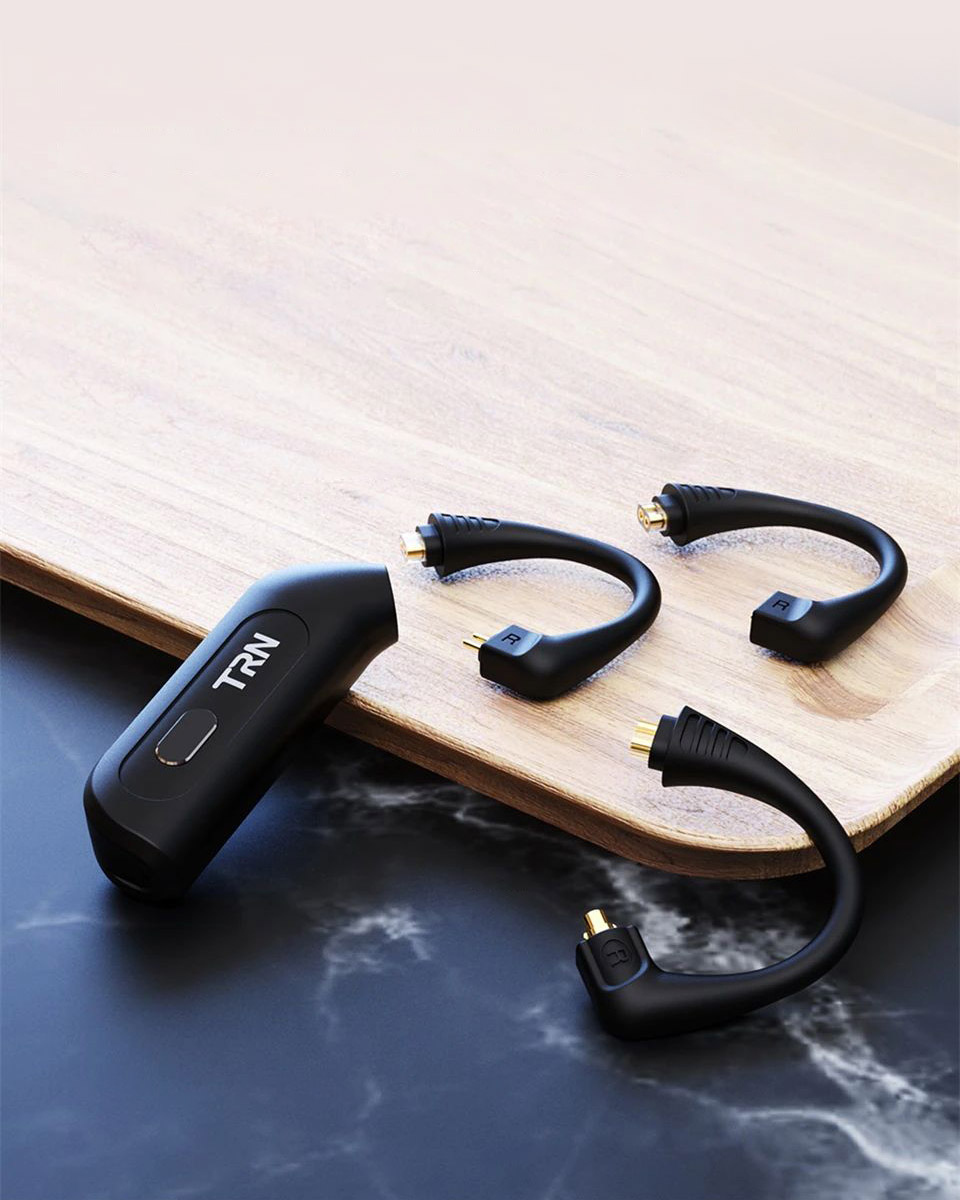 2Pin
* Earpiece connectors sold separately
MMCX
0.75mm / 0.78mm
Independent amp architecture
Able to drive most earphones with ease
Among the many wireless audio accessories today, the features and configurations of TRN BT30 are one-of-its-kind. A high-performance amp section with ultra-low distortion, improved dynamics, and signal-to-noise ratio greatly enhances sound quality. TRN BT30's ability to drive most earphones is awe-inspiring.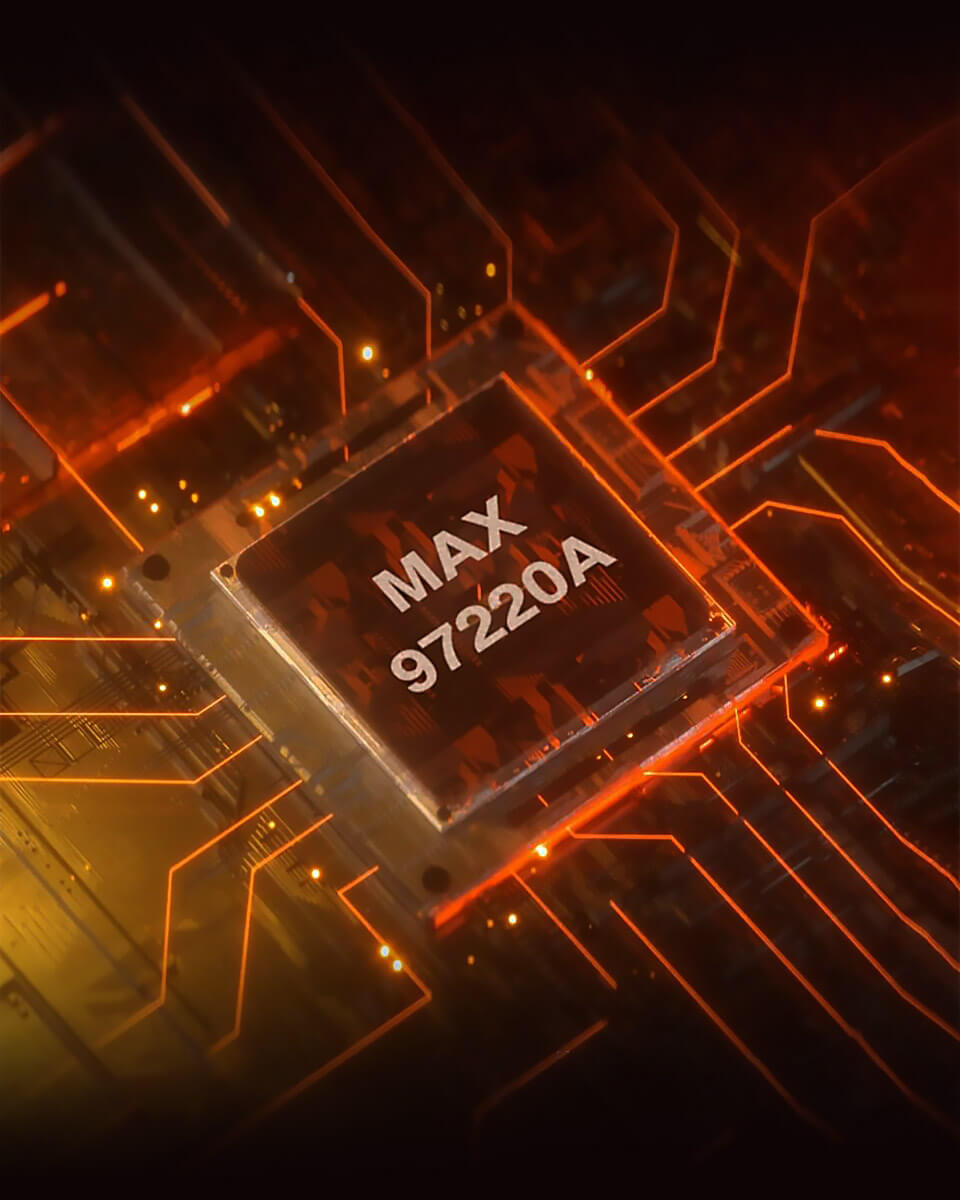 > 42mW
Output power
( 16Ω )
< 9uV
Low noise
(A-weighted)
> 98dB
Signal-to-noise ratio
(A-weighted)
aptX / AAC / SBC
Wireless high-definition Hi-Fi experience
TRN BT30 supports AAC and aptX Bluetooth formats. Both formats allow enjoying lag-free, high-quality music listening, video watching, and gaming on the go.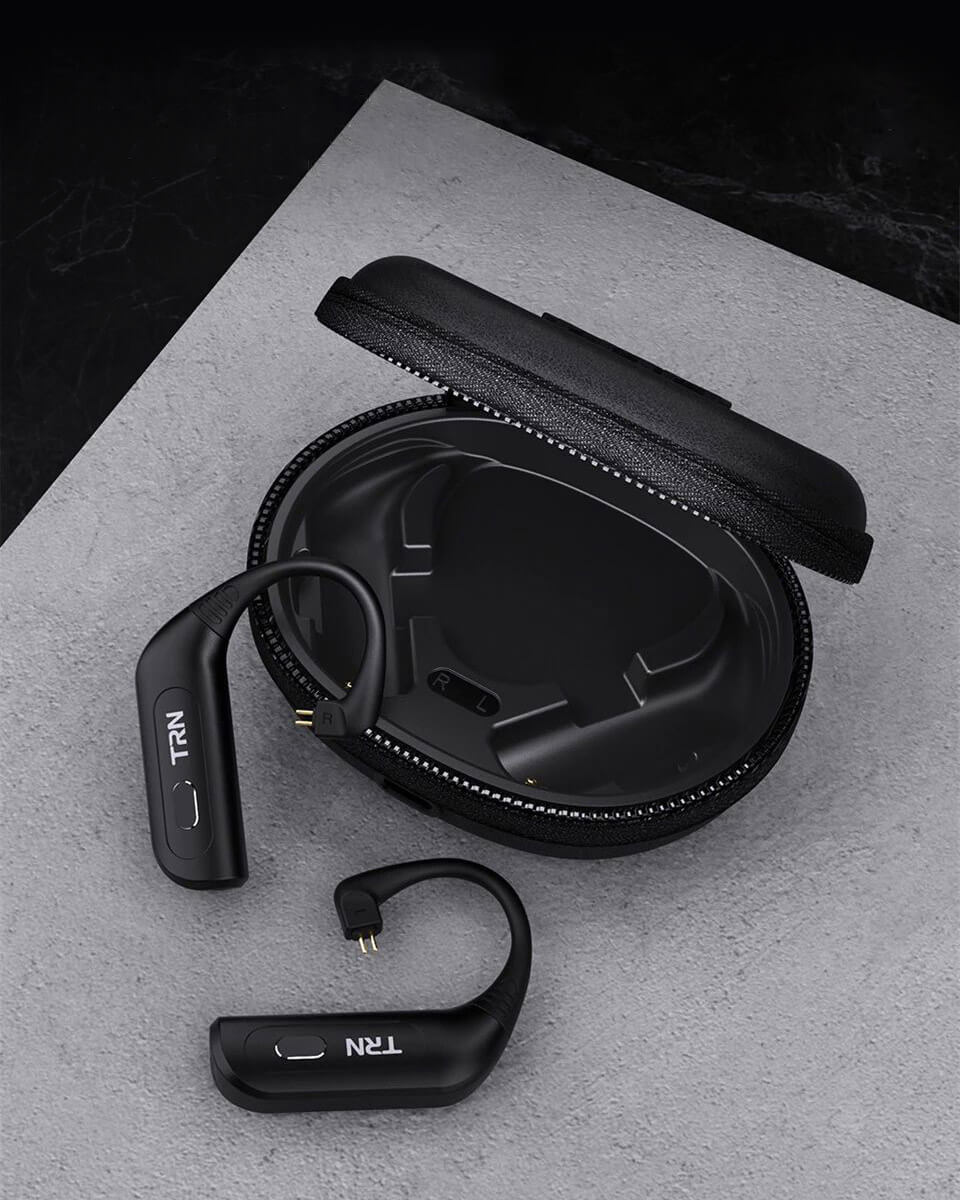 Qualcomm QCC3040 chipset

Supports Bluetooth 5.2
TRN BT30 uses Qualcomm QCC3040 chipset, embracing a new generation of Bluetooth 5.2 technology that brings transmission stability, exceptionally low latency, and improved power efficiency. Experience this modern and advanced true wireless audio technology at its finest.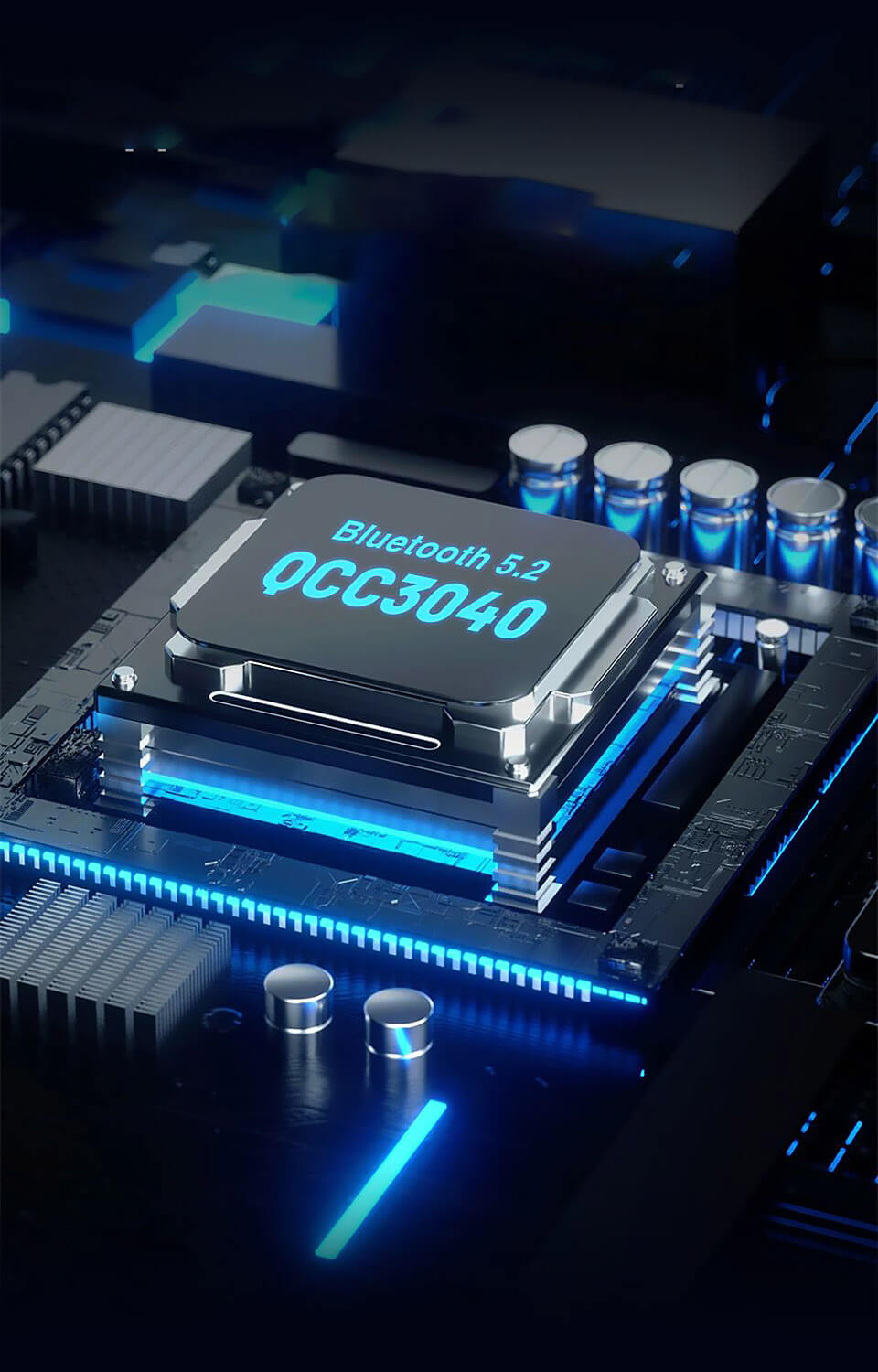 Conventional Bluetooth 5.0
Effective range: approx. 10m
Master-to-slave switching: approx. 3sec
Delay: 300ms
Signal strength:
vs
Advanced Bluetooth 5.2
Effective range: approx. 15m
Master-to-slave switching: seamless (0 sec)
Delay: 88ms
Signal strength:
Instantly transforms any earphone to have wireless HiFi capabilities
TRN BT30 converts any dynamic, balanced armature or hybrid earphone into a total wireless Bluetooth solution. Stable yet lightweight, free from dangling wire or tangled cable. Enjoy high-fidelity and high-definition sound anytime, anywhere.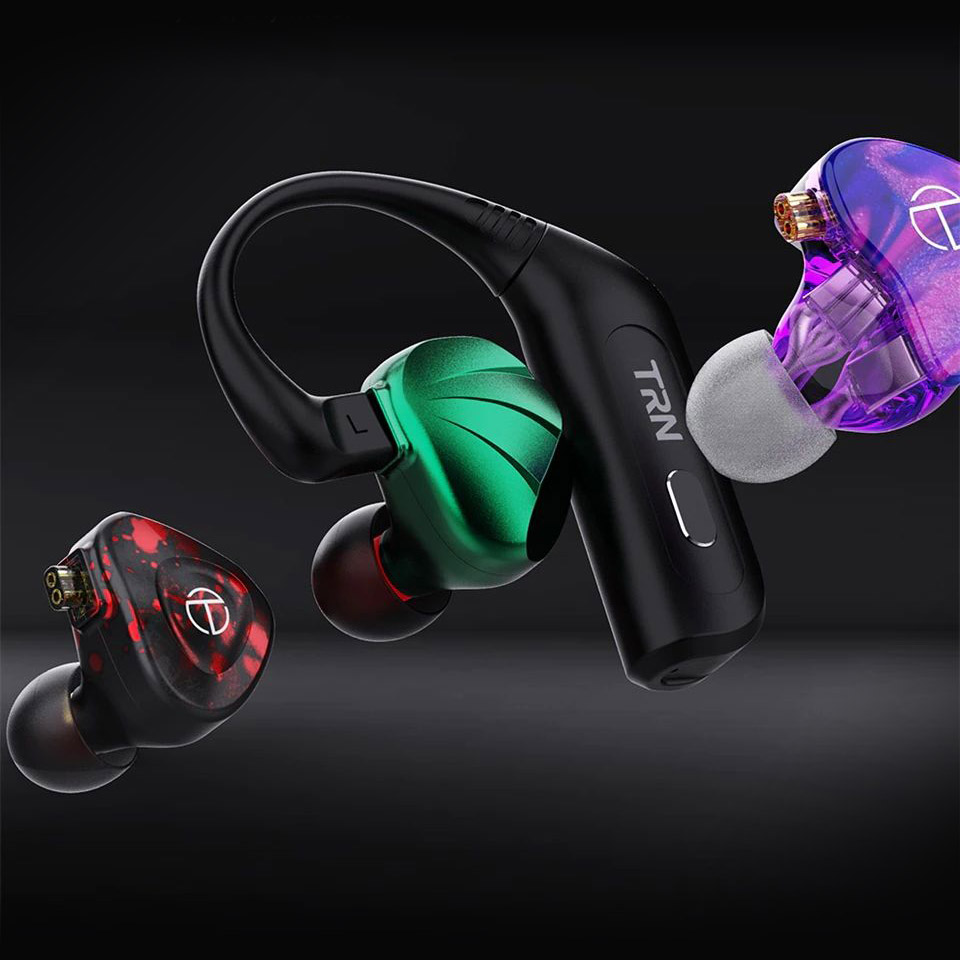 20 hours non-stop music playback
TRN BT30 allows 6.5 hours of playback per charge, up to 20 hours when used with a portable charging case.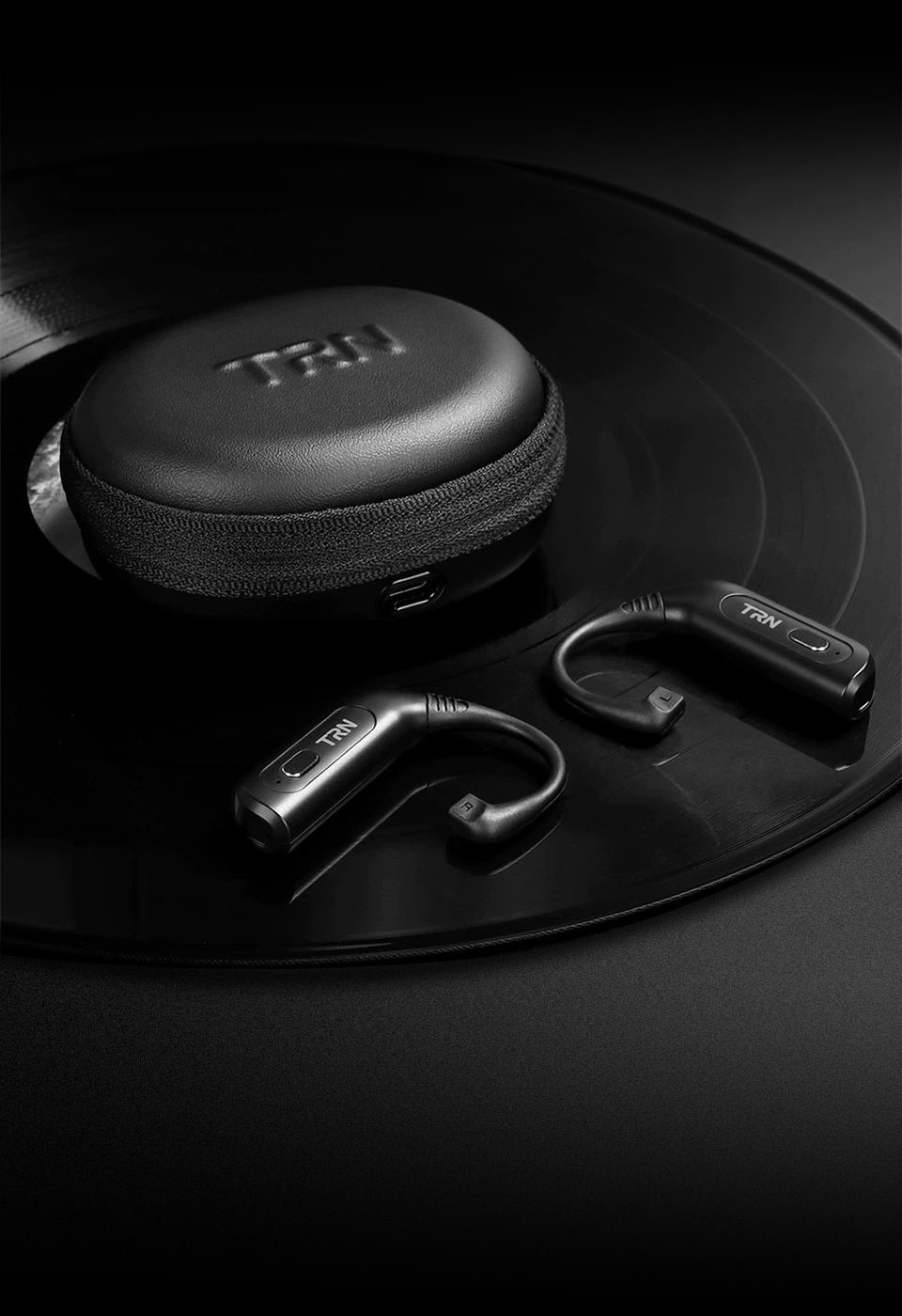 *The above data is from TRN Acoustic Laboratory Test. Actual use may be slightly different.
Qualcomm cVc 8.0 Noise Cancellation Technology
High-definition biaural communication
TRN BT30's internal microphone with built-in cVc 8.0 noise cancellation technology brings advanced audio enhancements and noise suppression to the near and far results in crystal-clear voice communication without ambient noise.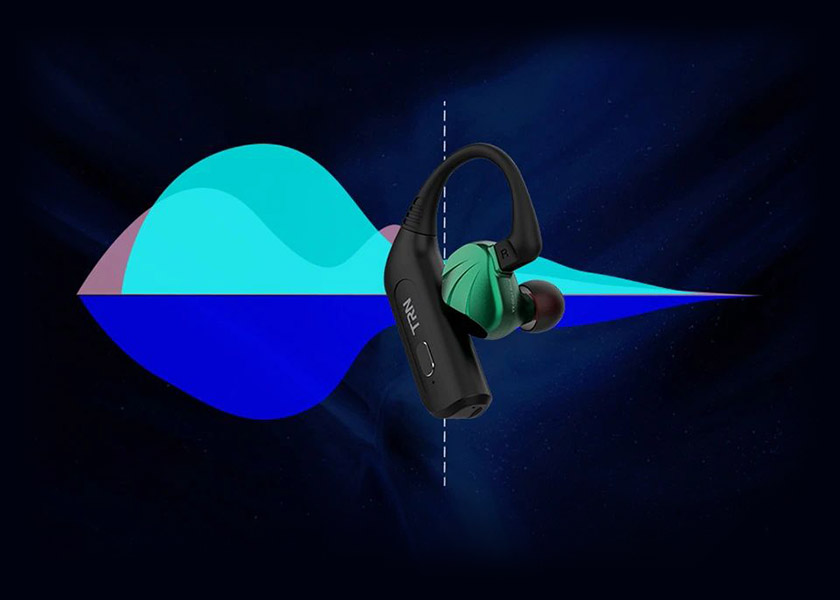 Microphone vs noise reduction graph
With CVC8.0
Without CVC8.0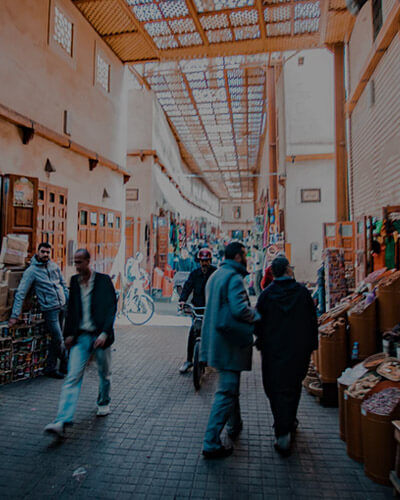 On bustling
alleyways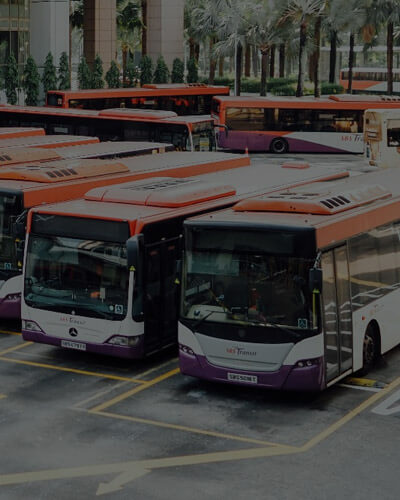 On crowded
public transport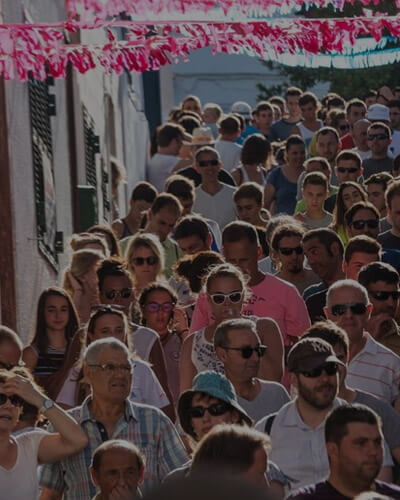 On busy
streets
Aluminum alloy button with "One-Touch" smart control
The aluminum alloy button ensures longevity and wears resistance. A high-glossy polished edge with an exquisite finish gives you a soft tactile feeling while working.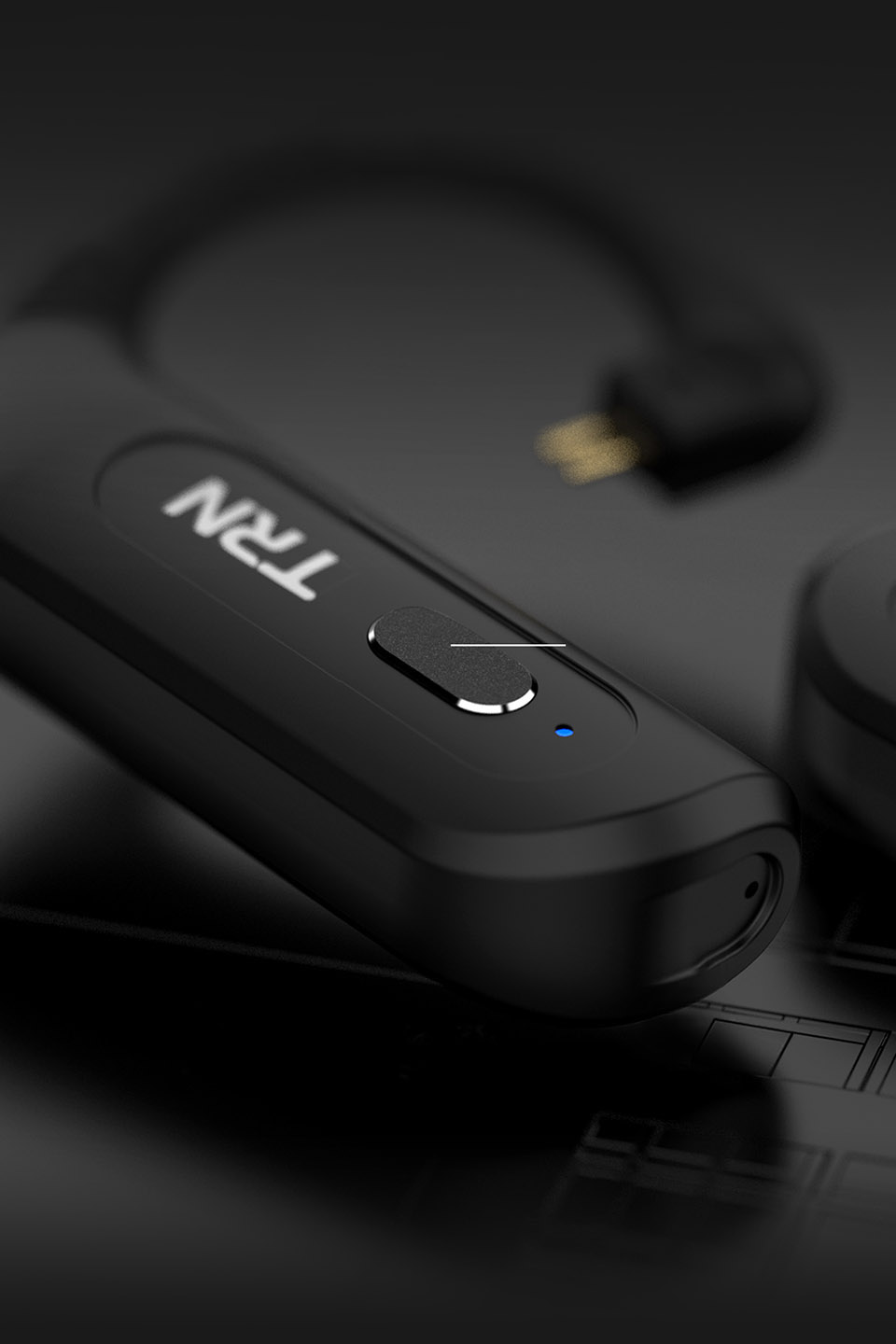 Aluminum alloy button
Your faithful music companion
TRN BT30 accompanies you during morning commutes, driving, running, and gym. No matter where you go, what you do, it is your trusty music assistant.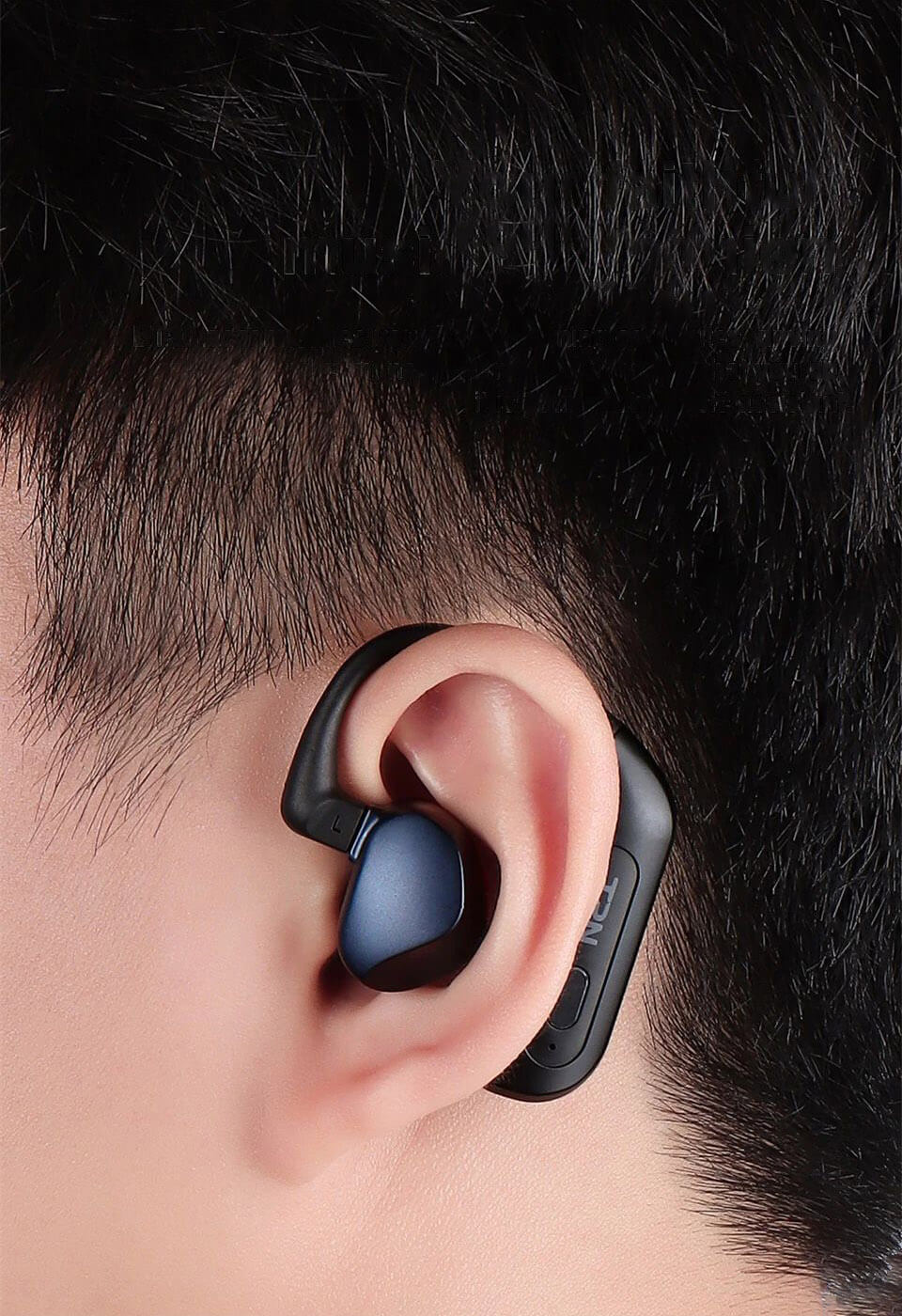 Water and sweat-resistant
Nano-coating for moisture protection
Waterproof and sweat-resistant nano-coating for moisture protection protects regardless of rain or brightness, both indoors and outdoors.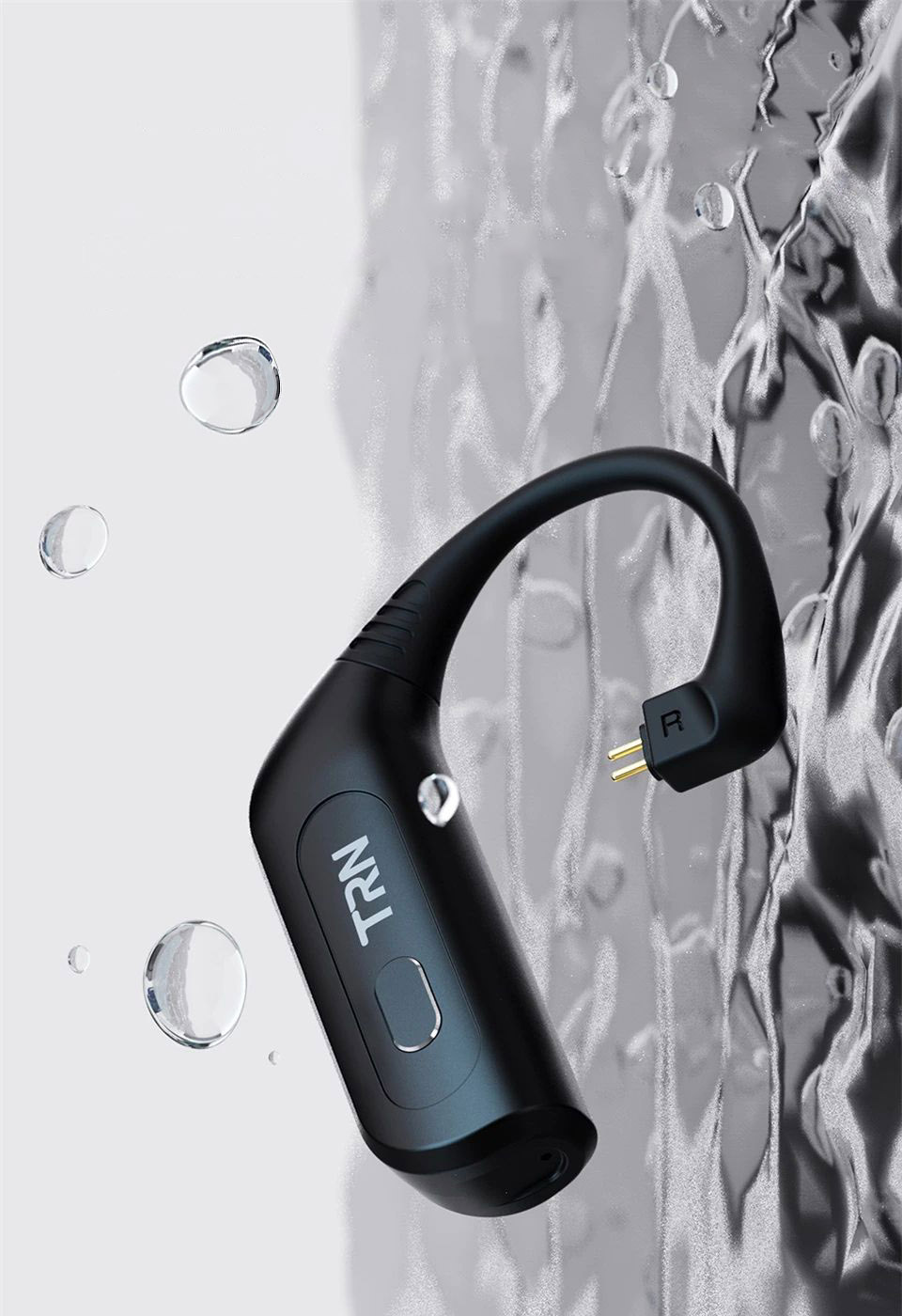 Thermoplastic Elastomer Flexible Ear Hooks
Thermoplastic elastomer or TPE is a rigid yet flexible material that ensures proper fit around the ears. It is soft, hypoallergenic, able to withstand climatic heat, body sweat, continuous bending, and reshaping.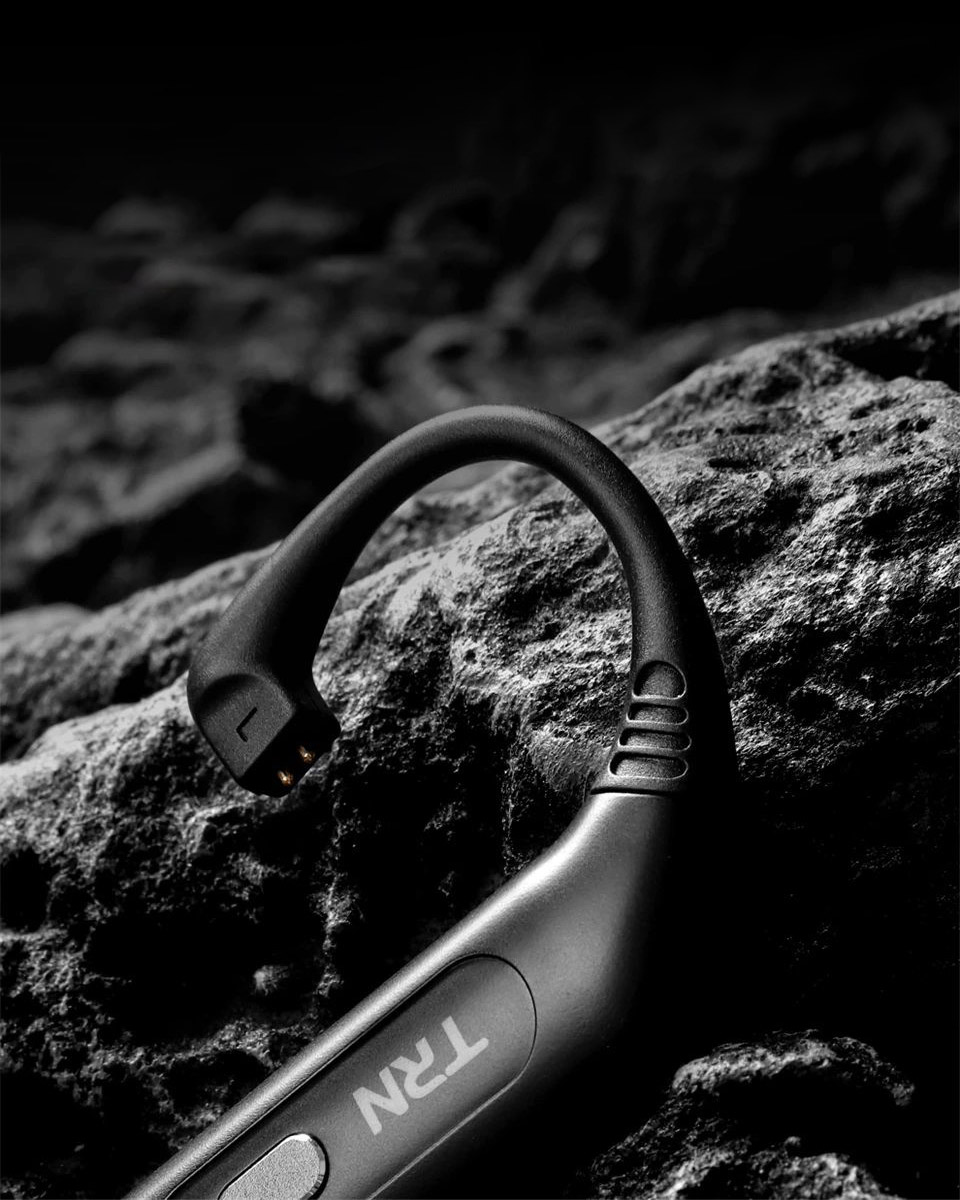 Specifications

Charging case power capacity
Playback time with charging case
Charging case charging time
Contents & Packaging

TRN BT30 Bluetooth module x 1 pair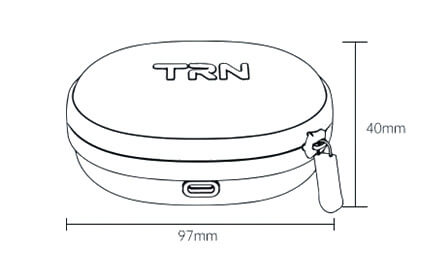 Portable charging case x 1

USB Type-C charging cable x 1

User guide x 1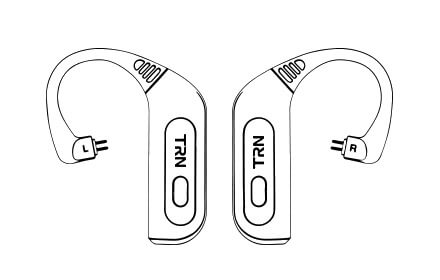 As shown, the left and right Bluetooth modules can be distinguished by the "L" and "R" markings.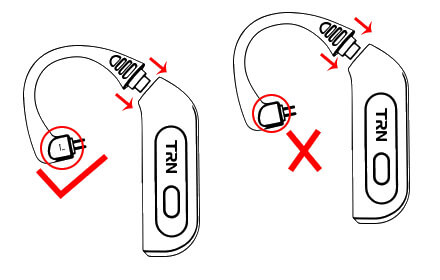 Bluetooth modules are to be connected with the pins facing up toward the L and R indications. Connect in reverse will cause signal phase shift.
Bluetooth chip
Amplifier
Noise floor
Output power@16Ω
SNR
Signal strength
Switching between primary and secondary ears
Battery life
Bluetooth codec
Bluetooth version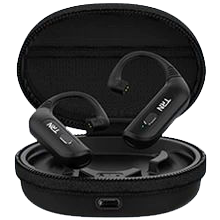 TRN BT20S PRO
QCC3020
None
≤25uV
≥14mW
-88dB(A)
10dBm
3s
9hs of use each charge
Overall battery life 72h
aptX/AAC/SBC
BT 5.0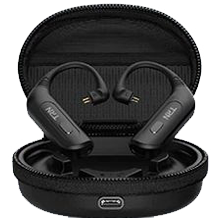 TRN BT30
QCC3040
MAX97220A
<9uV
>42mW
>98dB(A)
13dBm
0s
6.5hs of use each charge
Overall battery life 20h
aptX/AAC/SBC
BT 5.2