TRN V90S
A complete overhaul, inside-out

12-driver hybrid in-ear monitor
Aluminum-alloy housing
6N OCC pure copper cable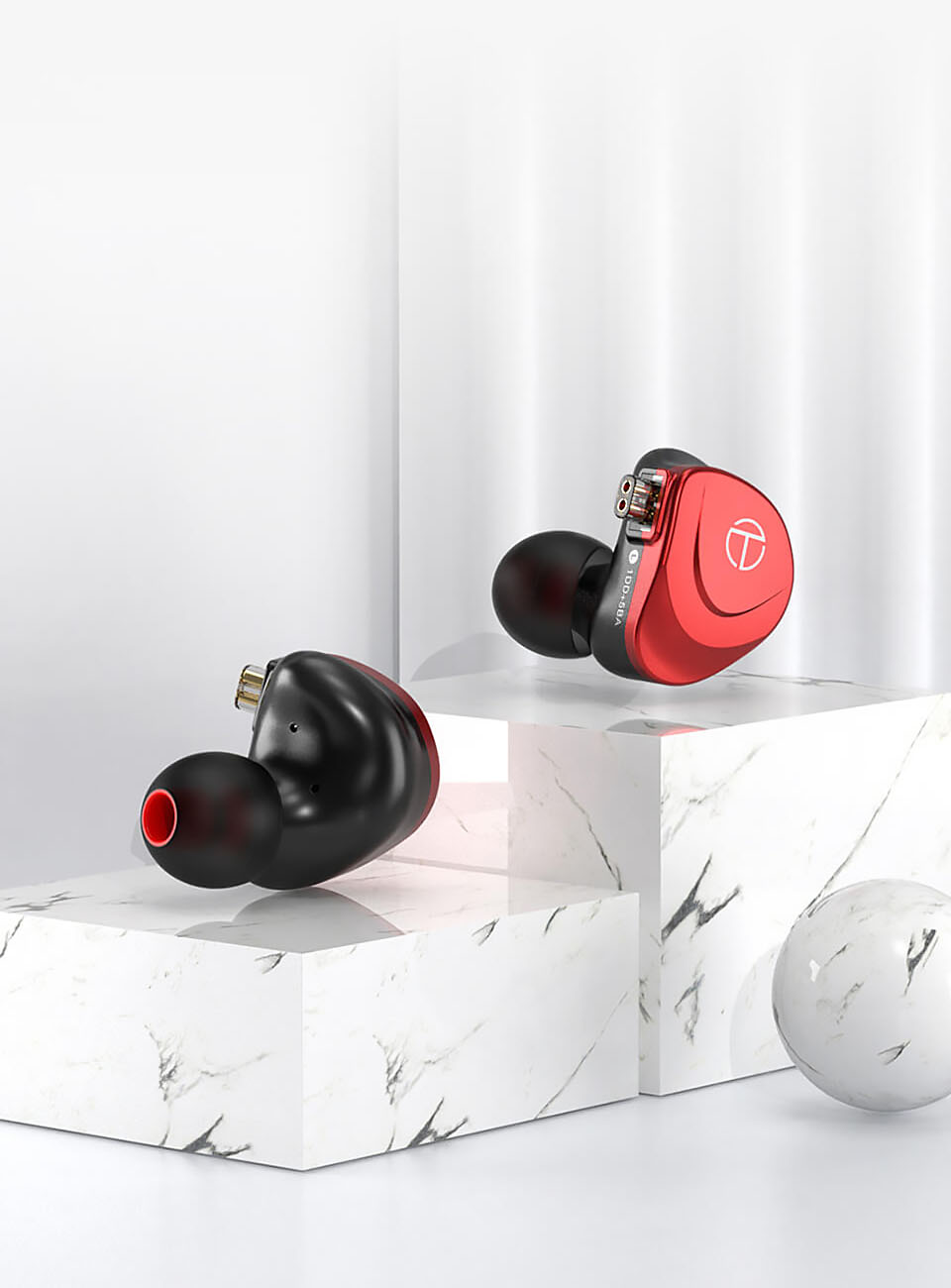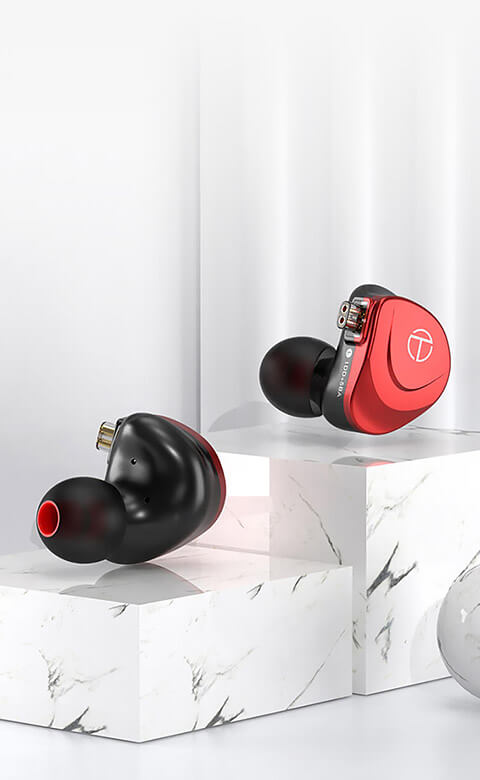 Accessorized to impress even the most discerning
A magnificent journey into great sound

5 balanced armature drivers + single dual-magnet dynamic driver configuration
Based on the highly-acclaimed TRN V90, the 12-driver TRN V90s comes equipped with a dual-magnet high-flux dynamic driver, three 50060 and two 30019 balanced armature drivers. A "sound" improvement over its predecessor.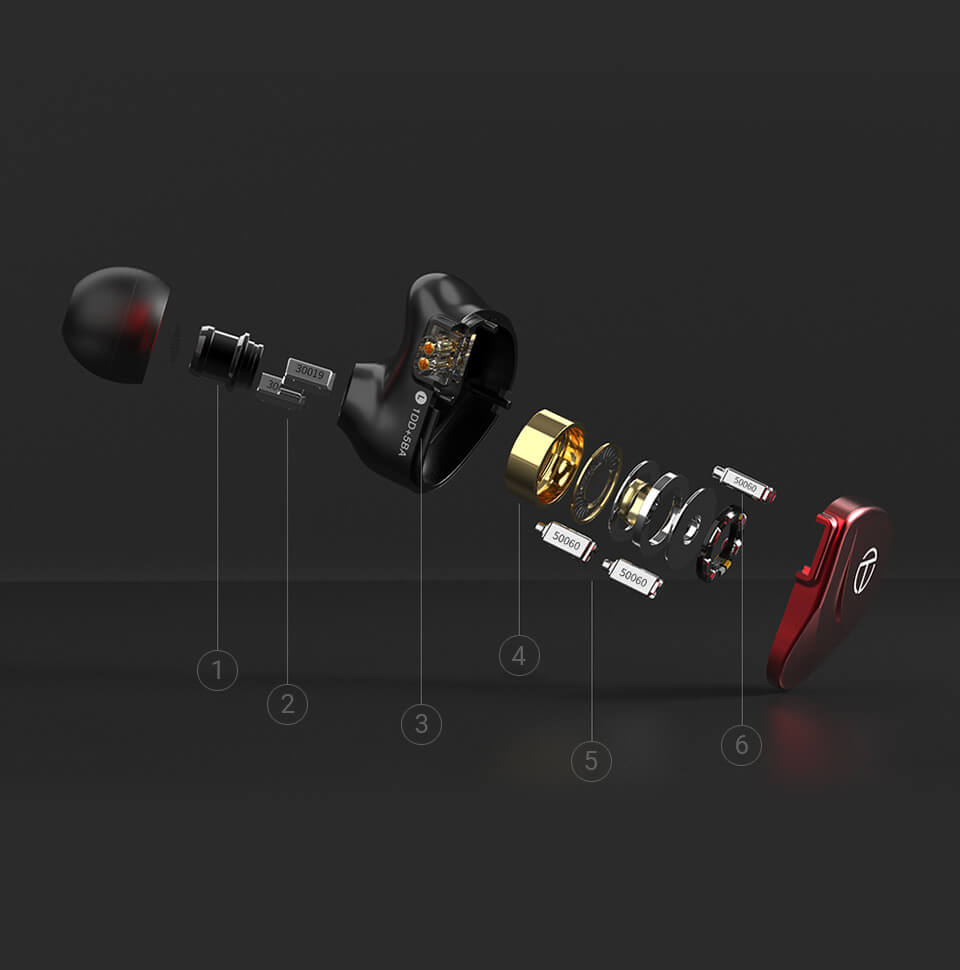 30019 balanced armature x 2
10mm dual-magnet high-flux dynamic driver
50060 balanced armature x 2
50060 balanced armature x 1
10mm dual-magnet high-flux dynamic driver

Dual-magnet generates higher magnetic flux, thus bringing lower impedance, higher sensitivity, and better drivability. That leading to faster transient response and deep, impactful bass.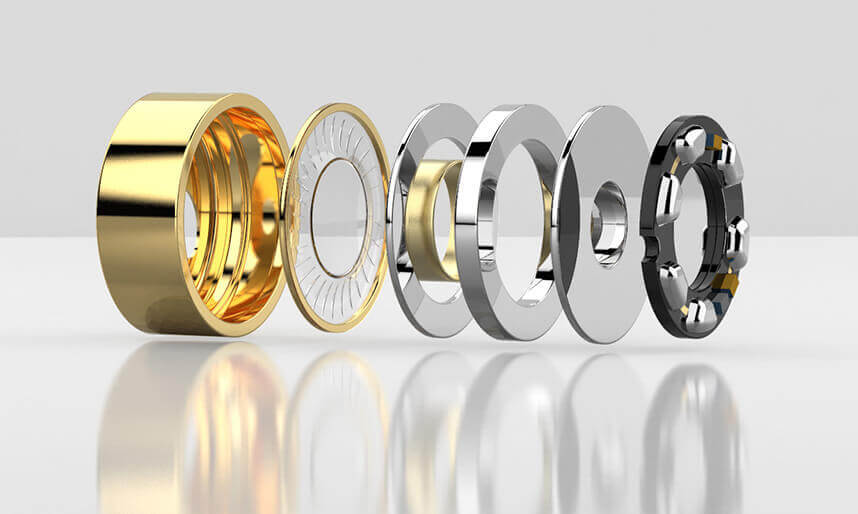 Customized 30019+50060 balanced armature drivers enhance every nuance in your music

TRN V90S has three 50060 balanced armature drivers for midrange and two 30019 balanced armature drivers for high frequencies were specially designed for crisp, airy highs, rich mid-tones, and crisp vocals.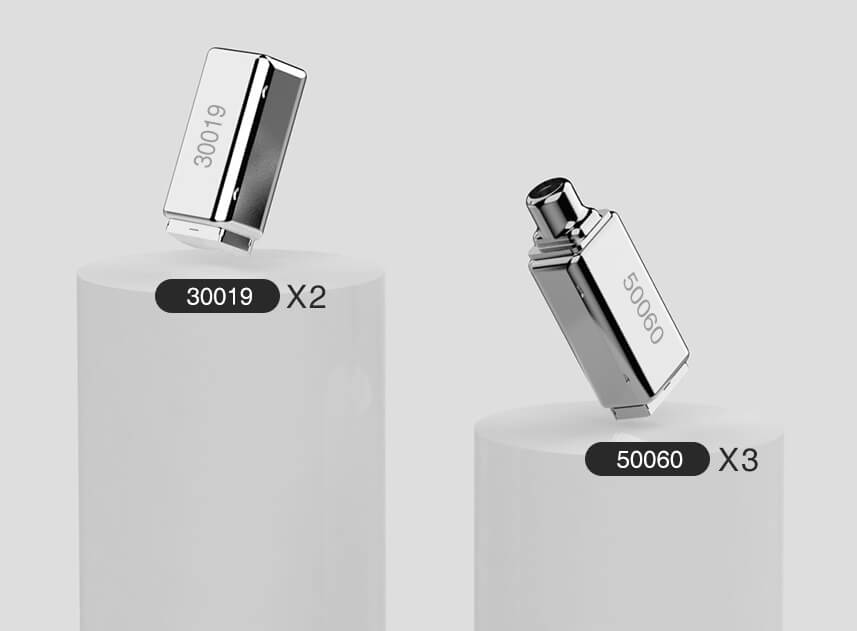 4-core high-purity copper cable

6N OCC pure copper cable
TRN V90S comes equipped with a 4-core high-purity OCC cable that allows sound to flow more freely and openly with a bigger stage, better note definition, and less strident treble on treble intensive tracks.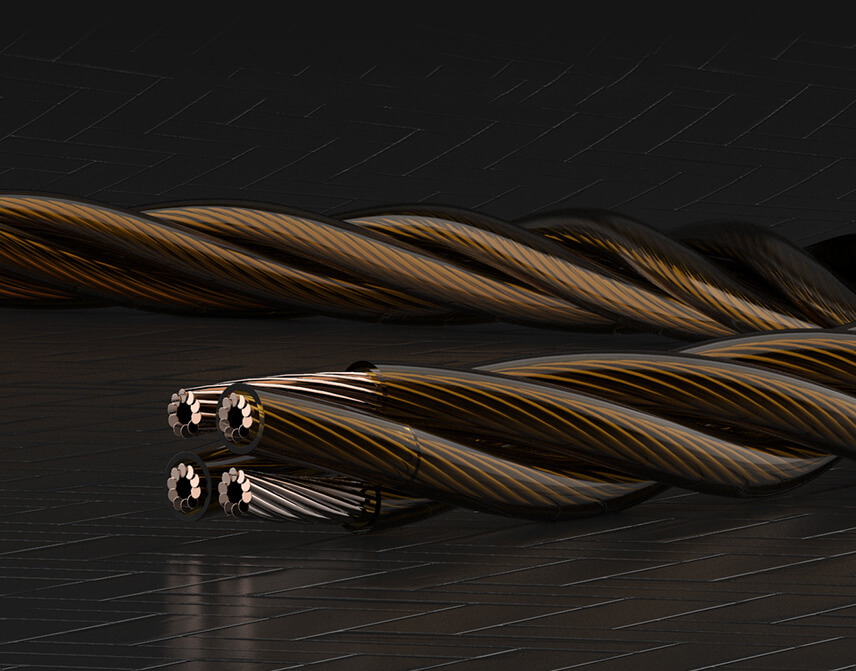 Arouses both sound and sight

TRN V90S are available in two eye-catching colors - space black and crimson red.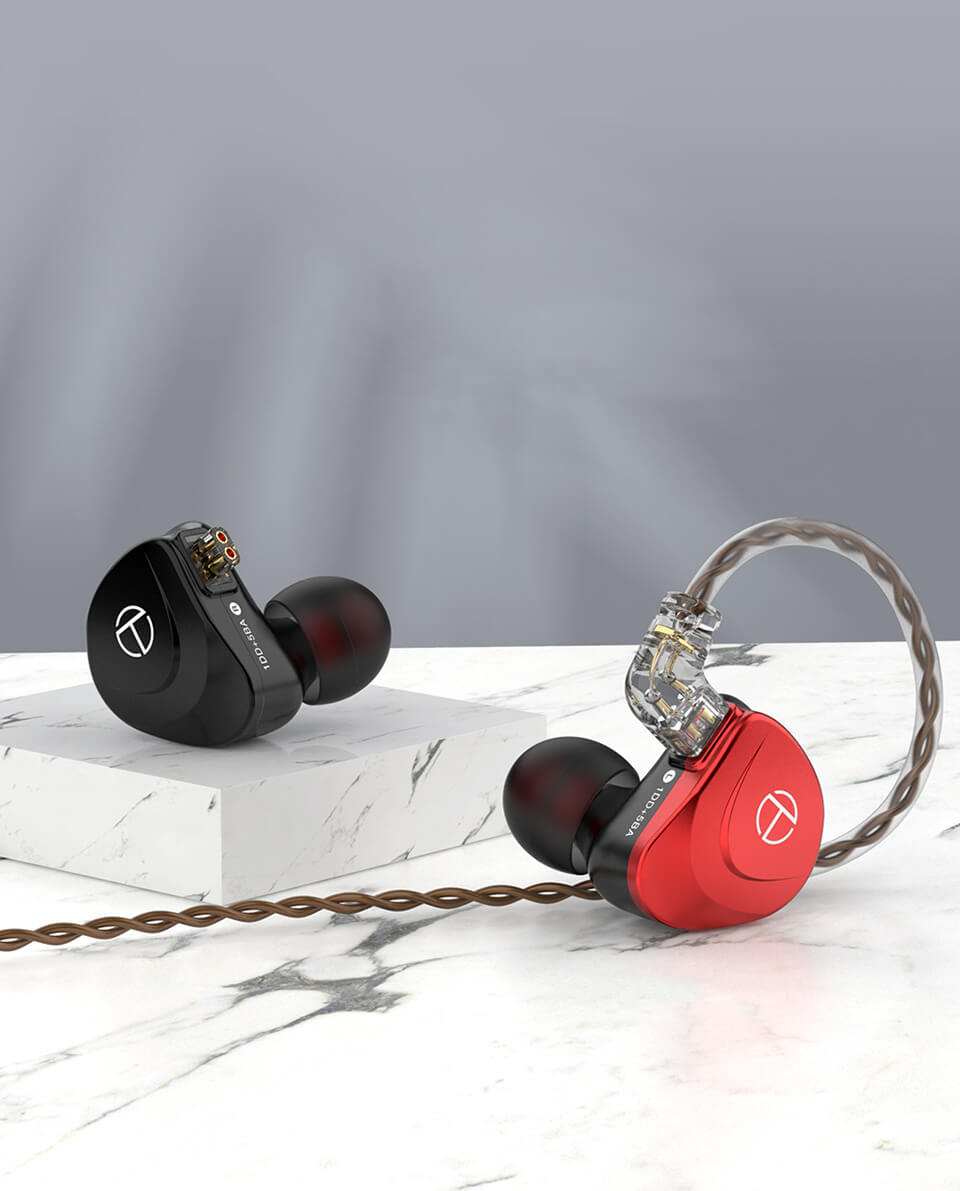 Arts + Science in Sound

A fine balance in music and engineering
The electronic crossover in TRN V90S has been carefully tuned with a combination of arts and science in mind to deliver an experience that evolves musical expression with the emotion of sound and tonal balance through engineering.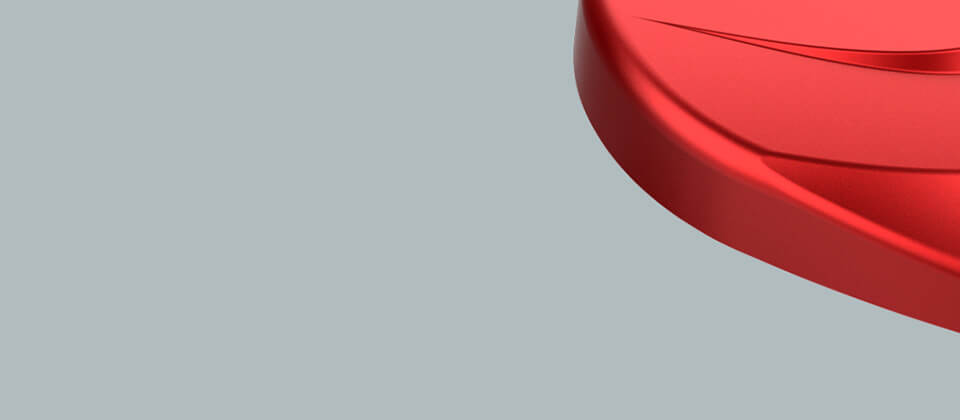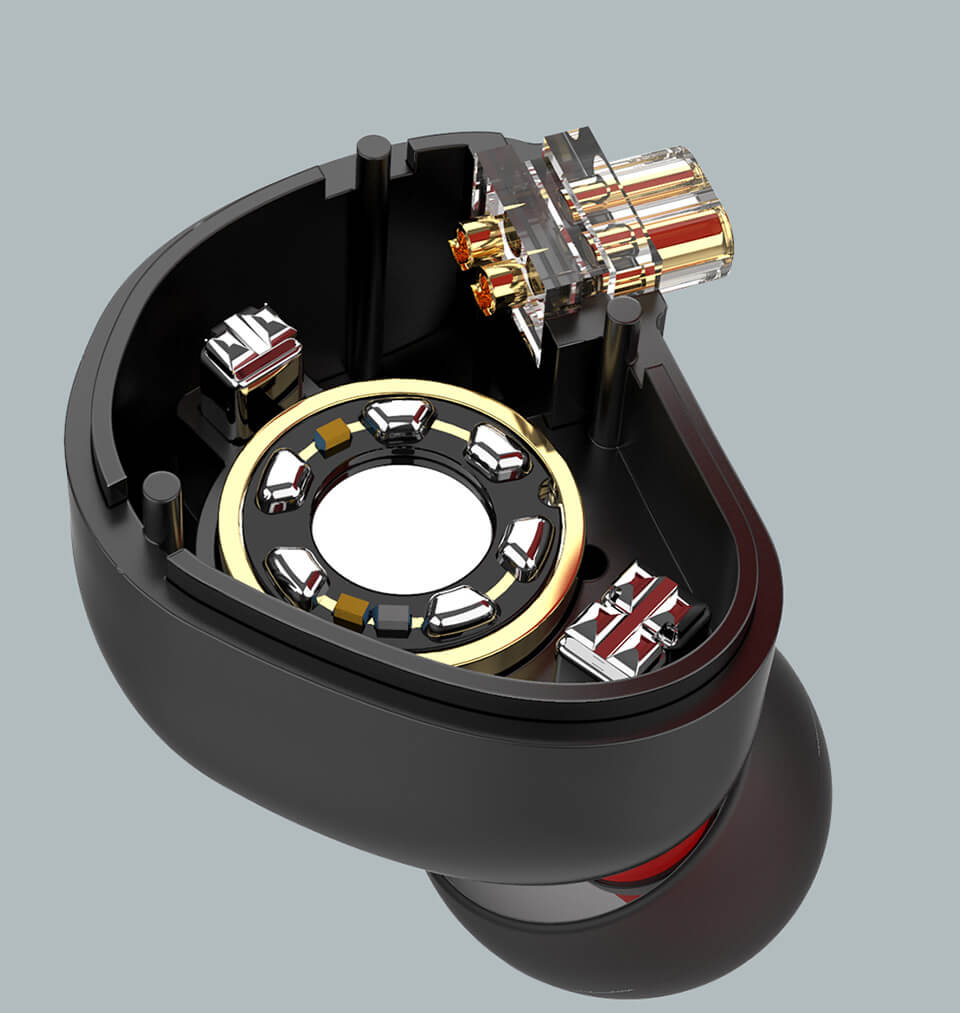 Aluminum-alloy housing

Precision 5-axis CNC machined
Compared with the traditional die-casting process, 5-axis CNC machining, although costly, offers much better ear-fit, feel, and finishing. This process is commonly used in aviation, military, medical instruments, and high precision equipment manufacturing.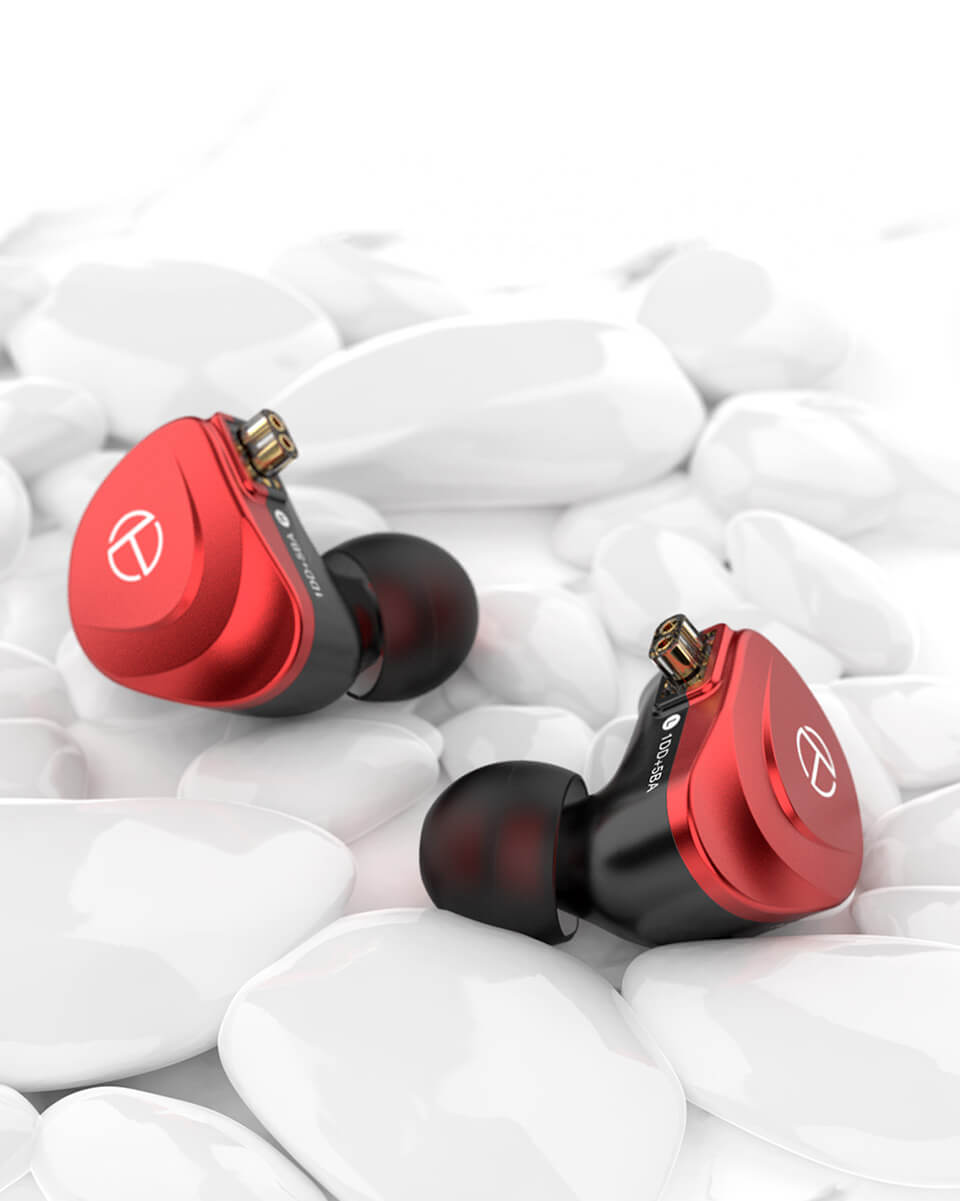 Tuned for perfect sound reproduction

For various music genres
The vast experience of our engineers is the key to perfect tuning for the most natural sound from every music genre. Immerse yourself in sound so authentic as if you are at a live concert or with the artist recording in a studio.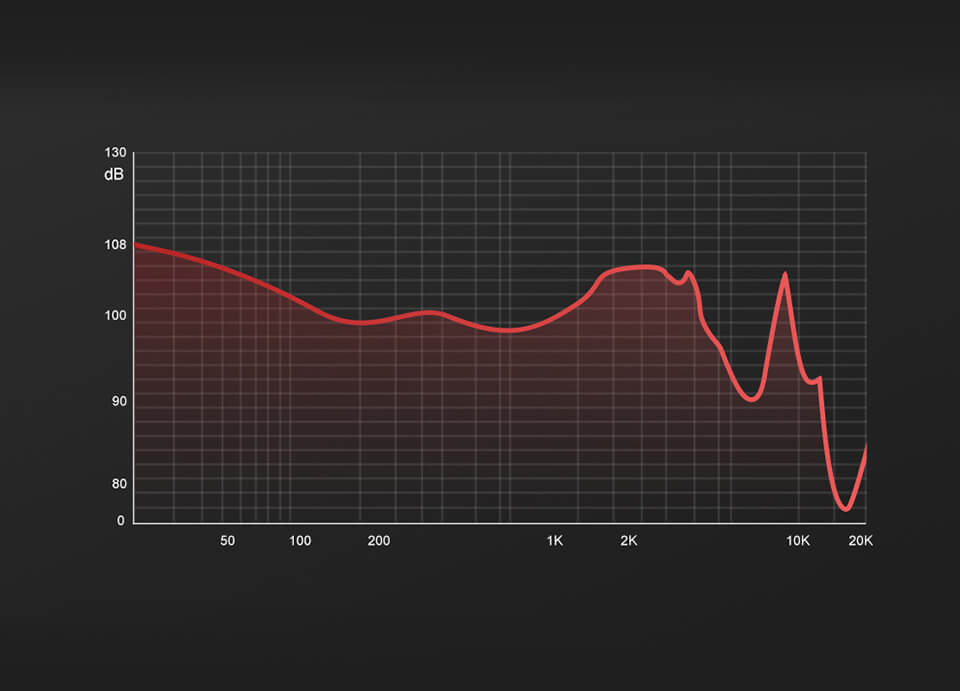 * The above data from Laboratory Test. Actual use may be slightly different!
Pressure equalization technology

Listen without pressure, literally!
The inner structure of TRN V90S is optimized with air pressure relief technology to harmonize excessive pressure from your eardrums to give a truly balanced, natural sound without unwanted resonance or distortion for the purest attainable sound.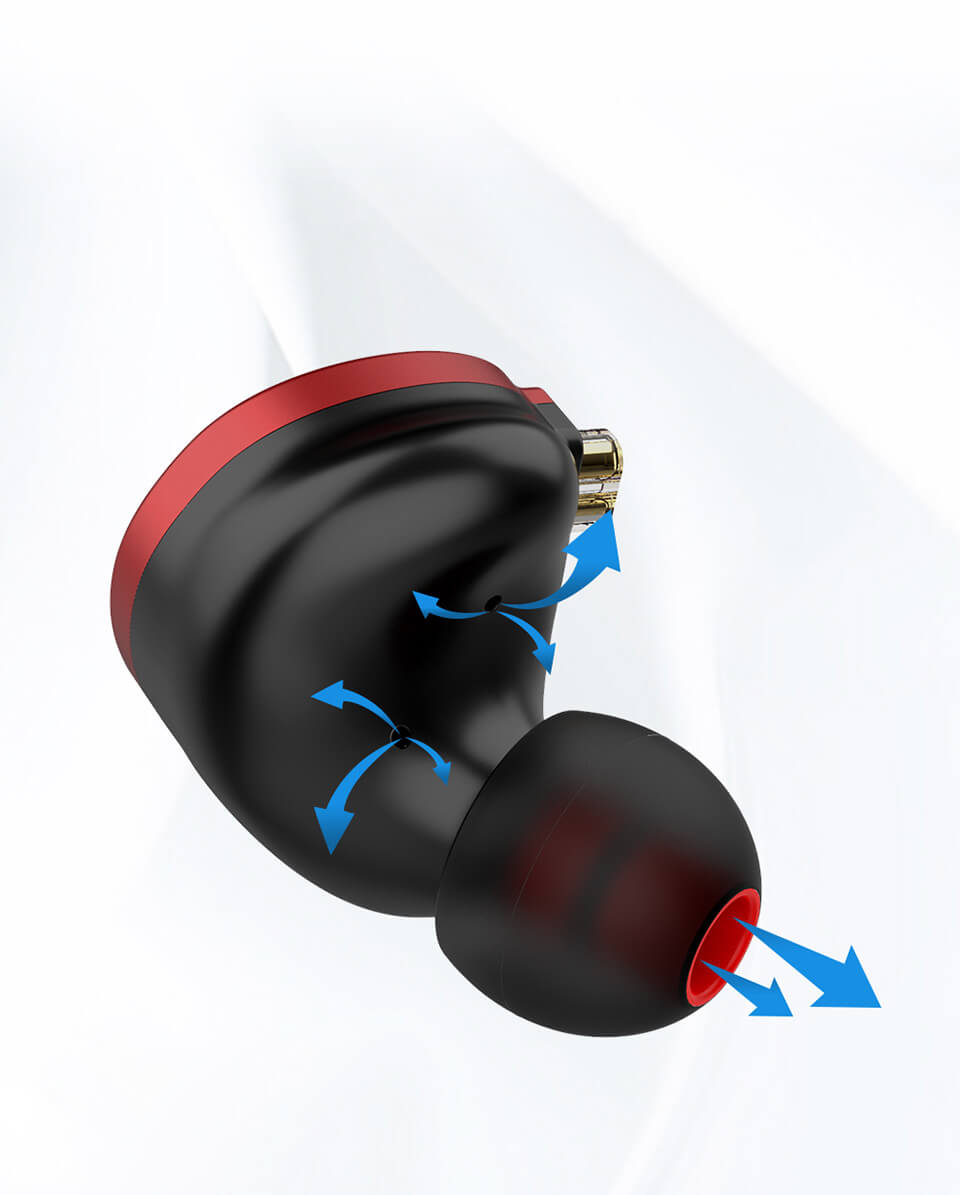 Anatomically-designed

Pure comfort and seamless fit
The comfier the earphone, the better the listening experience - this is a fact. Serious audiophiles will spend hours on end engaged in their music. We soften all edges around the earpiece to embrace the natural curves from one's ear and fit perfectly.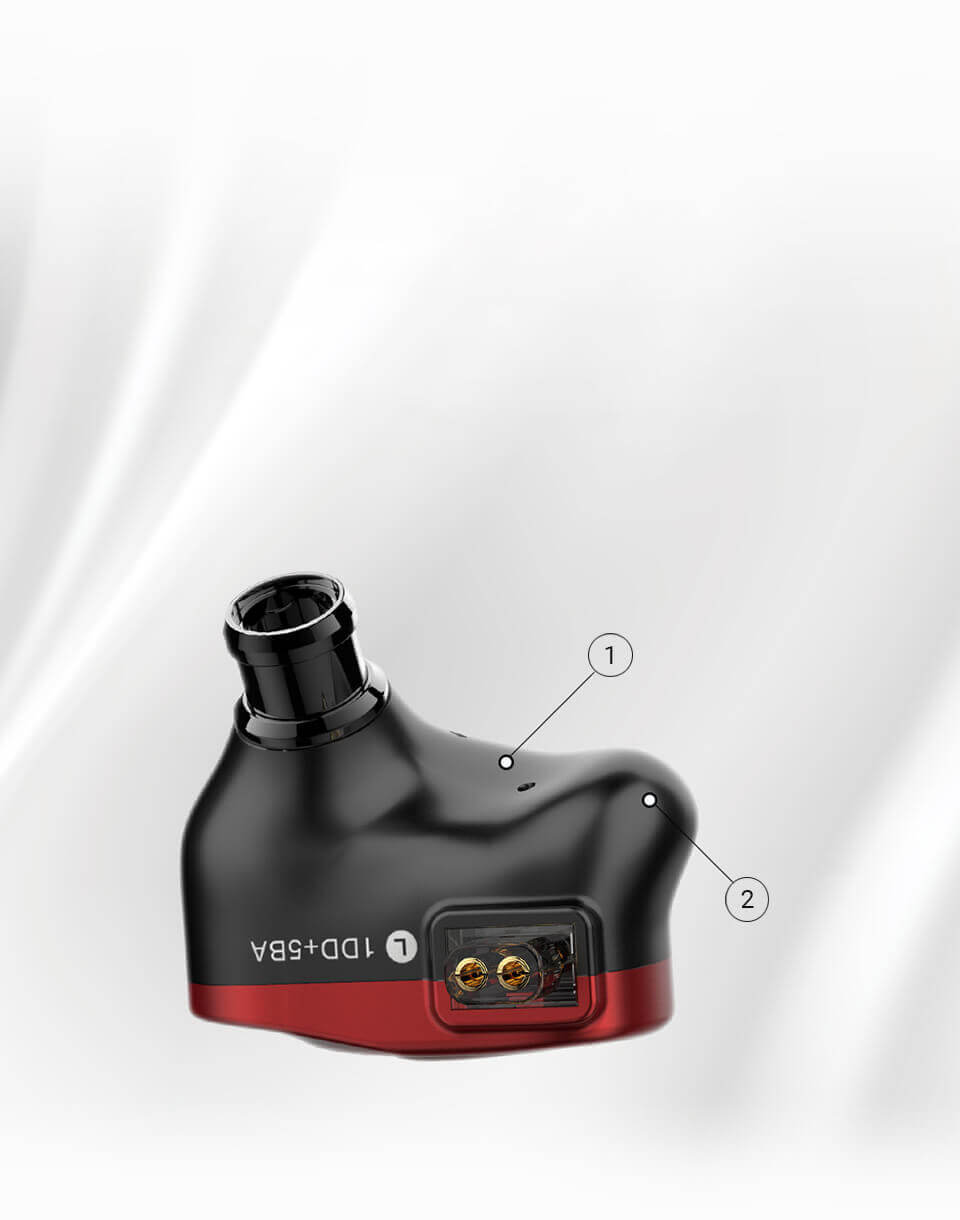 Newly improved 2Pin type connectors

Gold-plated contact pins
From reviews and customers feedback, it is known that the new and improved 2Pin connectors can effectively protect the contact pins from accidental breakage, which gives longevity and better wearing stability to the users.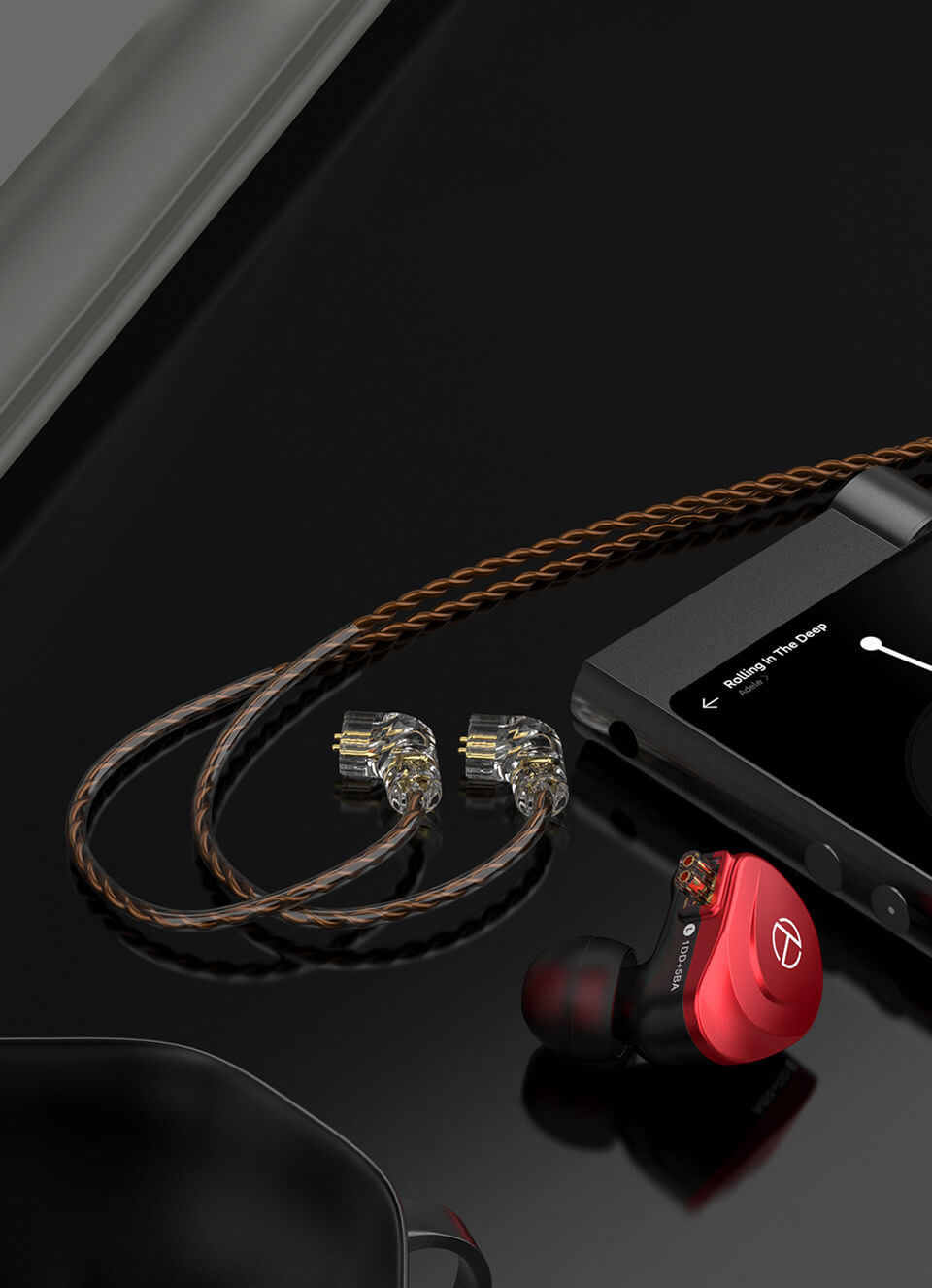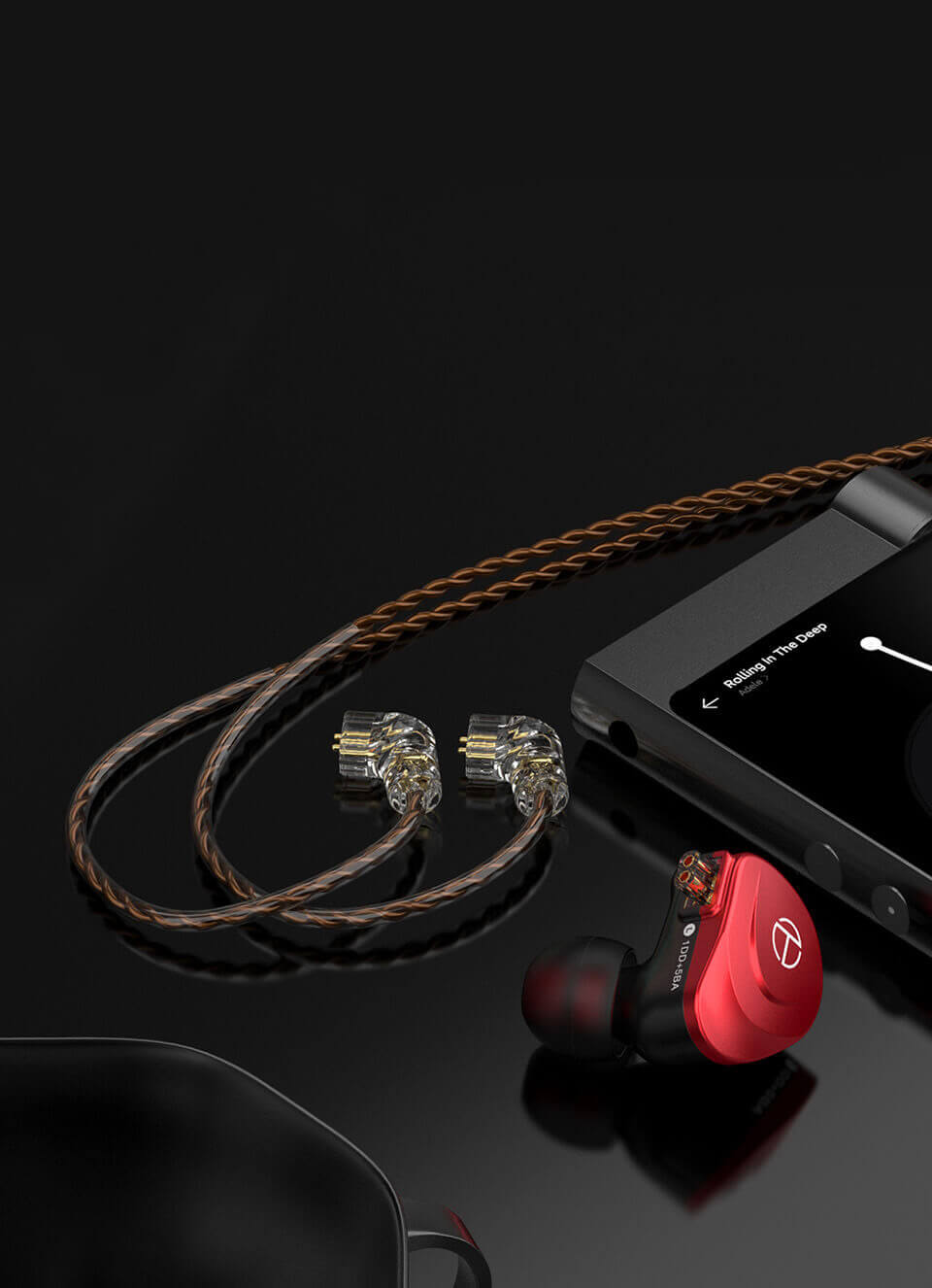 Contents & Packaging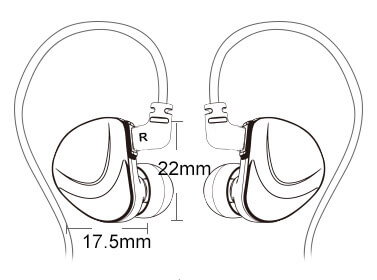 TRN V90S Earphone x 1 pair

6N OCC copper cable x 1

Silicone ear tips (S,M,L) x 3 pairs

Instructions manual x 1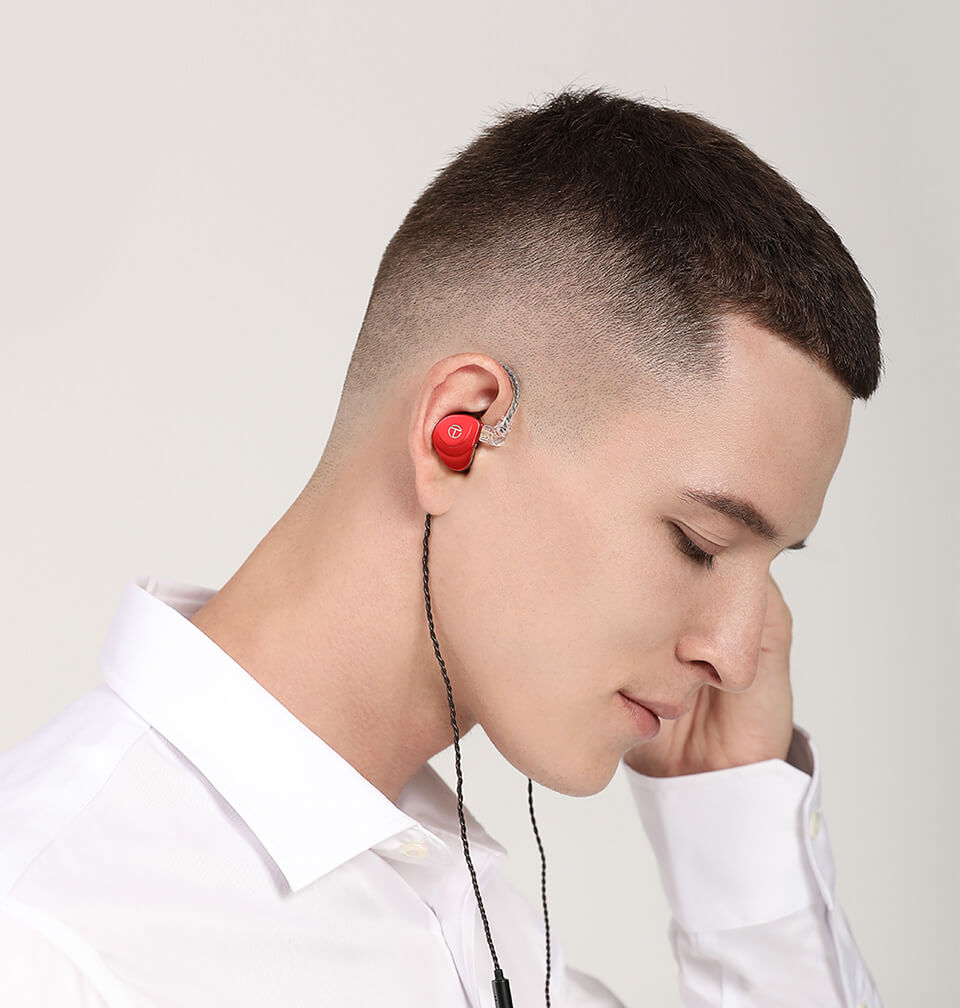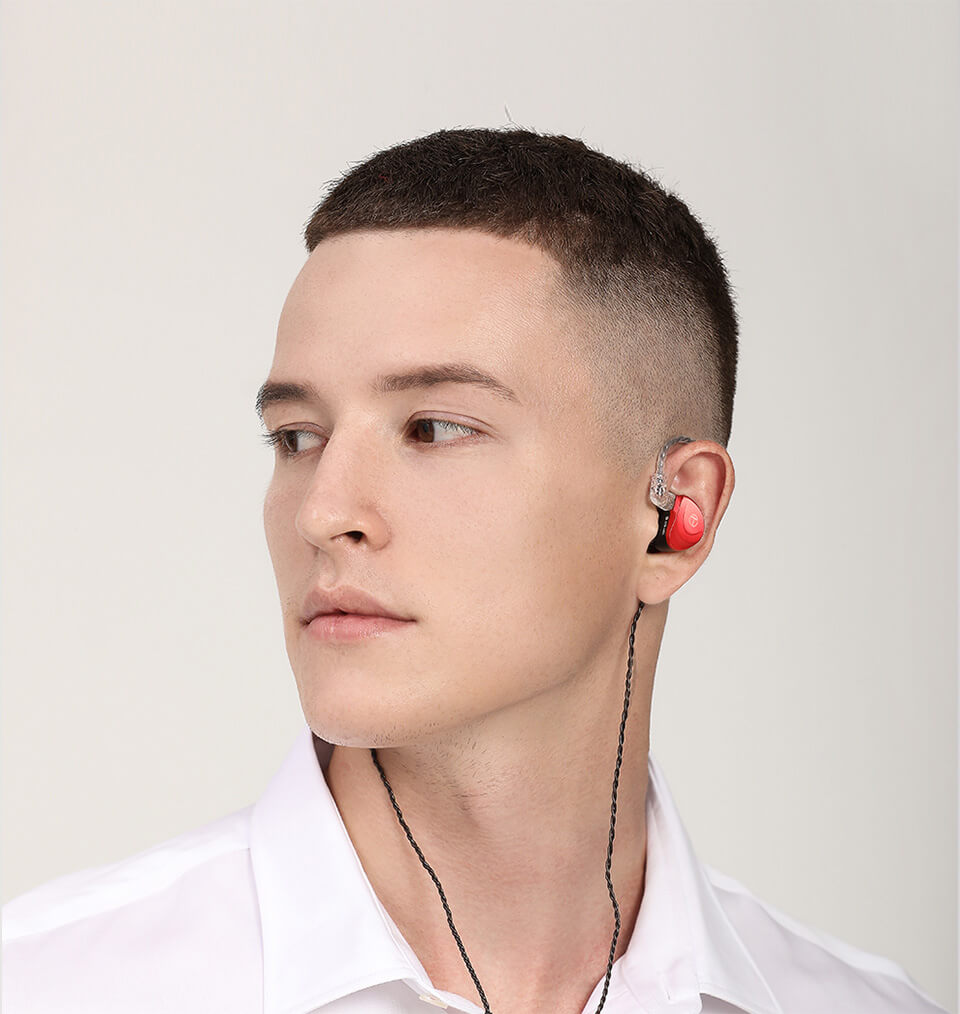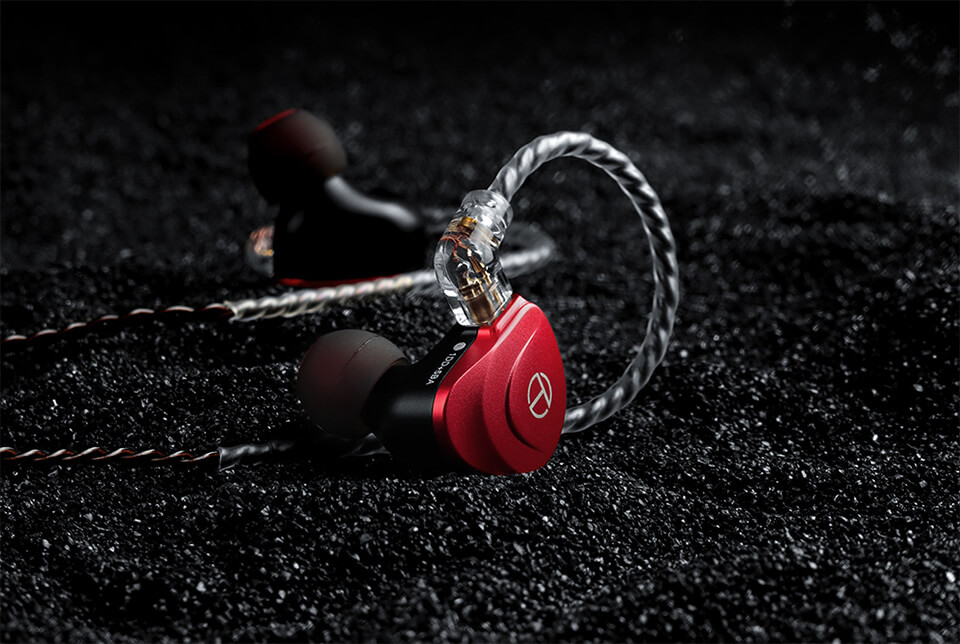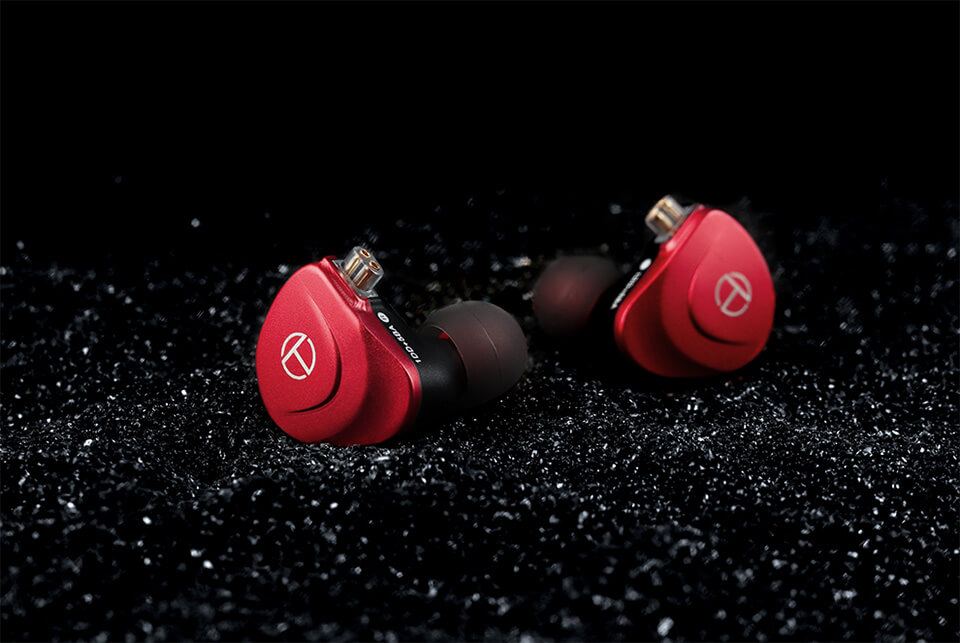 Actual product specifications may vary, and all features, functionality, and other product specifications are subject to change without notice or obligation.