TRN MT1
Professional-grade In-Ear Monitor

10mm dual magnet dynamic driver
Silicon crystal composite bio-cellulose diaphragm
Imported polycarbonate housing
Upgradeable and replaceable cable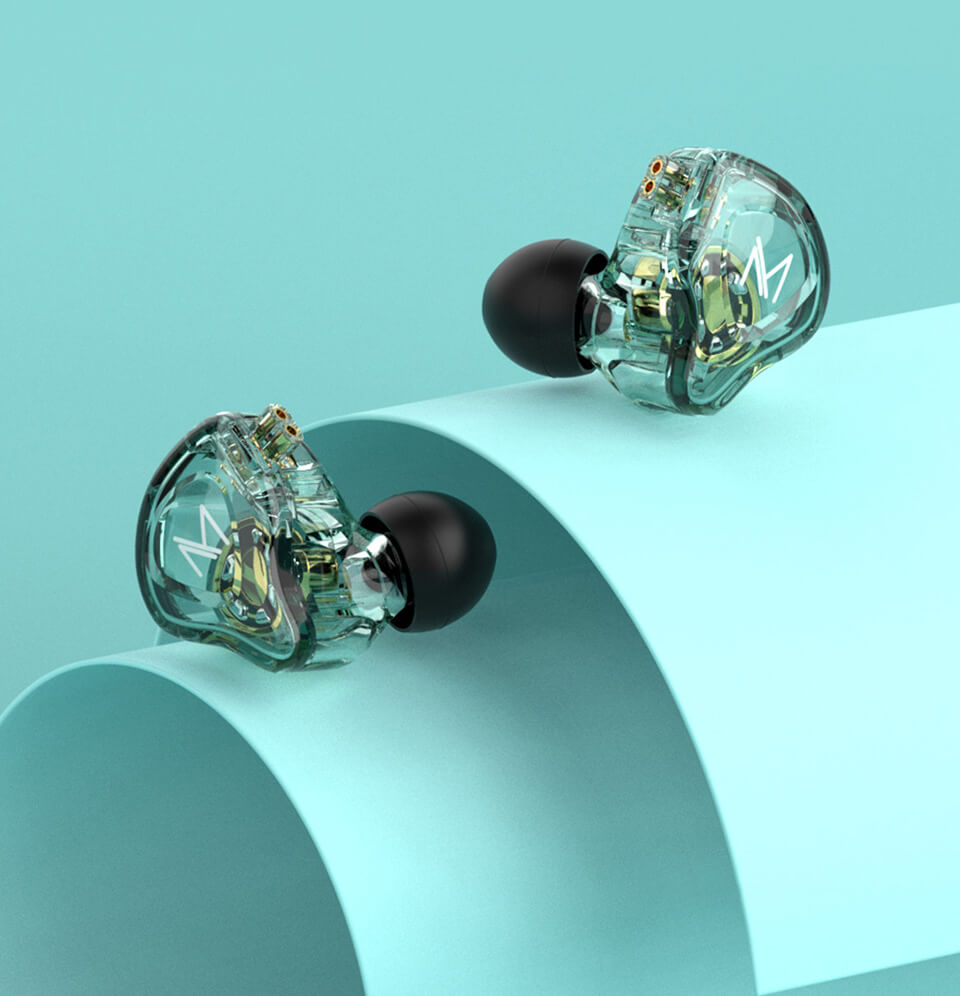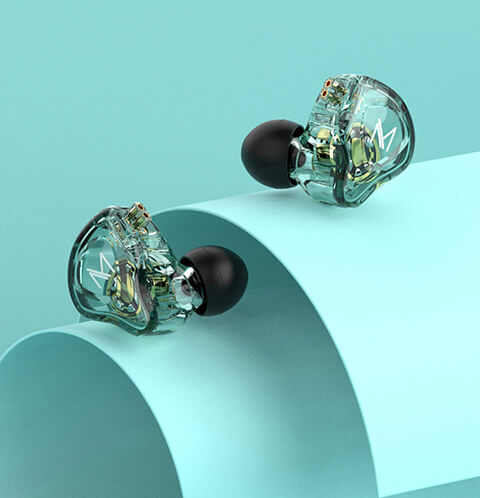 Note: Actual products may vary, artwork for illustration purposes only.
Elegant, stylish, and simple

TRN MT1 has two colors to choose from. Pick the color that suits you. Add a touch of excitement to your life.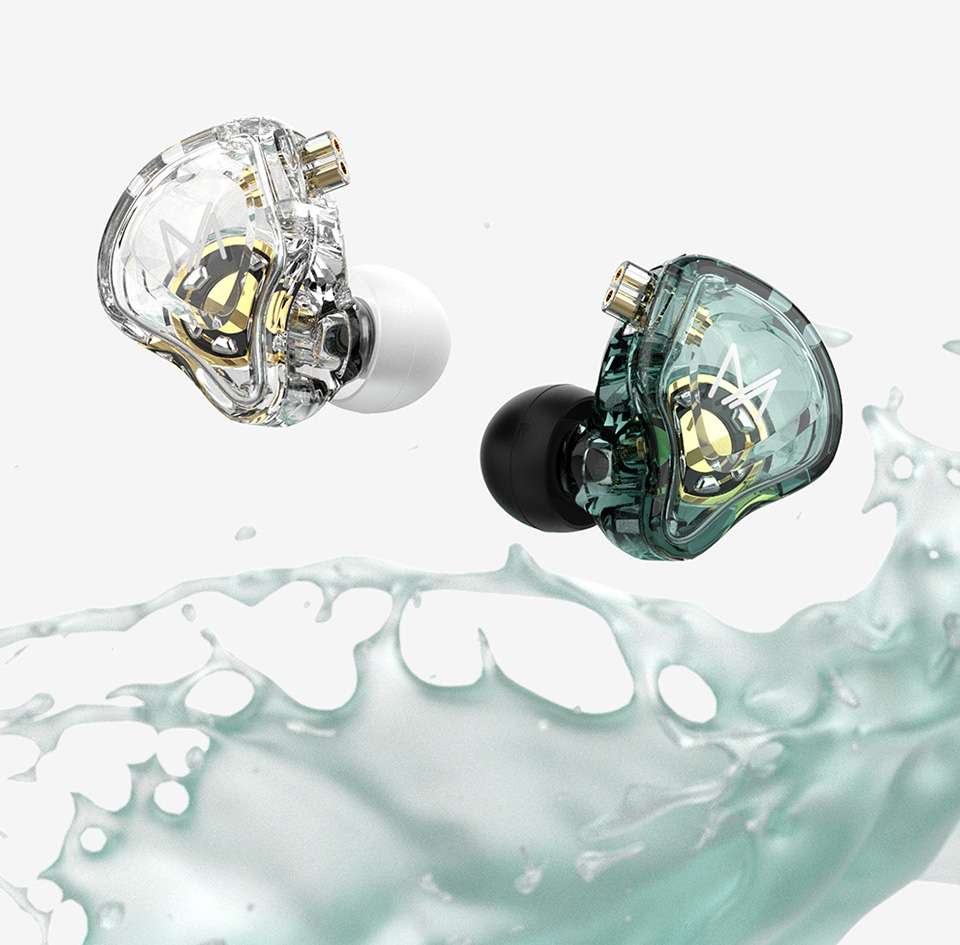 Clear
Emerald
A Dual-magnet driver gives more energy to your music

TRN MT1 dynamic driver adopts a dual-magnet design. This newly-designed magnet increases magnetic flux by 55% - close to 1 Tesla. It resulted in an improvement in resolution, dynamics, and speed.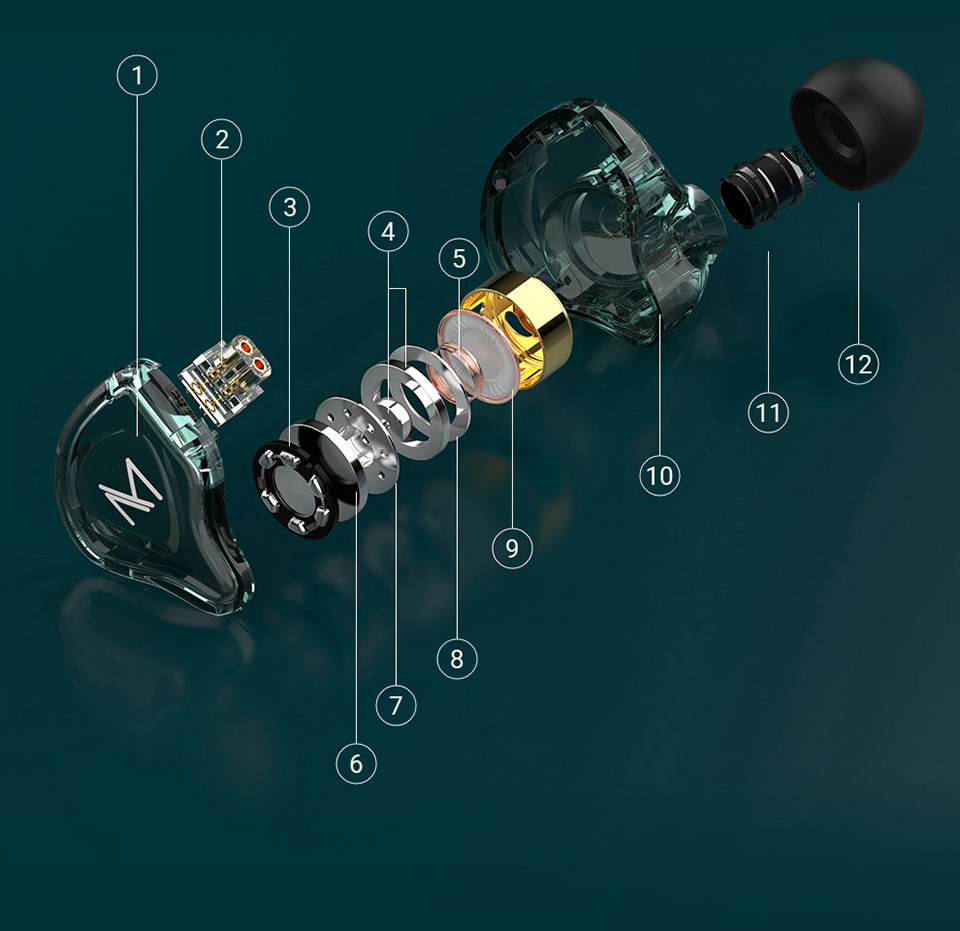 A technological-innovative masterpiece

5μm silicon crystal composite bio-cellulose diaphragm
Silicon crystal composite bio-cellulose diaphragm is 2 times more efficient than the conventional bio-cellulose diaphragm, thus can be driven easily. This extends the frequency range, allowing excellent transient response even when driven by smartphones.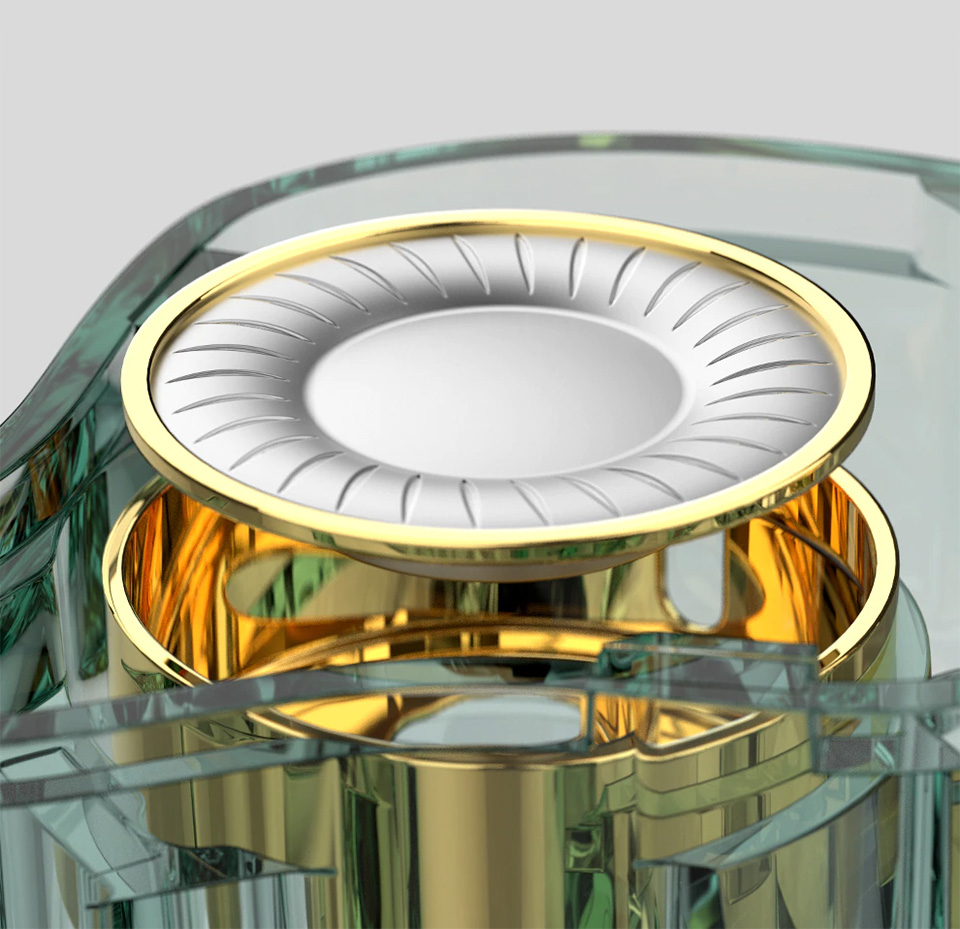 Imported eco-friendly polycarbonate

Made of imported environment-friendly polycarbonate for high gloss and transparency, TRN MT1 will glitter beautifully under translucent light.This exceptionally rigid material is not just a good-looker but sounds equally good. It suppresses the reflection of sound waves internally, resulting in a warm and mellow tone without a hint of harshness.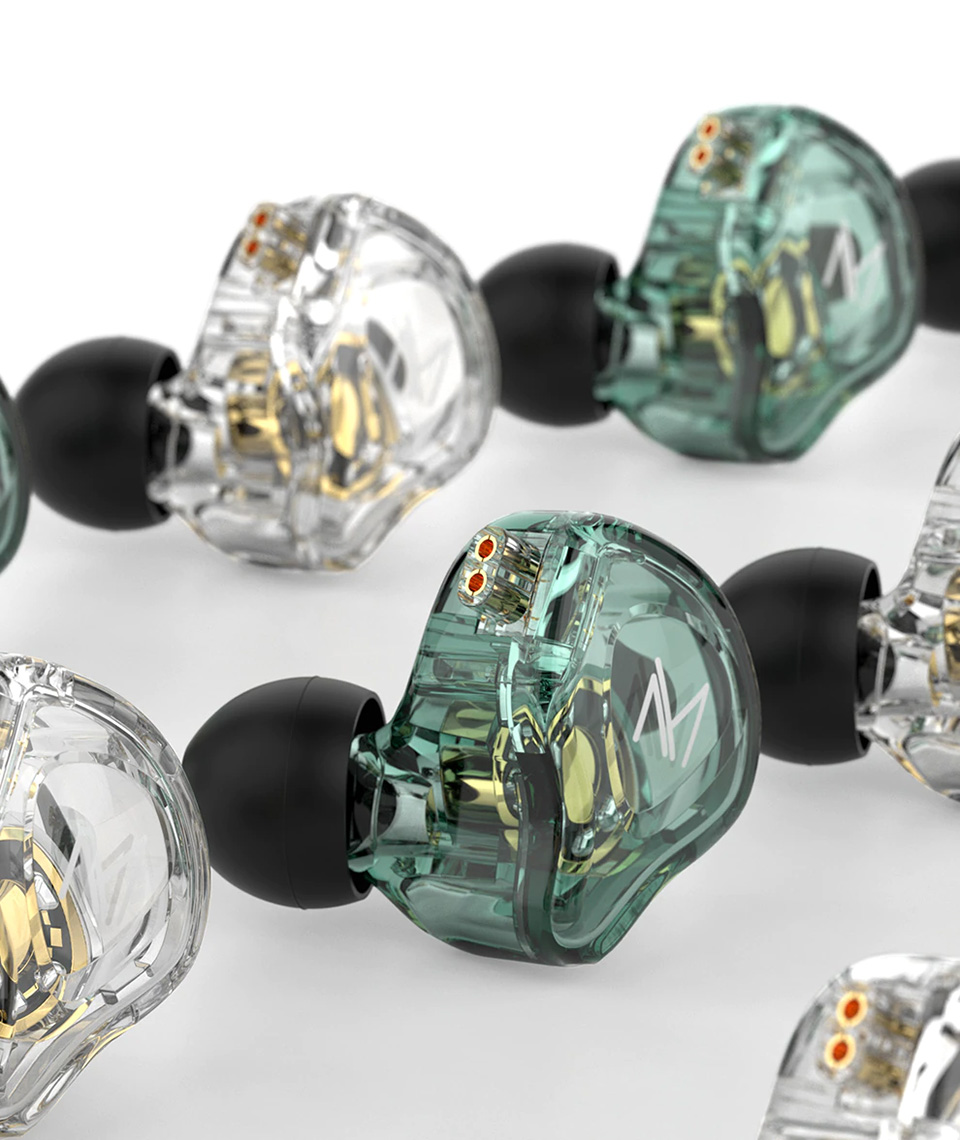 Great sound that lasts

TRN MT1 is carefully tuned with a balanced sound suitable for most music genres, with punchy bass, clear midrange, and resolving treble, an organic yet lively sound pleasing to the ears.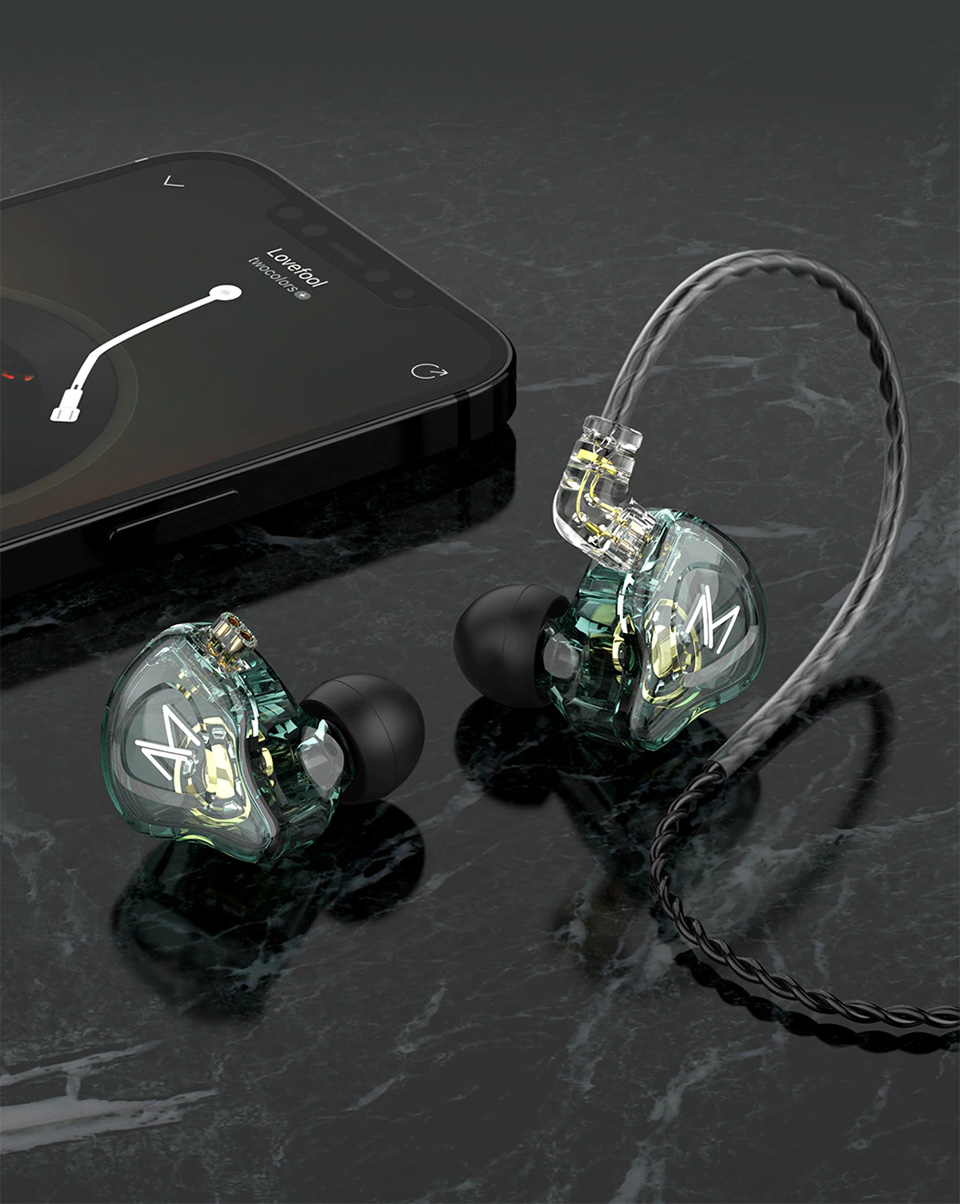 It brings every detail to your music

Presents a higher fidelity, you will appreciate
Expect the unexpected. Hear music that you wouldn't have heard. Uncompromised to give you an unforgettable musical experience.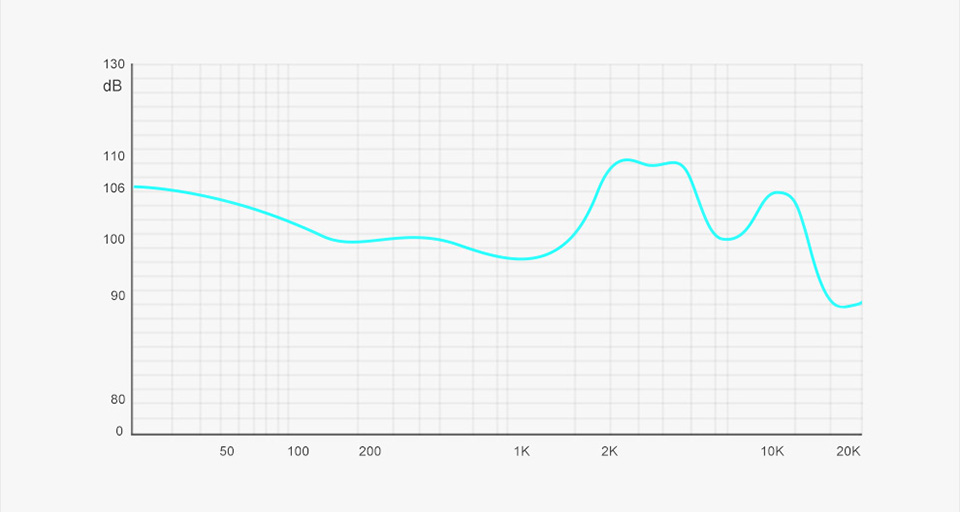 *The above data is from TRN Acoustic Laboratory Test.
Actual use may be slightly different.
Ergonomically-designed for your ears

Based on the human ears, the external shell is shaped for long-wearing without fatigue or irritation. The secure, over-the-ear design ensures earphones stay in place for unmatched comfort and sound isolation.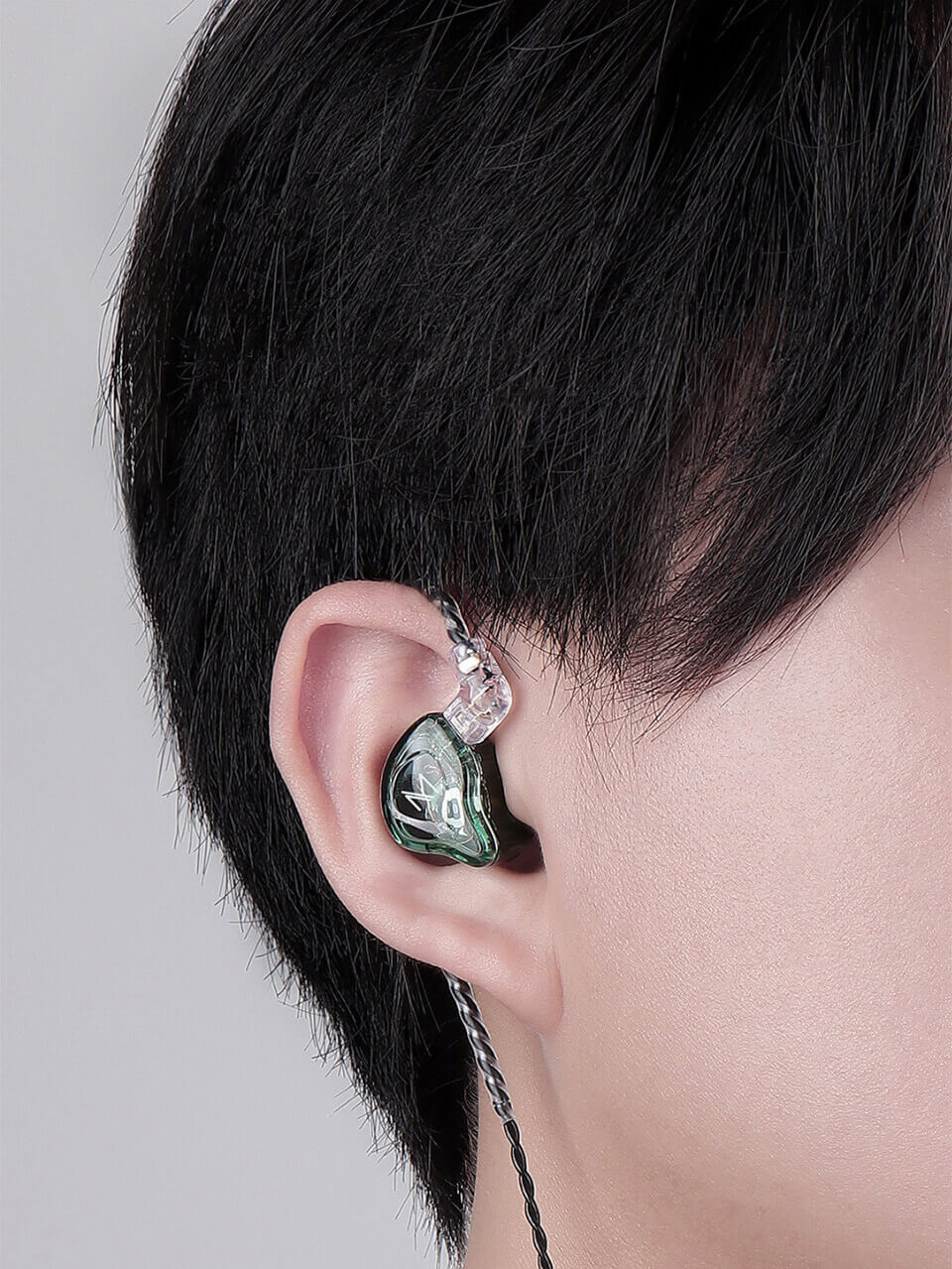 Newly improved 2Pin type connectors

Gold-plated contact pins
From reviews and customers feedback, it is known that the new and improved 2Pin connectors can effectively protect the contact pins from accidental breakage, which gives longevity and better wearing stability to the users.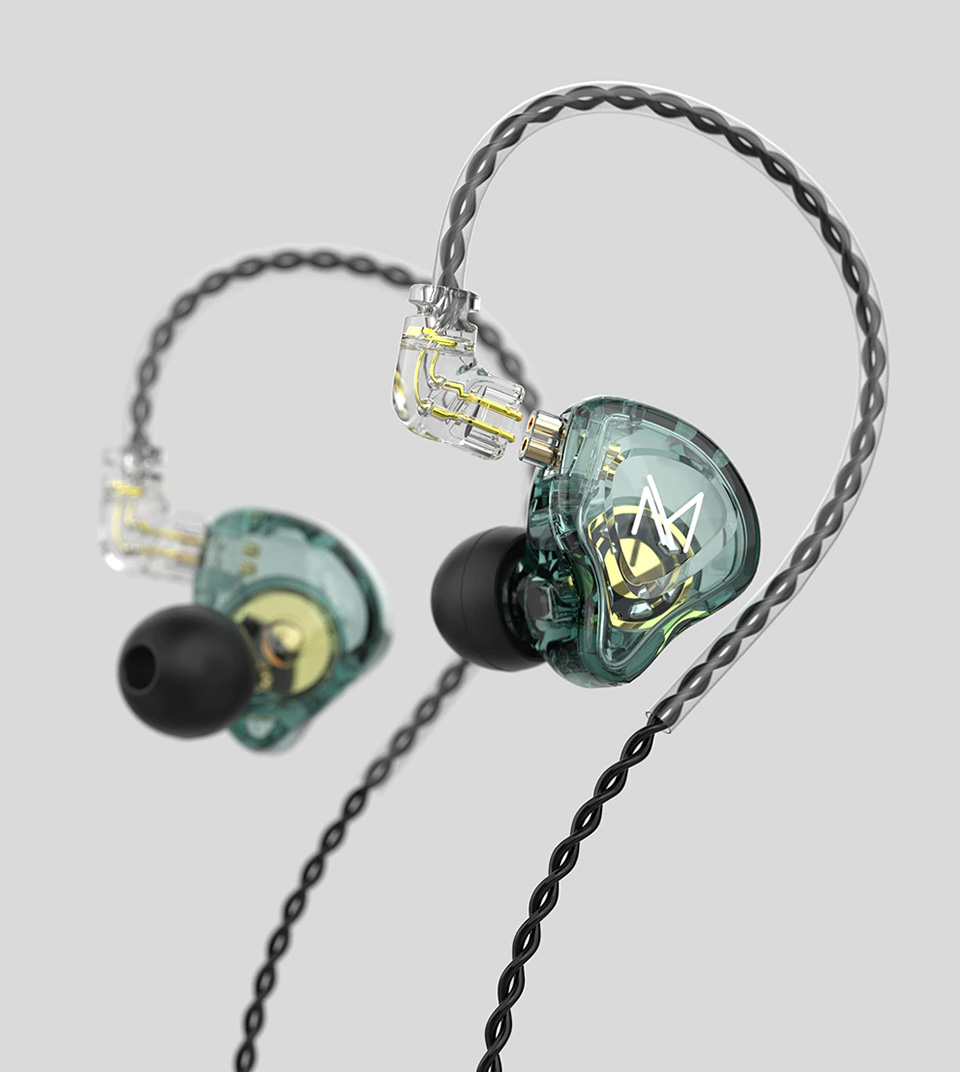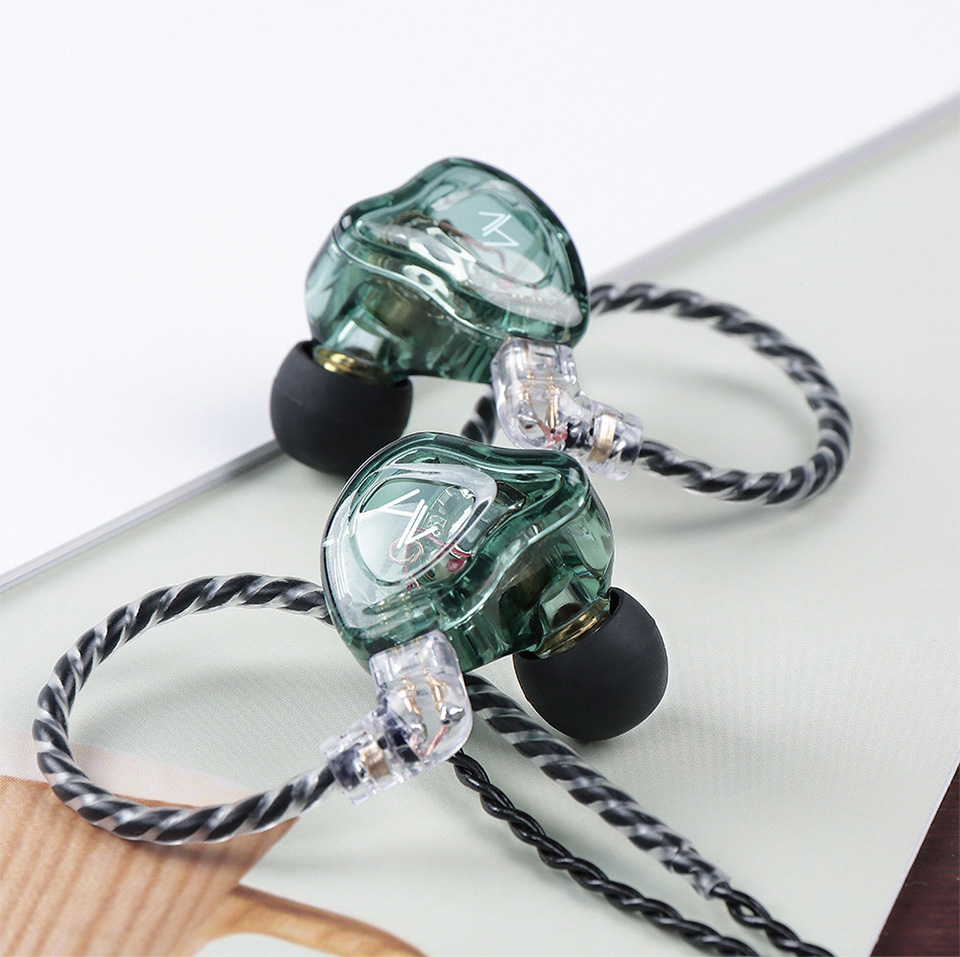 Contents & Packaging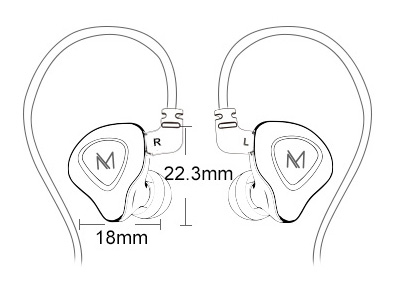 TRN MT1 Earphone x 1 pair

Braided cable x 1 piece

Silicone ear tips (S, M, L) x 3 pairs

Instructions manual x 1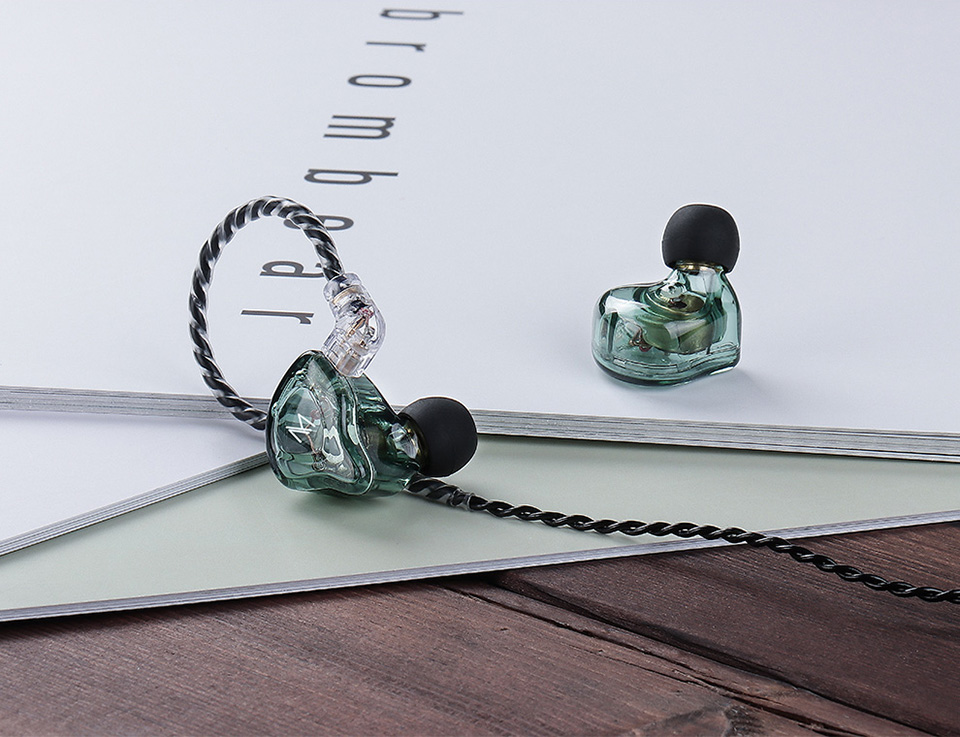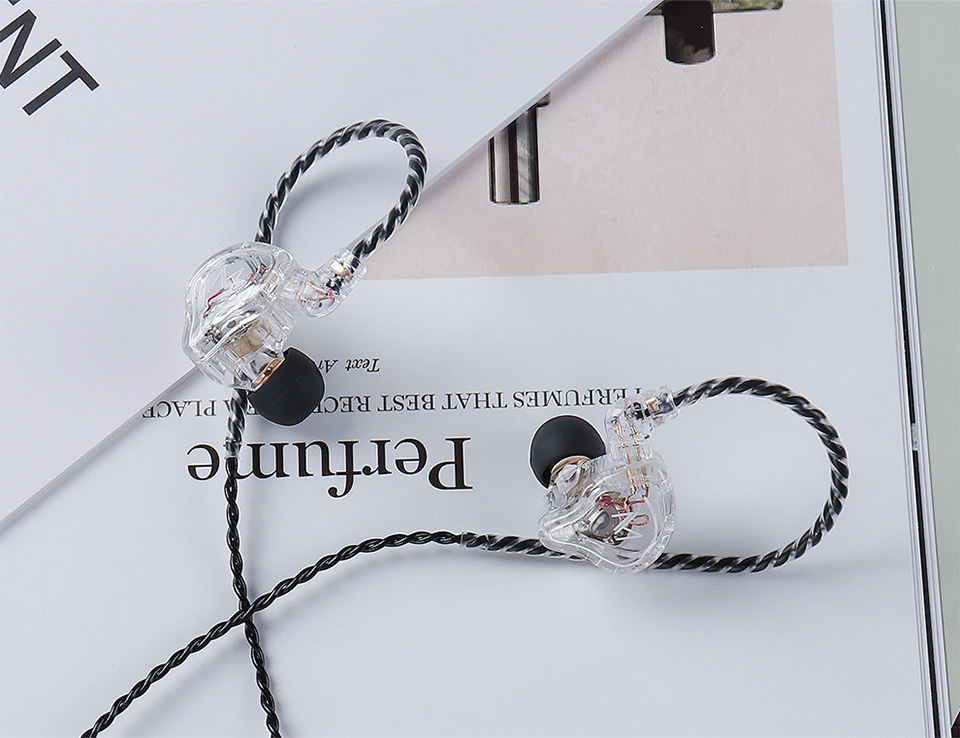 Actual product specifications may vary, and all features, functionality, and other product specifications are subject to change without notice or obligation.