TRN MT4
Double the Impact

Double the Enjoyment

High-Performance Dual Dynamic Hi-Fi In-Ear Monitor
10mm beryllium-coated dual-magnet dynamic driver
6mm lightweight diaphragm dynamic driver
4-core silver-plated copper cable
Zinc alloy + Resin housing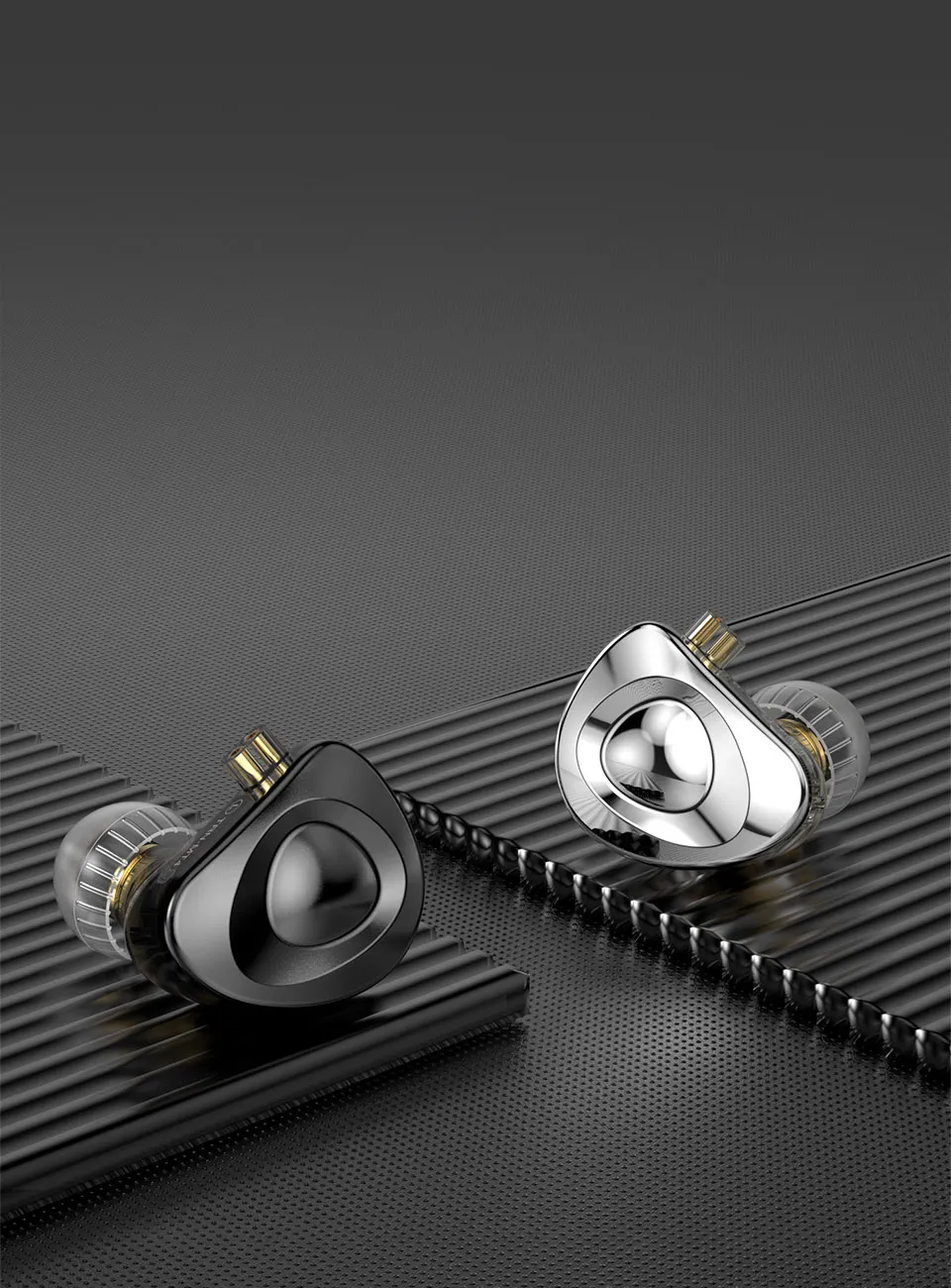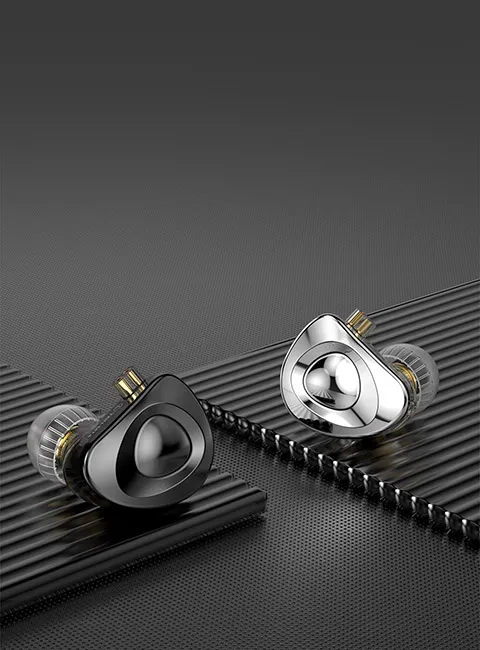 *Please note. Photos for illustration purposes only. Actual product may vary in appearance or specification
The Latest Evolution in Professional Tuning

The first-of-its-kind dual dynamic driver IEM

A stunning debut
As TRN's first dual-dynamic driver earphone, the dual-driver structure brings a high-quality sound experience and offers rich, impactful low frequencies and crystal-clear high frequencies. You'll get better resolution and tonal realism than traditional single-driver earphones.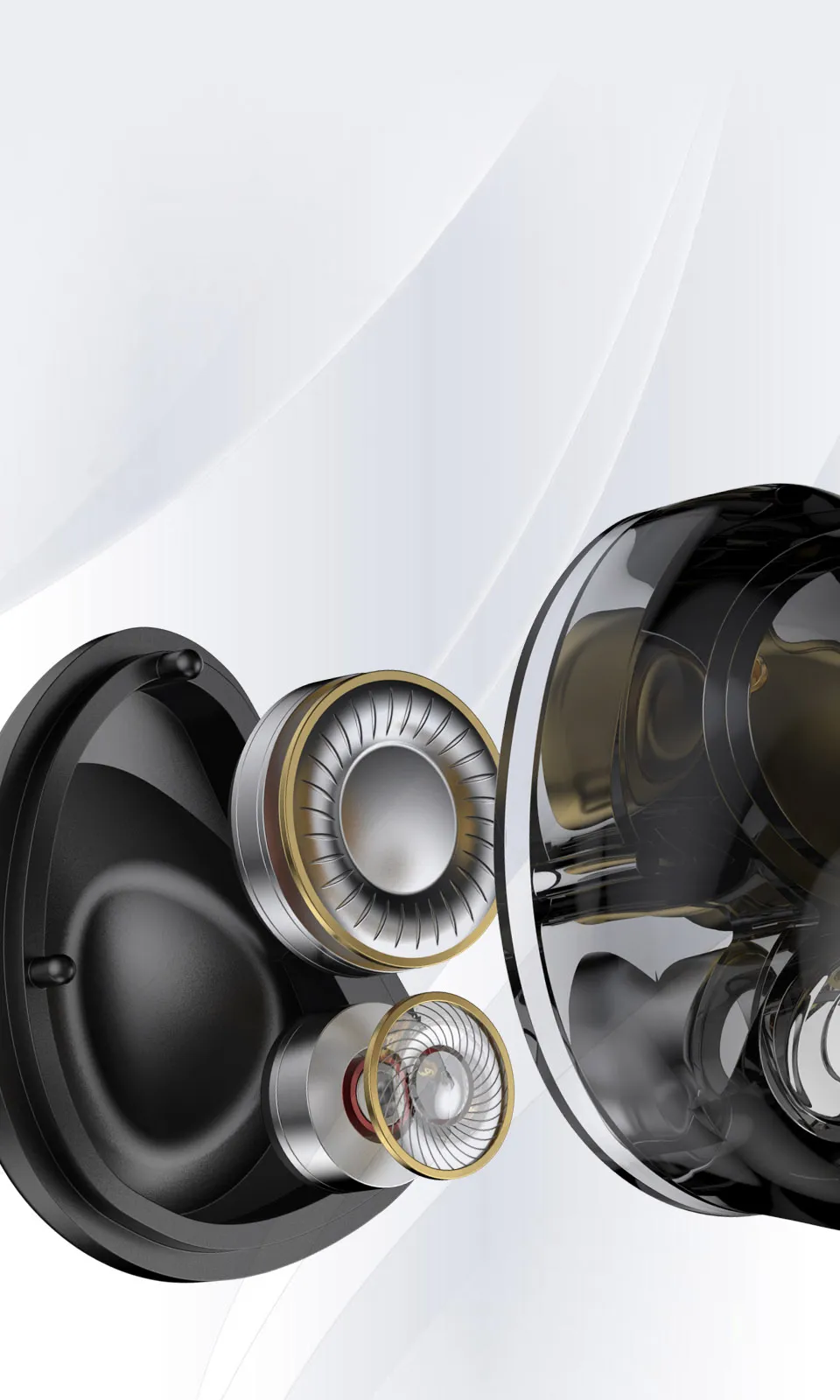 The dual dynamic driver system

Audiophile sound quality experience
The woofer unit uses a 10mm dual magnet dynamic driver with a beryllium-coated diaphragm. Beryllium is known for its rigidity and thinness, which presents distinctive and fast bass notes. The 6mm driver gives better treble extension, thus improving soundstage and sound transparency.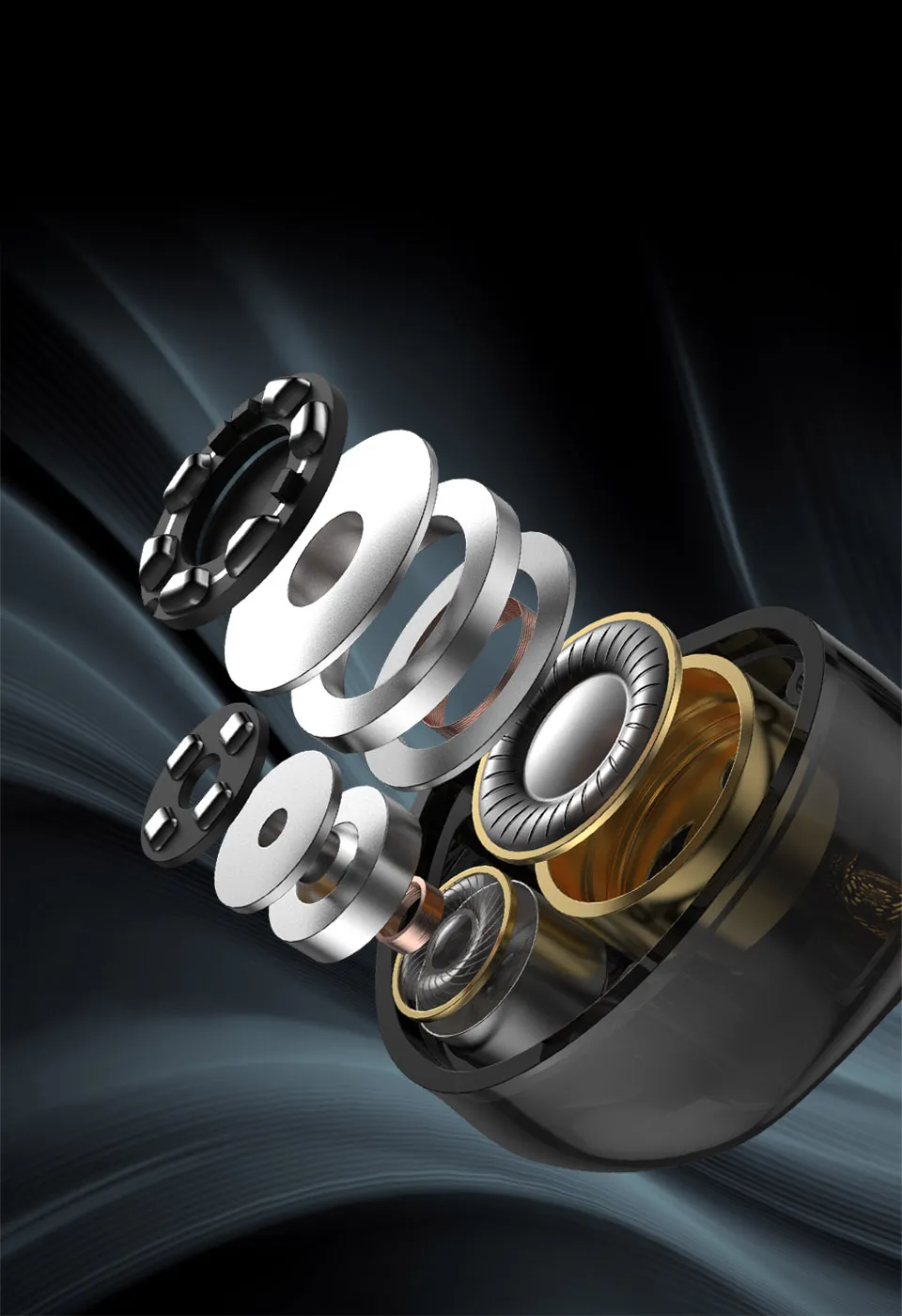 6mm midrange/tweeter
10mm bass driver
Colors and artistry

Bring eternal beauty
The marriage of inspiration and creativity brings spectacular colors experience.Presenting two contemporary color themes.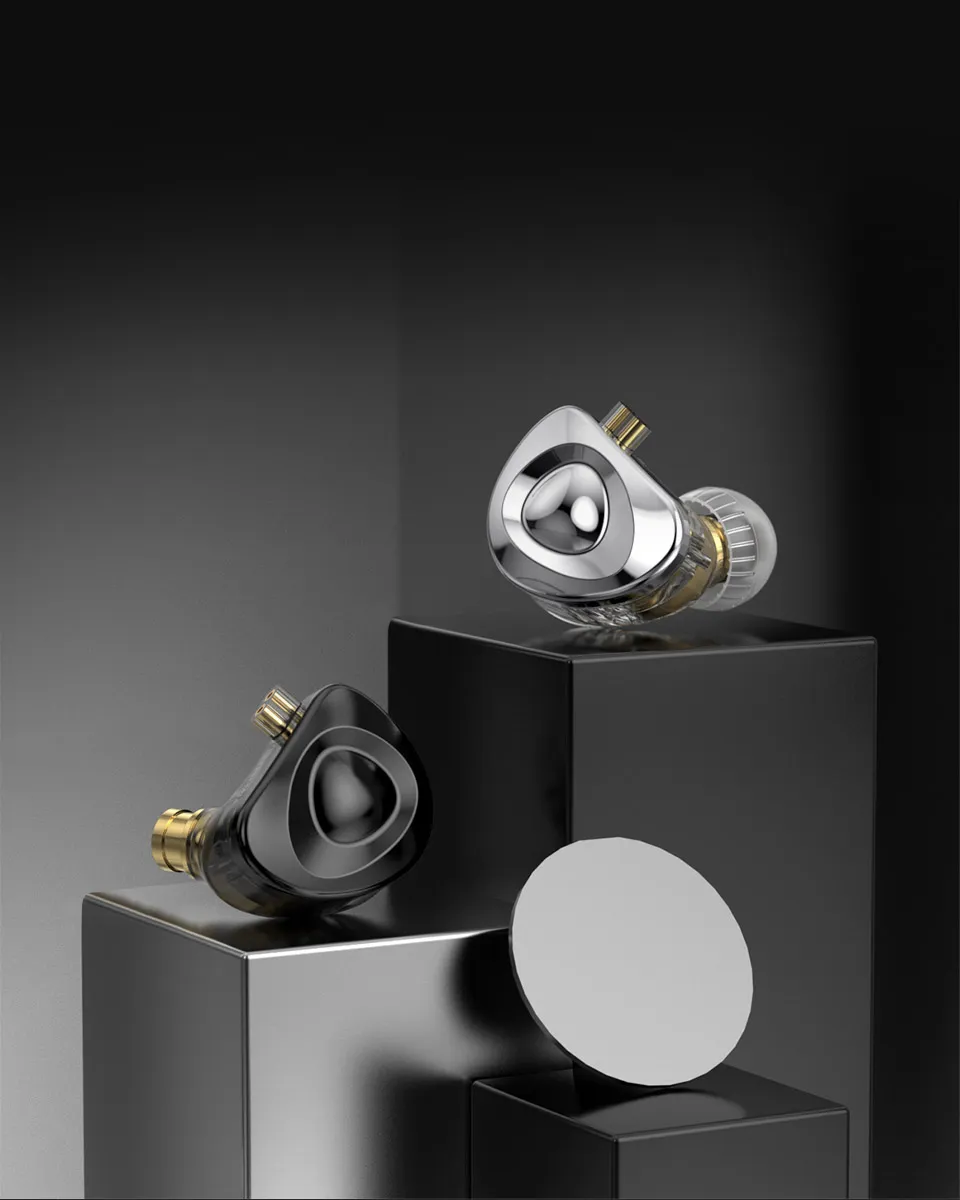 Black
Silver
Compatible with most mobile devices

Enjoy music anytime, anywhere!
TRN MT4 can play music directly from any mobile device without compromising sound quality. However, when paired with high-fidelity portable devices, its sound quality will be elevated to the next level.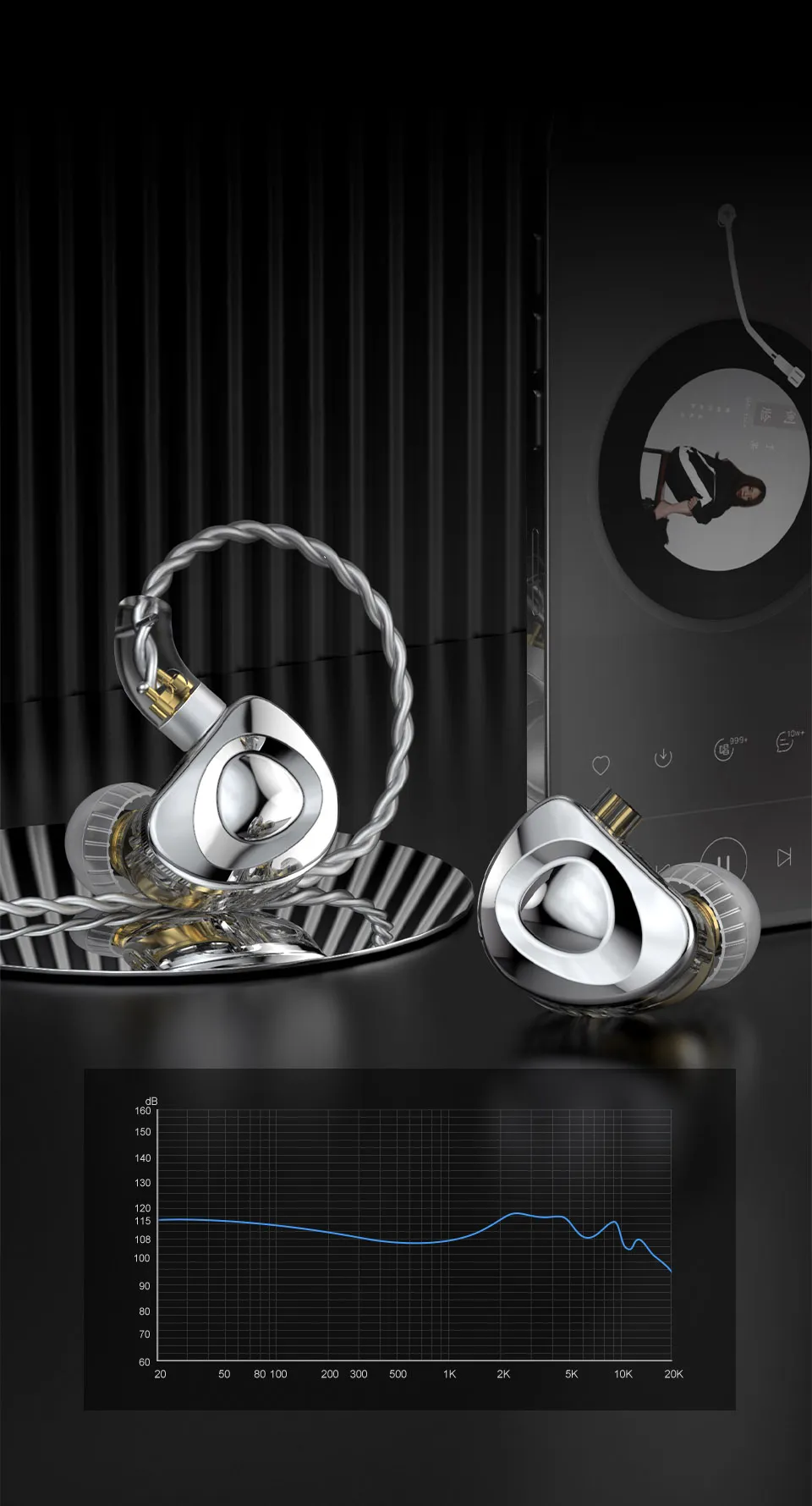 The above data is from TRN Acoustic Laboratory Test. Actual use may be slightly different.
Alloy and resin

Aesthetically-pleasing
A combination of zinc alloy faceplate and clear resin, the inner structures of both drivers present a stunningly-unique visual and beauty.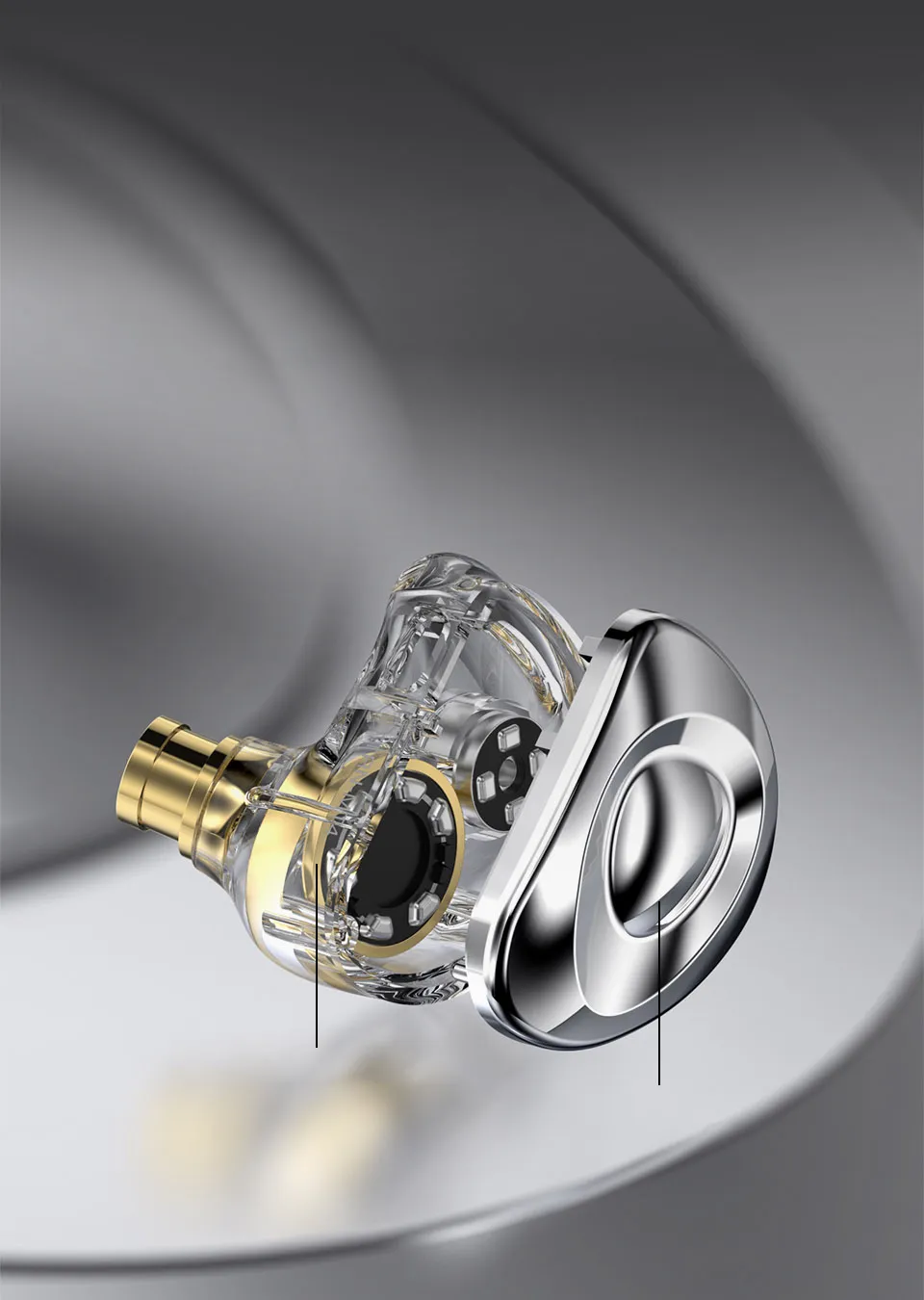 Zink alloy faceplate
Imported clear resin
Standard interchangeable plug wire

The TRN MT4 can play music directly from the front of your phone so that you can have great professional-grade sound on your phone too. Enjoy good music anytime, without the hassle of a heavy professional player.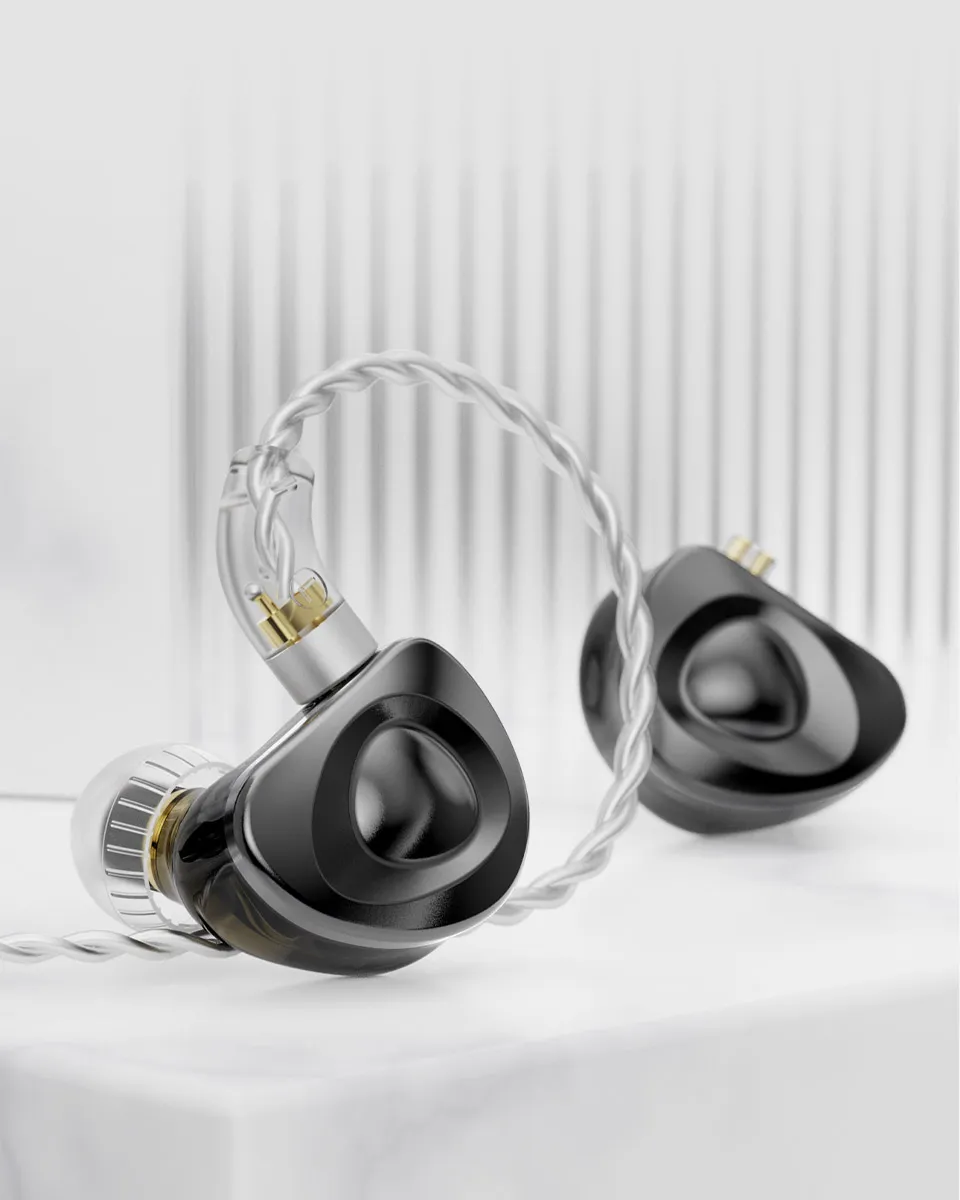 Anatomically-designed

Pure comfort and seamless fit
Based on the human ears, the external shell is shaped for long-wearing without fatigue or irritation. The secure, over-the-ear design ensures TRN MT4 earphones stay in place for unmatched comfort and sound isolation.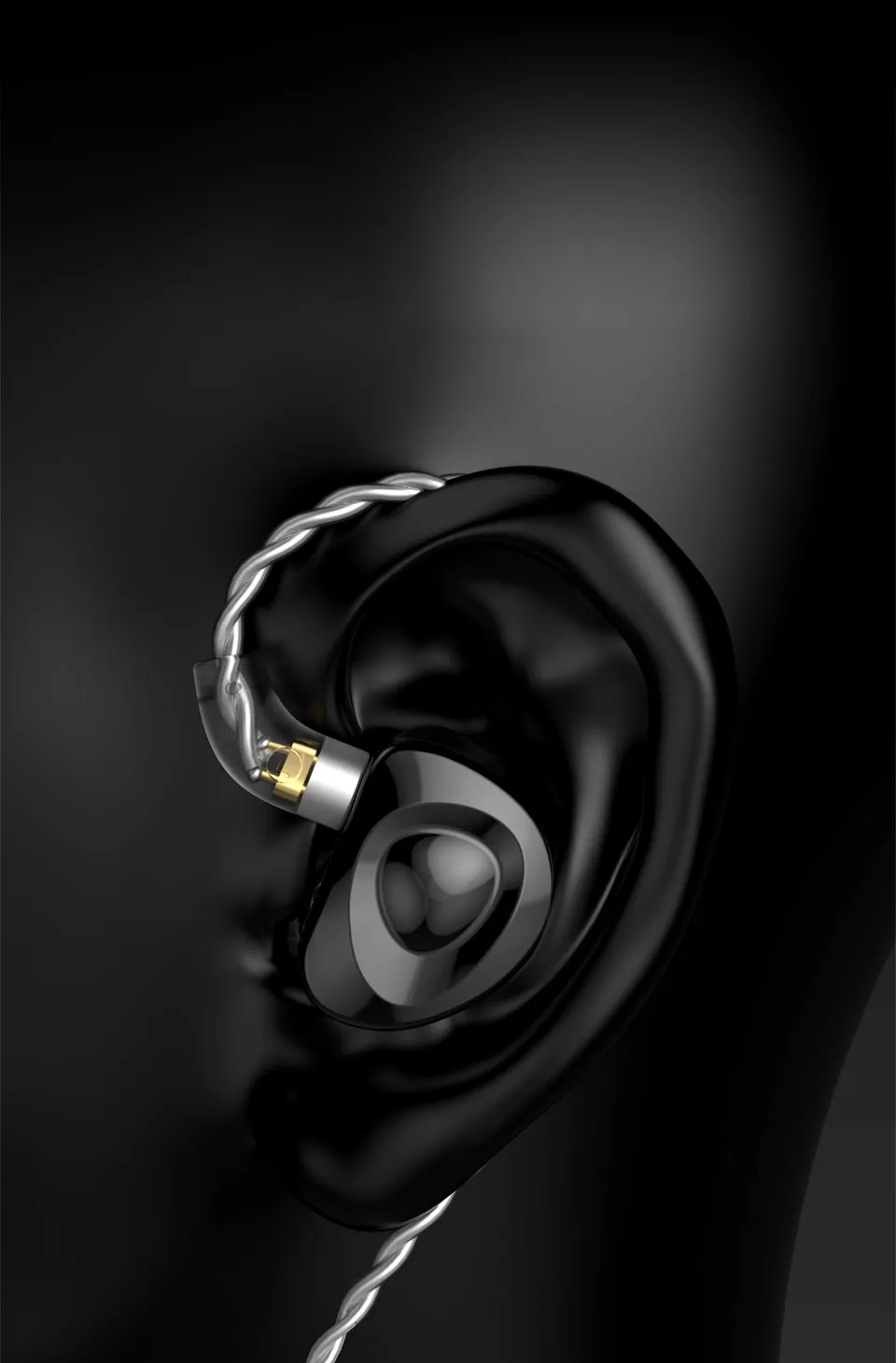 Specifications

7g+10g single earphone + cable
Actual product specifications may vary, and all features, functionality, and other specifications are subject to change without notice or obligation.
TRN MT4
Black, No mic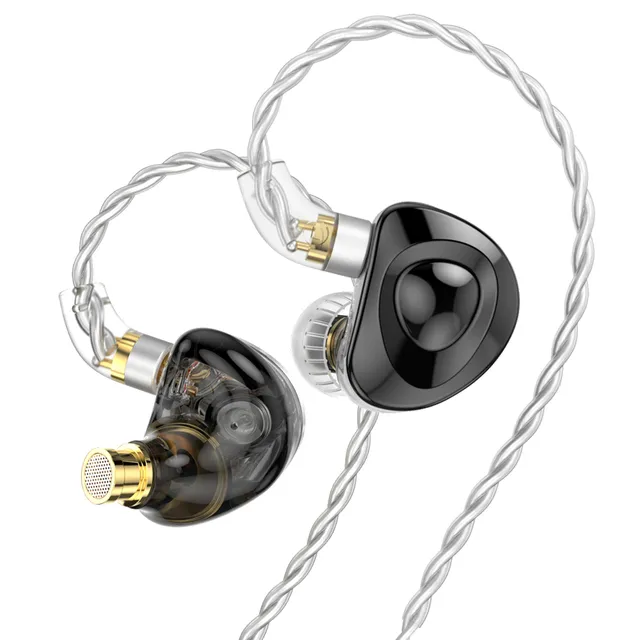 TRN MT4
Black, With mic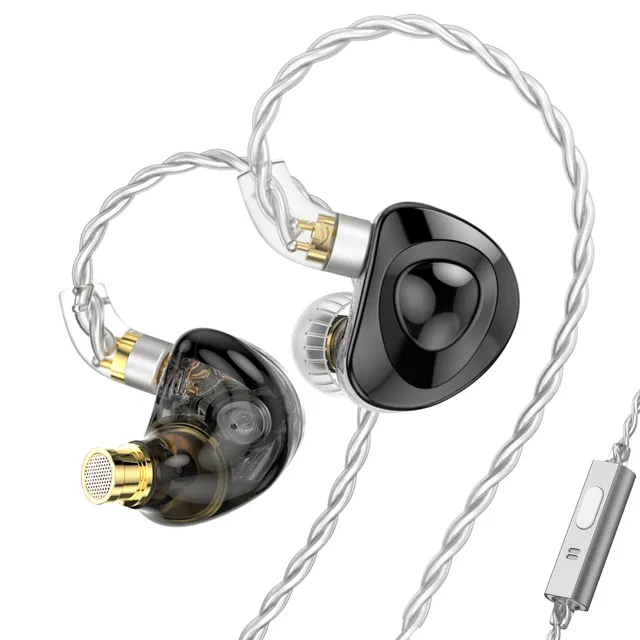 TRN MT4
Silver, No mic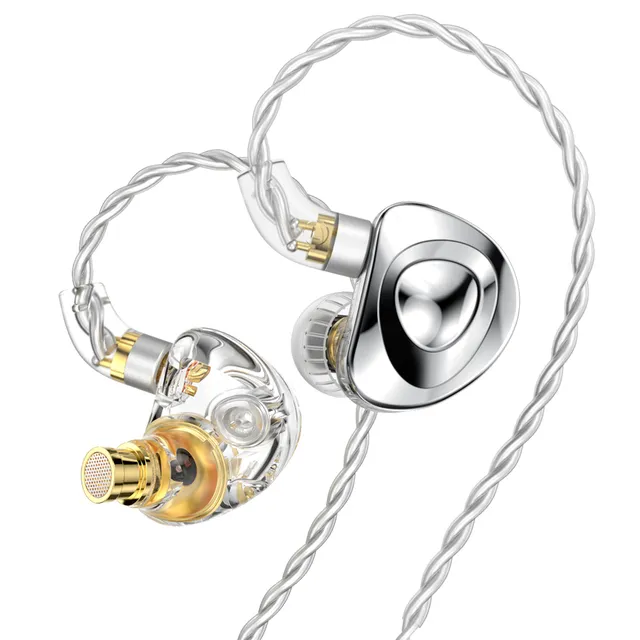 TRN MT4
Silver, With mic