TRN EMA
Large dynamic earphone

Flat head earplugs

Large 14.2mm diameter sound unit
Aluminium alloy cavity design
Free upgradeable cables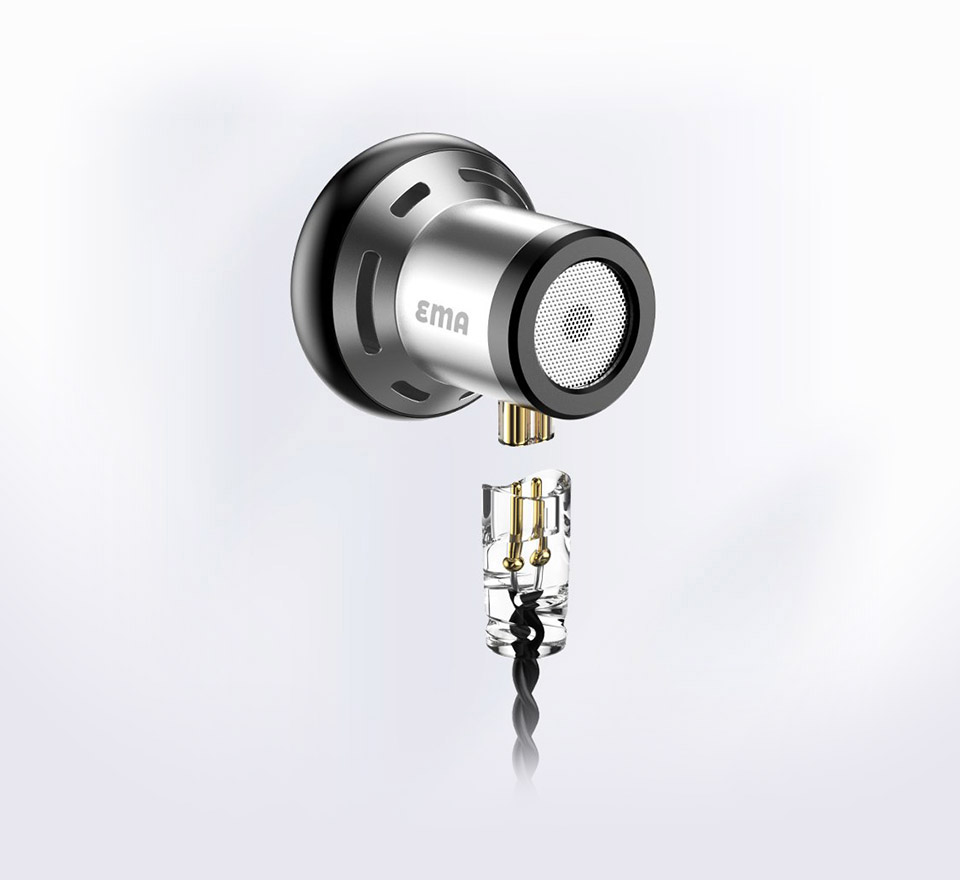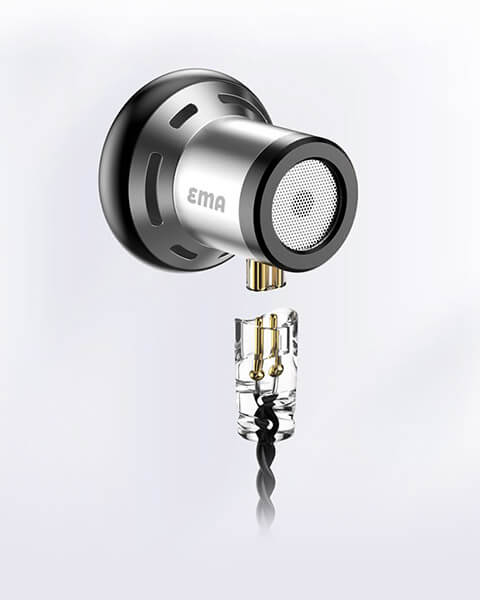 * The picture is only for reference

14.2mm large dynamic coils for powerful sound
TRN EMA has a large 14.2mm PET composite diaphragm driver. The low frequencies of the TRN EMA are textured and elastic. The mid and high frequencies are clear and detailed, and the vocal performance is amazing.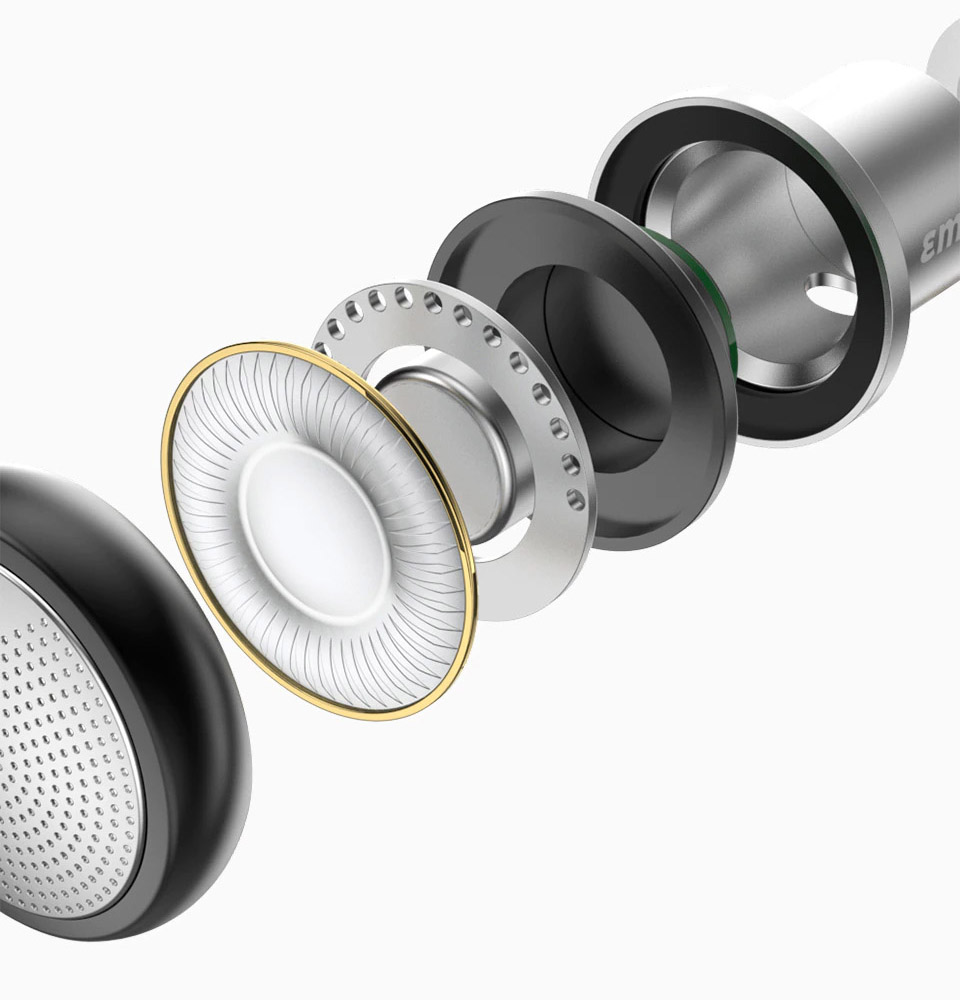 Aviation-grade aluminum cavity
CNC lathe + CNC machining process
Lightweight aluminum alloy chamber. CNC lathe and CNC molding. Various complex processes create the TRN EMA's high-precision acoustic chamber. It's professional acoustic product creation.
Carefully tuned frequency response curve
Precise tuning based on high-quality dynamic units. Natural sounding overall curve with rich and soft vocal detail.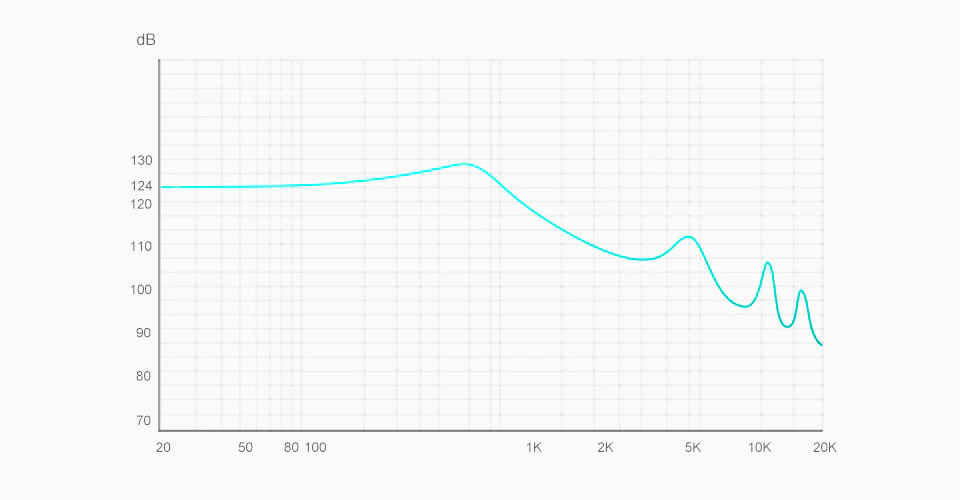 * TRN Acoustics Laboratory measures the above data.
Actual use may be slightly different depending on the specific situation.

Individualized plug-in design
Gold-plated plug-in structure
The personalized plug-and-play design allows adding more extended functions to the earphones.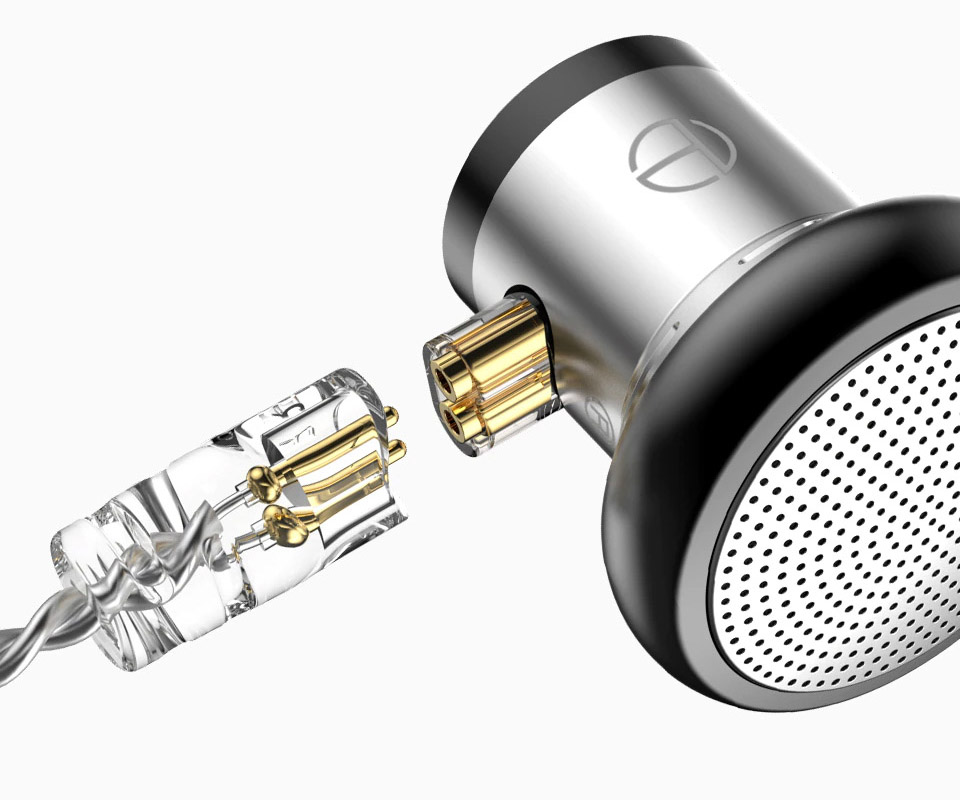 Ergonomic fit
The lightweight aluminum alloy body weighs only 3g on one side. TRN EMA is lighter and more comfortable to wear, providing a quality sensory experience.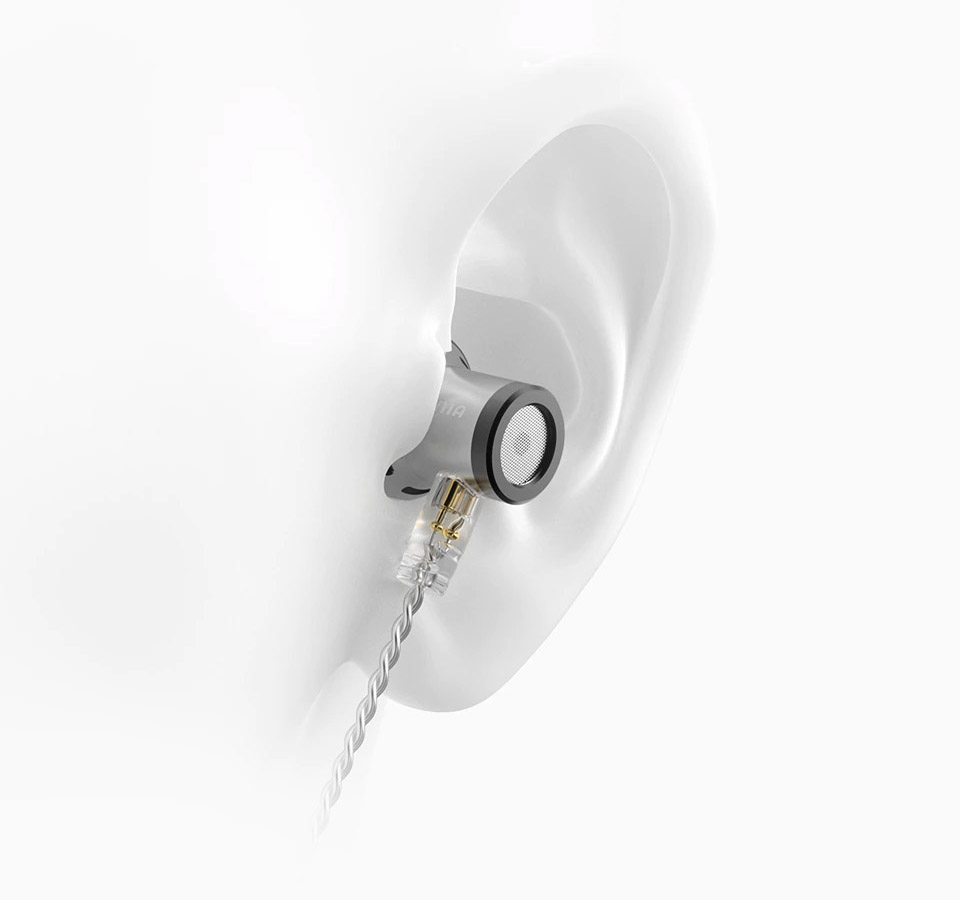 Specification
Actual product specifications may vary, and all features, functionality, and other specifications are subject to change without notice or obligation.
TRN EMA no Mic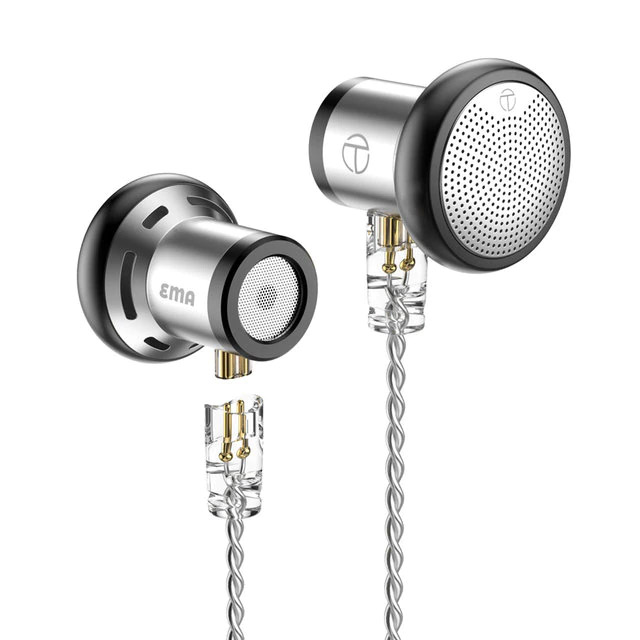 TRN EMA with Mic