TRN TE
Portable Hi-Fi DAC/Amp Type-C Adapter

High-performance audio DAC chip
|
Supports up to 24bit/192kHz sampling rate
8-core silver-plated copper cable
|
Plug-and-play
|
Ultra-low distortion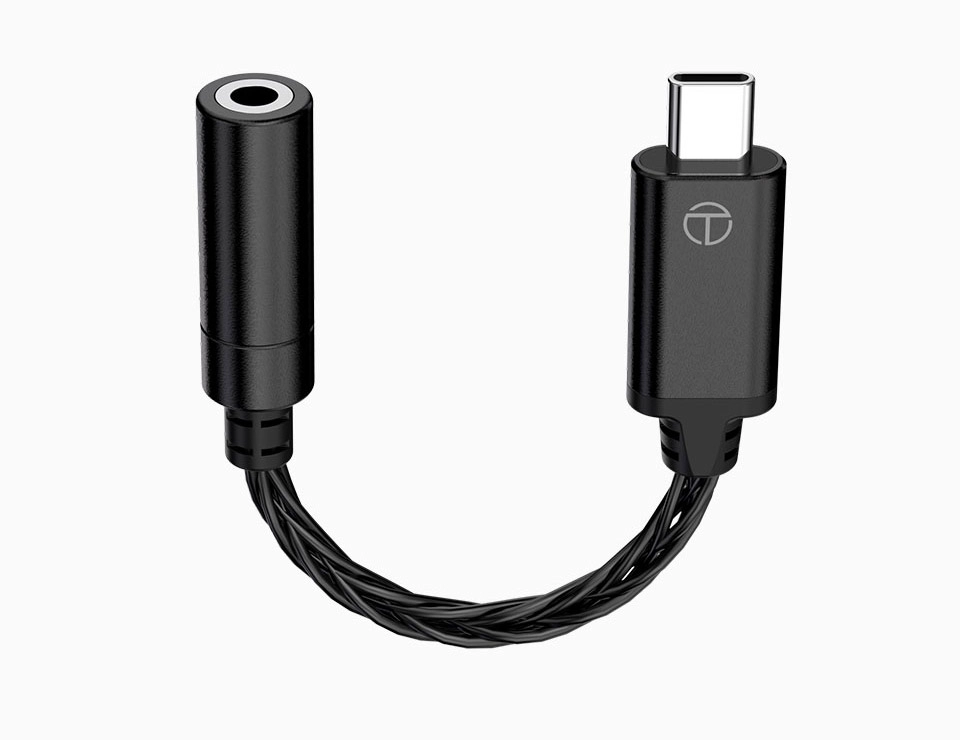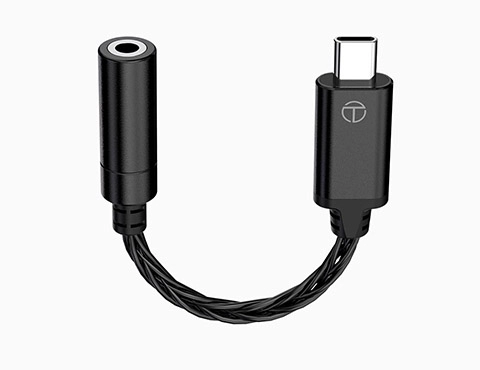 Non-compression lossless decoding

The KT02F20 DAC chip is used for its outstanding signal-to-noise ratio of up to 105dB, as well as its high resolution and impressively low distortion. TRN TE is big in performance and small in size.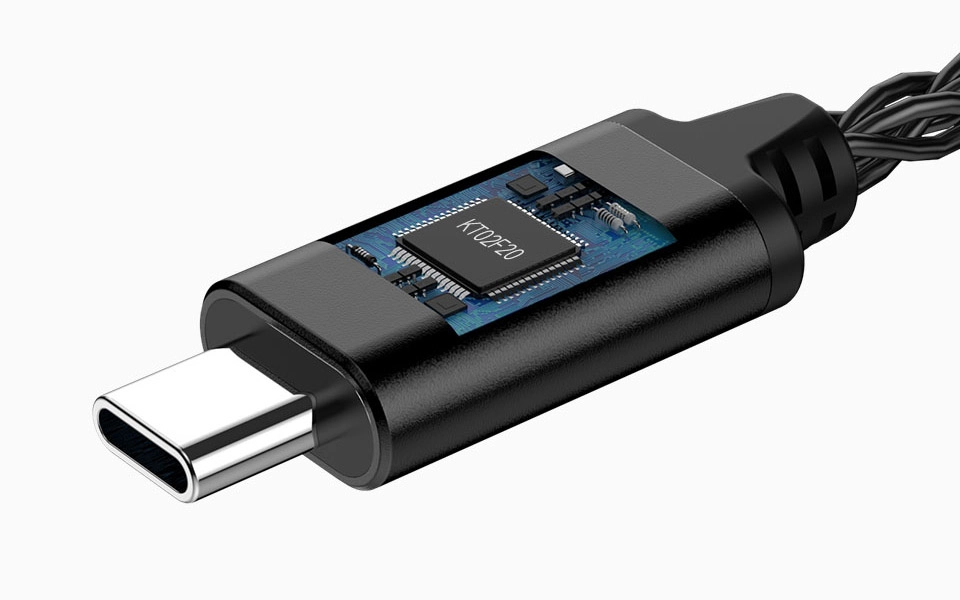 High fidelity with audio-grade cable

TRN TE uses audio-grade 8 core hybrid silver-plated cable, which has a stable signal transmission, is tonally accurate and is durable.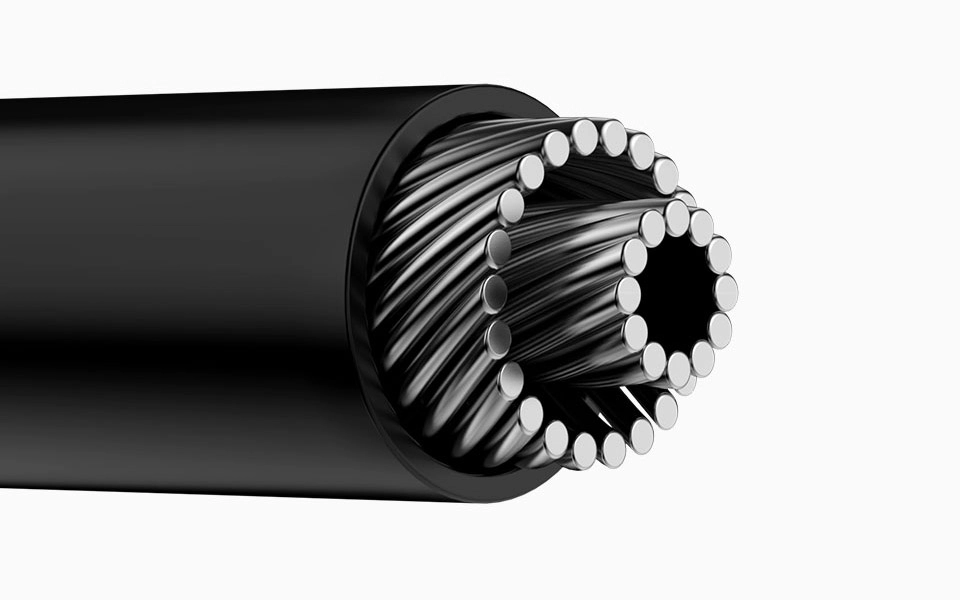 Plug-and-play portability

TRN TE utilizes the common Type-C connector to ensure direct plug-and-play to a mobile phone.It can be used as a gaming sound card with microphone support, as well as for karaoke singing and voice recording.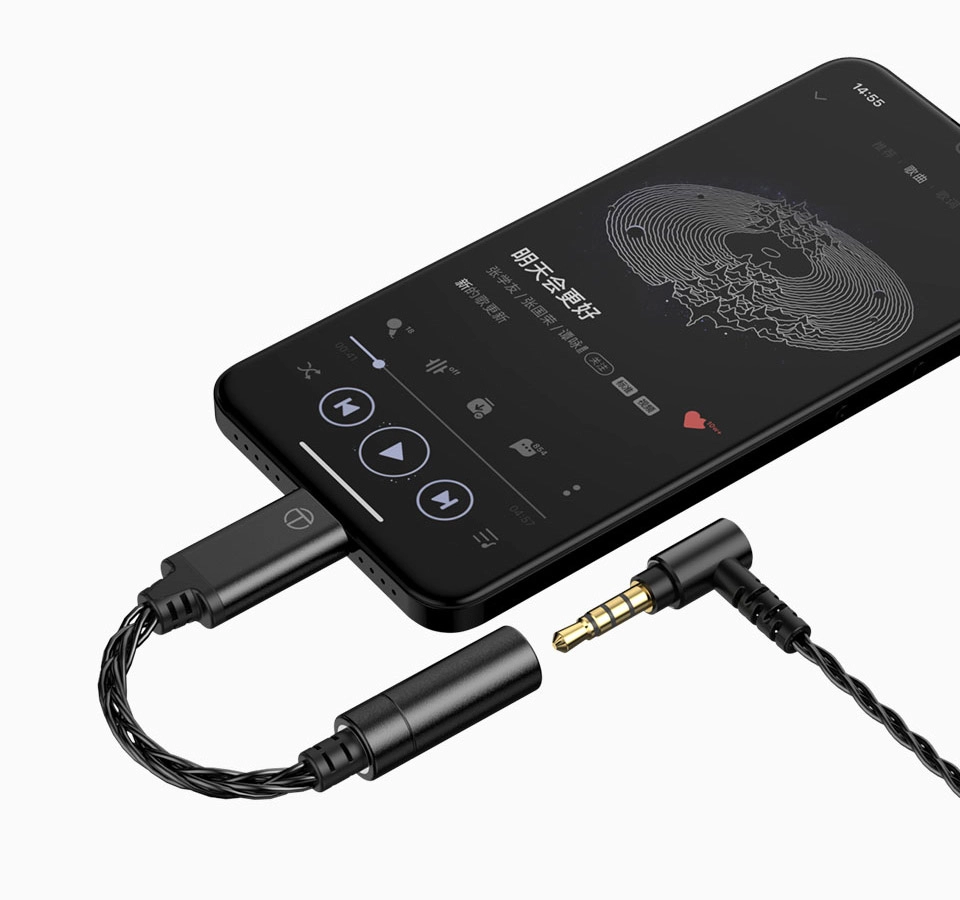 *Oppo VIVO must turn on the OTG function, turn on the USB exclusive, and turn down the volume first.
High-quality aluminum alloy shell

TRN TE is encased in a high-quality aluminum alloy shell. Surface anodizing process with fine texture for added comfort.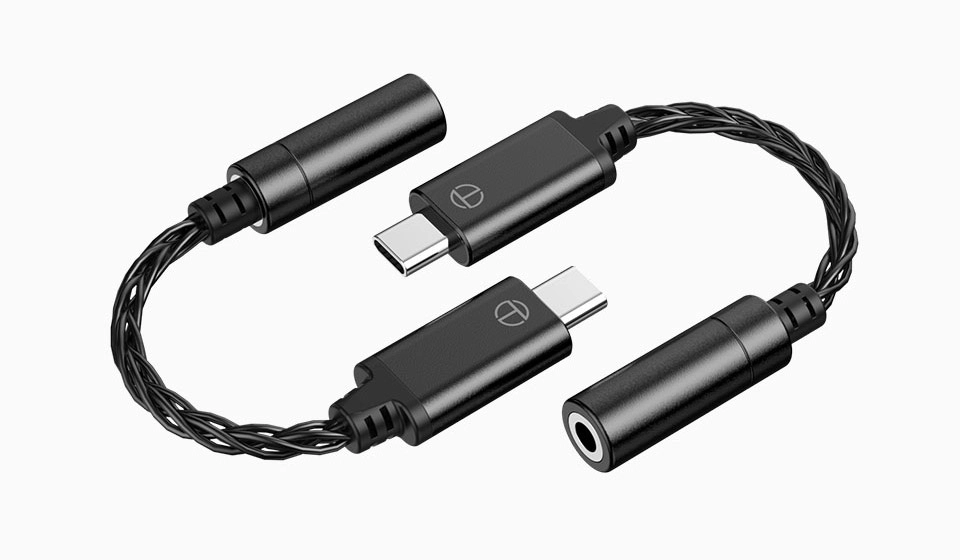 Specifications

Standby power consumption:
DAC maximum sampling rate:
Total Harmonic Distortion:
8-core silver-plated copper