TRN Mars
Gaming Earphones

Breakthrough design

3D professional gaming earphones

Three-unit vibration gaming earphones
Industry-leading vibration unit
|
10mm full-range dynamic unit
High-frequency BA unit
|
Removable game microphone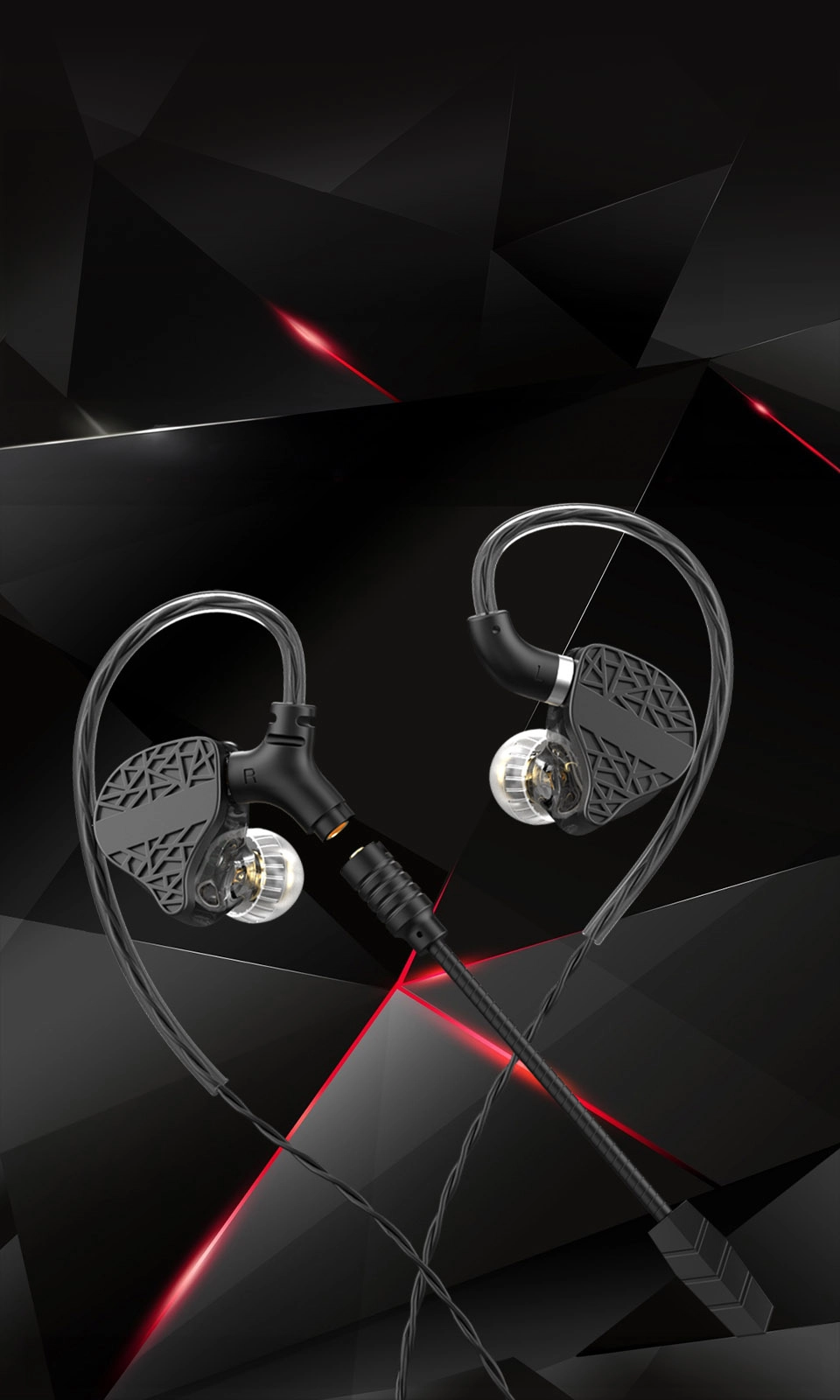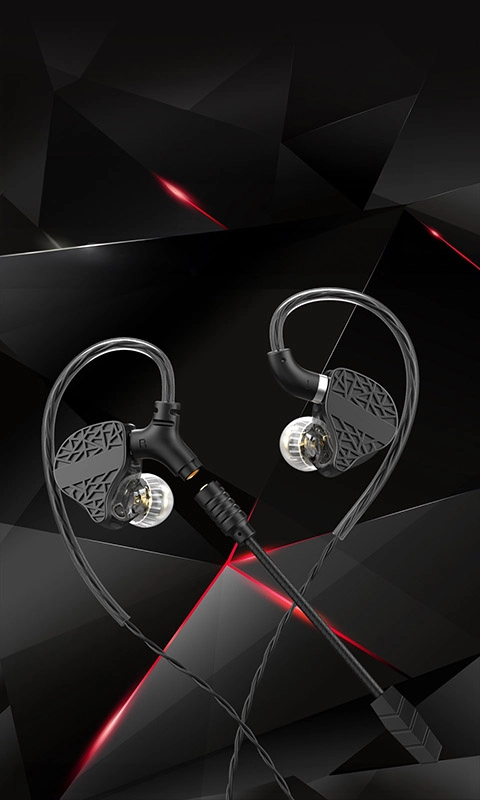 *Please note: Photos are for illustration purposes only. Actual products may vary in appearance or specification.

10mm composite diaphragm
Dynamic unit

Vibration unit
Enjoy the game pleasure

Listen and tell the position
Charge the battlefield

Removable game
microphone

Balanced armature brings excellent high-frequency resolution

2Pin replaceable cable 
interface

Replaceable audio
plug design

Liquid metal combined
with resin

Backstory
The God of War stands majestically on the ancient battlefield, a symbol of battle and victory. He is clad in a cloak, wielding a giant sword, and his piercing gaze reveals endless courage. One day, he embarked on an adventure searching for the legendary mysterious weapon. He faced the challenges of all kinds of monsters in the dark cave, firm and brave. The steady voice of command came from the earphones, and the God of War suddenly felt infinite power, and his sword moved more sharply. Finally, he defeated all enemies and obtained the legendary weapon. From then on, the God of War's earphones became a weapon every warrior wanted to have on the battlefield. These God of War gaming earphones, as if to integrate the players with the legendary heroes, let everyone feel the courage and strength from the heart.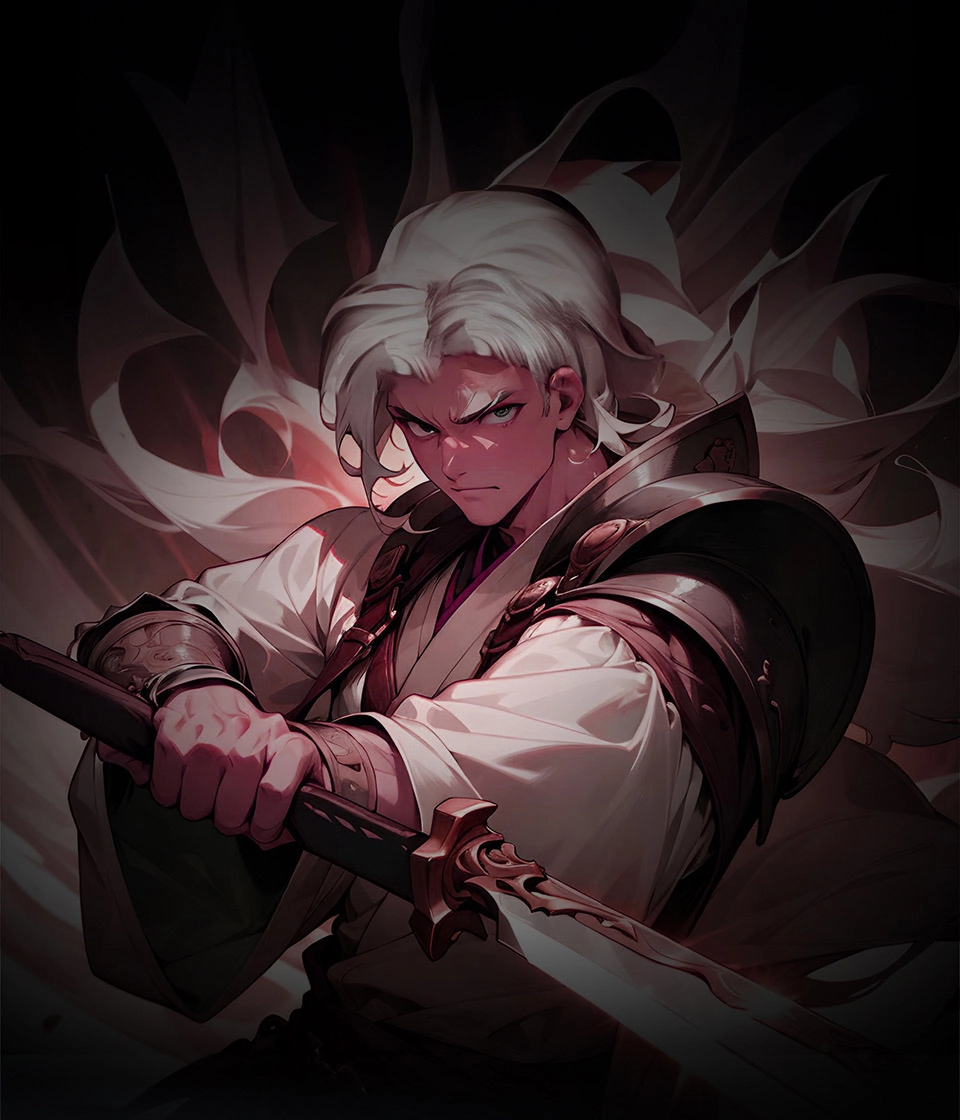 For Gamers
Immersive Gaming Experience
TRN has launched TRN Mars - a new Hi-Fi earphone for gamers, designed for a gaming experience in terms of sound quality and user experience. It is always ready to fight and bring you an immersive gaming experience.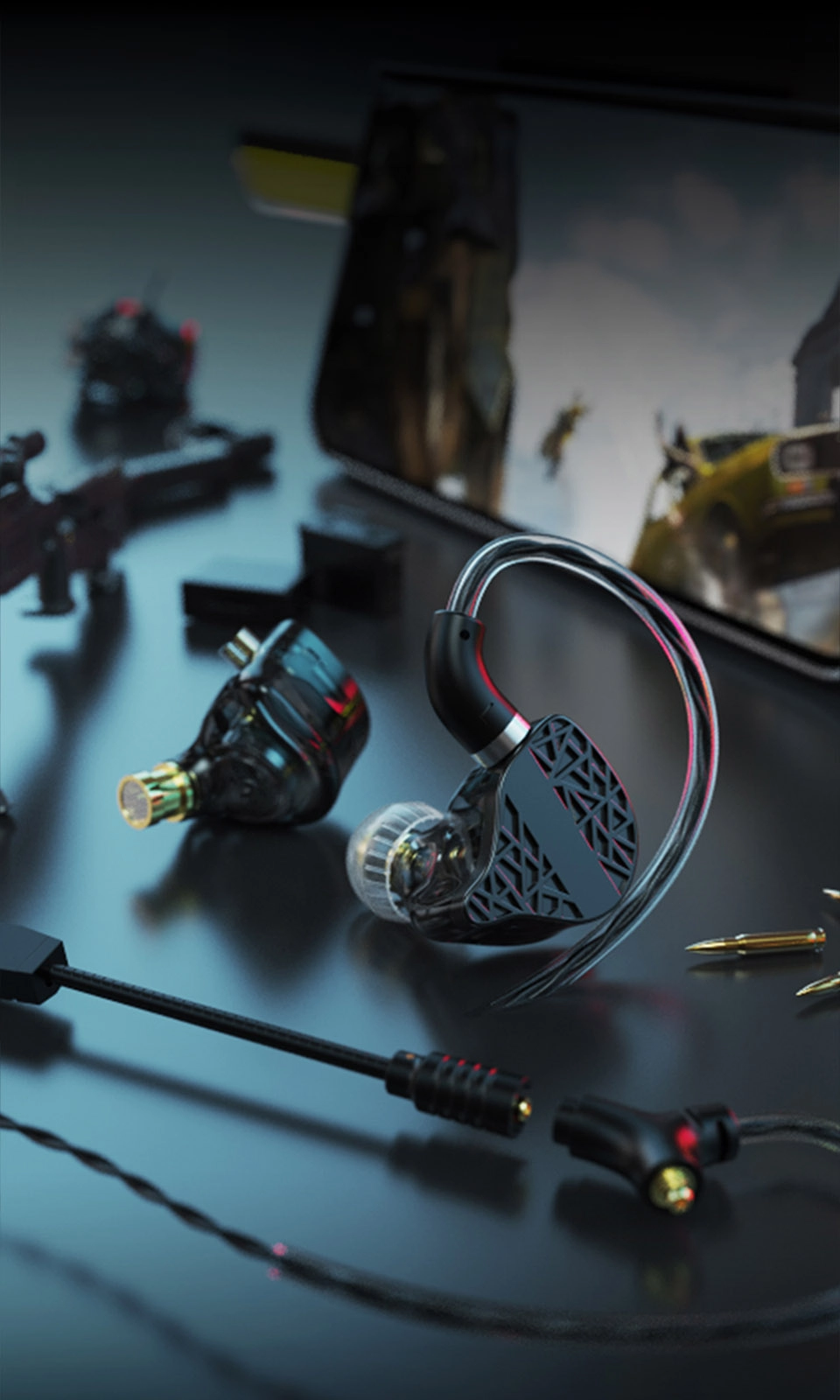 Super Sensory Esports Experience
Vibration Unit + Dynamic + Balanced Armature
TRN Mars adopts a unique, innovative technology with an internal vibration unit, which brings you an immersive gaming experience. This cutting-edge design will give you a new sensory experience and let you immerse yourself in the world of the game. The vibration unit adopts a precise engineering design, which can generate precise vibration effects according to the audio signal of the game so that you can feel every sound and every subtle vibration in the game. At the same time, we have carefully designed the cavity structure of the earphone to maximize the transmission of vibration effects so that you can feel the game's battle, explosion, and action immersively. A 10mm PET composite diaphragm dynamic unit combined with a high-frequency balanced armature brings a better gaming experience and good sound quality experience.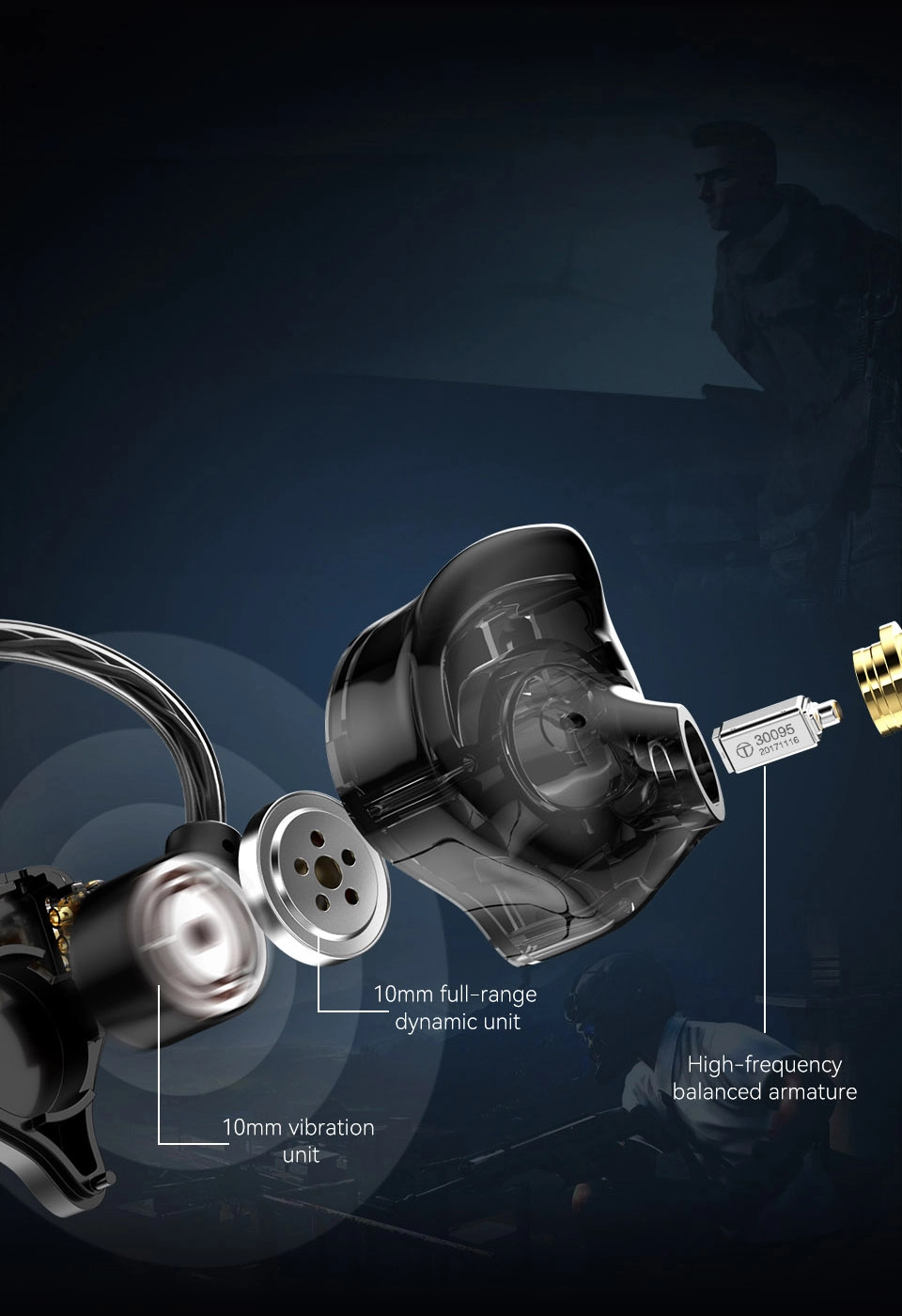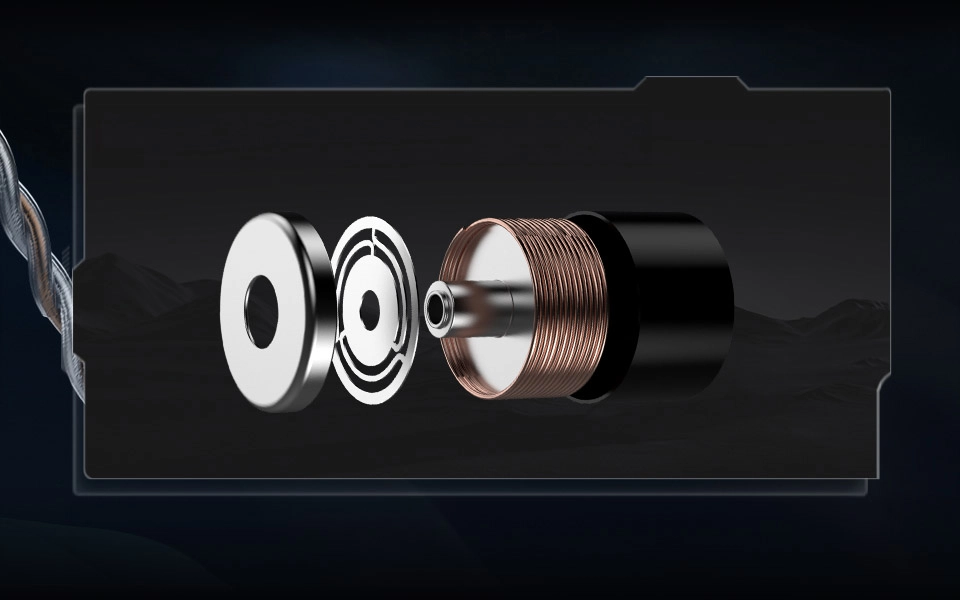 The newly developed vibration unit
TRN has launched the vibration unit through repeated experiments, which adopts N52-level large magnetic flux circuit design and drives the voice coil vibration to transmit to the vibration metal sheet to achieve the overall earphone vibration effect. The vibration can detect footsteps and gunfire, enhance the game perception, and effectively detect aircraft through the multi-dimensional perception of footsteps. The synchronized vibration mode brings a shocking sensory experience to games and movies.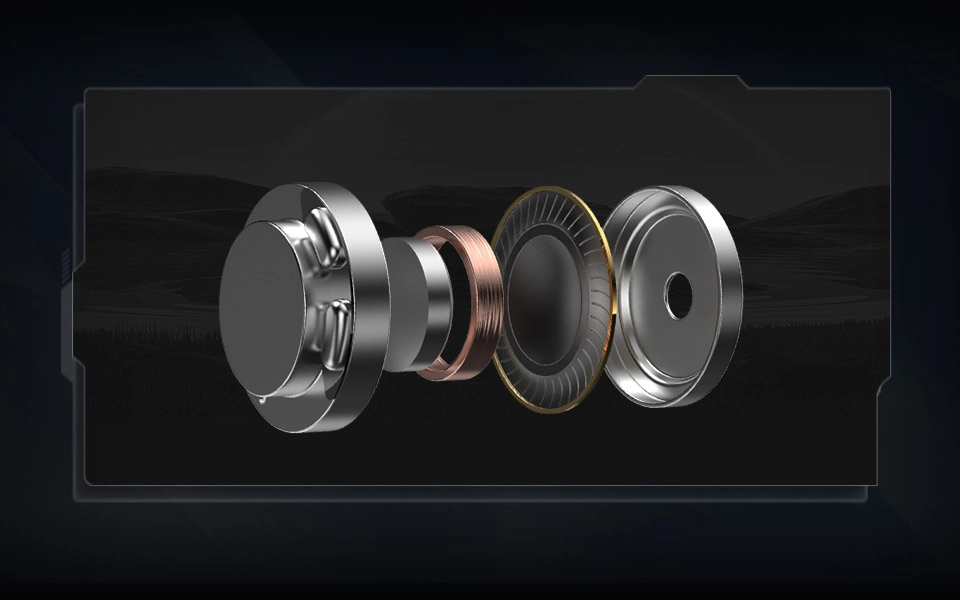 10mm full-range dynamic unit
The powerful 10mm PET composite diaphragm has a clean and refreshing bass, high resolution, and high-quality sound performance so that the sound color and sound field can be better restored.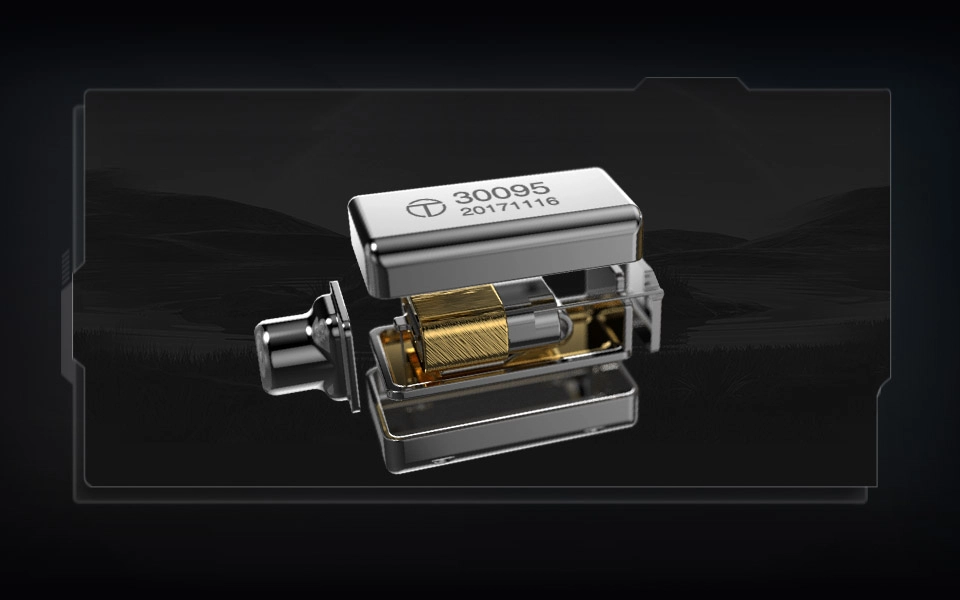 High-frequency balanced armature
The high-frequency balanced armature is responsible for improving high-frequency resolution, enhancing the penetration and resolution of high-frequency sound, and significantly improving high-frequency density, making the sound more transparent.

Synchronized vibration
TRN Mars is equipped with a 10mm vibration unit, which can vibrate with the sound effects in the game, such as gunshots and explosions, to enhance the gaming perception and bring you a shocking experience as if you are there.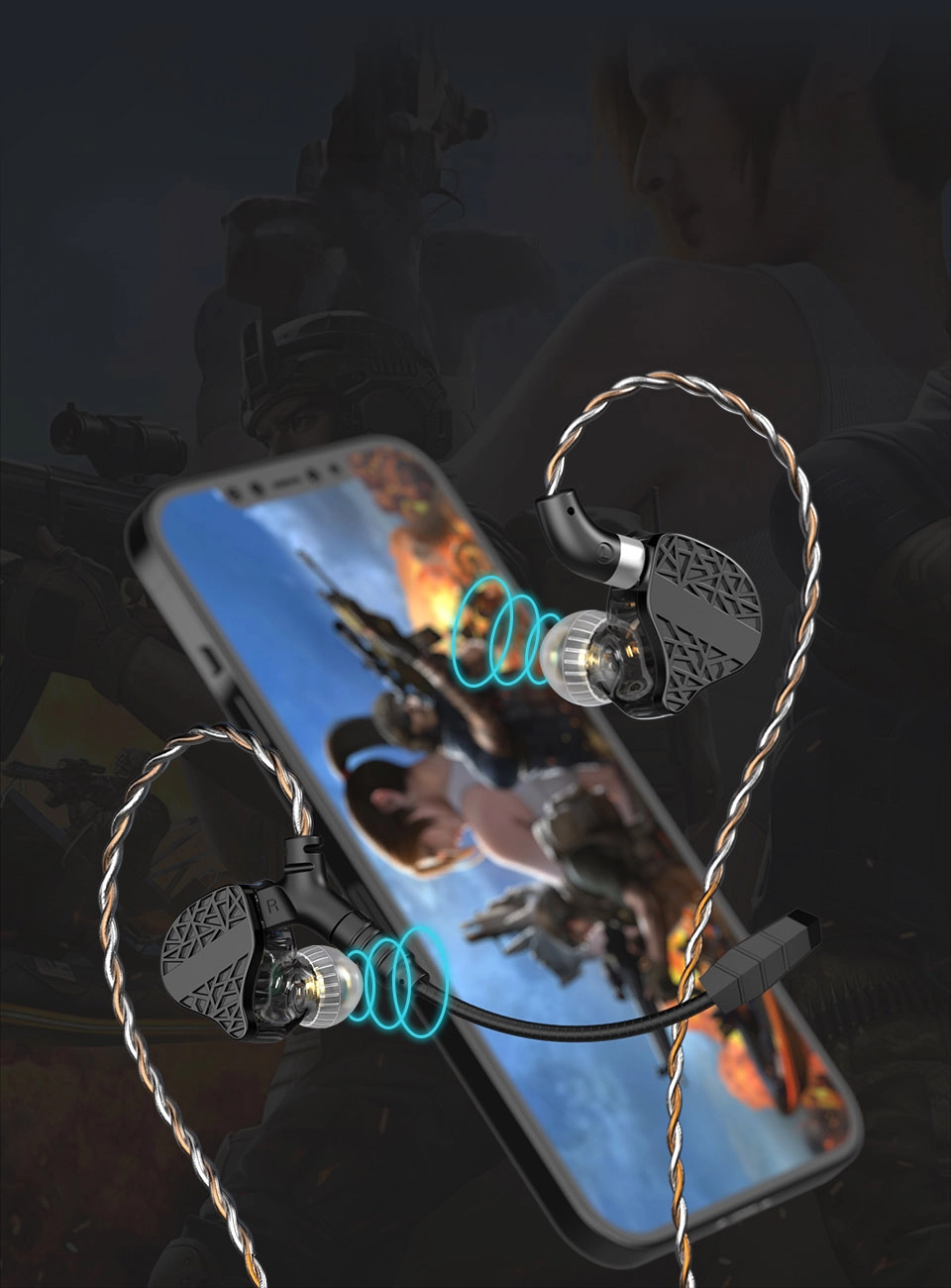 The natural collision of liquid metal and resin
The earphone face cover is made of liquid metal, and the surface is combined with various processes and imported resin material bottom shell. The cavity details are clearly visible, showing the beauty of art, the dark primary color, and adding a lot of mystery.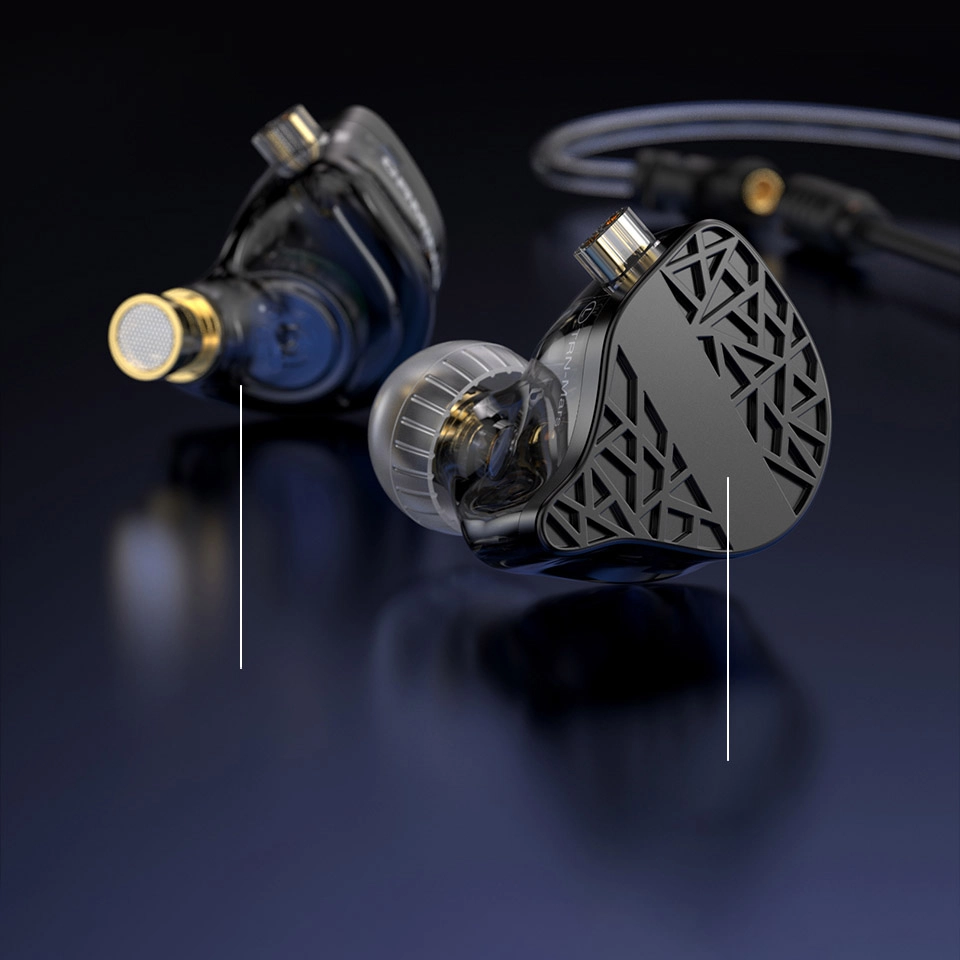 Transparent
resin cavity
Liquid metal
face cover

High-sensitivity detachable gaming microphone
TRN Mars has a detachable microphone with a flexible lever design that can be freely adjusted to any angle and a unidirectional pickup. At the same time, it has the characteristics of high sensitivity, which can achieve more transparent voice recording and transmission. Whether it is playing games or singing, it has excellent performance.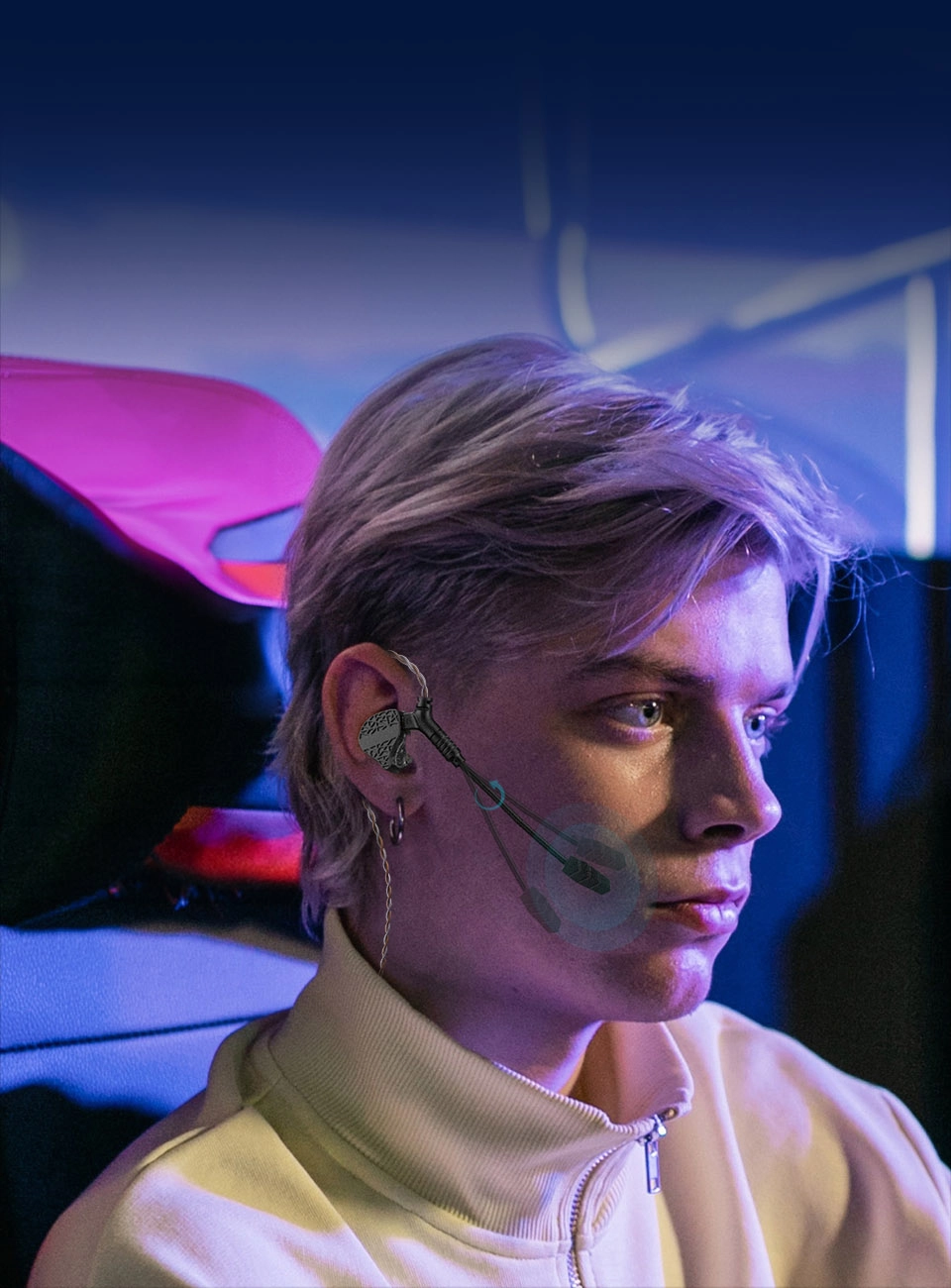 Flexible lever
Freely adjustable angle

Fine-tuning and excellent sound quality
The high-end unit combination is equipped with professional acoustic tuning, which can more thoroughly and accurately analyze and restore high-resolution audio, bringing you a more passionate and realistic listening experience.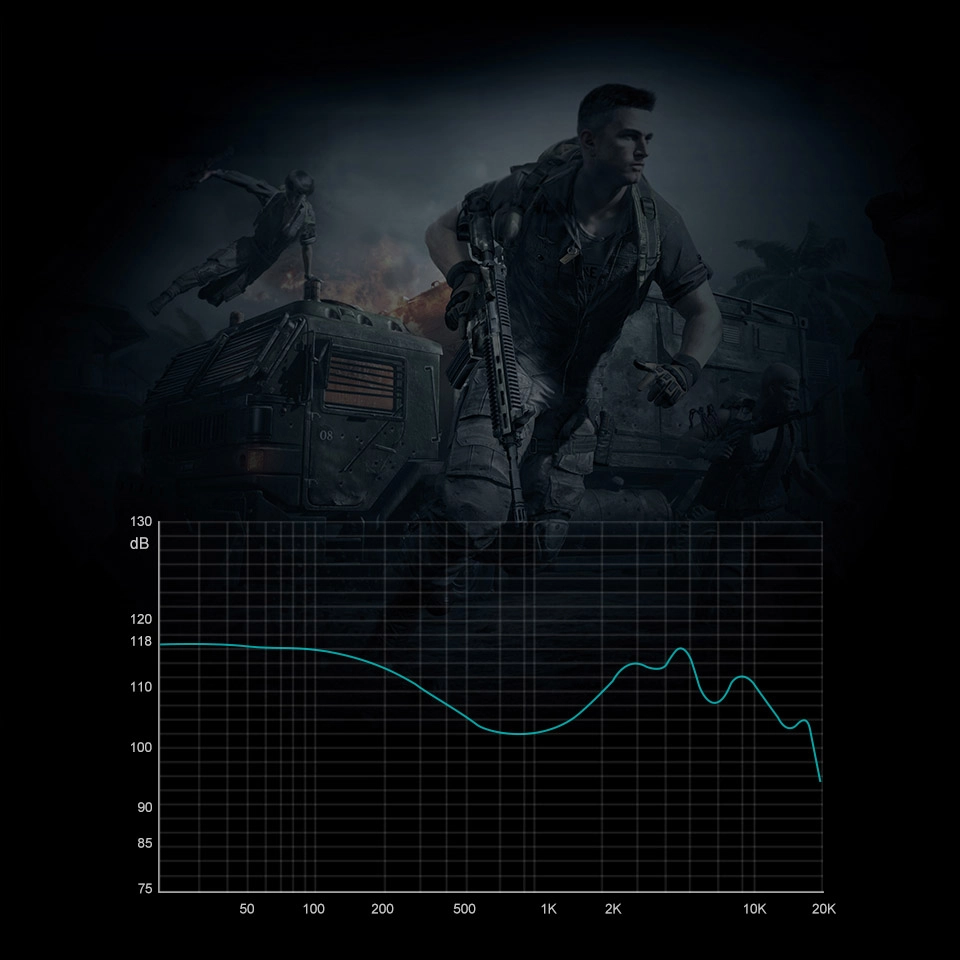 * The data above is from TRN acoustic laboratory tests. The actual use may differ slightly.

Cable
TRN Mars adopts 4-core silver-plated copper wounded and an oxygen-free copper braided cable. Such configuration has the advantages of both silver-plated copper and oxygen-free copper. It effectively gives fullness to the sound. Resolution is greatly enhanced, extracting fine details with unsurpassed clarity.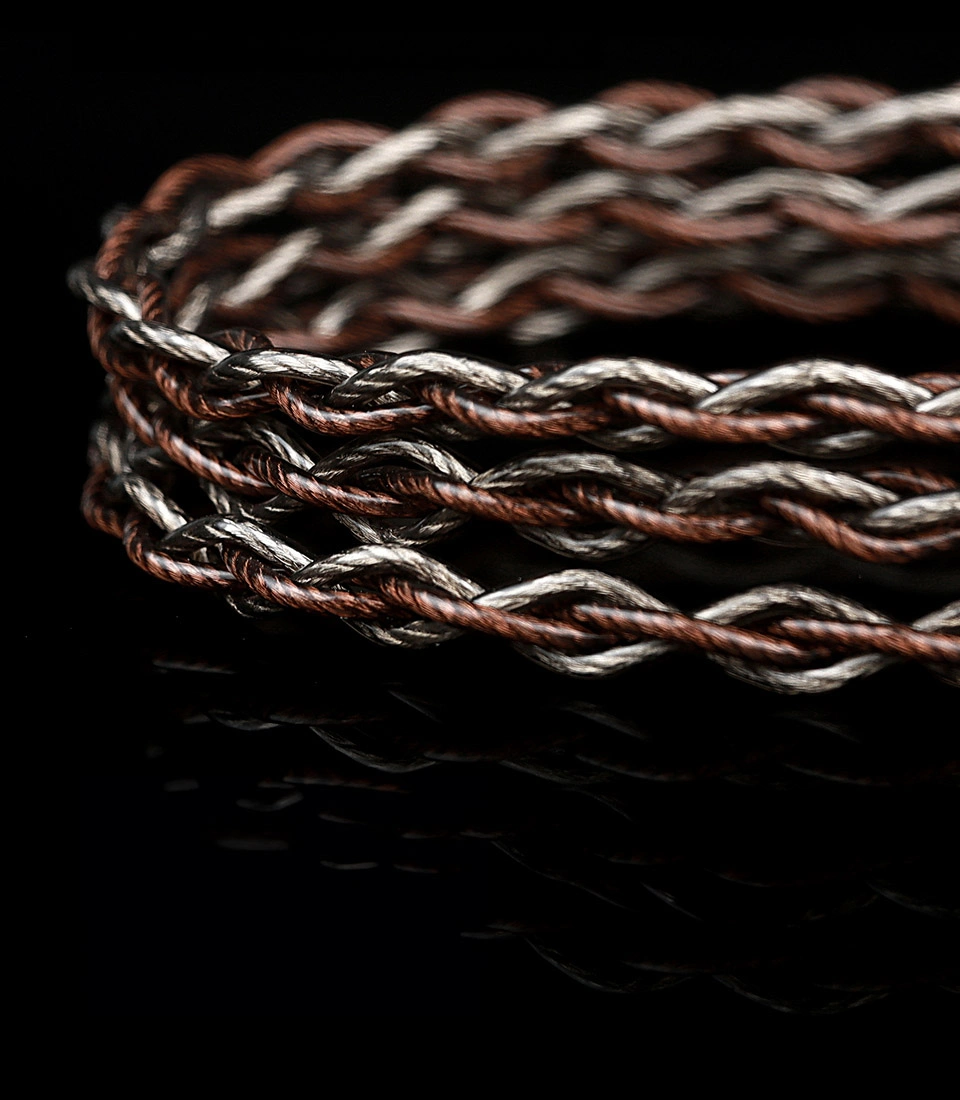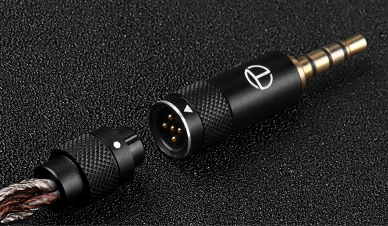 Plug-and-play convenience
* Includes 3.5mm plug only

Compatible with a variety of devices
Use at will
TRN has launched a multi-purpose device- TRN Mars- to meet the needs of various devices and improve the user experience of Hi-Fi earphones. The 3.5mm interface can be directly connected to various audio devices, and the Type-C tail can be connected to various mobile phones and tablets. There is also a USB interface to connect to computers, external sound cards, etc., so various experiences are not only for games.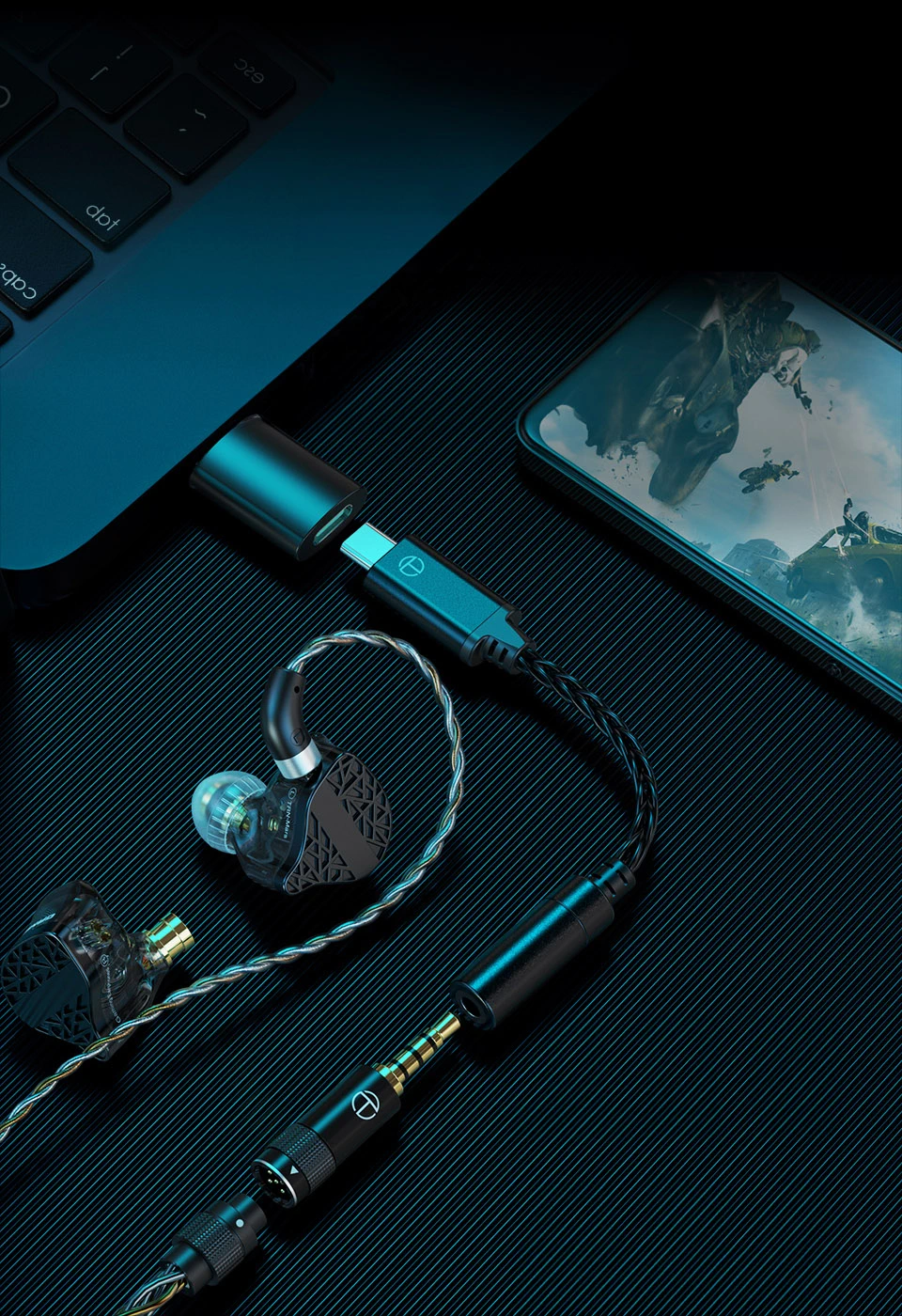 Rich accessories
Immersive gaming experience
Earphone cable, detachable microphone, TE Hi-Fi Decoding Adapter cable, USB adapter, 7 pairs of ear tips (3 T-tips (SML) + 3 bass tips (SML) + 1 pair of foam tips).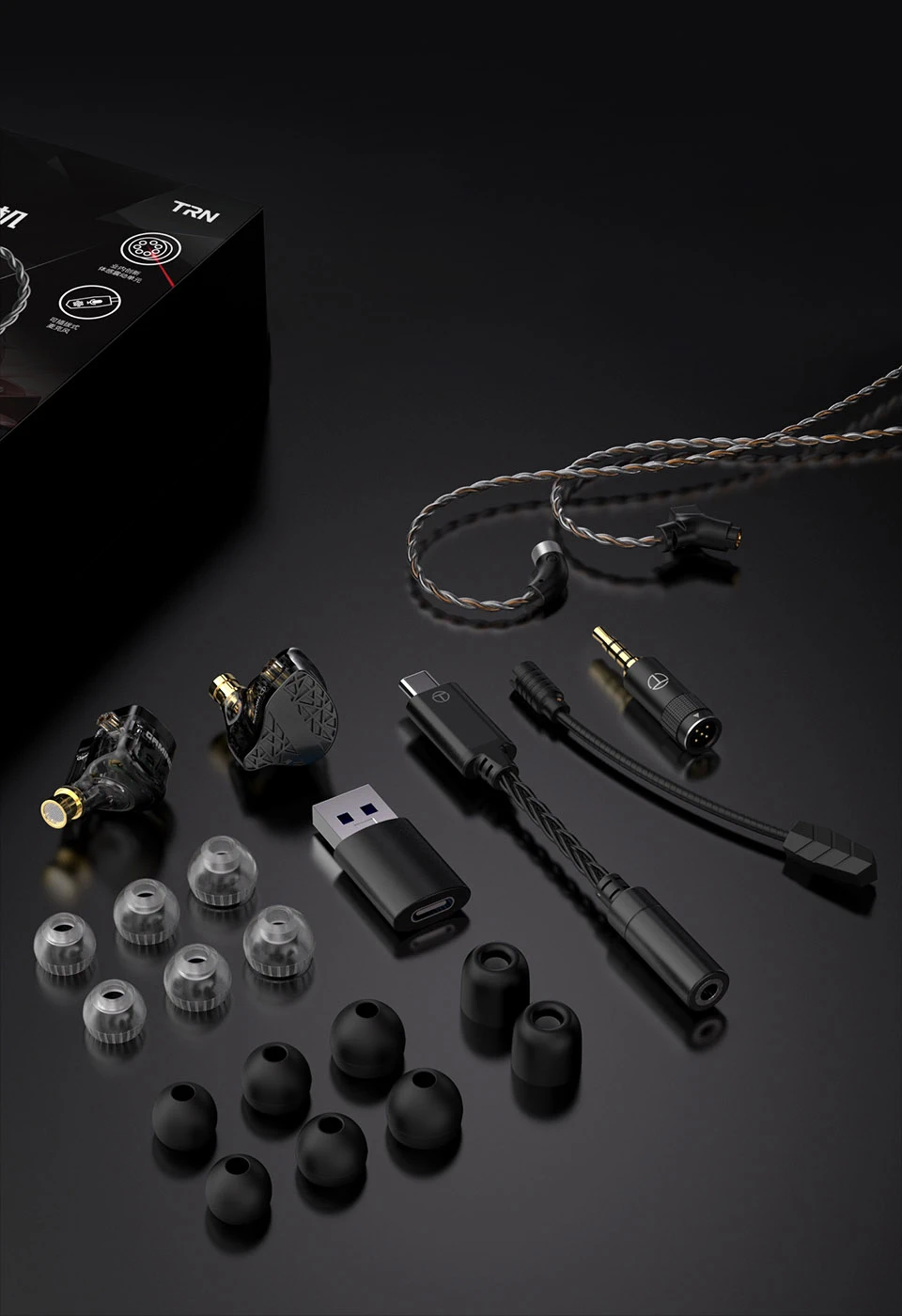 Specification
Hybrid Vibration In-Ear Monitors
7g+20g+3.5g
(Single earphone + Cable + Mic)
Actual product specifications may vary, and all features, functionality, and other specifications are subject to change without notice or obligation.