TRN TA2
2BA+1DD Hybrid In-Ear Monitor

Knowles balanced armature
8mm carbon nanotube (CNT) dual-magnet dynamic driver
4-core silver-plated copper cable
Alloy and resin housing
Automotive faceplate structure and design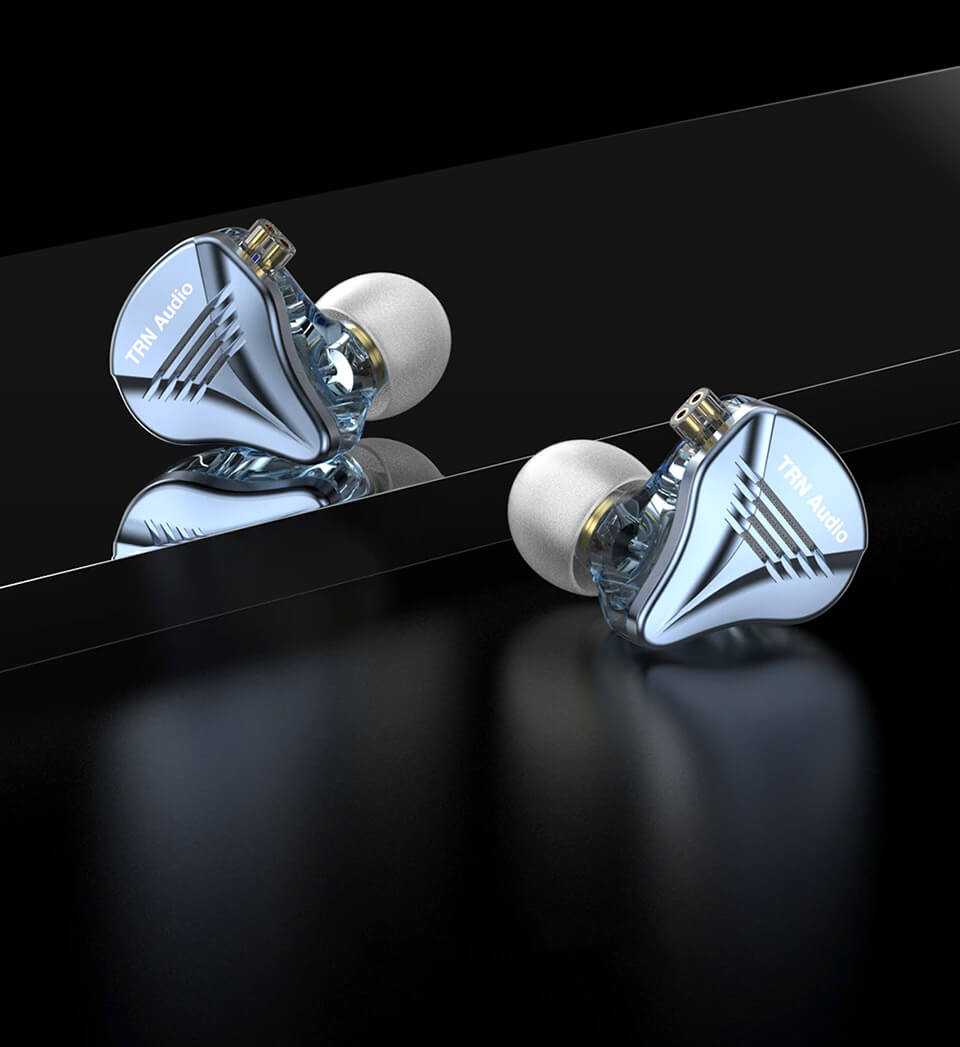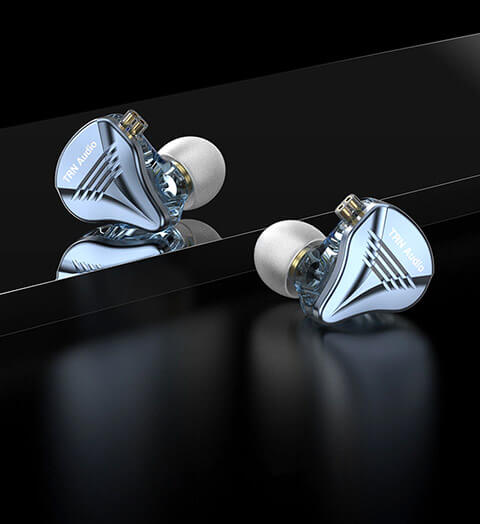 * Photos for illustration purposes only.
The actual product may vary in appearance or specification.
A unique musical experience worth waiting for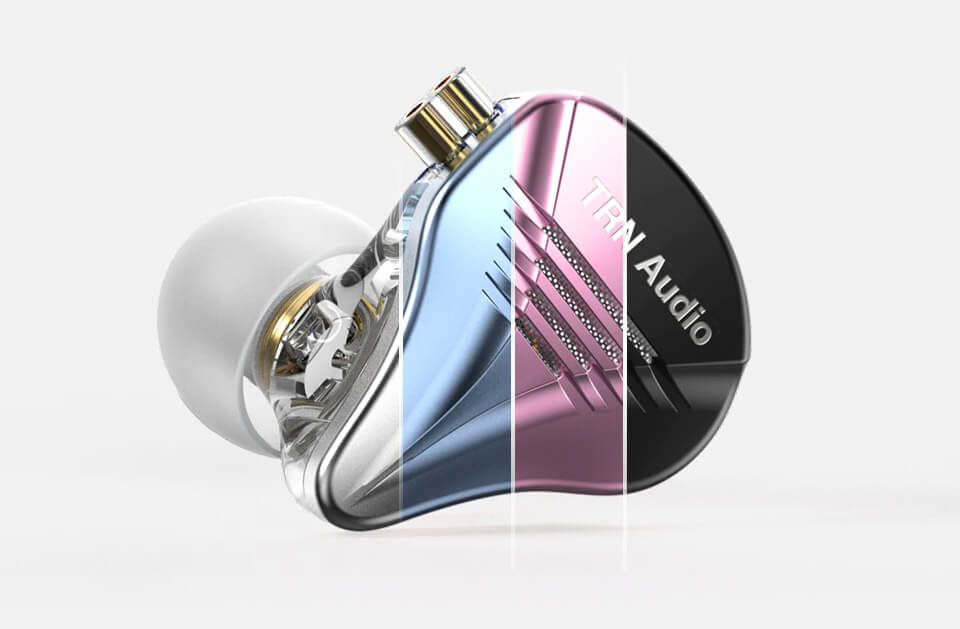 Automotive faceplate structure and design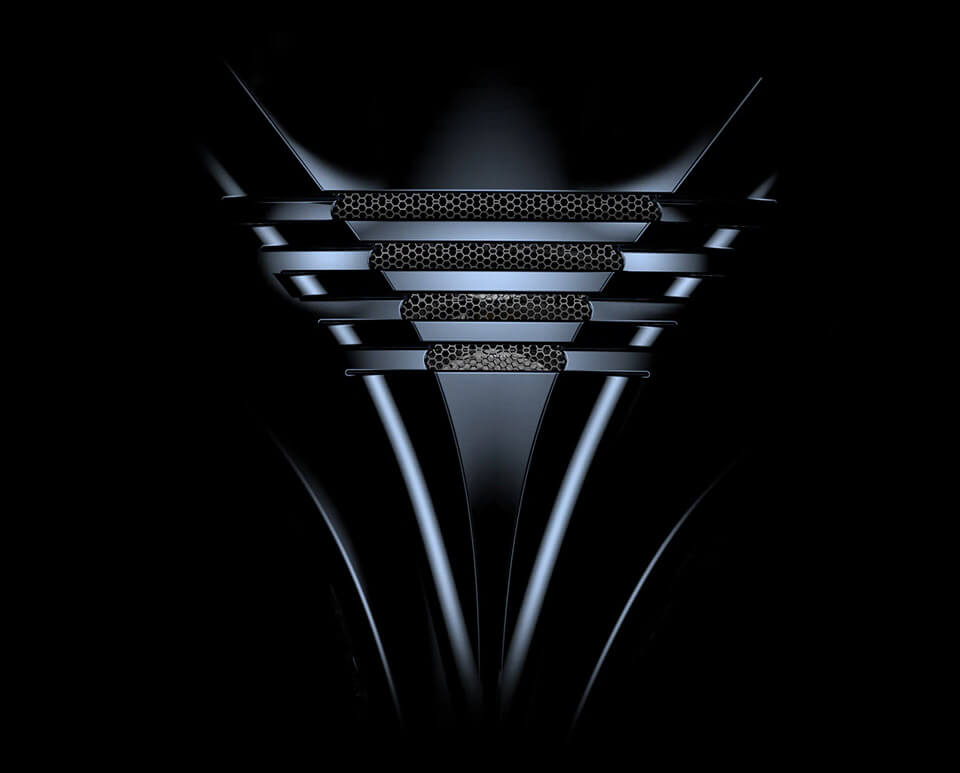 Inspired by the aerodynamics design and shape of a sports car.
The design of TRN TA2 follows the sharp contours of a high-performance sports car, giving it a sleek and futuristic look.
The vented faceplate helps regulate "airflow" and equalizes internal chamber pressure. This innovative design serves dual purposes of design and functionality.
Uses Knowles balanced armature for better musicality and higher fidelity

TRN TA2 utilizes an advanced 8mm high rigidity and elasticity carbon nanotube driver. This unique material delivers deep, impactful bass with fast transients. Knowles balanced armature drivers provide full-bodied and crystal-clear frequency response without harshness or listening fatigue.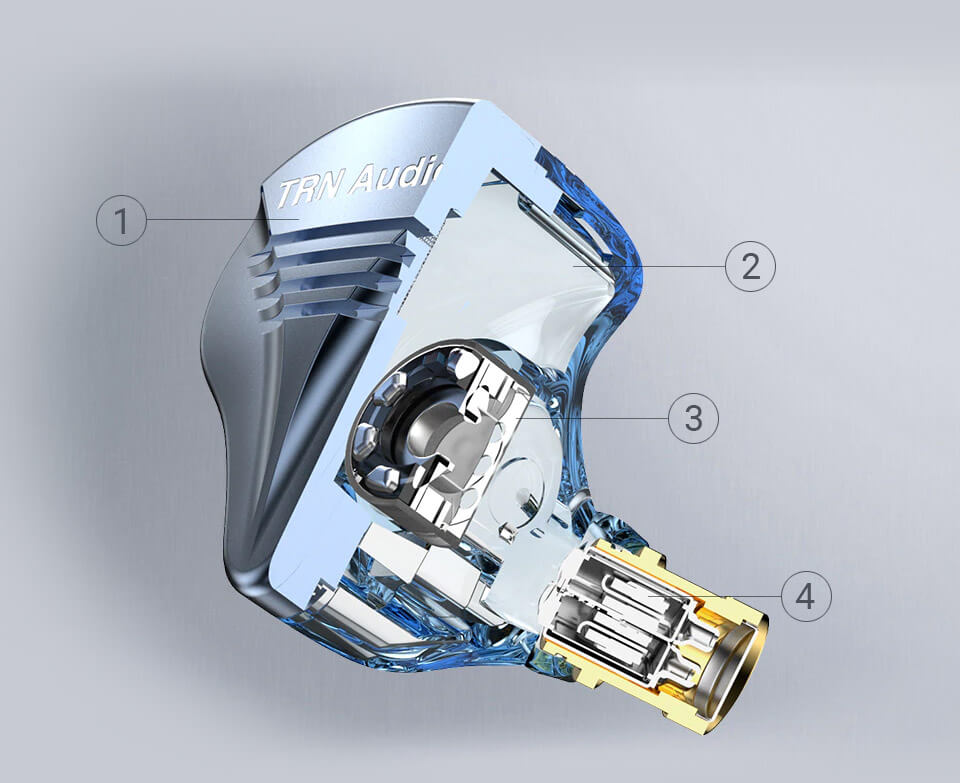 Aluminum alloy front plate
8mm carbon nanotube driver with high rigidity and elasticity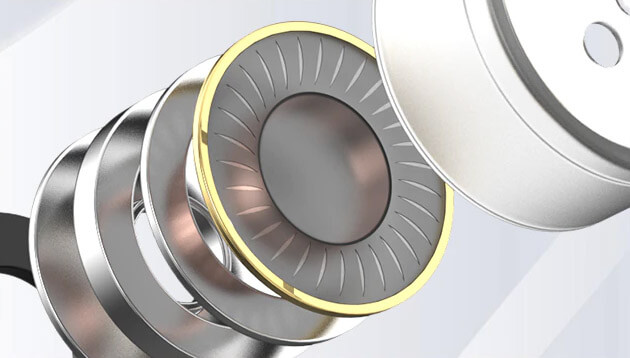 Highly-advanced carbon nanotube dual-magnetic dynamic driver
With close to 1 Tesla of magnetic flux density, a dual-magnet CNT dynamic driver delivers a complete, robust, fast bass response with exceptionally deep sub-bass extension.The TRN TA2 earphone uses a double magnetic system, which significantly improves handling without a power source.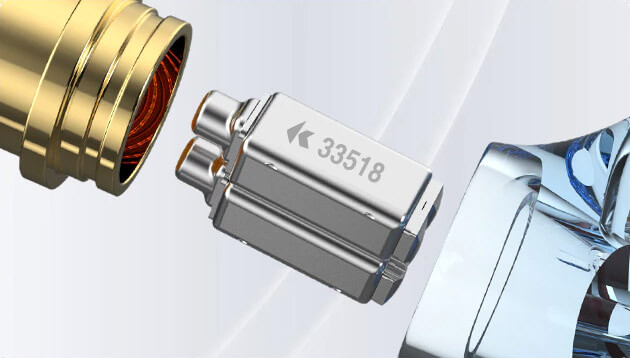 High-performance Knowles 33518 balanced armature drivers
The TRN TA2 is equipped with two Knowles 33518 balanced armature drivers for a silky-smooth and rich midrange with nature timbre, crisp vocals, transparent and airy highs without fatigue.The TRN TA2 is an intimate yet highly refined music performer.
7Hz-40kHz ultra-wide frequency response

A marriage of electronics + physics to achieve the perfect harmony in the arts and science of acoustics engineering
TRN's dedicated engineering team, with years of experience, spares no effort pursuing multiple improvements over the TRN TA2's predecessors, setting a new audio benchmark.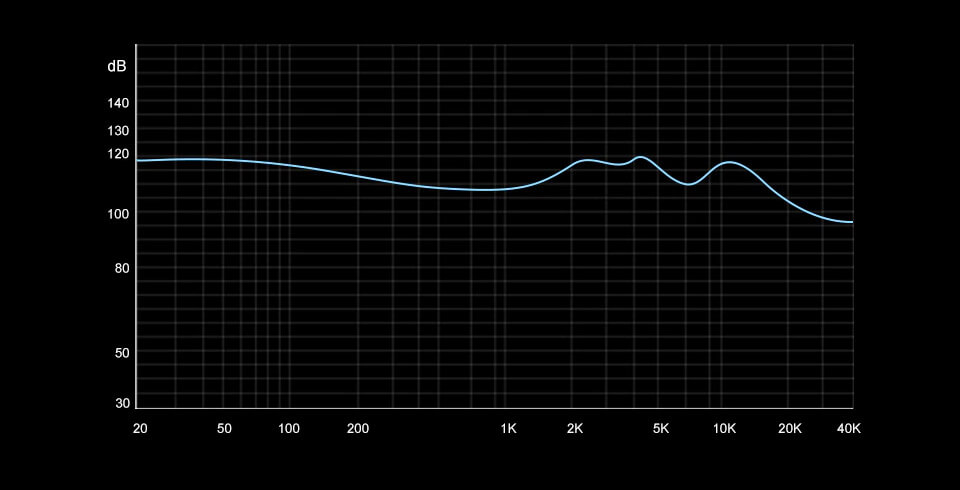 * The above data is from TRN Acoustic Laboratory Test. Actual use may be slightly different.
With deep focus and concentration

Reshaping the aesthetics of Hi-Fi earphones
Alloy and polymer are used in unison for simplicity and beauty.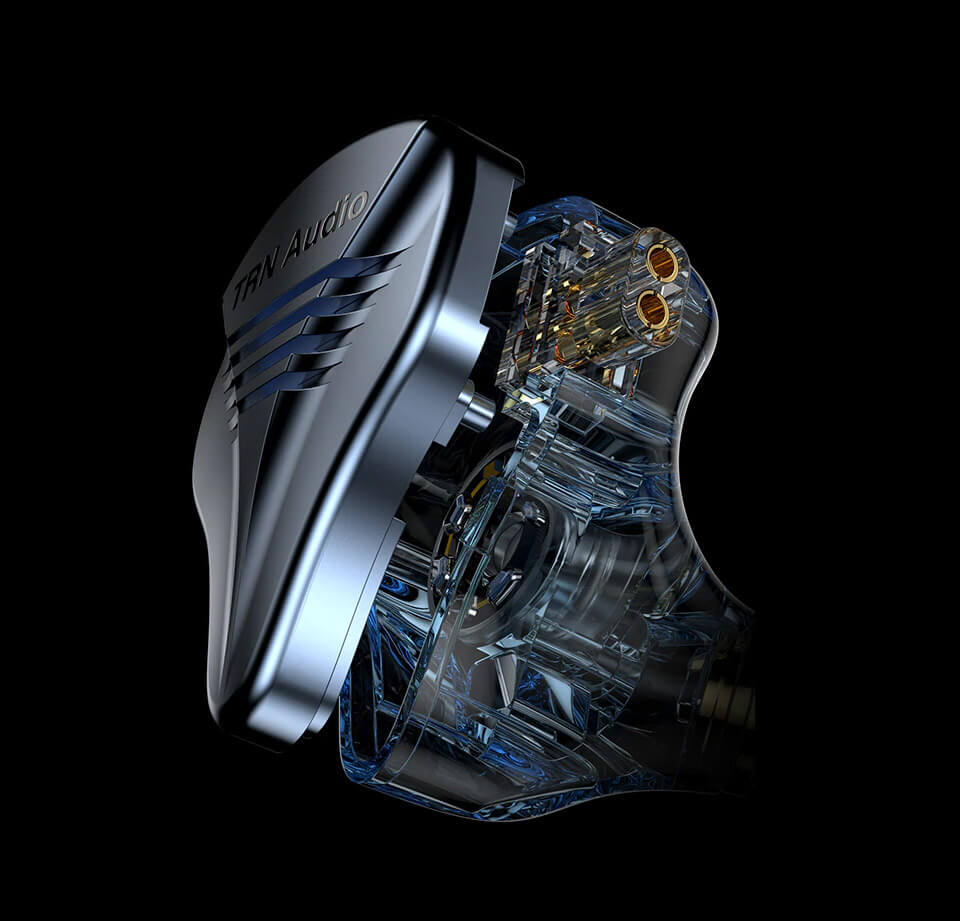 Standard audiophile-grade cable

2-pin gold-plated connectors
The unique geometry of 4-core stock cable woven with silver-plated OFC copper gives the TRN TA2 an exceptionally smooth treble extension and a visceral bass response.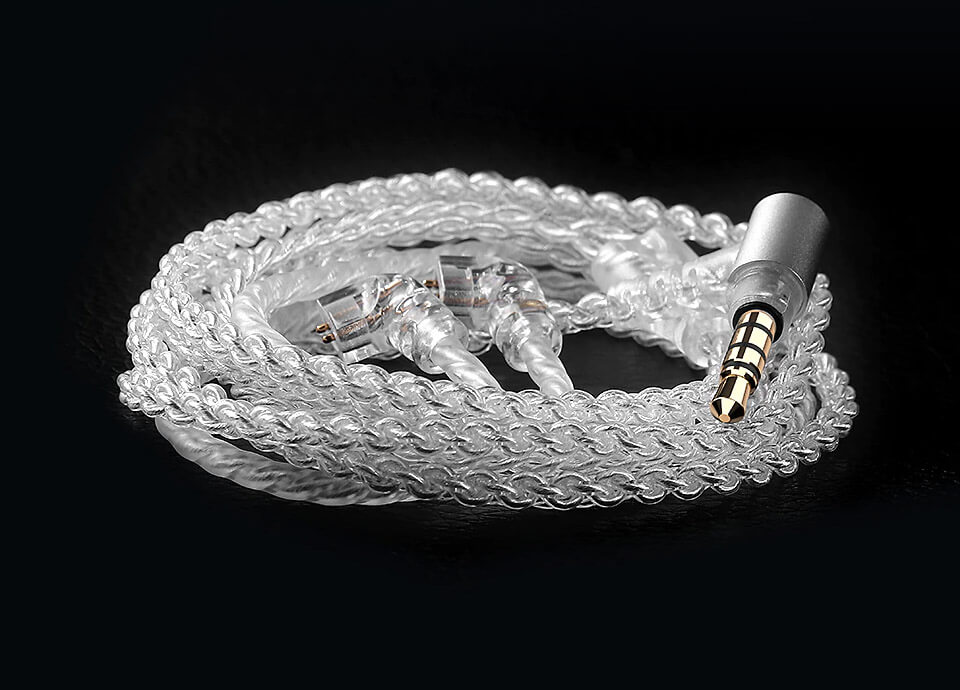 Attention to detail set your worries free

TRN TA2 is fully accessorized for your convenience:
4-core silver-plate cable
Aluminum storage case
6.5mm adapter
Memory foam ear tips * 1 pair
Balanced ear tips (SML) * 3 pairs
High-Frequency ear tips (SML) * 3 pairs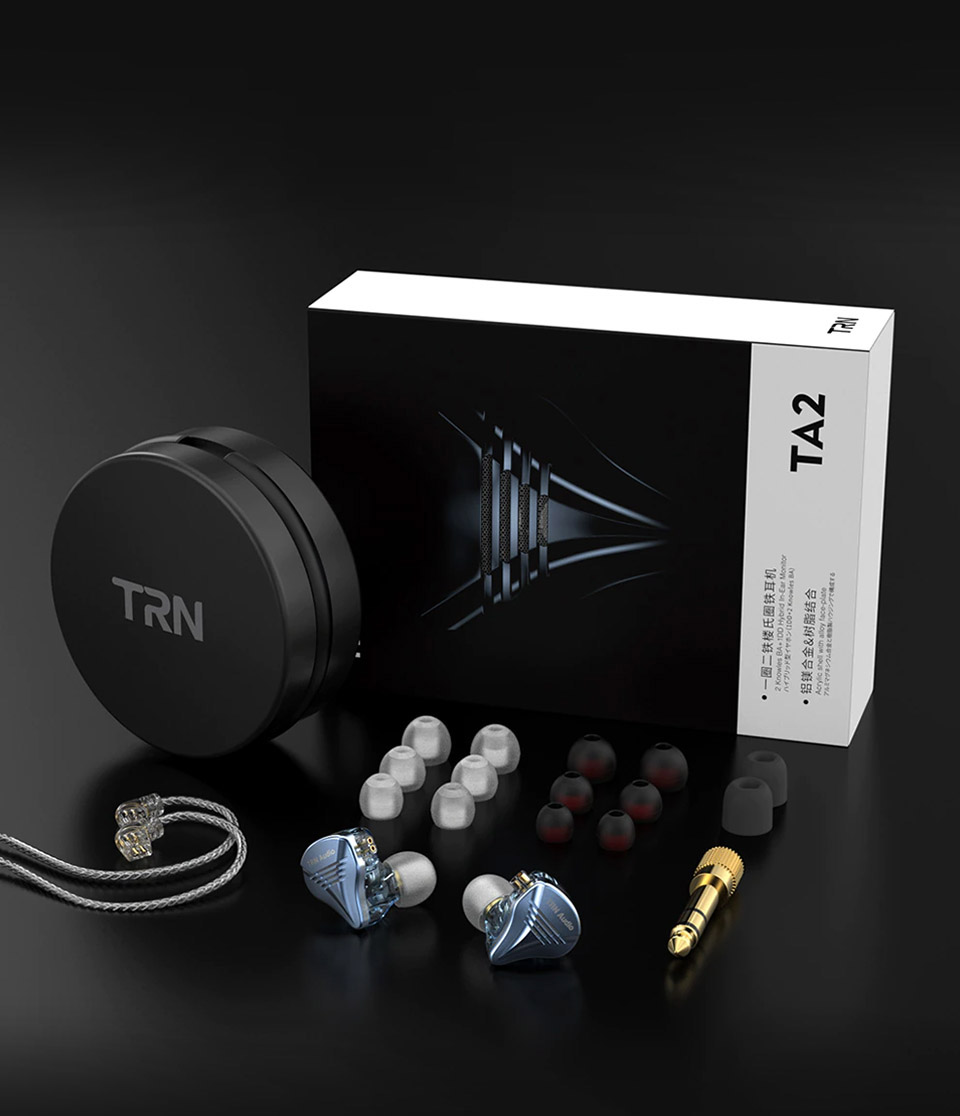 Specifications

Alpine blue, Rose pink, Midnight black, Moonlight silver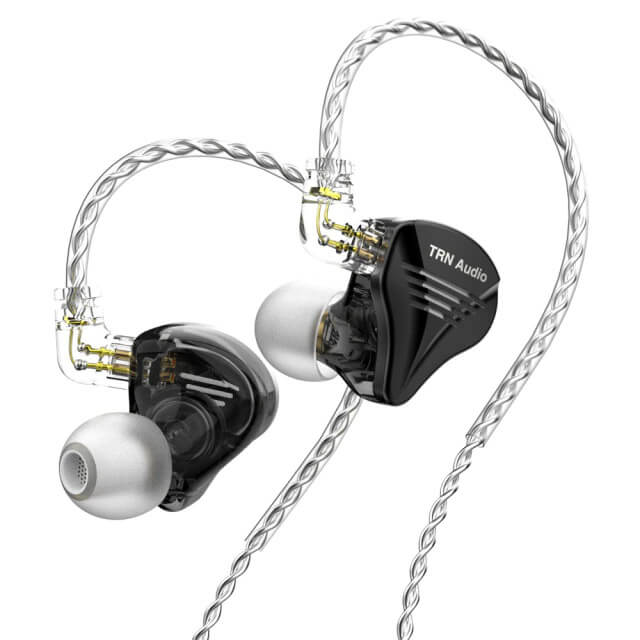 Midnight black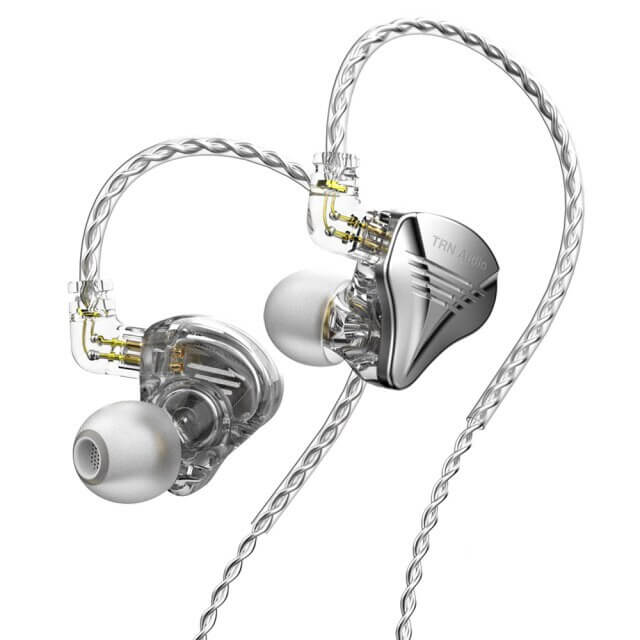 Moonlight silver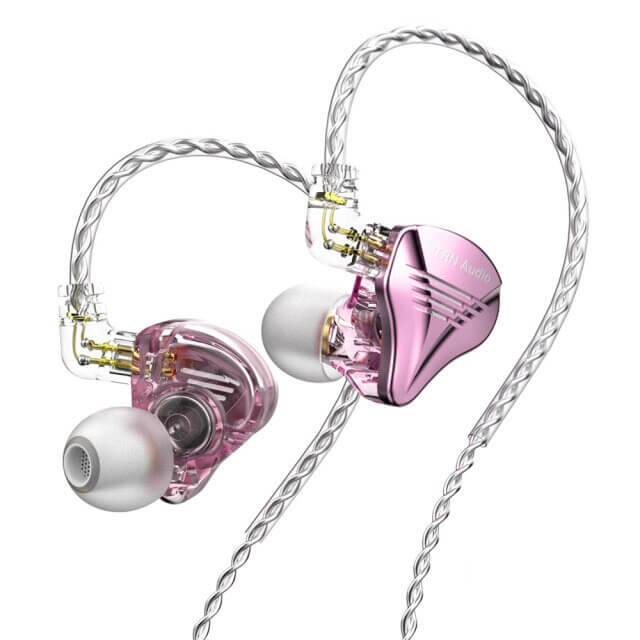 Rose pink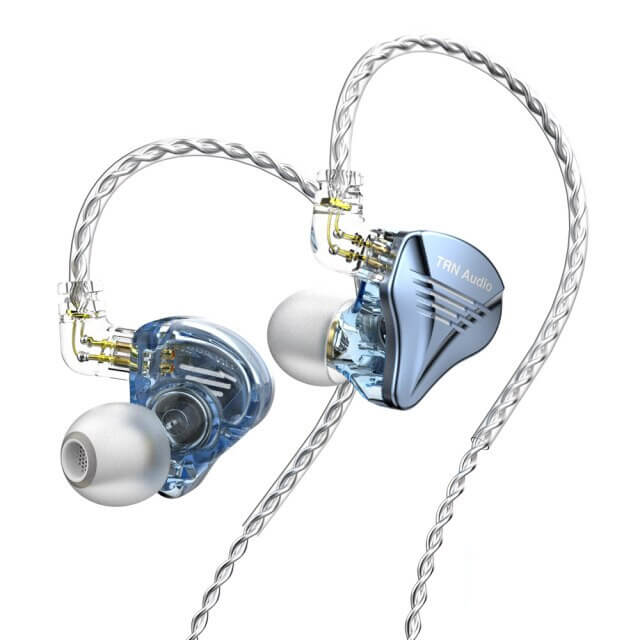 Alpine blue