TRN Xuanwu
Hybrid Planar In-Ear Monitor

10mm Square Planar Driver

TRN Custom Balanced Armature Driver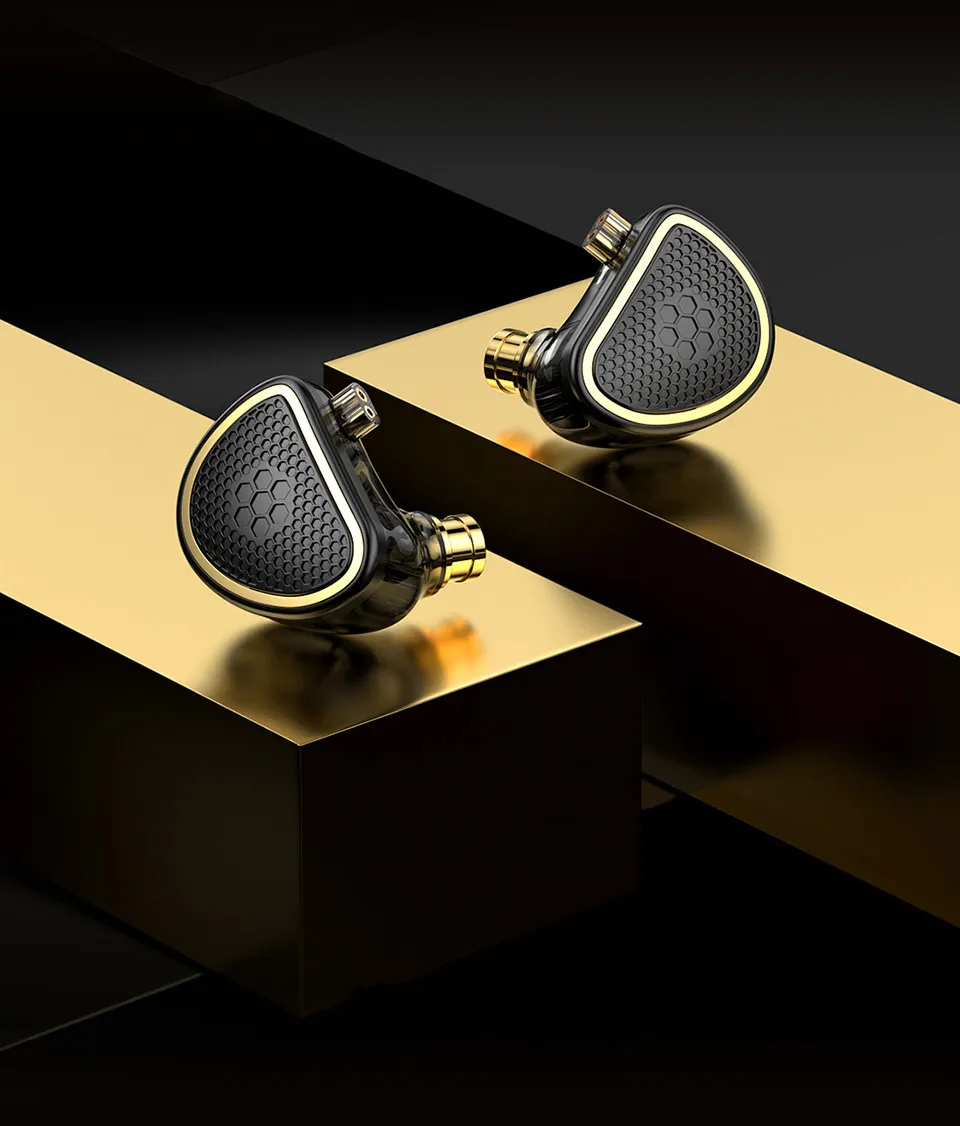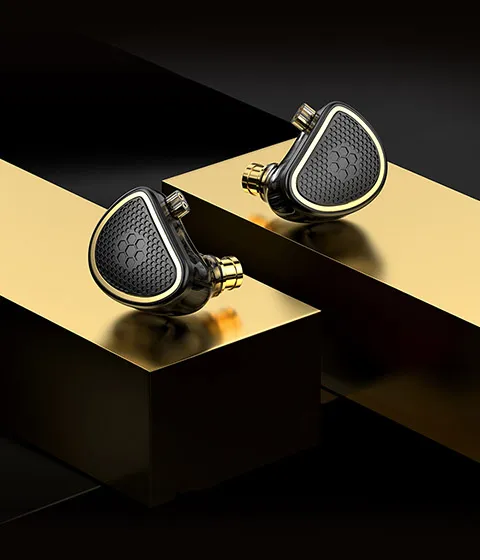 *Please note Photos are for illustration purposes only.
Actual products may vary in appearance or specification.
The Origins of Xuanwu
Xuanwu, or the Black Tortoise (a.k.a. "Black Warrior"), is a Chinese constellation making up one of the Four Symbols of Chinese astronomy. Despite its English name, Xuanwu is usually depicted as a tortoise entwined together with a serpent. That's tortoise and serpent combined, with the tortoise's ability to be absolutely quiet and the serpent's ability to be absolutely swift. The combination of movement and stillness, yin and yang, and life and death becomes the Xuanwu, which dominates the northern sky and symbolizes winter, representing a new cycle of time and a harmonious universe balance. In the classic novel Journey to the West, Xuanwu was a king of the North with two generals serving under him, a "Tortoise General" and a "Serpent General". The tortoise and the serpent were thought to be spiritual creatures symbolizing longevity. Xuanwu has also become a symbol of immortality and eternity.
The tortoise shell's patterns inspired TRN Xuanwu's faceplate
The "Unique" Square Planar Driver
Developed and manufactured by Bellsing, this distinctively new and exclusive 10mm square planar driver has excellent bass to midrange transient response. It incorporates the strengths of both dynamic drivers and conventional planar drivers. With TRN's custom balanced armature driver, the entire audio band is exceptionally well-balanced with an organic and transparent timbre, which is rare among true planar earphones.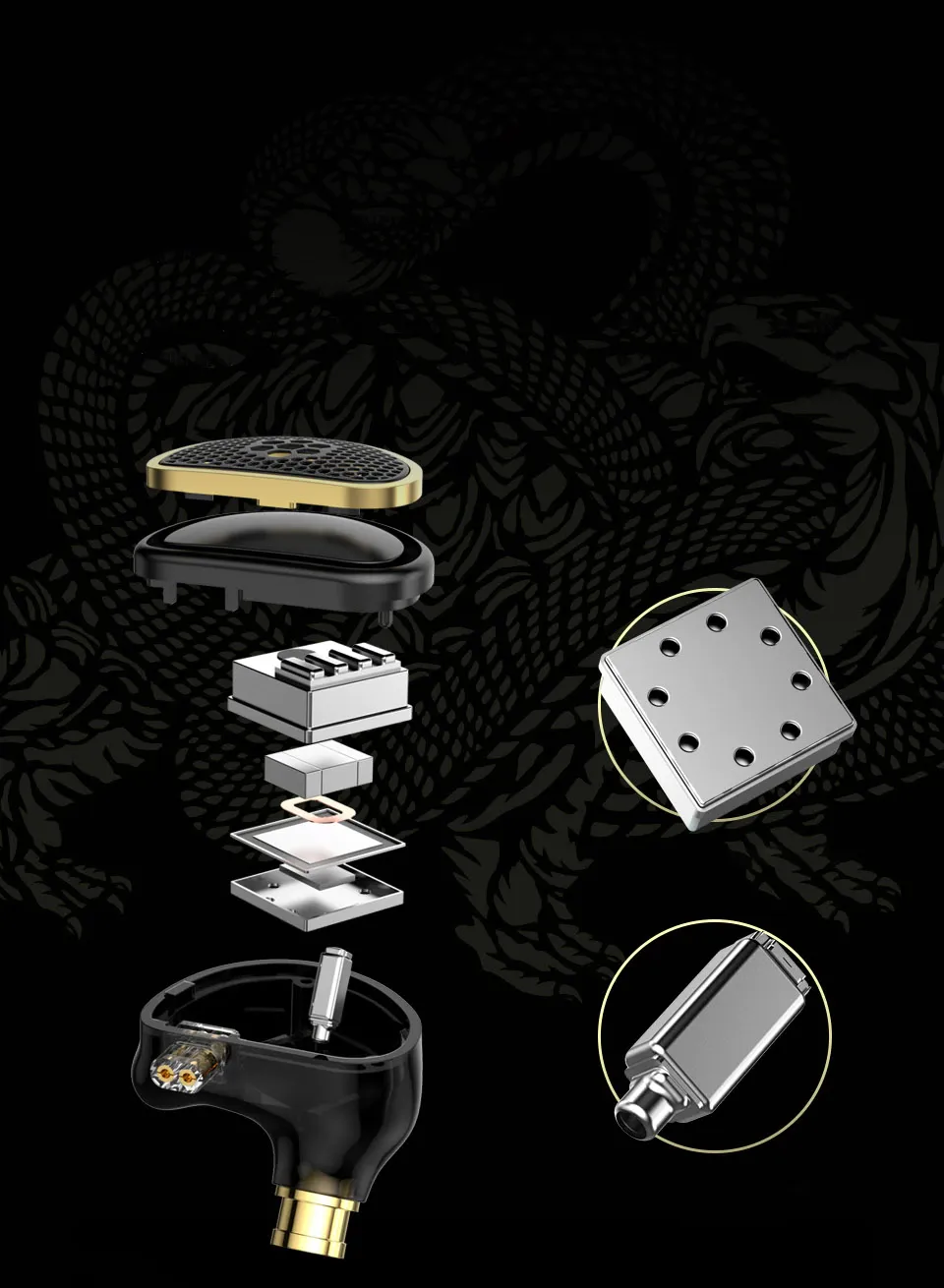 TRN Custom Balanced Armature Driver
10mm Square Planar Driver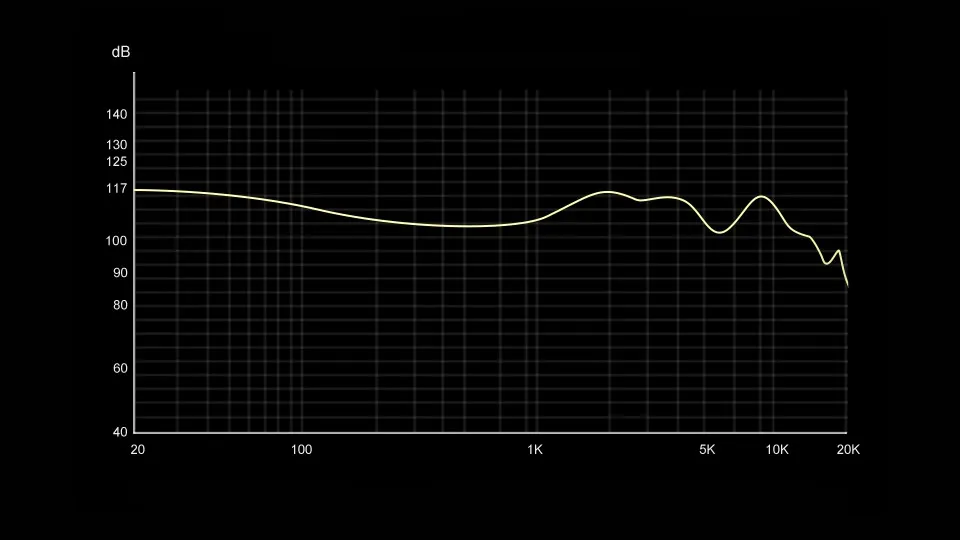 * The above data is from TRN Acoustic Laboratory Test. Actual use may be slightly different.
Manufacturing process
TRN Xuanwu has an aluminum alloy faceplate with a honeycomb mosaic design and an imported semi-permeable resin shell. Together, they form a marriage of simplicity and beauty.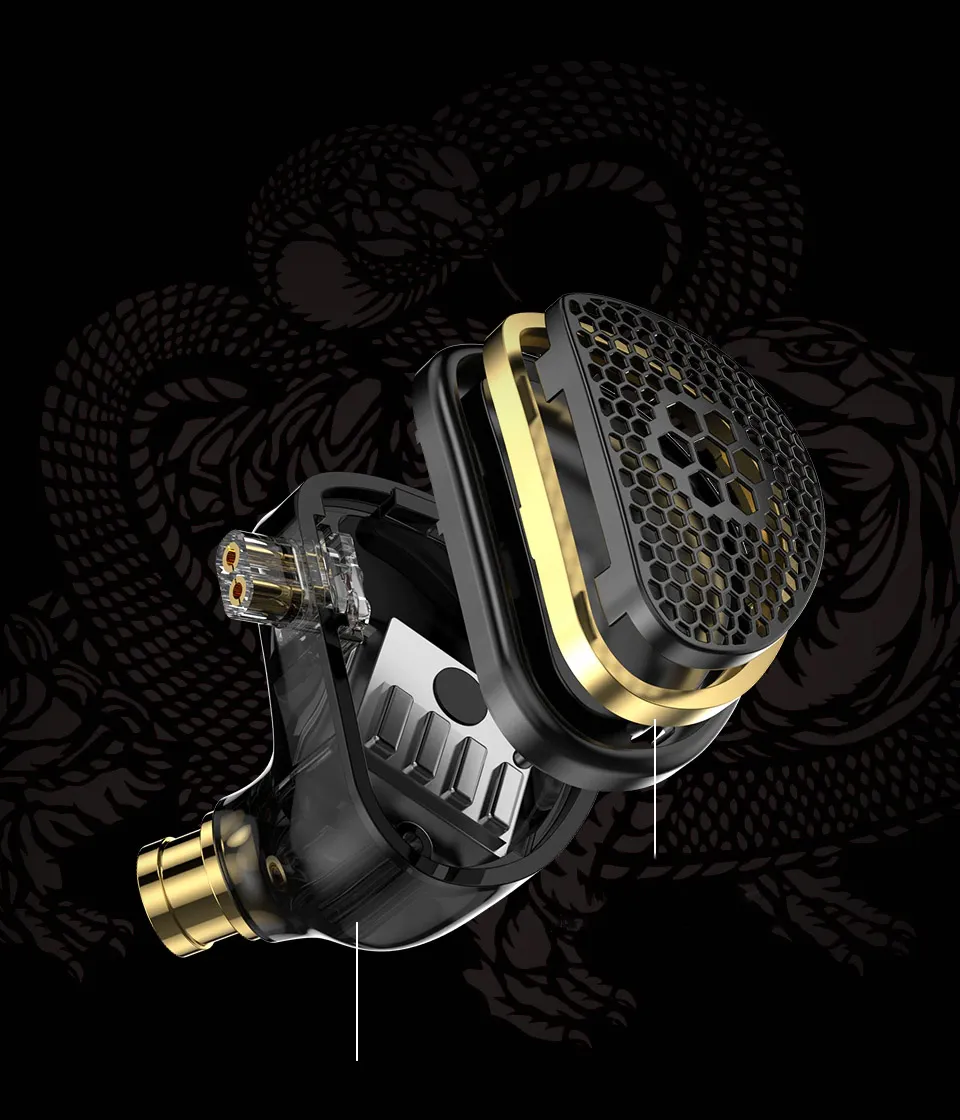 Aluminum alloy faceplate adopts an advanced mosaic process
Imported resin acoustics housing
Wires
TRN Xuanwu adopts 4 core silver-plated copper wounded and an oxygen-free copper braided cable. Such configuration has the advantages of both silver-plated copper and oxygen-free copper. It effectively gives fullness to the sound. Resolution is greatly enhanced, extracting fine details with unsurpassed clarity. Swappable connectors with 3.5mm / 2.5mm / 4.4mm gold-plated audio jacks.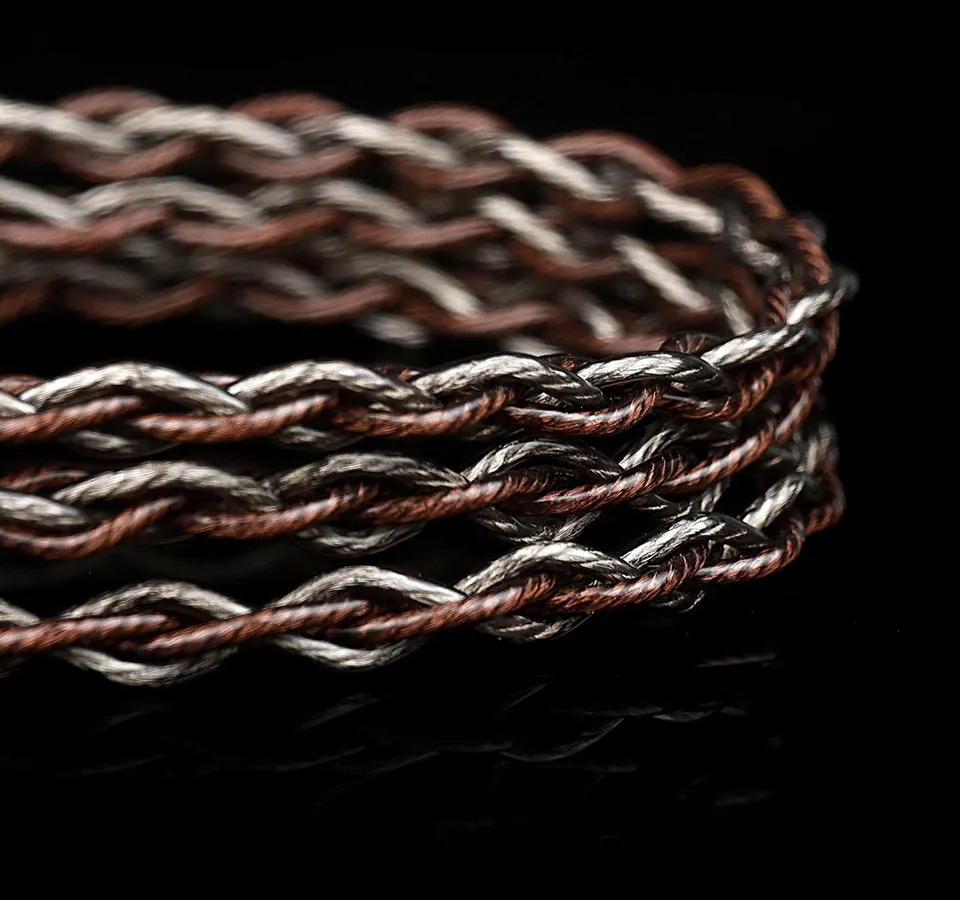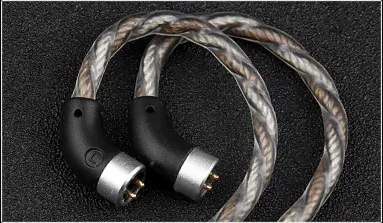 2Pin-S plug-in design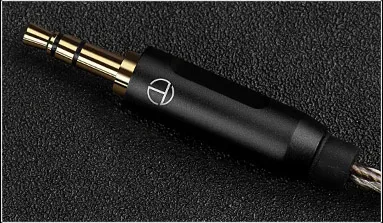 3.5mm audio plug
Easy to drive
The newly developed Bellsing square planar driver in TRN Xuanwu is groundbreaking and revolutionary in driver technology that breaks stereotypes. Planar earphones are no longer restricted to heavy digital audio players and powerful amplifiers. With an impedance of just 12Ω, even a smartphone can drive it well. Enjoy good music anytime, anywhere!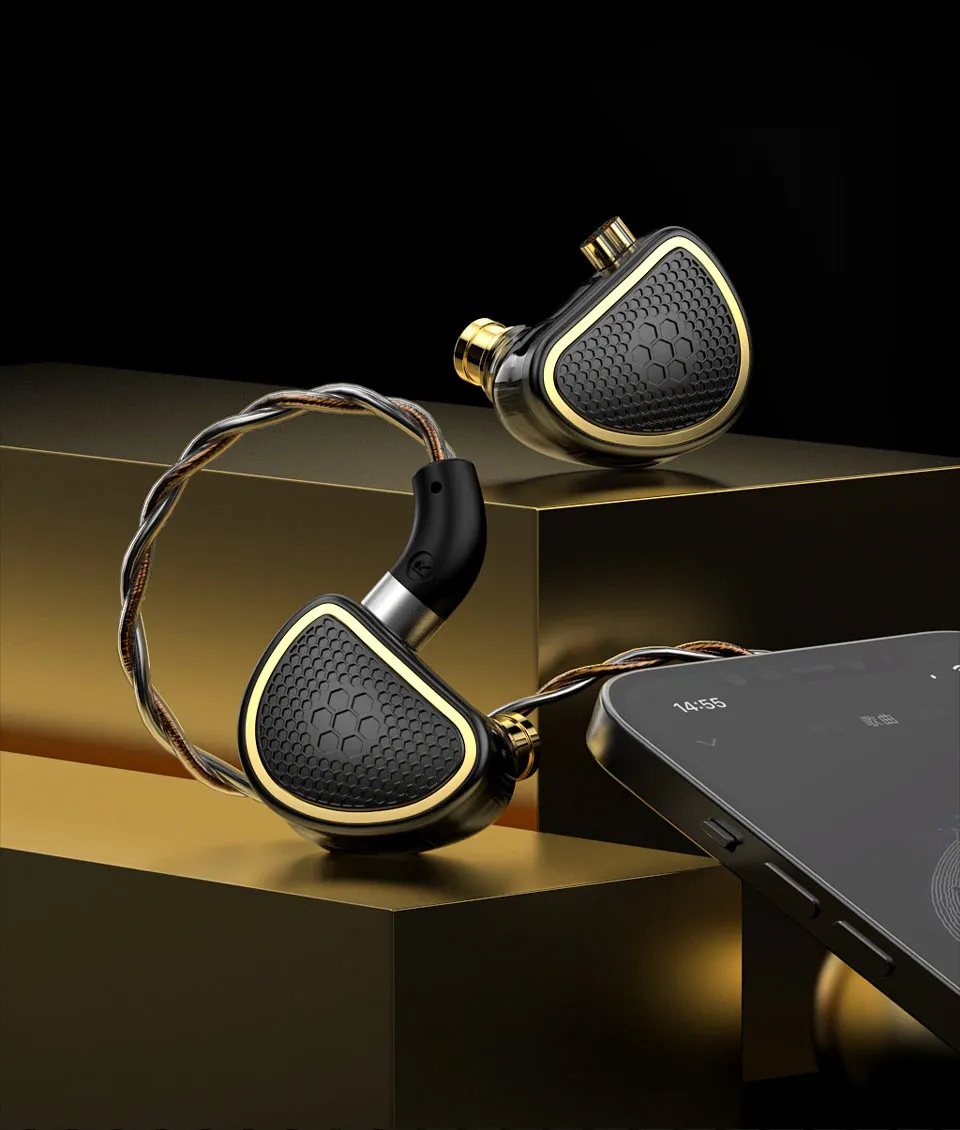 Packing accessories
4-core silver-plate cable.
7 different ear tips:
T-set ear tips * 1 pair (size M)
Balanced ear tips * 3 pairs (sizes S, M, L)
Bass ear tips * 3 pairs (sizes S, M, L)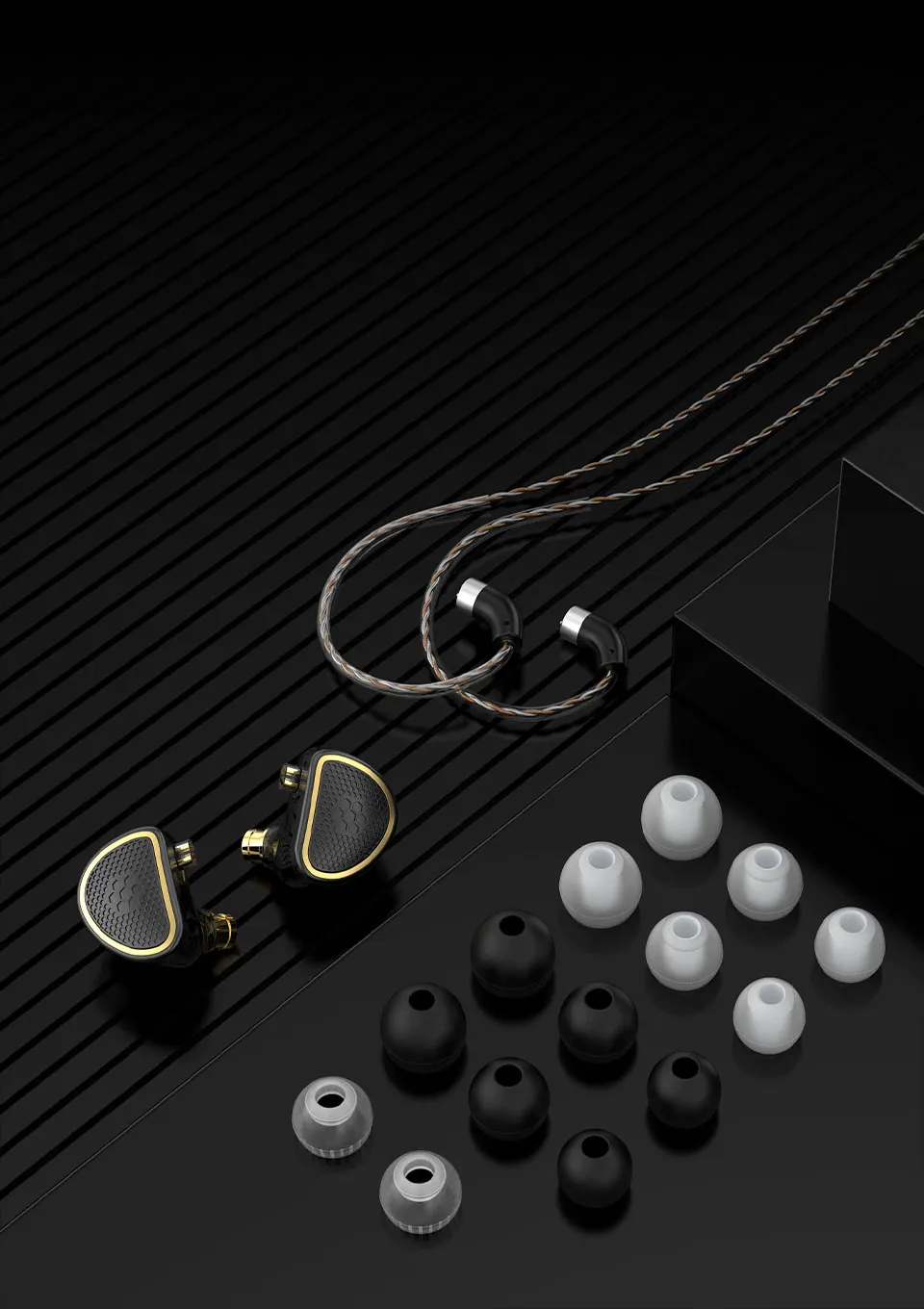 Specifications
Hybrid Planar In-Ear Monitor
Actual product specifications may vary, and all features, functionality, and other specifications are subject to change without notice or obligation.
TRN Xuanwu
WITH MIC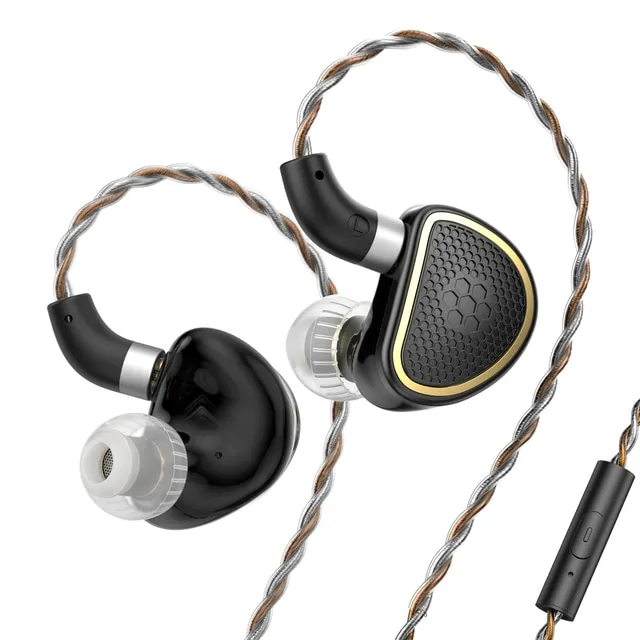 TRN Xuanwu
NO MIC